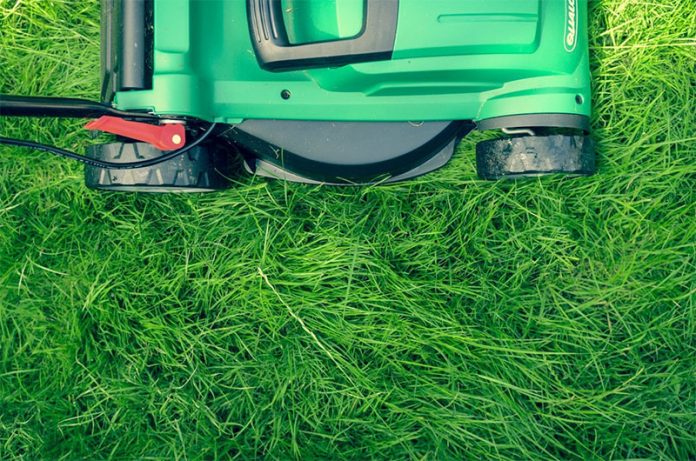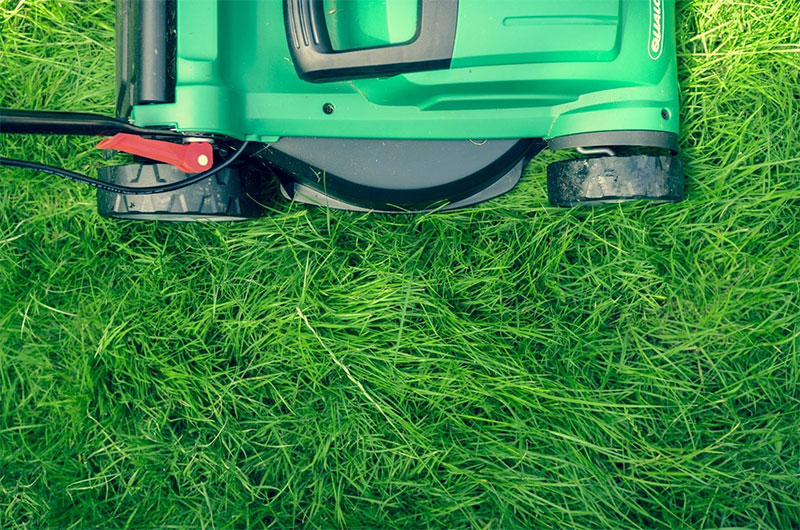 You have received plenty of mails and read blog posts about lawn care providers.
Choosing the lawn care provider can be a little tough job. You can choose based on company reputation alone. But there are a couple of more things that you need to consider before you actually purchase it. Just like choosing the best lawn mower we are going to help you choose the right lawn care provider.
Shop early:
You should start looking for a lawn care provider as early as possible. You can start asking your friends and family for suggestions or look online for review. You can start looking for them as early as winter. While it is true that your work may not be done during the winter but they will schedule you as soon as possible. You need to call the providers beforehand for that. So, don't wait for the perfect opportunity to come to you, make your own.
Estimates:
The first step towards choosing a lawn care provider is to get as many estimates conducted as possible. Remember that estimate should be performed without costing you money. If they ask estimate money there is something fishy.
Conduct estimate from as many providers you can, it will increase your knowledge vastly about the pricing.
Pricing:
If you have conducted enough estimates then you already know how the pricing works. Just in case you didn't know let me give an example. If a company is providing you 35$ per application but they will take 7 total applications before annual cost, it may seem cheaper to you. But another company is offering you 40$ per application but instead of 7, they take 6 applications. You can see how the 40$ per application actually turns out to be the cheaper one.
Discount:
All the companies will provide some kinds of discount. Whether it's a new join in or something else. Make sure to ask what kind of discount they are going to provide.
Don't hesitate to ask around:
If someone from your neighborhood or family uses a lawn care provider, ask them about their experience with the provider. Ask them whether they are any good or not. Don't forget to ask how much they are paying for the service.
BBB (Better Business Bureau):
Even if the company you are looking for is not affiliated with BBB, they would still have some information regarding the company you are looking for. Look if there are any complaints filed against the lawn care provider. If there are many complaints this is a signal that you should stay away from that company. If their reputation is good, go for it.
Ask questions:
You have so many questions to ask on the internet. Don't be afraid to ask everything you want to know about their service. Give them a call and they should be more than happy to help you. Instead of trying to be rude ask all the questions you have about their service. You can be as frank you want.
So, don't be afraid to ask questions.
Be patient:
Patience is a virtue. By reading till this you already know how hard this task is going to be. Don't be afraid of that. Don't lose your temper, be calm, and do your research thoroughly. You should ask about the company more than once if you are in any kind of doubt. Don't be hesitate to gather information. Ultimately it will help you to get the best possible deal you could imagine.
After you gathered all the estimates that you need. Read them all up and compare the facilities. Don't forget to compare the prices. This way you can easily get the best possible lawn care provider easily.