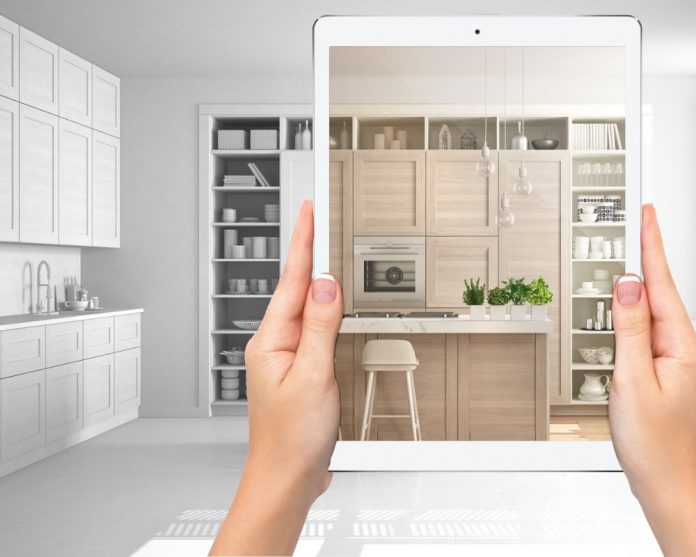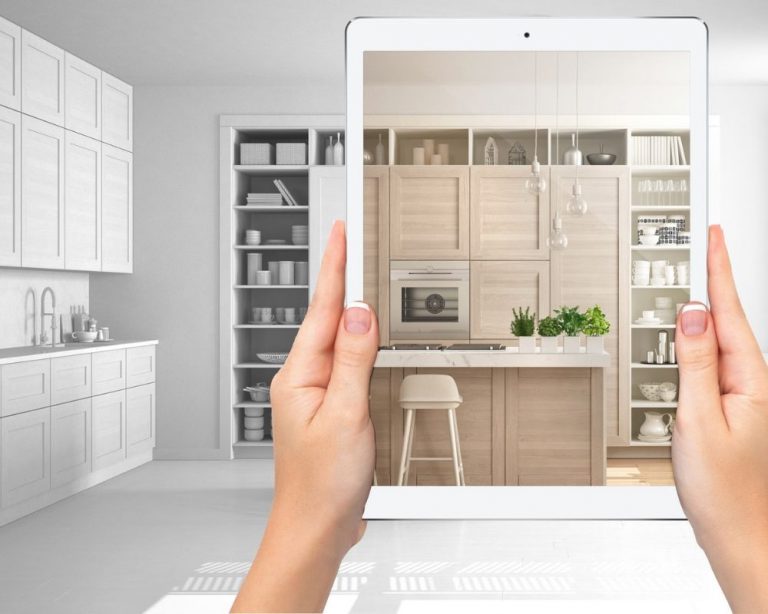 The pandemic-related lockdowns have given people an unprecedented amount of time to really 'live' in their own homes. This may also be the time when many are starting to realize that home designs that looked great on paper are not panning out exactly as they would have imagined. This is especially true about some of the most used areas of a house, like a kitchen. Do any of these common kitchen design flaws resonate with you?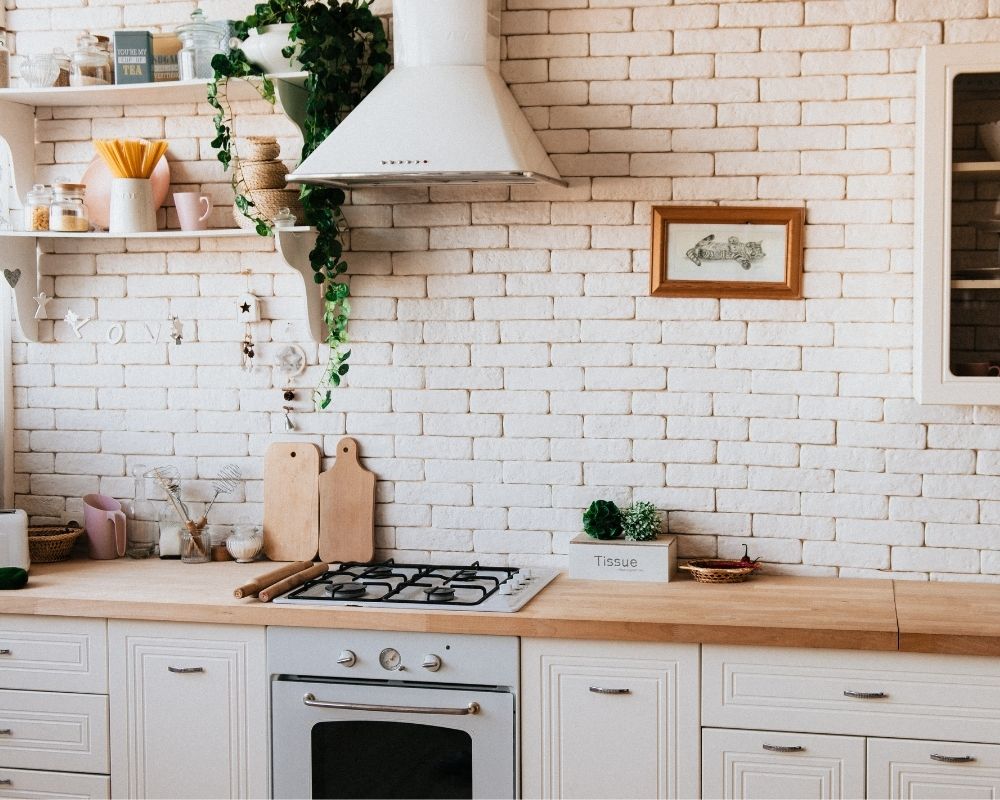 The White Kitchen
This one has always been a bit of a dilemma – how practical is it to have a kitchen that is predominantly white? From real-life experience, hard! Especially when it comes to Indian cooking that is heavy on spices and oils, it is pretty difficult to keep your surfaces from staining. The additional burden of having to keep your white kitchen looking white is probably a headache you can avoid, in a future remodeling.
The Marble Countertop
Marble is a little bit like a sponge – despite its appearance, the surface is quite porous and over time, it will soak up all the spills from your cooking. In a pretty short while you will realize your stunning white counters are beginning to show their, well, true colors! A more practical and lasting solution is to stick to quartz or granite.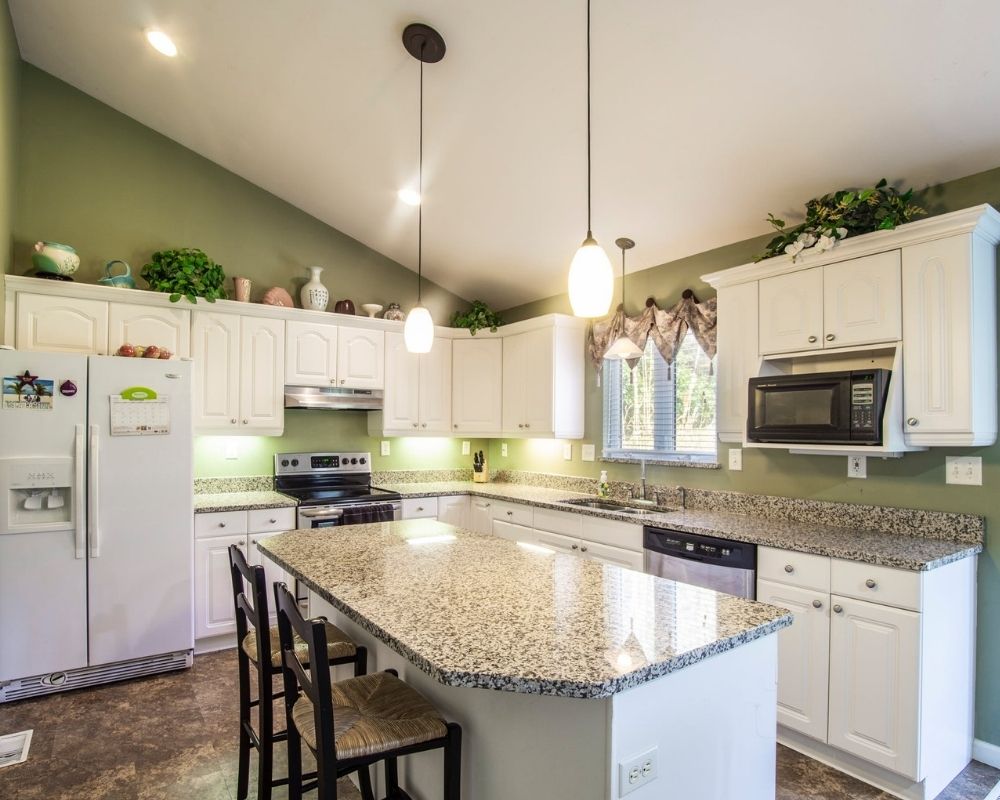 The Kitchen Island
This swanky addition is great for spacious kitchens meant for large families. If you tried to put one in your compact kitchen, you are probably not enjoying constantly having it in your way. You need to do some careful consideration of your family's needs and eating habits before deciding on putting a kitchen island in.
Overlooking the magic triangle
If your designer talked you out of the 'conventional' placement for your sink, fridge, and stovetop, you are in for some frustrating times in the kitchen. There is a reason why these have traditionally been placed conveniently adjacent to each other. Disrupting this pattern will obstruct the workflow in the kitchen as you may have noticed to your frustration.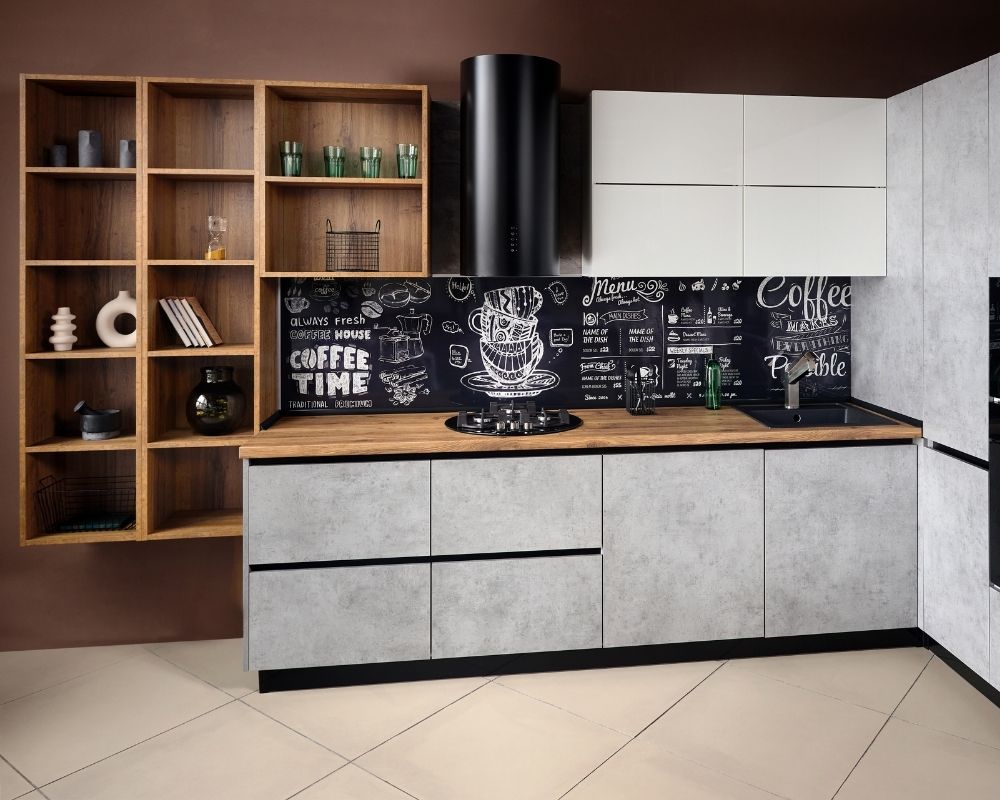 Shelving troubles
Open shelves were all the rage in kitchen trends last year. But anyone who has some familiarity with the kitchen would tell you how impractical it really is! It may look great for the housewarming party but afterward, you will have quite a hard time keeping everything from falling all over and gathering dust and flyway powdered spices. Also, open spaces above shelf units are a great place for dust – and at a later date even lizards or insects – to breed.
Not many renovate their kitchens more than once every ten years or so. It is therefore crucial that you consider the practical side of designs you want to incorporate. A heart-to-heart with your designer could help you land on just the right kitchen design but it is equally important to get feedback from other homeowners about what works, what does not, and what they would have done differently in their kitchens.