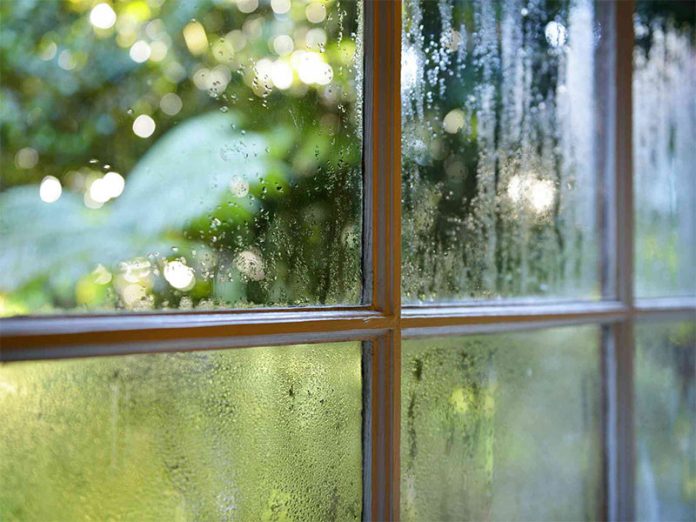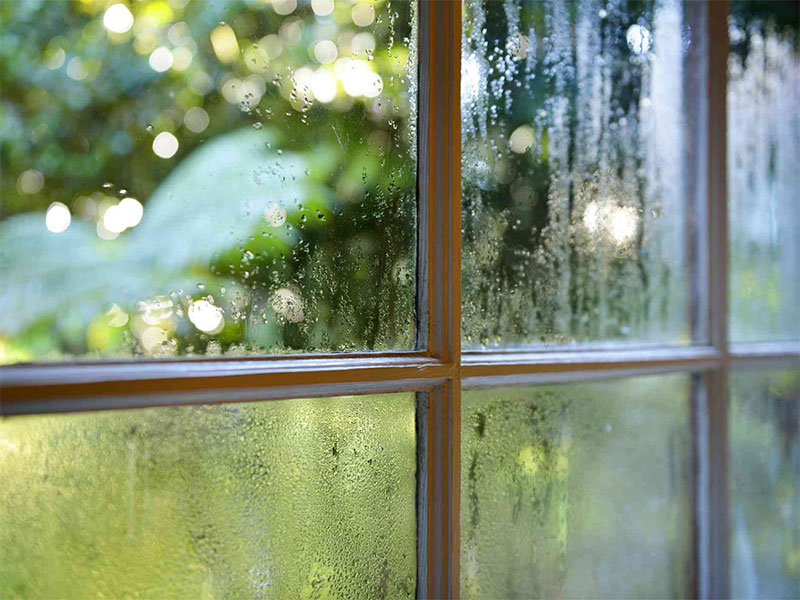 If your home consists of glass windows, you must be aware of the challenges that come with it. One of the biggest challenges is making a decision when it breaks.
You are left with two options: either repair the old glass or replace it with a new one entirely.
You have to choose either of the options in other cases as well. For instance, your windows might be foggy, leaky, or simply not doing a proper job. You would need to get rid of the glass during that time as well. While you may be tempted to repair the old glass, that would not be the best course of action.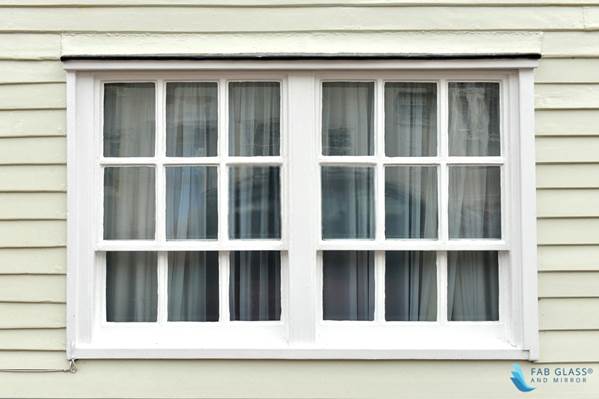 So, what is the best option? Answer is the replacement glass windows! Let's learn why.
When is the replacement glass windows essential?
There are certain cases when it becomes crucial to replace the glass windows, including.
You have high energy bills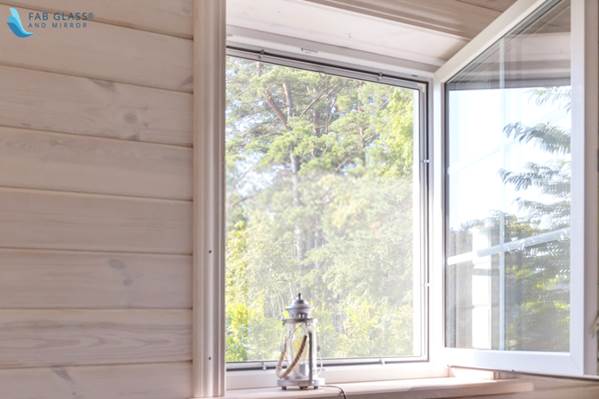 If on a cold day, the glass of your window is colder than the rest of the house, you need to replace your glass. There is a reason behind it.
During such a situation, your home is losing a lot of heat and because of this, your central heating would have to compensate for the loss of the heat. Thus, your energy bills for the month would be a lot higher than what you usually pay.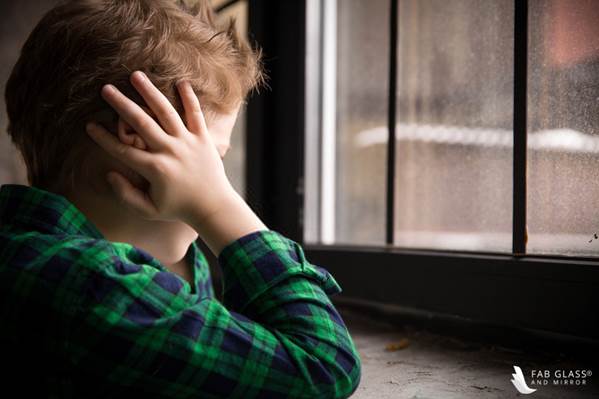 Again, stand next to your window and wait for a vehicle to drive by. If you can listen to it coming all the way from the street, then you are in need of replacement glass windows.
Single-pane windows or sometimes even an old double-pane windows may transfer sound vibrations from the road to your house. Therefore, all the noise will start accumulating inside your home, and you would be searching for a single moment of quiet.
Windows are difficult to open and close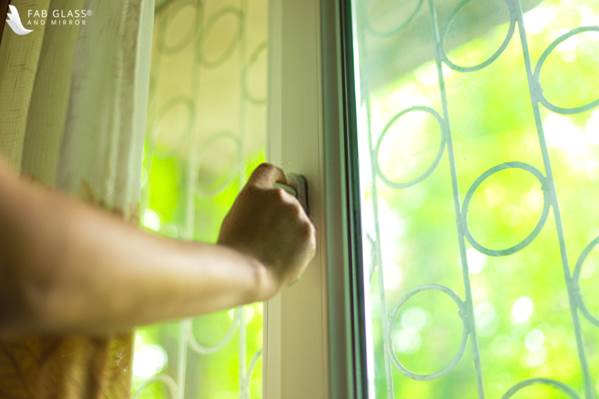 One of the most apparent reasons for replacing your windows is when you have a hard time opening or closing them. While you may not consider that big of a problem, in the unlikely case of an emergency, escaping through the window might be your only chance of saving yourself.
There are a lot of reasons why it might be happening. The window frame might not be fitting in the space properly. It could have been painted shut, and warped structures such as uPVC windows. Such windows can expand and warm in the hot weather.
Why replace glass windows when you can repair the old ones?
Choosing replacement glass windows instead of repairing old one is essential with so many good reasons, let's talk about them.
It protects you from UV radiation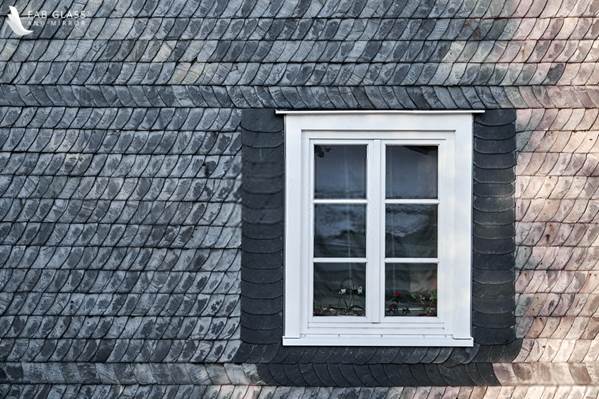 A lot of people love it when their spaces are illuminated by natural light coming from the windows. However, excessive ultraviolet rays from the sun can seriously damage the furniture of your house.
Hence, it is crucial that you replace your old windows so that you can save your home's walls, carpets, and floors. A lot of replacement glass windows come with a glass that can block up to 95% of the sun's harmful rays that are causing damage.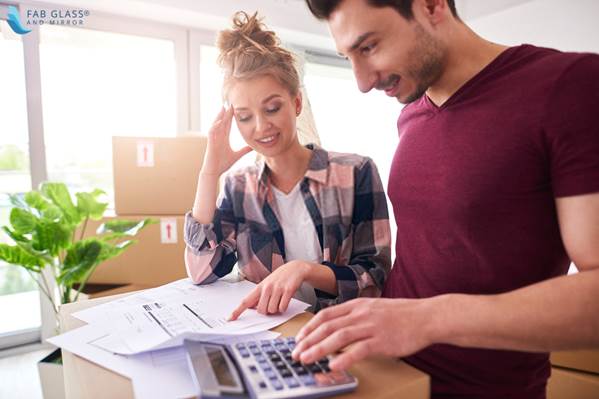 At first, you might be skeptical about replacing your old glass windows with new ones. However, just after a year, you will find out that you have not paid extra. In fact, it would seem like an investment at that time.
Always keep in mind that your house is your biggest investment. When you finally reach that stage where you are ready to sell your home, you can always incorporate the cost of the replaced windows in the final price of the house.
It provides aesthetics to your house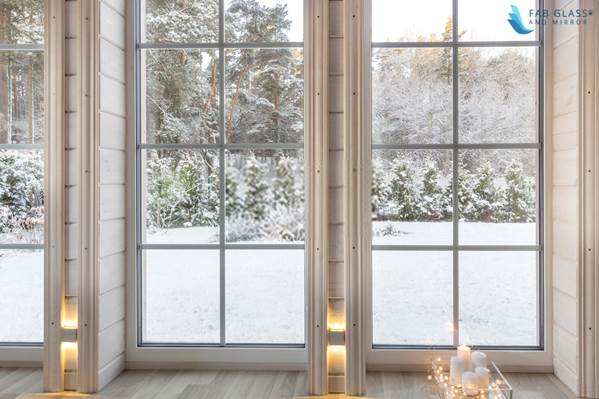 One of the reasons why people replace their glass windows is that these windows look charming. While old windows may serve their purpose, after some time, they will start looking out of place in your home. They might even deteriorate after some time has passed.
These days, there are a lot of options when it comes to the designs of glass windows. You can easily select the one which you think will increase the appeal of the space. Moreover, it is easy to clean and maintain replacement glass windows. It means that you can keep them looking pristine over years by simply wiping them down regularly.
Things to know before buying replacement glass windows
So, you have finally decided to replace your glass window. While the decision is definitely a smart one, it is not an easy one.
That is why you need to consider some factors before you choose replacement glass windows: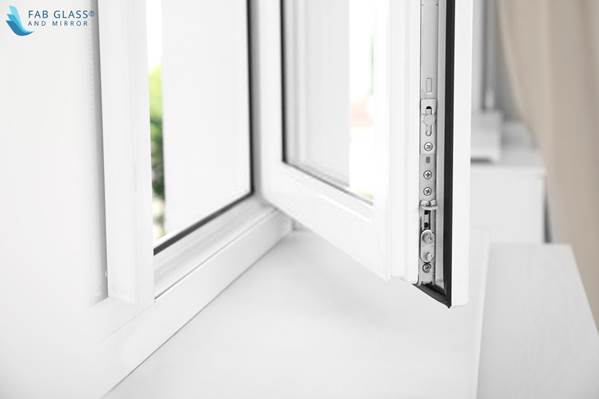 Frame Materials. There are various materials available that can be used to build the frame of replacement glass windows. Some of those materials include aluminum, wood, and vinyl. When considering these materials, you have to look for the most durable ones.
Glass Options. There was a time when glass used to be simple- it had a single pane, and it was tempered glass. These days, however, you can create up to three panes of glass windows. You should choose the one that suits your budget.
R-Value. You might have never heard about the R-value of windows. R-value simply means how energy efficient your windows are. If the window has a high R-value, it ensures that it has excellent insulating power. Single pane windows have an R-value of 1, while triple pane windows can have R-value anywhere between 5-7.
U Factor. Where R-value refers to how energy efficient your windows are going to be, U factor means how well it can conduct non-solar heat. The lower the U factor of the window, the better it is going to be in energy efficiency.
Replacing glass windows can be a wise investment if you manage to do all the right things. It may seem like a hard decision, but once you narrow down the factors, it would make things much easier for you. Moreover, there are a lot of advantages of replacement glass windows that you should consider.