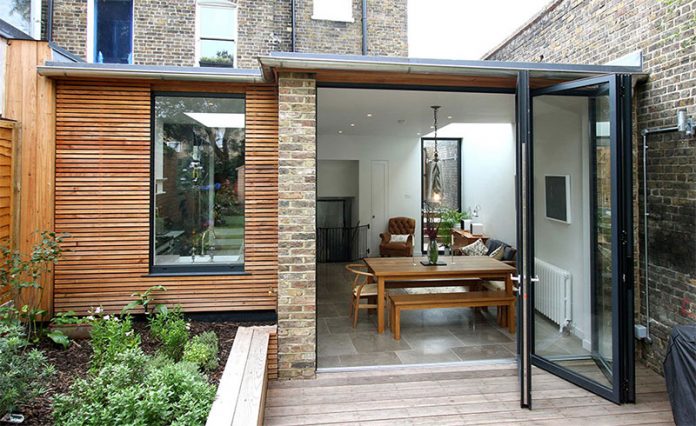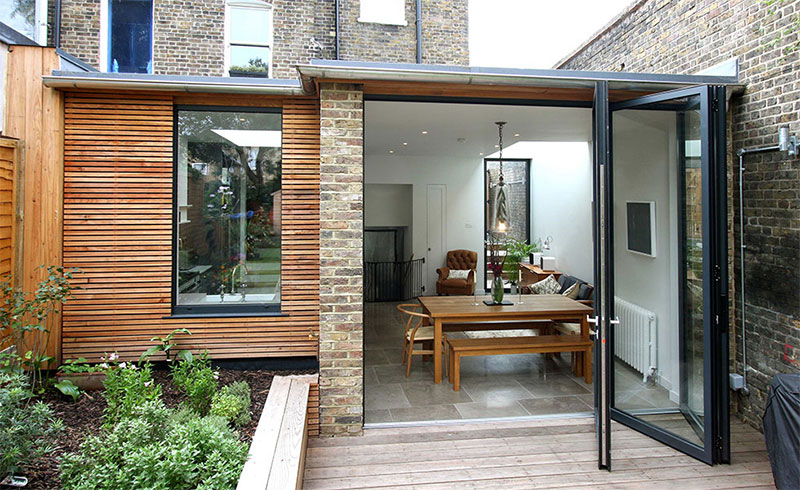 Summer is literally just around the corner, but many days it feels like it has already arrived! We have been blessed with some incredible weather lately which is just a precursor for all that is to come in the coming months. In order to ensure we enjoy our home as much as possible throughout the season, there are certain things we can do to prepare it and ultimately get the most out of it.
Spring cleaning is one, cleaning the windows is another (you want all that sunshine to come in don't you!) and repainting worn or even darker areas to make everywhere seem brighter will all help. Because one of the key things about summer, is the addition of all the extra sunlight and we want our home to benefit.
An often-overlooked area of the home is the doors we have. But in reality, these play a huge role in the overall look and feel of our house so should not be neglected, particularly in time for summer. So what are the things they need before it starts?
Replacement
If your doors are really out of date from the rest of your home, are damaged or simply not to your taste, they can be replaced at an affordable cost. This is thanks to online retailers who not only carry a huge range of styles to suit any taste but also give ease of ordering and delivery, all at a reasonable cost.
If you are looking to replace yours, it is highly worth considering putting in internal glazed doors, particularly in time for summer. The key reason for this is the fact they have glass panels within them, and this literally allows light to pass through your home. It will become an overall brighter and airier space which is something many of us desire. They look modern and stylish too, so no quality of décor will be compromised!
Cleaning
Doors are used daily, repeatedly and often subconsciously, so it can be quite easy for them to become dirty and marked without realising. If you're honest, how close up do you look at your doors and how regularly?! Giving them a good clean will brighten them up and make the place seem a lot cleaner too.
Refurbishment
If the doors are getting worn but you aren't quite yet in the market for new ones, you could spend some time touching them up. If you have children in your home (or did have at one point), there is a chance they might be dented or chipped. Pets can wear the paint off them too. So get your filler out, your sandpaper and some paint pots and give them a good going over and it will give a much fresher look in time for summer.
Our doors are actually far more important to the feel of our home than many people realise. There are so many styles available now (at an affordable cost) that there really isn't any need to have ones that don't suit our home or our personal taste.