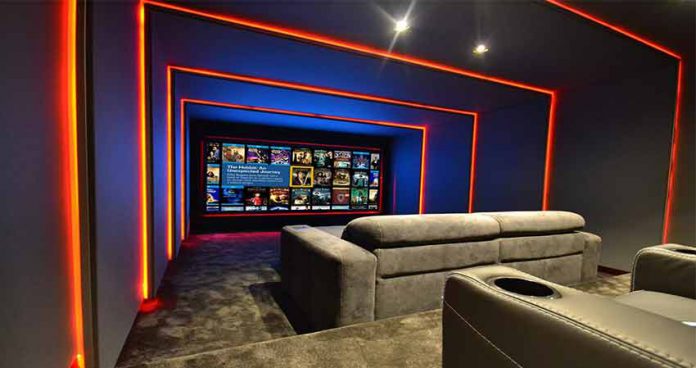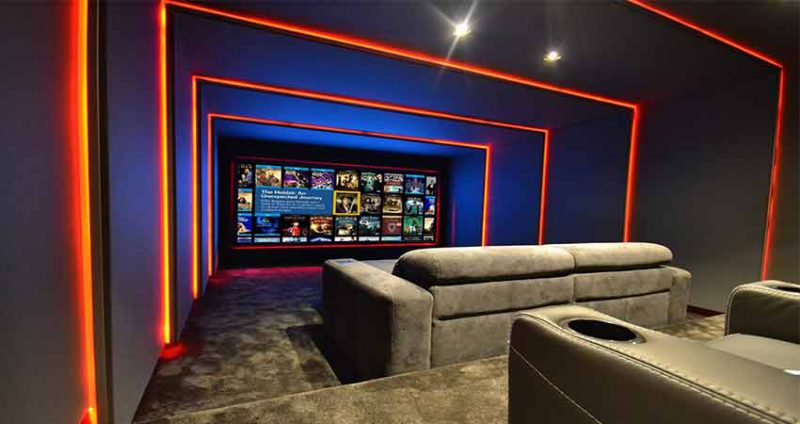 LED light strips have many benefits when you have to reduce the utility bills and energy costs in your home. If you are looking for the installation of focal or mood lighting in your home, then you should consider the installation of LED light strips in any room of your home.
Many features of LED strip lights will change your mind if you think that you do not need them in your bedroom or any other room.
In this article, we will discuss the top five considerations before buying flexible LED strip lights. So keep on reading to find out more information below about LED strip lighting.
Five considerations before purchasing LED strip lights
 1. Type of lights
The first thing that you need to think about is the type of the LED strip light that you need to install in your home. When it comes to LED strip lights, there are different types of options available in the market, such as rope LED strip lights, fixed LED strip lights, self-adhesive strip lights, multi-color strip lights, and single-color LED strip lights.
The self-adhesive LED strip lights are suitable for installation in homes, whereas if you want to install LED strip lights in commercial places, you should use flexible strip lights. The reason behind this is that the adjustable strip lights are more versatile in product displays full stop, whereas rope LED strip lights are most suitable for outdoor seating areas and patios.
 2. Durable
Flexible LED strip lights are durable and used in commercial and residential lots. There is a term called Ingress Protection rating, which shows the resistance to the elements of the LED strip lights full stop. The first digit in this rating will show the protective capacity against dust of the LED strip lights and how much protection it will provide from the dust particles.
Whereas the second digit is going to show the LED strip lights level of water resistance. A high number means that it will offer more protection from water and dust in the long run. That is why you should look out for durable LED strip lights resistant to moisture and dust.
 3. Brightness
The next important thing that you should look out for when installing LED strip lights is the brightness level of the LED strip lights. Because the LED strip lights are useless without having the necessary level of brightness by the strips lumen.
A single LED strip light provides a specific number of lumens. When the number of lumens is more than the visibility will also increase as per the requirements.
 4. Colour temperature
The colour temperature of the LED strip lining that you will install in your home is vital to consider before you make a purchase. It is important to note that this is not the physical temperature of The Lightning, but it is the warmer and coolness of the color of the light. Low-temperature light produced warmer and yellowish tones of color, whereas higher temperature has cooler and bluish tones of color.