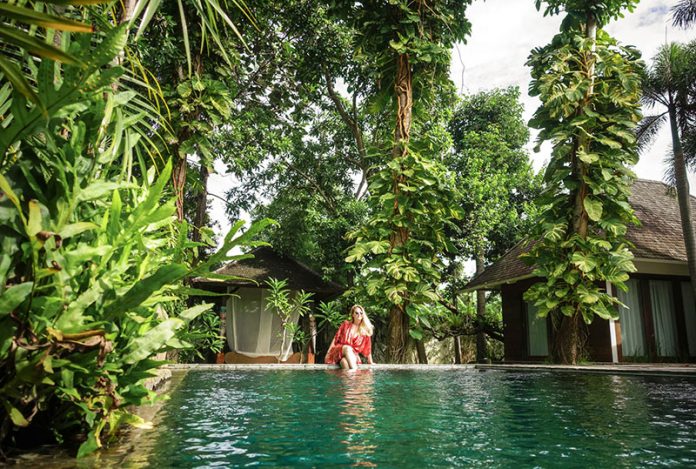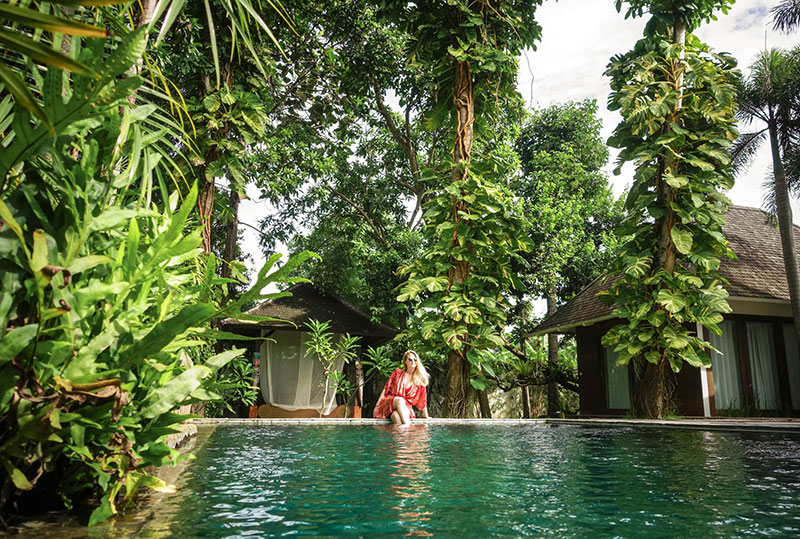 Do you miss the sea and the beach? Well, you really don't have to travel in order to get the same feeling. If you're planning a little backyard remodel, opt for a Balinese garden that exudes relaxation and peace. This type of garden is characterized by lush greenery, natural materials and plenty of comfort items that will make you feel like you're resting in a tropical paradise. Need some tips on creating such a garden? Here are a few hints you should definitely take.
Choose natural materials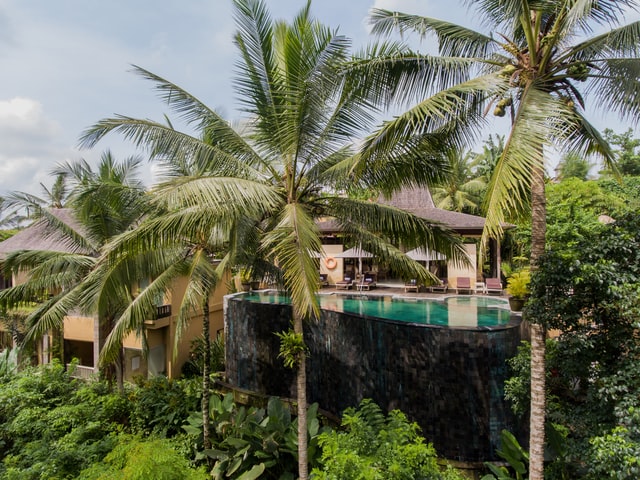 Bali is all about harmony with nature, so you should really fill your space with natural materials. You can turn to timber, thatch and bamboo. If you need something for paving and fencing, you can choose pebbles for the ground and timber for the gates—these look traditional and cute. If you want to copy that coveted resort look, splurge on black lava rock. Its bold and robust look will make you feel like you're a boss resting in their tropical villa!
Opt for tropical foliage
The motto of every Balinese garden is "the greener the better". Plants give every space that cozy and welcoming feeling, but they are especially essential in tropical spaces. If you want to feel like you're on vacation thousands of kilometers away from your home every time you step into your garden, you'll need a bunch of tropical and semi-tropical plants like banana trees, palms, ferns and bamboo. These grow big and will soon create that exciting rainforest look of Bali. Expect some more work in your garden, especially if you live somewhere far away from the tropical areas, but it will all be worth it.
Planting trees without paying attention to where their barks meet the ground can compromise on the aesthetic appeal of your paradise. People who are going for a Balinese inspired décor are using artistic and functional tree grating to impart beauty, as well as practicality to their surroundings. Tree grates are a great way to protect the ground surface, allow the tree to grow as well as include some lighting solutions on the floor. 
Add a few bold décor items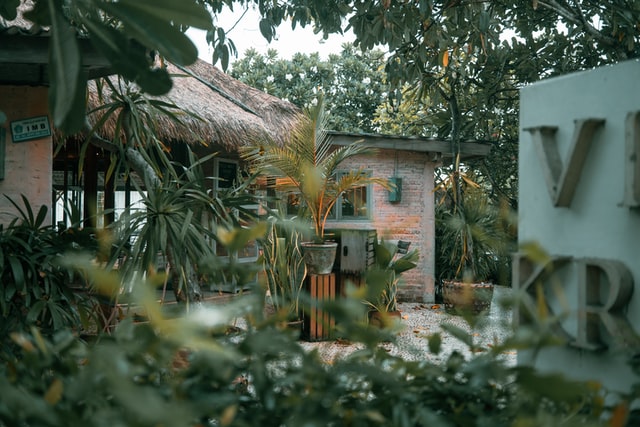 Just imagine drinking your morning coffee with the sound of enchanting wind-chimes…Sounds amazing, doesn't it? Well, you can grab a small wind-chime and hang in somewhere near your seating area. You can also include other interesting (and bold) décor items. Carved animal skulls will look amazing on your wall, and any piece from Skull Bliss will leave your visitors breathless, plus they are great conversation starters. This type of décor is big in Balinese tradition, just make sure to get your art from respectable and local manufacturers. Also, add a few bold color pops that will look like little birds-of-paradise in your backyard (you can choose colorful throw pillows, lighting fixtures or wall hangings).
Don't forget a water feature
Water plays a huge role in every Balinese person's life, so getting a water feature for your space is a must. If you invest in a splashing fountain or create a mini waterfall, you'll get to enjoy not only visual effects but also relaxing ambient sounds that will transport you to the beach in a second. Plus, your water feature will attract some birds and fill your garden with life and happiness!
Introduce some shade and comfort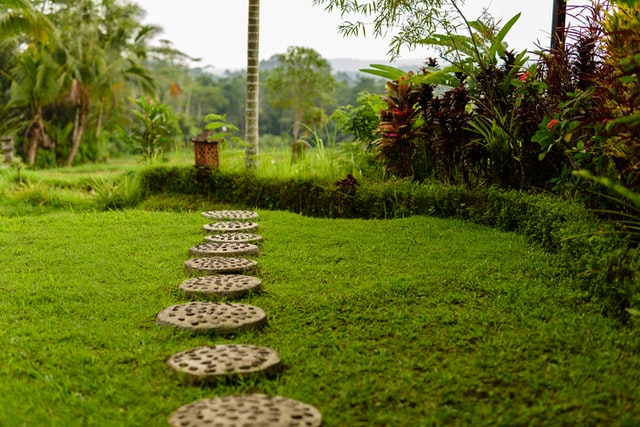 In order to enjoy your space in any weather, you'll need some shelter. An Indonesian gazebo is a great choice for spacious yards and it can be an amazing central point of your garden. If you want to stay true to your Balinese space, include some carved stone and wood designs into your gazebo. Fill the sheltered space with some relaxing seating. Daybeds are always a great choice for tropical gardens, and they will not only help you relax but even invite you to try your hand at some Eastern meditation.
When it comes to creating a Balinese garden, your only limit is your space and your budget. Even if you spend a little more than you planned (which doesn't have to be the case) you'll add so much to your home's appeal and reap many emotional and physical benefits. If you play some relaxing lounge music in the background, you'll really get the real taste of Bali right in your backyard.