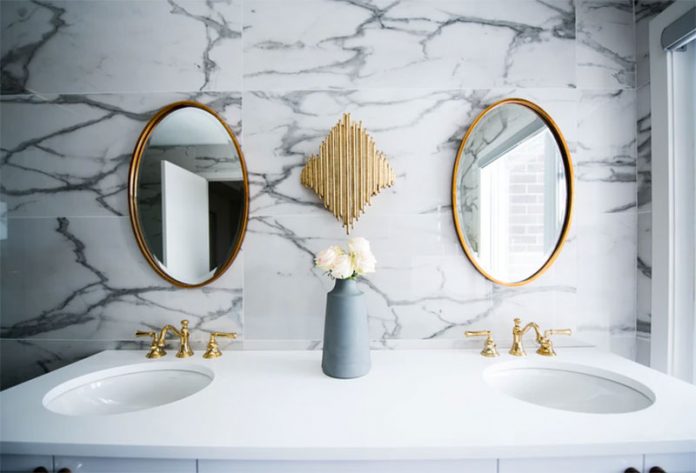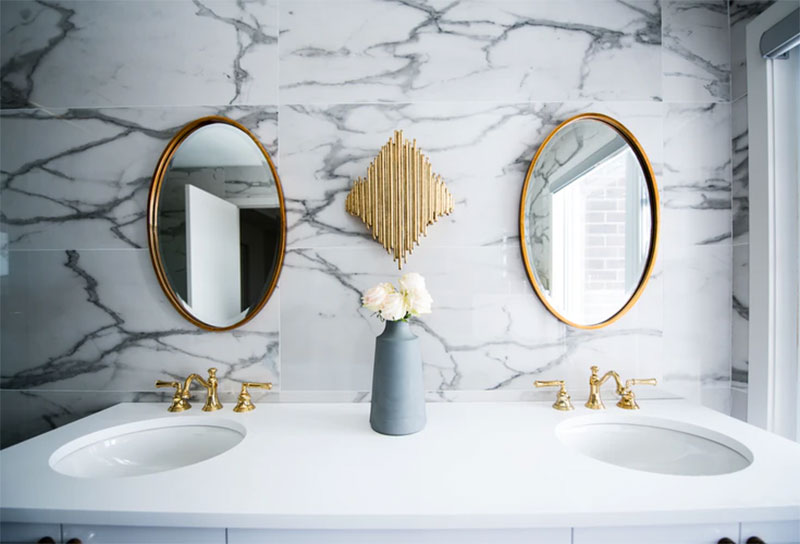 Once your kid starts crawling around and exploring the house, parenting will become so much more exciting and fun. However, this milestone brings plenty of new worries: things that were once safely out of your kid's reach can turn into serious hazards. While most of us worry about dangers like fireplaces, knives and sharp corners, bathrooms are where the real danger lies. In order to ensure your baby's safety, here are a few baby-proofing ideas for your bathroom.
Prevent burns
When preparing a bath, make sure to always turn off the tap before placing your child inside. No matter how good your plumbing is, temperature fluctuations are always a possibility and they can cause scalds. Also, check out those soft bath tap covers you put over the faucet. You don't want any injuries to little heads and backs, plus, these can also prevent burns in case your fixtures get hot.
Put a stop to slips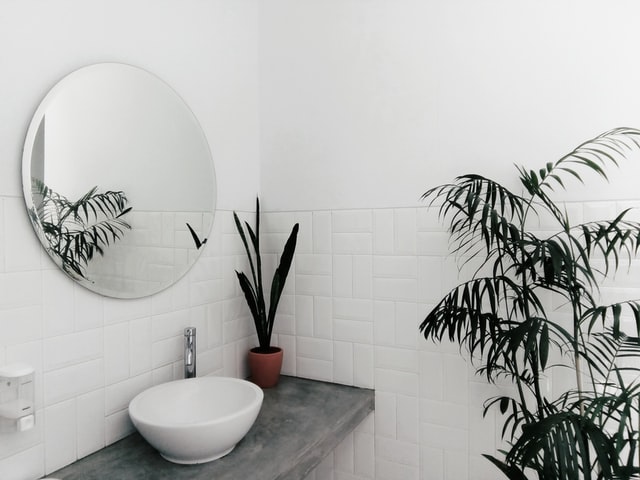 In case you have a toddler that tries to stand up in the tub, you'll need a good (non-toxic) rubber mat to place in your tub. This will provide your kid with some extra grip and prevent slips and falls since water and soap make every surface super slippery. You can put a mat in front of your tub to ensure you're staying safely on your feet as well.
Keep baths fun yet safe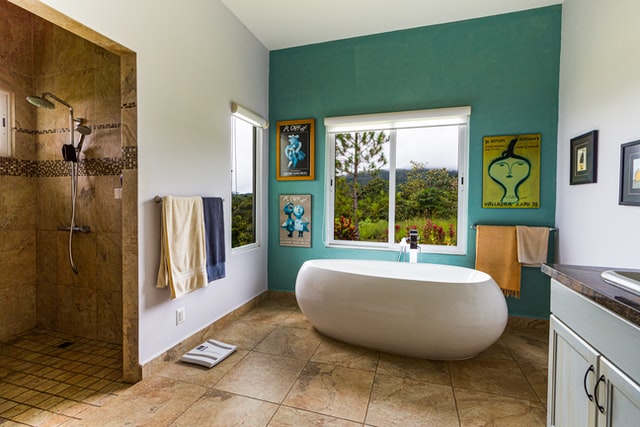 Many babies enjoy baths, especially if there's plenty of toys and bubbles involved. However, make sure to keep things reasonable with bath additions, so you can always have a clear view of your child (be moderate with bubbles and toys). Another item that can make baths cozier and safer is towels. You want only the best for your little one, so check out some useful baby towel reviews online and pick something soft, cute and preferably organic. There are amazing bamboo towels that are hypoallergenic yet soft on the skin.
Lock your cabinets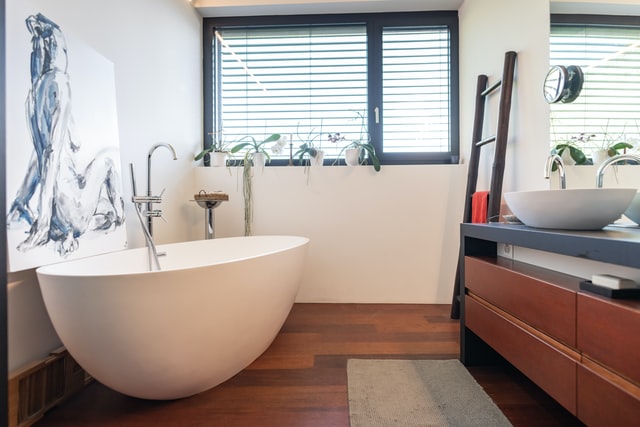 For some reason, kids can't resist taking a look inside bathroom cabinets. With all the fun labels and bottles, it's easy to see why toddlers are so attracted to harmful things like medicines, cleaning products, makeup and lotions, so make sure to keep them away from your child's reach. If the bottle has a "keep away from kids", make sure to store it in the garage or laundry room somewhere on a high shelf. Things that belong in the bathroom (your meds, makeup and other similar products) can be kept safe with cabinet locks. These are cheap and easy to install, so there are no excuses.
Keep your toilet bowl out of reach
Toilet bowls are the perfect height and have just enough mystery to them to be interesting to toddlers. If you don't want to risk toilet bowl drowning or don't want to find out how many toys can fit in your toilet, make sure to install a safety latch. When you combine closed doors and latches, even the sneakiest of toddlers will be forced to stay away from toilets.
Stay clean and toxin-free
Bathrooms have a few purposes, but their main one is to keep us clean. However, if you buy products full of harmful chemicals like parabens, methylisothiazolinone and artificial fragrances, you can cause more harm than good to your child. It's best to keep your kid's products natural to prevent allergies. Also, you need to keep the room itself clean, because mold, mildew and bacteria can make your child sick. For safe and efficient cleaning, use non-toxic alternatives to chemical cleaners or even choose to make your own cleaning products at home.
These tips will definitely help you create a safe environment for your little one. Make sure to implement them in your bathroom and you'll be able to breathe easy knowing your child is secure in their home.