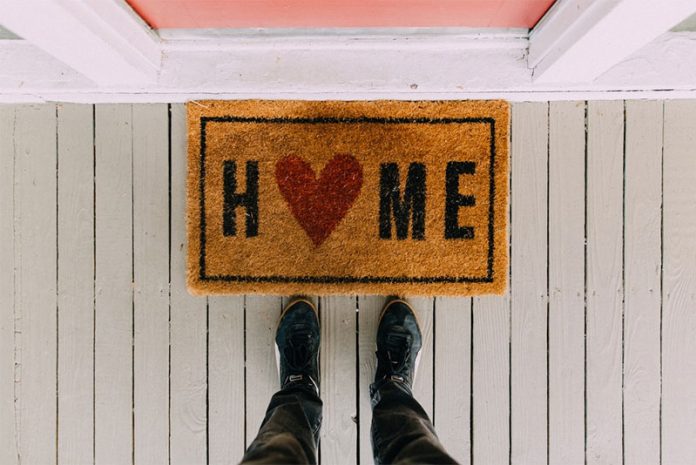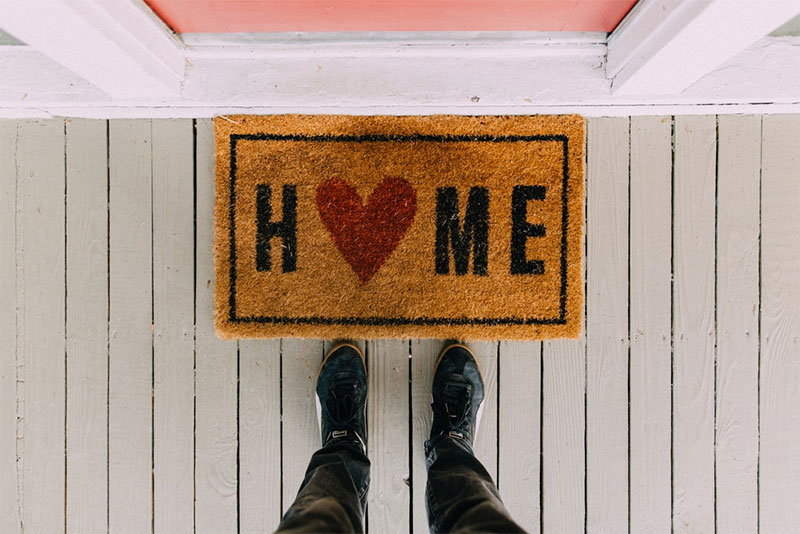 Accustomed to going outside for fun, many people struggle to find entertainment in the walls of their own homes, but it doesn't have to be that difficult; with a touch of creativity, there's always something you can make or do.
You could do basic things like washing and making sure the dishes are taken care of, or you can try creating something you've never done before, turning the feeling of boredom into a reason for art.
One of the health suggestions during the pandemic is to stay at home, so it's the perfect time to make things from scratch. Find supplies in the craft room and take a look around the house to see what might need some extra color.
There are many fun and creative things you can do in your house, if only you will pay attention.
What are some creative things to do when you're bored?
We are living in a time when going out is discouraged. Many people are running out of ways to fill in the hours stuck at home. However, if you look around you, perhaps you'll notice little ways that you can add splashes of color to your life, even under lockdown.
For someone with an imagination, it's difficult to stay bored. You might decide to learn a new hobby or rearrange your bookshelves. You can do those home improvement projects you'd been putting off before now.
By making small changes to your workspace, you can keep yourself entertained for hours. There are countless DIY projects that can add a splash of color to your home without emptying your wallet.
What is the meaning of DIY projects?
DIY means "do it yourself." It can refer to home improvement, or something that more resembles arts and crafts. For this sort of distraction, you can purchase what you need at a hobby store. Since shopping isn't always an option, you can also order what you need online.
Does the thought of redecorating your own home overwhelm you? Don't worry! Once you have started, you'll find that the ideas coming in make the challenge worthwhile. There is something satisfying about seeing your decorated room, knowing that you arranged it yourself.
A room decorated using DIY projects is like no other. The changes you made are unique to you. This takes home improvement beyond painting the walls a different color; you've not only painted your room, but you've given it personality.
What are some fun DIY projects?
If you're working on your bedroom, there's no end to the DIY projects you could do. Simple ways to add a sparkle include strings of ornaments. Some people hang photos or birthday cards on an ornate ribbon.
You can do this, but instead of photos, cut out birds and butterflies. Use different colored scraps of construction paper to make the butterflies bold. Can't get enough of butterflies? Here are more ideas!
Take the decorative ribbon to the next level and use an old string of Christmas lights, instead. It'll be a magical way to light up your favorite memories when you go to your room to wind down.
Stitch birds onto your curtains so that it looks like they're flying off. Don't stop there, though; hang a mobile of hummingbirds over your bed, so you have something to gaze at while you're drifting off.
A quick online search will bring you these ideas and many more. There is something for every personality!
Do it yourself ideas for home decor
When you're finished with the bedroom, remember that DIY home décor is not limited to a bedroom! Collect differently colored bottles with fake flowers to splash color into your kitchen when the sun comes up every morning.
Make crochet doilies of different colors for your living room couches; the less they match, the better! It'll look like one of those adult coloring pages with different shapes to fill in.
Does an old dress you love no longer fit you? Create throw pillows using old clothes that are cluttering your wardrobe, but that you don't want to throw out. DIY allows you to leave traces of your creativity everywhere.
Conclusion
You don't need to be bored if you think outside the box with DIY home decor. Using your personality and some scraps of material, you can create details that reflect you perfectly.
Some of your projects might get messy if your phone or laptop cord is in the way; give this cable clip a try to keep things neat and colorful while staying connected with your friends and family.
When your visitors come and ask where you got these decorations, offer to work on their houses, as well. It won't be overwhelming to spruce up a house on your own anymore; instead, you'll find that DIY can be addictive!