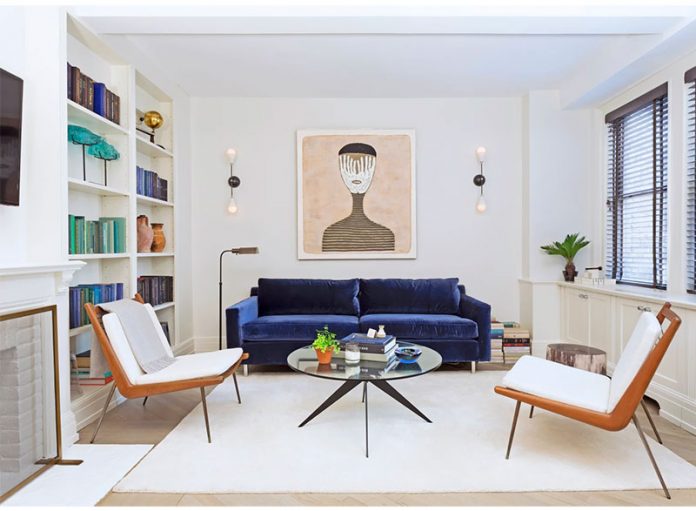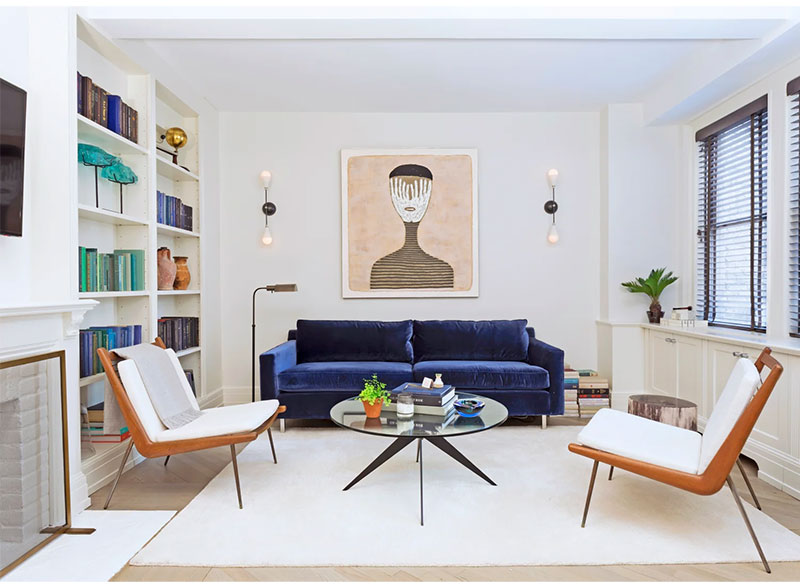 Some people add a personal touch in the design of their home to make them feel more comfortable and convenient. Others go as far as getting a grand mosaic of their photos or a feature wall with all stuff with their name or picture.
But to those who prefer a subtle design, they go for tiny bits of decors that defines who they are. Even your favorite plant counts as one. Here in listed are five small decors to make a room more personalized.
Indoor Plants
Not only indoor plants give a room a nice view. They also provide health benefits as they produce oxygen and lower carbon dioxide levels. Moreover, these plants also reduce stress, improve concentration, and repel insects.
One of the smallest plants to make your room more personalized is a succulent plant. Succulents belong to the Cacti family. Although these are quite small, they are still eye-catching enough to make a statement.
Another good thing about it is that they are low maintenance plants. You could also make a great centerpiece out of these succulent plants by arranging them. Plant the succulents in any order based on your taste, may it be according to their shapes or colors. It should not be hard arranging these plants as they are naturally beautiful and pleasing to the eyes.
Bobbleheads
Another décor you would want to consider is a bobblehead for your room. Bobbleheads are small figurines with a disproportioned head. They sometimes come with a spring for the head to bobble, but new models have stiff neck foundation to avoid them from moving.
Bobbleheads are creative home decors for a more personalized room. You can look up from the internet various bobblehead products with your favorite athlete or celebrity. But you could also find websites that offer a personalized cheap bobblehead who can make it look like you. Learn more @ https://cheapbobbleheads.com
Mirrors
To add to your small decors for your room is a mirror. Putting up mirrors, especially in a small space, is ideal. You could put up a small but artistic mirror, and it would not offset the benefits that you get from it.
There are many benefits when putting up a mirror in a room other than its primary purpose. They act as a great complement to the interior of a room as they create an illusion that makes space look bigger. They also add more light to the place since they reflect natural light.
Customize this item to mirror your soul, and you can do this by painting the frame, adding a mosaic or adorn the edges with lights.
Coffee table books
Books are also personal décors to a room. Although they are usually big, there are also small ones to add up to your small decors. Not only they would look stylish in a room, but also, they give a hint of your personality. With their hardcover and colorful designs, they offer guests a glimpse about the character and preference of the owner.
Framed Photos
Nothing beats the traditional way of personalizing stuff. Putting up framed photos of your family or friends in a room could be the first thing that would come to mind. However, be picky when it comes to the images to display. Avoid displaying images that you already posted on Facebook so close friends can see something new when they pay a visit.