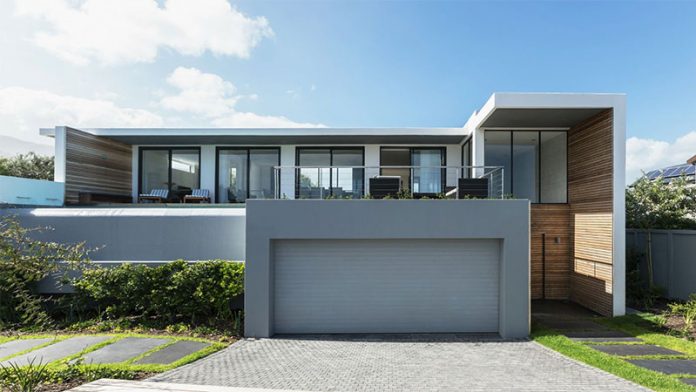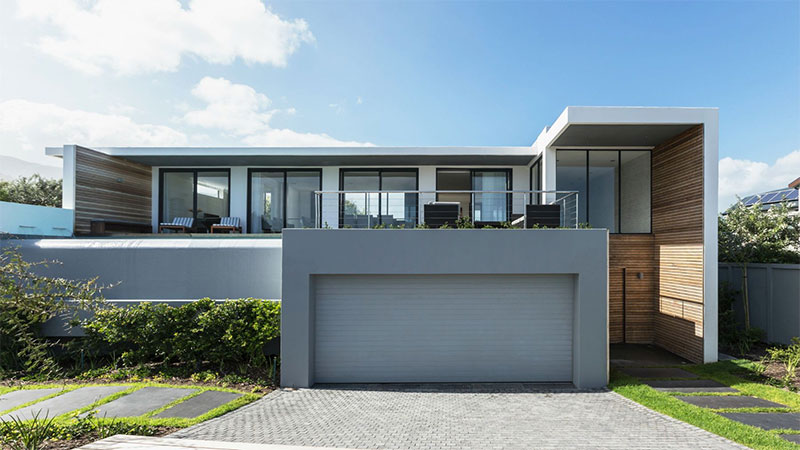 Are you looking to give your garage door a facelift? We share eight amazing garage door styles and designs that make you the envy of the neighborhood. We also share tips on which garage door installation is best based on the style and material of your home.
Modern Garage Doors Design Ideas
Did you know that by upgrading your outdated garage door with a modern garage door design, you can increase your home's aesthetic appeal and value? Taking the time to invest in a residential garage door can also help improve your home's security.
To help determine which door is right for you, we share eight popular modern garage door styles.
Glass Garage Doors
Glass garage doors are great for anyone who prefers:
Modern look
Natural light
Stronger than most materials
When installing a glass garage door, higher-end glass materials can insulate, while others do not insulate. Some designs offer a reflective material too; therefore, you don't have to worry passerby's sneaking a look inside.
Wooden Garage Doors
The wooden garage door is the most commonly installed type of garage door. What makes the wooden garage door a popular choice?
They are:
Timeless
Durable
Customizable
Do you have a garage door design idea that you want to apply to your wooden garage door? Then a wood garage door is the way to go. They are easily customizable; therefore, you can have it suit your personal need and style.
Traditional Garage Doors
If you are looking for a cost-effective garage door solution, consider the traditional garage door. These are typically made with steel or natural wood and only open overhead.
Traditional garage doors can be installed professionally; however, to have them automated, you can install a store-bought motor by following the instructions.
Insulate your Garage Doors
When insulating a garage door, some would argue it isn't necessary. However, here are three reasons you should consider an insulated garage door.
Protects your car and space.
It saves energy and can reduce heating costs.
Stronger and durable than traditional materials.
Insulating can be costlier, but well worth the investment.
Add Garage Door Windows
Depending on the garage door style, not all garage door styles come with windows. This does not mean you can't add them afterward. Why should you consider adding a window do your garage door?
Windows allow for natural light and can enhance the physical appearance of the garage door.
Choose Bright and Stylish Colors
While most garage doors come in white or tan color, there is the ability to have them in bright and stylish colors. What one should consider before painting their garage door is the material.
Not all garage doors can be painted; therefore, consult with a specialist to know which garage doors can be painted.
Match Your Garage Door With Your Home Entrance
Depending on when your garage door was installed, they may not match with your home's entry. This doesn't mean you can't customize your garage door to match with your main entrance.
For older homes, wooden garage doors can be paired with a beautiful wooden door. In contrast, modern condos and townhouses with glass garage doors can be matched with glass main entrances.
Glass and Wood Garage Doors
Two materials that are sure to enhance any home are glass and wood garage doors. Though automating garage doors can be done manually without the help of a professional, a garage door installation requires specially trained professionals.
If your home is modern or a contemporary style house, consider a glass garage door. If your home is more traditional or rustic, then a wood garage door would be suitable.