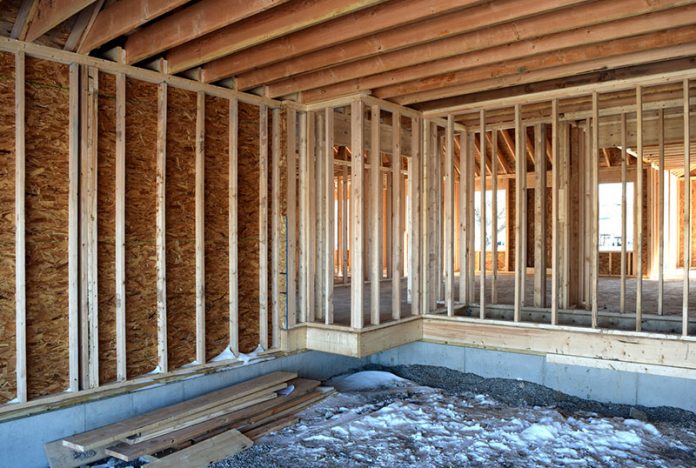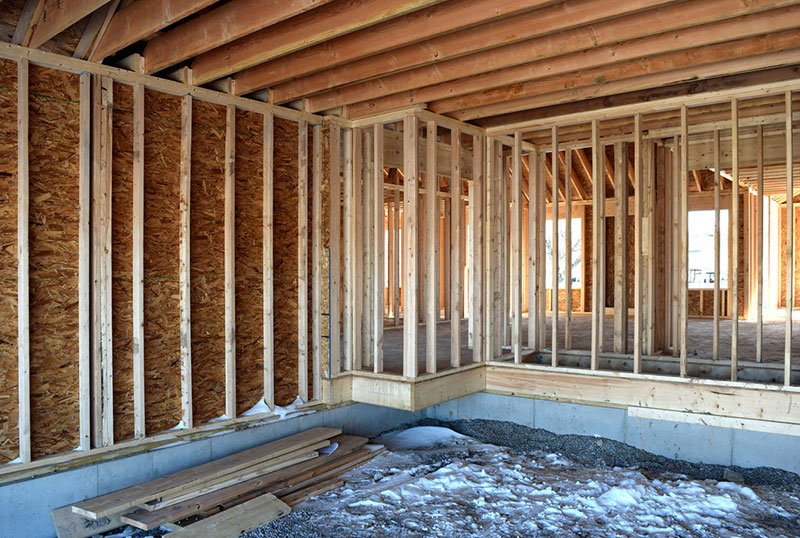 Remodelling your basement is a smart, convenient and usually economical way to add usable square footage to your home. The one issue you may have with a basement remodel is knowing precisely what to do with the space and how to decorate it once you are finished. The following ideas are some of the most popular choices for basement renovations that are as beautiful as they are useful. Add to the value of your home by turning that unfinished space into a home theatre, apartment, gym, music room or brewery.
Ultra-modern home theatre
One of the most popular choices for a basement renovation is a home theatre. A basement is ideal for a theatre setting because it already has low light and ample space. Likewise, creating a home theatre is one of the most straightforward basement construction jobs you can choose. For decor, less is more. Go with a simple, sleek and ultra-modern look by decorating in contrasting colours and bright chrome. A minimalist approach is not just stylish but also economical.
Mid-century modern apartment
Your basement can be an entirely separate living space. This choice is a particularly good idea if the basement is a walkout. You can convert the lowest level of your home into an apartment for rent so you can have an extra income. You might simply want to have a living space available when friends and family come to visit. The easiest way to decorate a basement apartment is in mid-century modern style. This decor dates from the 1950s, which was a time of earth-tones and organic shapes. Think olive green, sky blue and lots of curved lines.
Industrial chic home gym and spa
A home gym is a natural choice for your basement development. You can easily finish your basement in a way that allows you to install weight equipment, yoga mats and cardio machines. The reconstruction job could include an additional washroom and sauna. An industrial style is the right choice for home gym basement decor. Draw decoration inspiration from warehouse lofts. Exposed beams, dangling metal light fixtures and abstract art are all part of the appeal.
Traditional music room
The traditional style is one that makes a basement feel less cold and more inviting. Traditional decorating is a European style that focuses on rich colours, a variety of textures and a multitude of accessories. This decorating style is perfect for a music lover's paradise. Your basement development can include a sound stage for performing, a dance floor for enjoying the music or simply a cozy sitting area for listening to music with friends.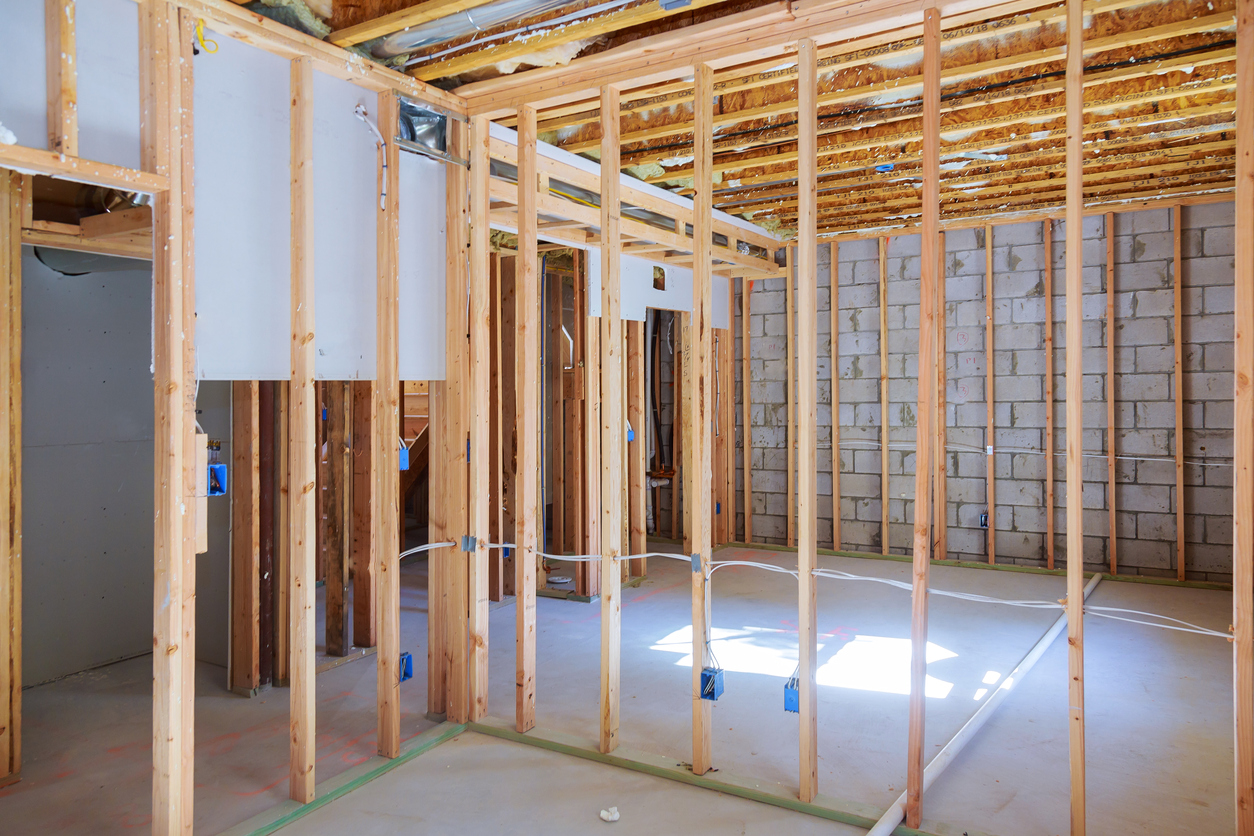 Bohemian brewery
A home brewery is the ultimate in lounge space for your basement renovation. Have the construction team build a bar that has ample room for you and all of your friends to relax after a long day at work. Throw in a kitchenette, a sitting area and an entertainment zone, and you will have a basement brewery that is the envy of all. The bohemian decorating style is a carefree choice that lets you use your favourite colours and accessories in practically any way you see fit. Vintage furnishings is the name of the game when it comes to bohemian decorating. Hit up your favourite antique mall or flea market for low cost finds.