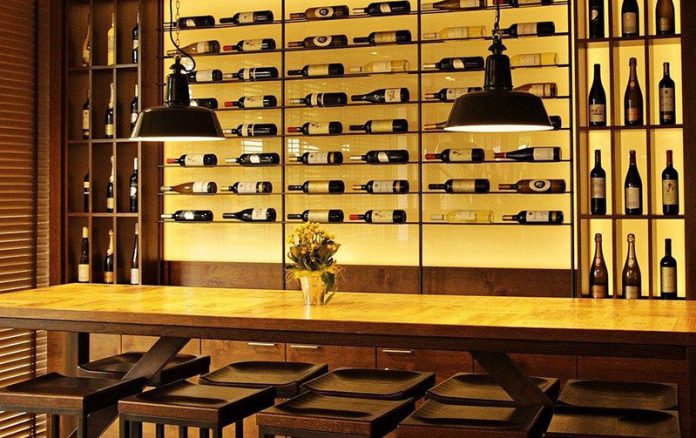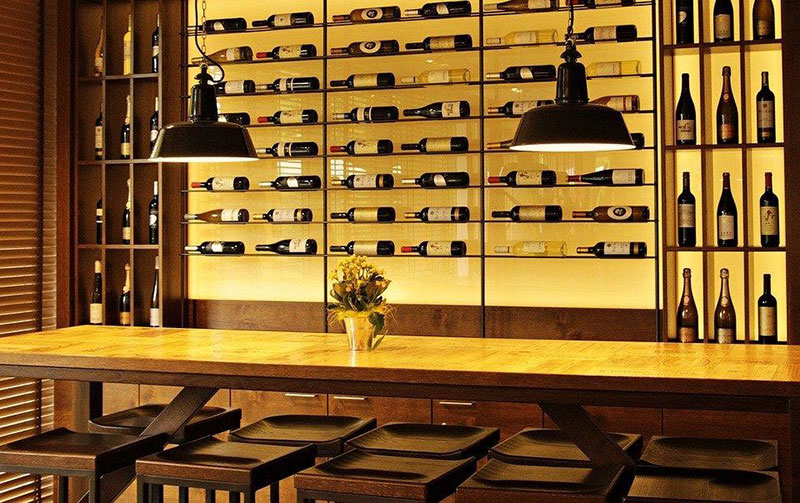 Not everyone has the surplus storage space with huge closets and cabinets for the kitchens. Homeowners always face the challenge of the shortage in storage spaces, which becomes annoying with time. Those who are living in small houses often seek creative and efficient ideas to manage the storage space in their house. The tight quarters can make you and your family feel stressed and congested in the home. In this case, organizing all the bits and bobs becomes even more challenging and complex. If your home is short on space, then full renovation is not the solution. However, some creative and unique ideas can make your limited space into a spacious oasis.
On the other side, there is not any complex rocket science to improve the storage space in your home. What you need to do is to search for unused space that can accommodate more items or make better use of existing space. After moving into a new home, many families discard half of their belongings because of insufficient storage space. Whether it is the bathrooms, lounge, bedroom, or the garage, there are always unused spaces that can get used purposefully. With that said, let's discuss seven creative ideas to increase the storage space in your home.
1. DECLUTTER SHOES
Shoes are one of the essential items in any house that often gets hard on the storage. Ignoring to organize the shoes can lead to a massive mess inside the house. In this case, you need proper shoe storage to declutter the space and hold them for storage. All you need to do is to collect them in a cube container. This way you can easily find all the shoes in one place. Most people tend to leave their footwear in front or backside of the house, which is not a good practice. Collect all the shoes in a cardboard box, so you can pick them up before leaving the house.
2. ADDING INCREMENTAL STORAGE
Indeed, organizing household items for improving storage is quite hard. Consequently, many businesses took this opportunity and developed platforms to provide these services. These service providing companies are growing in numbers, especially in different counties of California. Thus, here you have an easy way to fulfill your family's storage needs. For instance, you can also consider AG self-storage as a professional guide to assist you in case you have years of unsettled stuff in your home. The reason why many people opt for self-storage is that it considerably reduces the clutter, while guarantees security for your belongings. Investing in these incremental storages can give you relief for the storage shortages inside the home.
3. JUNK STORAGE IN BASEMENT
No doubt, junk items are a part of every kind of house. However, there are quite different types of junk items. These junk items include useless luggage, recyclable bottles, and wooden vases that Aunt Karen sends on every anniversary. These items also confuse the homeowners to improve the storage space. In this case, you can easily store these items in the basement without even throwing them away. Those who have a basement closet in their homes can store the things that rarely get used in the house.
4. HANGING POTS AND PANS
Kitchens are another most used location in the home that can get subjected to clutter with items like appliances, utensils and crockery. Moreover, the pots and pans are bulky and full, which takes up a lot of storage inside cabinets and containers. One of the most creative and unique ways to store pots and pans is hanging them on the wall. All you need to do is to attach a towel bar above the cooking set and hang all hangable items.
5. SHOWER RING SCARF STORAGE
When it comes to creative storage ideas, then the shower ring scarf storage is never an exception. The scarf storage is a small and smart trick that helps to organize the scarf without throwing them in the drawers. Storing the scarfs in the drawer increases the clutter and takes up plenty of space for other items. However, the shower ring scarf storage can accommodate more scarfs by hanging them on the rings. For this, you will need a clothes hanger and shower rings. Organize the scarfs on these shower rings and hang them on the rod.
6. USING SPACE UNDER BEDS
The beds can also get messy and unorganized when left unattended. If you are struggling to manage the area for clothes or cannot afford the bookshelf, in this case, you can use the unused space underneath the beds for storing essential goods in your home. Some of them also come with built-in drawers to store daily-used stuff in your bedroom. Store all the necessary items in these drawers to accommodate space for more.
7. INCORPORATE STAGGER SHELVES
Larger furniture always bothers in small spaces. Especially the traditional shelves take up more space at home. However, you can opt for lower stagger shelves to offer more storage to items like books, vase, clocks, and magazines.
FINAL WORDS
There are countless different options to optimize the space in your home. All you need to do is to find the available places in your house and maxing out space. Doing so will significantly help in ample storage space at home. Thus, interior designers advise their clients to invest in small furniture to make your place appear spacious and airy.