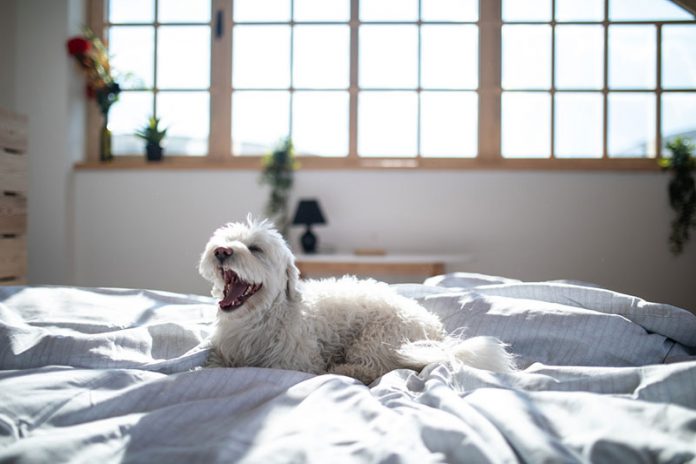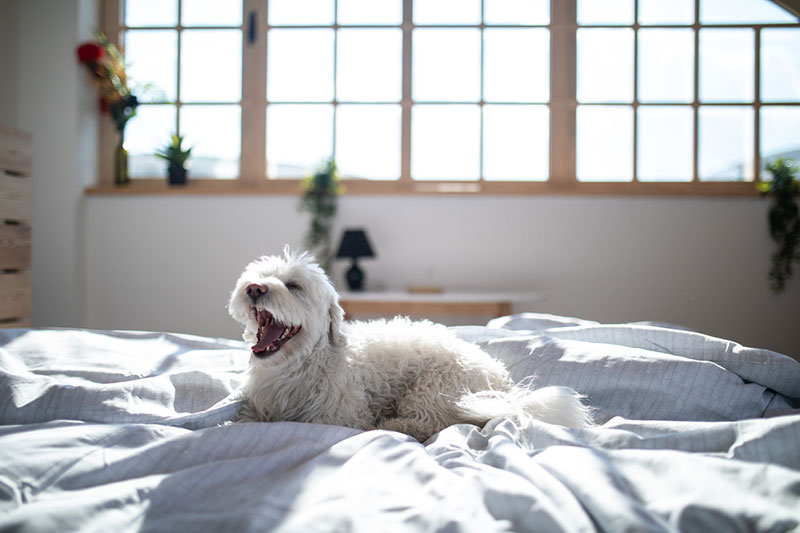 There are a lot of different window types that are very popular with homeowners today. Many of them are custom types. Even ones that aren't can be custom built and made to fit your specific space in any sort of particular style you want. The quality of the window set you get pretty much boils down to the window contractor you use for the job, which is why it's crucial to choose a local, quality company. They can come in for a fair price, get the work done quickly, and give you a product that looks great and lasts a lifetime.
With the right set of windows, not only can you add a lot of equity to your house or even increase the resale value, but you're also saving a ton of money every year on energy efficiency. Depending on the window type, you can use a lot less air conditioning in the summer and a lot less heat in the winter. The insulation of the window construction is actually what's going to keep your climate nice and comfortable inside. So investing a little time and money now will undoubtedly pay off in the future, regarding your overhead expenses and any potential equity you wish to draw from the home.
Though for a window type that can be custom-fit into your home, here are some of the most popular models available that people love.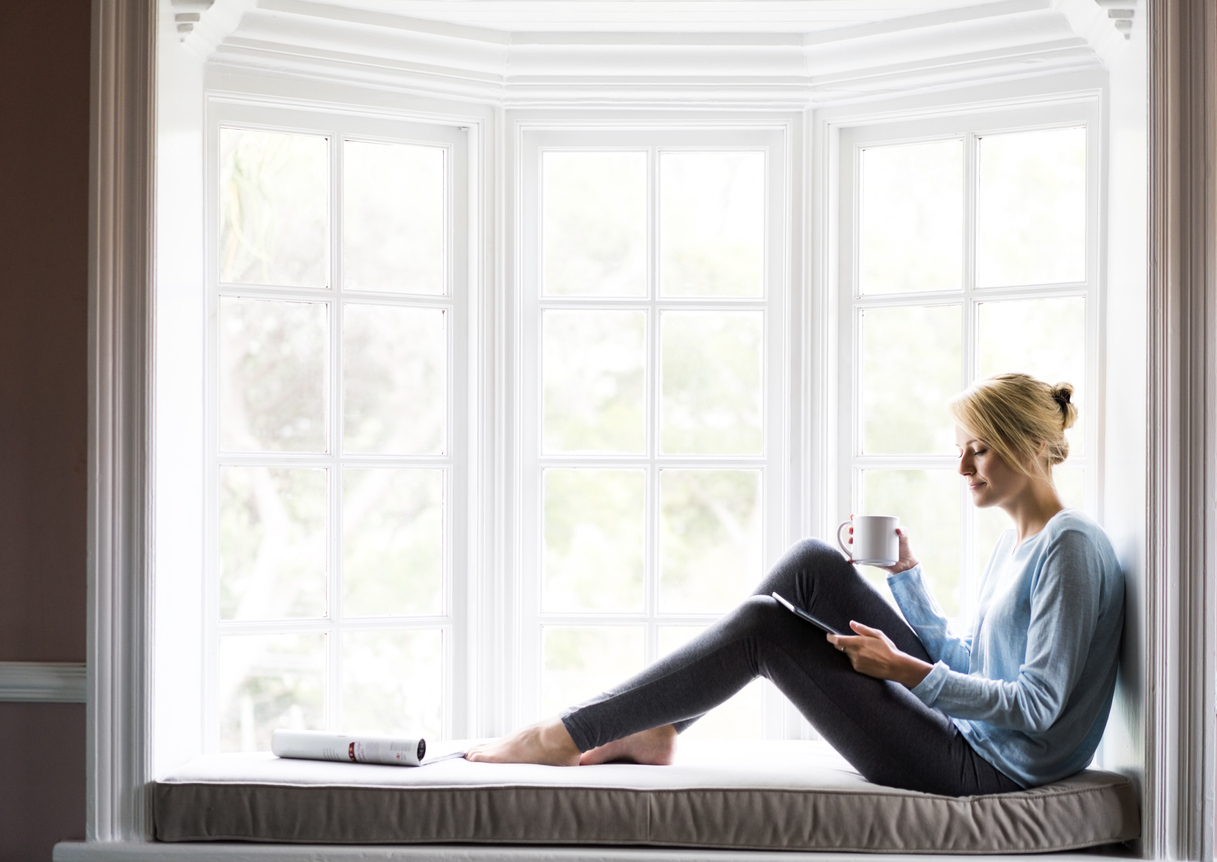 The 4 Window Types That Are Most Common to Customize for Your Home
Double-Hung
Double-hung windows are always a hugely popular type. With this sort of window, you get two sashes and a window that opens up vertically, which is probably the most common type that you will see. What makes this is an excellent choice for homeowners today is that you can get these sorts of window options in energy-efficient varieties, and you can also choose single or double pane construction. Overall, this is a great way to go if you want a reliable type of window that looks great and works even better. It's also one of the most affordable types you can find, as contractors can pretty much just fit the new set into the old existing frames by ensuring the size is correct. So you won't have to spend any more money than you need to on this option.
Casement
Another incredibly popular type of window, and one easily customized to your exact specifications, is the casement. These are much more rectangular in nature. Think about casement like the sorts of window options that you would see in a larger office or maybe in a school, only their construction functions a lot more easily for the home, opening up outward with a handle. They definitely have that classic look and feel to them. However, they are designed today with the latest cutting-edge materials and methods so that they're also energy-efficient and really built to last.
Picture
The picture window is that sort of window you see that doesn't have all of that framing running across or through it, which is the window type that's just large, open glass, and that works out to be a super attractive option for people with larger homes or larger window cutouts who want something that really makes a bold statement. Just keep in mind, however, that these aren't ideal options for all parts of the house, as these do not open. There is no way to open up a picture window, so you would only want them in a decorative sense, not a functional one.
Bay
The bay window might just be the most relaxing sort of window there is. These are very large and open, and they typically protrude from the home and offer a seating area. The great thing about this option for window replacement is that there's no end to just how much you can customize the area. You can have any sort of seating you want, and you can do a lot with the outward protrusion.
When it comes to the right type of window there are many types from which to choose. Just keep in mind that you also want a quality contractor to handle the installation for you.