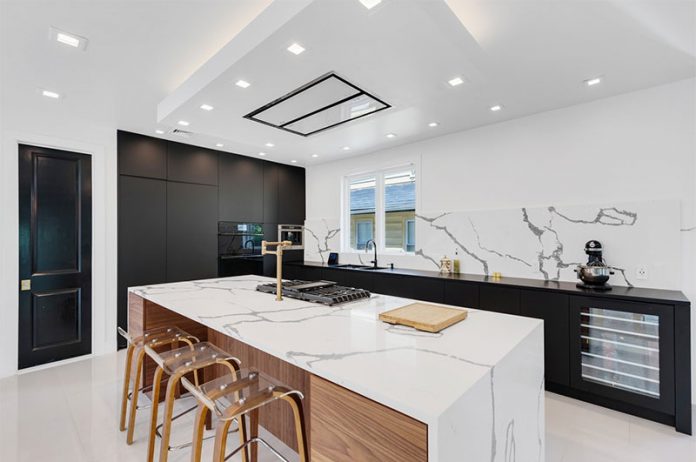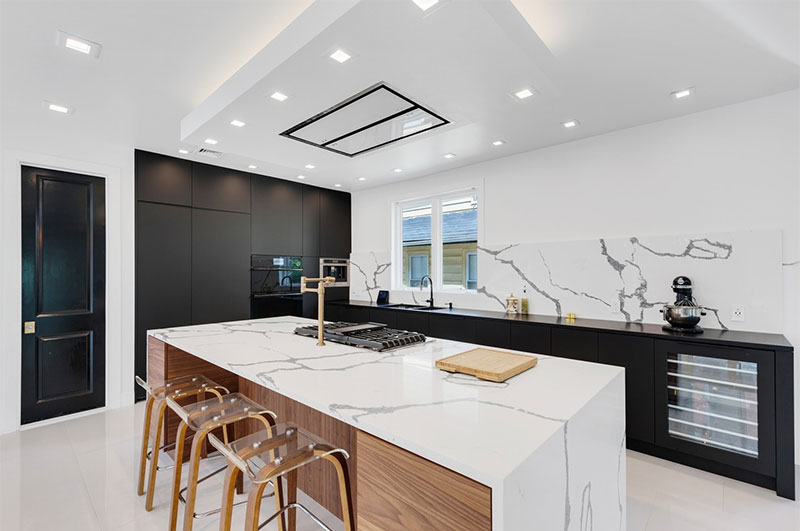 Introduction
Our kitchen is the busiest and most important place in our homes. Most of our tasks, including cooking, cleaning, and communicating, are done in this area, so it's essential to keep it beautiful and convenient.
In this article, we decided to help you plan a perfectly executed kitchen remodeling. But before anything else, you must choose a reliable kitchen remodel contractor. This way, you can guarantee the highest quality of your renovation and the best value for your money. Tons of remodeling designers work closely with a kitchen remodel contractor to ensure that the project flows within the agreed time and budget.
Contractors supervise the helpers, plumbers, and electricians and handle all the necessary materials. They have the required training to implement and accomplish high-quality renovations. Some homeowners do not hire contractors to save money, but we recommend you to hire yours since they are worth the cost.
How Long Does It Take to Remodel a Kitchen?
Based on research, the time needed for your kitchen remodeling depends on your project's complexity, materials availability, and design requirements. If you have a simple kitchen design with the same layout, the average time to finish it is around six to eight weeks. If your project includes wall removals, floor reconfiguration, and other structural changes, it might take you 10 to 12 weeks.
Still, some delays might occur even with the best contractors, especially when you have special-ordered furniture and appliances. Some little hiccups might happen, but with a reliable contractor, your kitchen project will remain productive every day.
Here is a sample schedule of a kitchen renovation:
Week 1
Cleaning
Demolition
Level framing
Week 2
Electric
Plumbing
Wirings
Week 3
Inspections
Installing insulation
Stock drywall
Week 4
Hang & finish drywall
Sand and prime drywall
Week 5
Install flooring and cabinets
Week 6
Trim work
Countertop measurement
Fabrication
Week 7
Install countertops and appliances
Trim out plumbing and electric
Week 8
Week 9
Professional cleaning
Final walk-thru
Conclusion
You will be surprised how affordable it can be to remodel and renew your existing kitchen furniture and appliances. Remember that when your cooking area is appropriately designed and furnished, you can enjoy the maximum pleasure of preparing dishes.
According to contractors, you must renovate your kitchen every 10 to 15 years. However, there's nothing wrong if you want to revamp your kitchen every five or less since it only costs around $14,000 – $20,000 for a simple renovation.