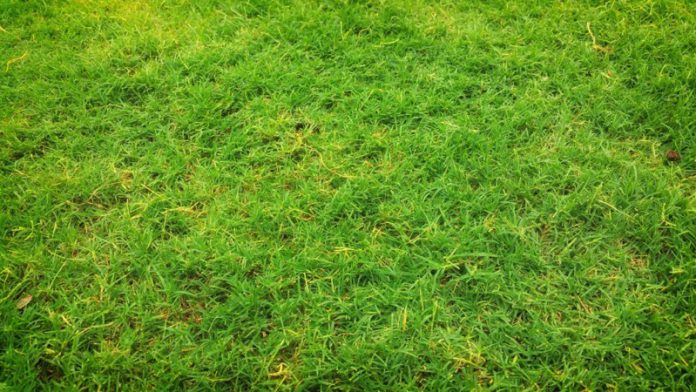 An Overview On Practical Turf Application
When looking for used artificial grass, you could wind up discovering a lot of resources and information, but you might also end up feeling a bit confused in the process of figuring out what is best for you. In this section, we will define what used artificial grass is, its attributes, advantages, and uses, as well as discuss where to get a product of good quality.
The Definition of Used Artificial Turf, Its Characteristics, and Where It Can Be Obtained
Reclaimed artificial grass with plenty of life still in it is known as "used artificial turf." The latest generation of artificial grass is fabricated using thermoplastics of the highest grade that are also UV-stabilized. Click here to read more on UV effects. This may be a product with many layers that gives the impression of being genuine grass both in appearance and texture.
The properties of used artificial grass are distinct from those of brand-new turf. The term "fibrillation" refers to a process that takes place after the grass has been utilized for some time and is responsible for one of the most important attributes. At this point, the grass blades begin to separate into their constituent components and curl.
In spite of the fact that this may seem to be a drawback at first glance, what is really going on is that the grass is developing a more realistic look and is becoming more comfortable to walk on as a result. This effect is very desirable for the majority of residential yard uses, and it also provides a pleasant and supportive training surface.
The vast majority of high-quality old grass is collected from sports grounds and subsequently repurposed. Companies similar to ours are responsible for the meticulous removal of artificial grass from arenas and playing fields. These are then rolled up after being cut into strips, at which point the infill is removed from the strips. After passing quality control, the product is sent to a processing facility, where it is graded based on its condition and then stored for later resale.
Is the Pre-Owned Synthetic Grass in Good Condition?
This will be determined by a number of different things. Considerations include the item's history and condition, how it was removed, how thoroughly it was inspected and graded, how it was repaired, and how it was stored.
Keeping this in mind, it is essential to choose a supplier that places a premium on these factors and follows painstaking procedures in order to guarantee that the final client will be provided with a high-quality used artificial grass product. You may see for yourself how we go about doing it here.
What Are the Advantages of Used Artificial Turf, and What Can It Be Used For?
There are a few key advantages to making use of artificial grass (https://medical-dictionary.thefreedictionary.com/Artificial+grassom)), regardless of whether it is brand new or worn. The list of advantages is almost endless and includes things like minimal upkeep, durability, less water use, the appearance of a green lawn in places where grass won't grow, being safe for dogs, and so on.
The most significant advantage of old artificial grass is, first and foremost, the cost reduction. When compared to the price of new artificial turf, used artificial turf may be up to 90 percent less expensive. Second, by doing this, you save several tons of fake grass from ending up in landfills. The concept of reusing, repurposing, and recycling is one that we wholeheartedly support.
Some Practical Turf Applications For Both Businesses and Homeowners
Synthetic Grass Intended For Yards
Artificial Grass Used On R/C Race Tracks
Alternatives To Outdoor Grass For Indoor Sports Facilities
Different Approaches to Soccer Fields' Turf
The Installation of Synthetic Grass in Your Garden
Indoor Turf Options for Fitness Centers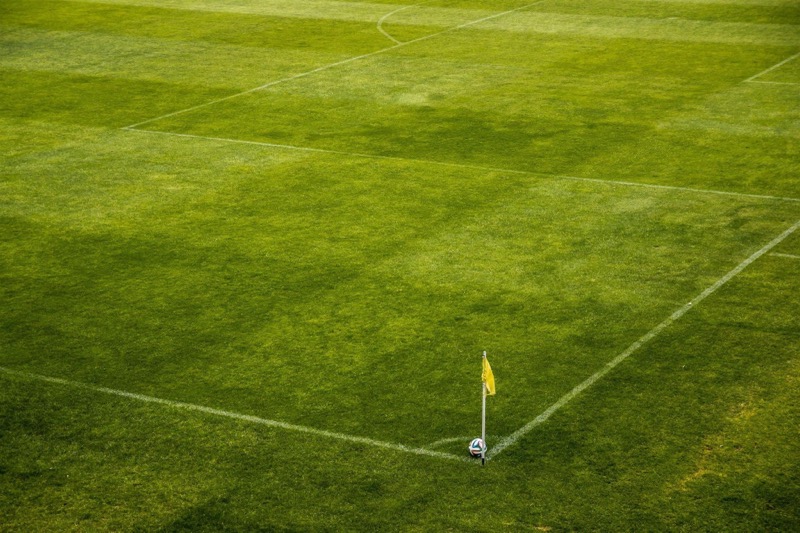 Use pre-owned artificial grass to save costs.
You may save money by switching to artificial turf application instead of real grass. Artificial grass doesn't need any maintenance at all, not even from professional landscapers or backyard gardeners. The grass life is one that requires no upkeep and is abundant with experiences. Used turf eliminates the need to spend your weekends killing grass with chemicals and picking weeds.
The pricing is most homeowners' primary concern about fake grass. Used grass, on the other hand, is a fantastic option for acquiring the turf you need at a cost that won't leave you in financial ruin.
The desire to possess a lawn that requires no upkeep soon materializes when individuals learn they can get high-quality old turf for far less money than they would have to spend on new grass. In the event that fresh grass is more in line with what you're looking for, we also offer old turf. Get in touch with us to learn how simple it is to boost your property's curb appeal while also reducing your monthly water cost.