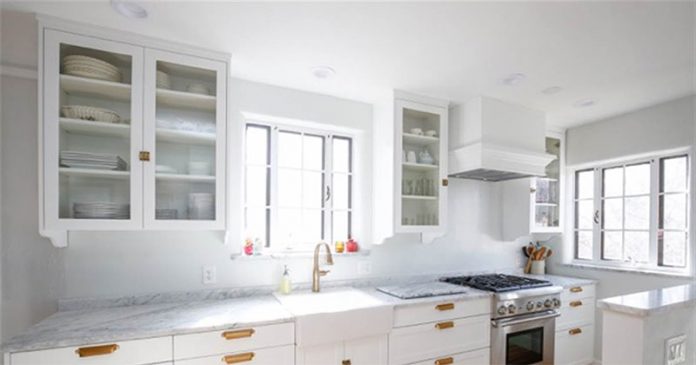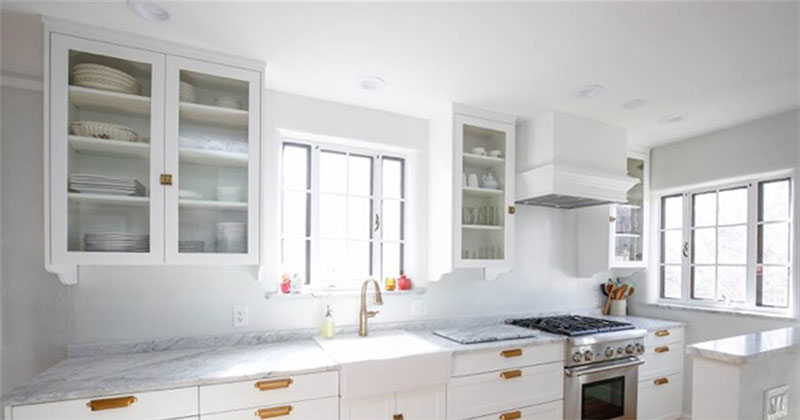 With many of  us having spent the best part of the last few months locked down in our homes, more of us than ever before have had the time to truly put a spotlight on their homes and single out the rooms that could use a little work. The kitchen is generally the place that most people start.
Renovating a kitchen is not a particularly easy job at the best of times, but if you're in the market for something new and want to treat yourself to a luxurious fitted kitchen, we'll be laying out a few top tips to help you out on your journey to a better at-home cooking experience.
Plan your space – This is absolutely key, as you need to understand what you're working with if you want to make the most of your space. The worst thing you can do when designing a kitchen is to choose the hardware first and then find out that it won't all fit in the designated kitchen space. Of course, there is always the option of expansion or knocking through and creating a kitchen/diner, but if you want to leave your home intact, make the most of the space you already have.
Research kitchen layouts – Examine kitchens that you like and how they are laid out. Take note of the storage, where the cooker, fridge and sink are situated and whether there are any interesting design features you like the look of. A kitchen needs to not only be laid out in an aesthetically pleasing way but in a practical way, as you'll be using that space to cook your meals.
Avoid the common mistakes – It's unlikely that everything about the renovation will run smoothly but you'll have a far greater chance of ending up with something perfect if you know what common kitchen renovation mistakes to avoid. This includes veering from the budget, going with the cheapest contractor rather than the most qualified contractor and worrying about aesthetics over functionality. Many homeowners also forget to tell their mom insurance companies about renovations and this is a grave error indeed.
Install appropriate lighting – This is way more important than you might think, as even the most luxurious fitted kitchens have been designed with lighting as a key consideration. Indeed, kitchen surfaces are notorious for reflecting light so take that into account when choosing your surface material and deciding on the overhead lighting.
Backup plans – Whilst your kitchen is being renovated, there is going to be a period of unrest in your home but you'll still need to feed yourself and your family. Renovations can take weeks to finish, so have a mini kitchen set up elsewhere in the home, otherwise, you'll end up ordering takeaway every night and those bills will start seriously adding up.