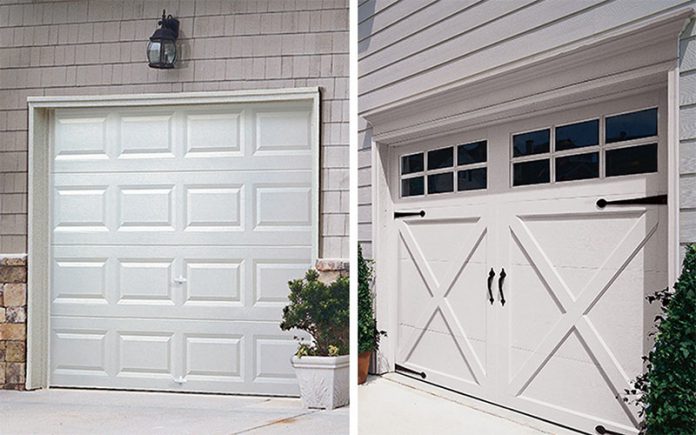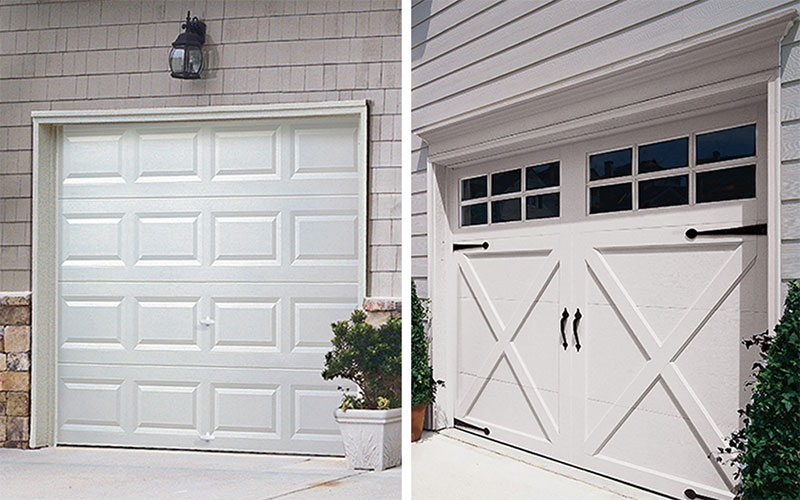 As a homeowner, maintaining your electric garage door should be taking seriously the same way you maintain your roof, heating, foundation and air conditioning unit. Daily, your garage door experience heavy usage. Apart from other front doors in your home, it is the most common entrances, and its constant use can put up a strain on its parts if it is not regularly maintained and this can result to severe problem. It is, however, essential for us to consider the reasons why you must maintain your electric garage doors and the effects of not maintaining your garage doors.
Why should I complete regular maintenance for my electric garage door?
Maintaining your electric garage doors makes it last longer.
Even though electric garage doors are built to last long, it is essential to maintain your garage doors regularly. Your garage door will last longer than expected if you maintain and take proper care of it.
Maintaining your electric garage door is a way of checking safety.
Your garage door is part of your home. A faulty garage door is a safety hazard for everyone in the home. A malfunctioning garage door can cause harm to your family or even damage your car. It may fail to open completely or suddenly close. In either way, this can pose a significant safety concern. Because of these, regular maintenance of your garage doors will be a wise thing to do in other to avoid potentially dangerous issues.
Regular maintenance reduces cost.
Taking care of your garage doors reduces the risk of failures. The longer your garage door goes with issues without maintenance, the more expensive it can be. Most problems slowly degrade and become worst with time, and this can even result in a replacement. Instead of paying for a costly door repair, it will be better to pay for a low cost for an inspection or any adjustment to your garage doors. Proper and regular garage door maintenance will reduce cost; keep it functional and beautiful for years.
It increases the lifespan of your garage doors.
Your garage door should be adequately taken care of because it is an investment in your home. Not taking care of your garage doors can shorten its lifespan. Replacing your electric garage door is quite expensive, so garage door maintenance can help improve the functionality of your garage doors and also help increase its lifespan.
Garage door maintenance can help avoid a sudden breakdown, which is very costly to maintain or can even cause replacement. This can be a horrible experience, especially if you are not expecting it or you are not financially buoyant to pay for the high cost to repair or replacement it at that period of time. Many garage doors replacement are as a result of lack of maintenance and many unexpected faulted. Ensure that you avoid this unexpected cost and inconvenience that your garage doors can cause by regularly carrying out the needed maintenance that will increase the lifespan of your garage doors by making it functional and beautiful as you use it daily.
We hope that our blog was informative if you have any questions please get in touch on 01525 713 600 or head over to our contact page to fill in the online enquiry form.