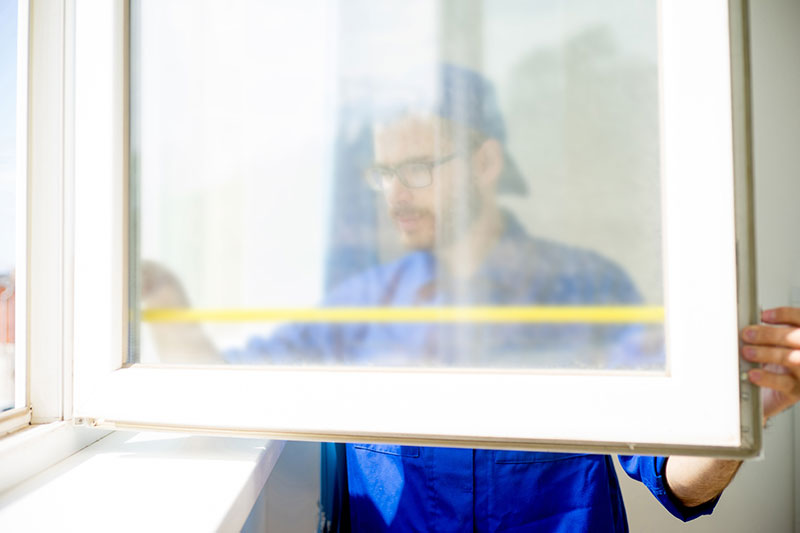 When it comes to professional window services, the average person avoids them for fear of how much things will cost, which is because most people strictly assume that a professional window service is an installation service. Thus they think that's the only thing they do. Well, the surprising news here for many people is that quality window services are anything but one-trick ponies. There are all sorts of different issues that a quality service can help you with, most of which go well beyond the parameters of replacement.
So if you have any issues at all with your windows, you might be surprised to learn just how many options you can find with the right window and window replacement service near you. Here are just a few of the many different services that the right company is going to offer.
7 Services You Didn't Know You Could Get for Windows
1: Glass Repair
The vast majority of people with window problems do not actually have window problems. Their windows still work very well, and they open and shut and function like normal. The issue they have is that their windows break, and they need the glass repaired. What's surprising about this for many people isn't the services offered, but rather that they're so quick and affordable. A professional can show up and deal with these issues in minutes, helping to repair that broken glass.
2: Frame Repair
Another big issue that can be handled by the right window and window replacement service is frame repair. If there are chips and cracks in the window sill, for example, a lot of people tend to throw up their hands and assume that the entire window box assembly needs replacement. This is not the case for most window frame issues, however, and the right professional service can quickly and affordably remedy these issues.
3: Upgrades
What if you wanted to upgrade that old, thin glass with something thicker, stronger and able to keep the noise and the elements out? This service is a surprising thing that the right window installation service can provide for you. Rather than having to replace your entire window assembly, the right service can come in and upgrade your glass. It's basically like you're getting brand new windows without a significant expense.
4: Exterior Finishes
There's nothing quite like a gorgeous exterior finish to really make your windows pop. You might not even need brand new windows. If you want to up the value of your home, maybe some exterior brickmould upgrades are the way to go. The right window service can do a lot with exterior finishes to make things look much better.
5: Interior Finishes
Interior finishes are another surprising thing that the right service can do without actually having to replace the entire window assembly. Having a new finish inside can make your windows look brand new without having to spend quite as much money, which is a great way to go, and there is a wide range of materials and styles from which you can choose.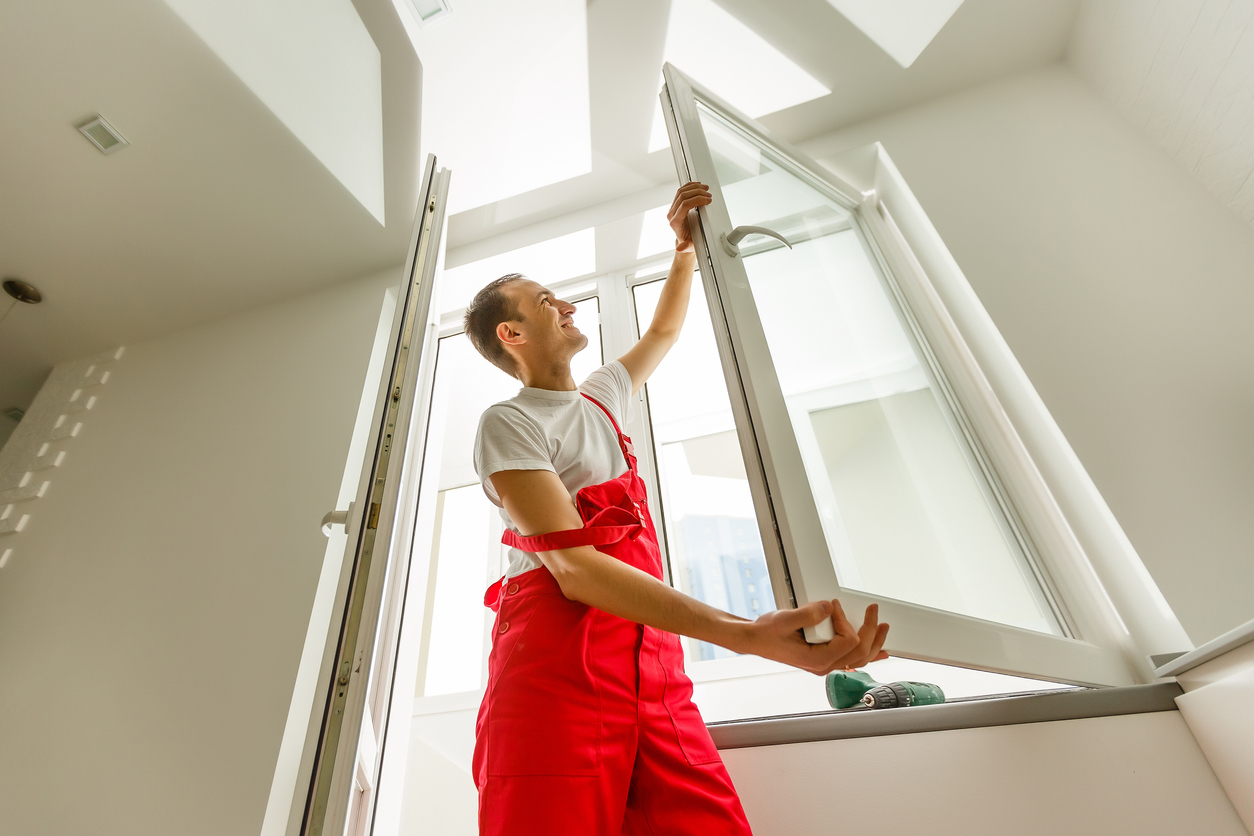 6: Privacy Glass
Speaking of just having your glass replaced, maybe you're the type of person who likes large, open windows that allow in natural light, and you don't like the idea of blinds, curtains or shades. However, you may still want your privacy so that people aren't merely looking in to see what you're doing, which is where privacy glass can really come in handy. It's unique and stylish and can make a world of difference.
7: Interior Grills
Interior grills give you the same type of fashionable choices that you can find outside of most homes on the exterior, except they're available for the interior of your home. Like any sort of finish, you will have a lot of options from which you can choose here, including materials, styles, and much more. Not many know about this service.
As you can see from this list, there are all sorts of things that a window service can do well beyond simply replacing your windows entirely. However, keep in mind that they also do that, so if you need your entire windows replaced, or anything else on the list, the right service can handle the job.