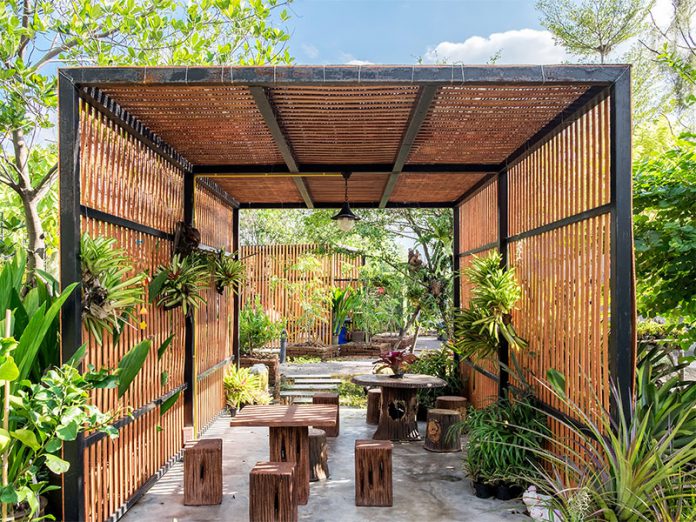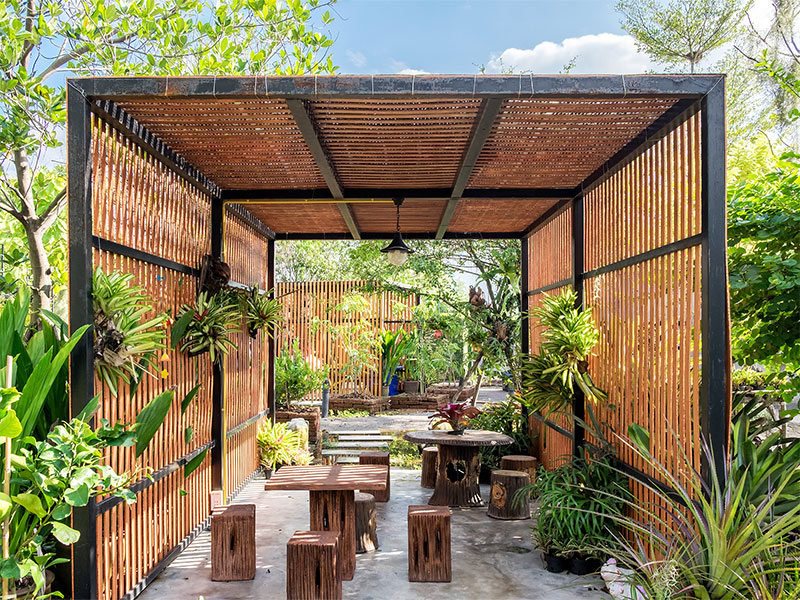 Have you been putting off decorating your garden because it seems like too much of a project? Think again. Treat you and your family this summer to a lovely outdoor space for you all to share and make wonderful memories together. We have some simple steps that you can take to make your garden your own peaceful, beautiful sanctuary.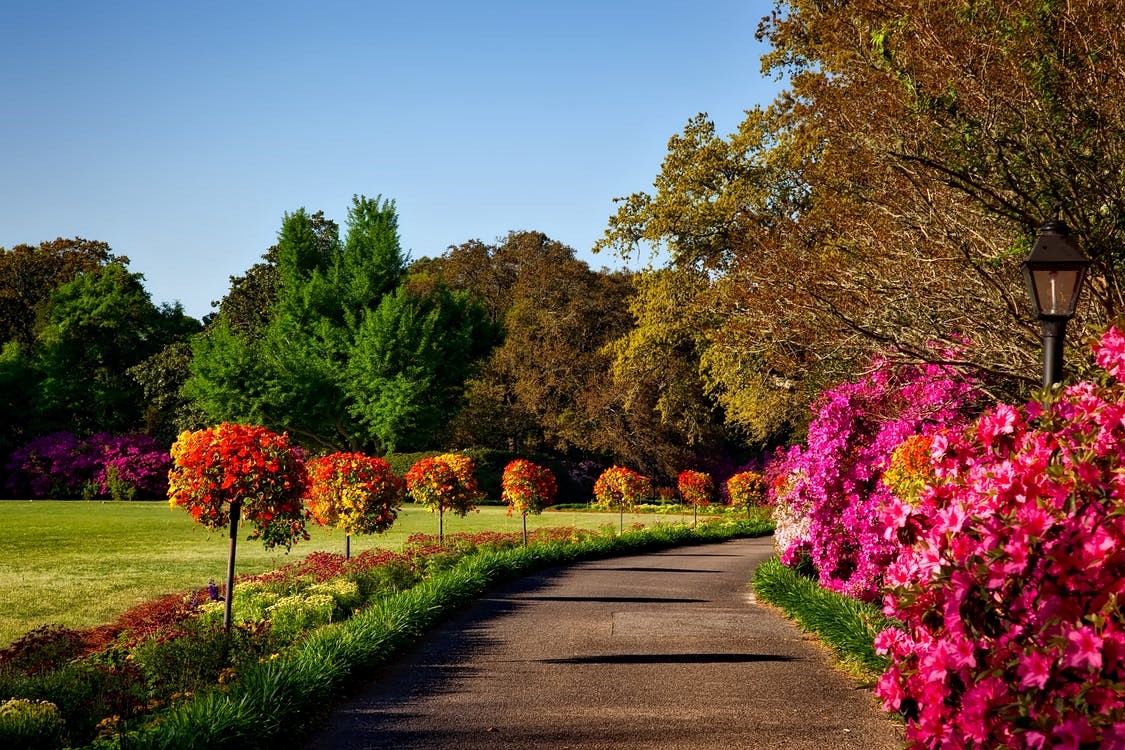 Plants
Before going to your local garden center and buying the first flowers you see, do some research into what type of flowers you would like. If you are going for a tropical theme, exotic plants are an amazing addition to any garden. Exotic plants can also liven up your garden by adding bright pops of color. Perennials would be the best plant/flower to go for and it would be the most cost-effective option, as they live for more than two years so you can enjoy their beauty for many years to come.
Plant Pots
You will not believe the difference buying a beautiful plant pot will make, not only for the plant itself, but for your whole garden. Don't just stick with the brown plastic thin pot the plant comes in; there are so many gorgeous plant pots to choose from. To take it one step further, you could buy a cheap plain plant pot and decorate it yourself! It is also a great idea to do with your family, it will add a nice personal touch to your garden, and you can keep it is a memory for years to come.
Fairy Lights
How could we not mention fairy lights, the best thing since sliced bread. Fairy lights can add such a magical feeling to any garden, or house for that matter. Solar powered fairy lights are a really great solution for having lights outdoors; whether they're wrapped around a tree or up along the fence, they will add such a magical touch to your garden.
Garden Furniture
Make sure your garden has some furniture for those summer evenings eating dinner outside or sitting catching up with friends and family. Garden furniture ties the whole thing together, so it is important to pick the right style. Rattan furniture is a great choice of furniture if you are going for that natural, exotic look for your garden. Another great choice is wooden furniture – perhaps mix the two together to play with textures. If you wanted to go the extra mile with your garden and really make it a serene, relaxing place to chill out, a hammock is the perfect addition. You can buy hammocks that tie on either end, or if you don't have a place to tie it on to, you can purchase a stand-alone hammock.
In addition to the above-mentioned garden furniture, you can also look at creating a brand-new deck on your garden. This can help you beautify your home more than any plants or lighting solutions. Constructing new decks Brisbane allows to add value to your home. It also helps you create a new spot to entertain your guests and host parties. Everyone wants to spend more time in natural surroundings. Having a new deck on your front garden or on the backyard might help you do just that.
It doesn't have to be a long strenuous task to make your garden into your own personal oasis. Follow these simple steps and you will have your dream garden in no time at all. Or you can also rely on North Richland Hills garden and tree care services. Treat yourself and your family to the most perfect, tranquil garden space.