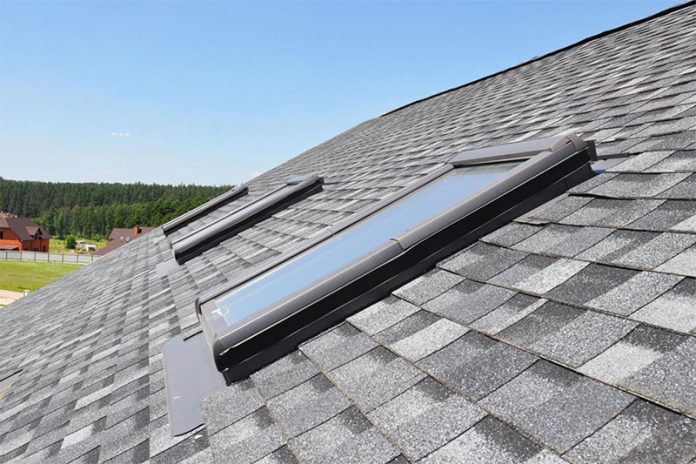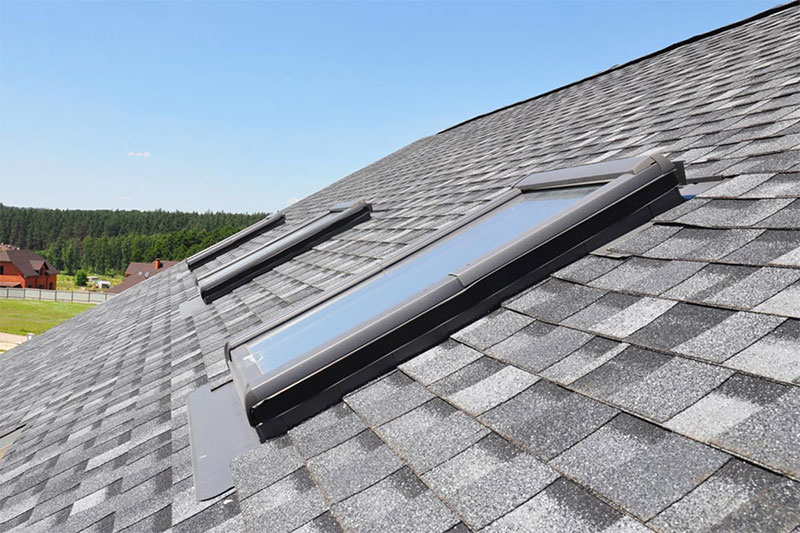 Roofs in good shape serve as a protection against hazardous weather, snow, hail, rain, ice, branches, debris, etc. However, the roof will not stand to last for a lifetime. Soon it will develop moulds, mildew, creaks, and other problems that may be unsafe. Even a small leak could cause devastating problems across central home systems. Unfortunately, many homeowners overlook the maintenance and care of the roof of their houses.
Common Signs That You Need Roof Replacement
If you notice any light shining in from the outside, sagging areas, dark spots or trails, leaks or water damage, moisture problems, and aged shingles, it may be the time to think of getting a roof replacement for preventive measures. But if you think your roof is good so far, be sure to watch out for these signs because it could lead to more significant problems down the road.
Knowing what to expect from your house roof will give you a better idea of how it should perform. But first, you must know how long your roof should last to know what kind of service and maintenance you need.
How Long Should Your Roof Last?
Asphalt Roofs
These roofs are the most common roofing for houses, mostly because they are far less expensive than other roofing, and for its benefits. Asphalt roofs are considered budget-friendly but expect its life-span to be shorter. An asphalt roof can remain in good condition for 15 to 20 years, depending on the quality and installation of the shingles.
A major drawback of asphalt roofs is it quickly forms cracks when exposed to direct heat or light, followed by a cold downpour. Luckily, this material is easy to work with, and most areas have roof replacement professionals that are very experienced when it comes to these repairs. However, that doesn't mean you should totally forget about its maintenance.
Metal Roofing
A metal roof is typical to commercial properties; residential homes tend not to use this roofing as alternatives. A metal roofing system called the standing seam panel stays strong for 30 to 50 years as long as it is installed and taken care of properly. It will wear and tear depending on its fasteners, thickness, and the roofing quality.
Major signs that the metal roofing needs repairs are if they become discoloured, the metal is chipping away, and then starts to peel off. A significant leak is a sign you need a roof replacement or some repairs in a particular part of your roofing.
Wood Shingle Roofing and Shakes
Shakes or cedars are common choices for wood roofing. It doesn't rot and is resistant to bugs and mites. This roofing works aesthetically best to cottage-style homes, villas, Tudor, beach properties, and cape cod style houses.
However, wooden roofs are prone to problems that don't exist on other roofing materials, so maintenance is the key if you want this type of roofing to last for 35 years. It must be inspected annually, and any split shingles should be replaced. Your expense per square wood of shingle roof is around $250 to $600, and warranties can run up to 30 years.
There are multiple types of roofing options out there, but these three are the most common you can find in different houses in your area. Although many homeowners give little thought about their roofs, it is one of the home's essential elements if you are deeming to sell your property. And of course, a healthy roof is more than just pleasing to the eyes; it serves as protection from unsafe elements.