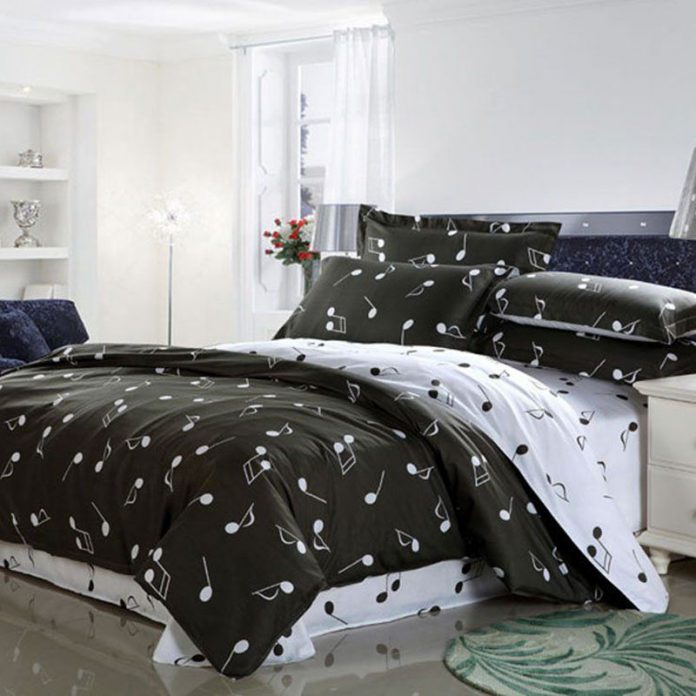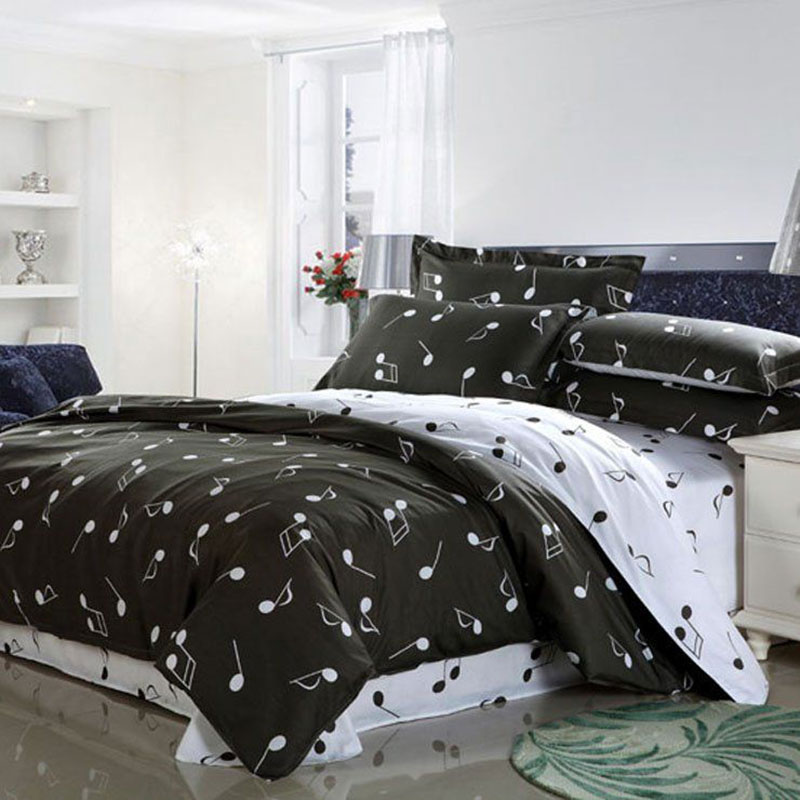 Just like the experience of designing our outfits, decorating the home we live in is always satisfying and recommendable. One can showcase his personality, taste, style and nature through the way the rooms and the overall house is arranged. Showcase your own style, Visit quiltedrest.com for unique Bedsheet pallets
Moreover, the end results always give contentment which can not be rivaled. No matter how old you are, you can always add some personalized details to your living place according to preferences. It helps in calming down the mind and passing the abundance of time. If you have never done it, you might be thinking that it is difficult which is so not the case.
The best area to start decorating is your very own room where you spend most of your time. Imagine a look which you want to reproduce and the first thing that will pop up in your mind is colors. That's right! Colors play a dramatic role in transforming a dull room into a vibrant and dynamic space. Moreover, it is a psychological fact that seeing lifelike colors release healthy hormones in our body. Therefore, think a lot about different colors, tones and palettes you want to add in your room. Most people start painting the walls with the colors they want but the thing that gets the least attention is the bedding. People do not realize that investing efforts and money in the bedding can literally alter the theme and vibe of the room. It is the elemental and simple things which makes a big difference. In this article, we will guide you step by step in picking the best
bed-sheets colors. So without further ado, let's start on with the information!
1-  Should you go for Black Bed-sheets?
This is no doubt one of the least famous colors to have for bedding. However, this color like every other comes with it's own benefits. It is not only sensual, intoxicating and vigorating, but the color hints at the dark night itself. This hint is effective in lulling you to sleep. Black color can also work effectively as the base because it matches with all kinds of decoration. Another perk of black bed sheet is that it doesn't show discoloring and staining.
2-  Create a peaceful sleep environment
Having a peaceful environment does not mean that you should purchase a king sized bed or pick an expensive mattress. It means that when you are shopping for the bedding items, keep in mind that it should be comfortable for having a restful sleep. Therefore, do not compromise on the quality of the mattress and
choose one which is soft. The bedding should be light, smooth and breathable. In the winter season, change the material of the bedding by replacing it with warm and thick bed-sheets. Last but not the least, be observant in choosing colors that will help you sleep because colors play a big part on psyche.
3-  The addition of colors
As backed up by science, colors impact us not only emotionally but psychologically as well. Another fact which is not often told is that there are some color combinations which do not have a positive effect on our minds so while opting colors for the bed-sheets, be mindful and observant because you only want good coordinating colors. They should be pleasant to the eyes everytime you look at them. Sometimes we pick a motif or a color which disrupts the whole vibe. These colors are known as irritants and it shows that colors only go well with a selected few others. Irritants can give rise to headaches because the mind is not able to process it. Apart from this, negative emotional stimuli and blurred vision might also happen. It is no wonder then that you can never sleep peacefully on mismatch colored bed-sheets. You can blindly trust the herd and buy ivory, beige or white sheets for your bedding. They are anything but irritating and help you sleep easily.
4-  Warm colors
Among the warm colors, blue is perhaps the most calming nighttime colors. Similarly, the color yellow improves the nerve function and nervous system. People who sleep in either yellow bedding or yellow rooms wake up feeling energized and happy. The earth toned green color tops the list for dècor and bedding. However, you should not go all-out with the warm colors. Buy the sheets in a light tone of these colors instead and add another bedding item having a lighter shade of the same color. Moreover, you can make a blend of choosing two different warm colors.
5-  The Good Vibe
Everyone wants a specific theme with respect to the feel and purpose. For starters, it is advisable to not use many bright colors. Secondly, do not make the room look crowded because it causes visual fatigue. A bedroom should always be peaceful and calm. It is a haven and a place to recharge. In order to create the calm atmosphere, you need to take into consideration the fact that after you
wake up, you want colors which promote productivity. In order to understand how a color can induce sleep and simultaneously make you clear-headed in the morning, study more about the psychology of colors.
6-  Neutral Colors
Although white color for the bed-sheets is a mainstream choice, most people do not like it because it's too bland for their taste and white gets discolored easily. Other alternatives include beige, off-white or cream which are neutral colors as well. If these tones are plain for you as well, you can choose an embroidered or patterned sheets. This will keep the bedding from feeling monotonous and will offer texture. Another trick is to intermix the neutral colors to provide a bold statement. Buy two sheets sets of different colors and replace their upper and lower positions regularly. You can prop any other decorations besides the neutral colors. These colors are adept at making you sleep because the light tones go easy on the psyche and vision.
Wrapping it up
Now that we have covered almost everything, note that whatever your favorite color is, you can choose the lightest tone so it fits well on the bedding. Similarly, you can add sharp colors only as a contrast and not as the main color scheme because it badly affects the sleep cycle and vision. Let your inner designer out and with an informed understanding, choose the best color for your bedding.