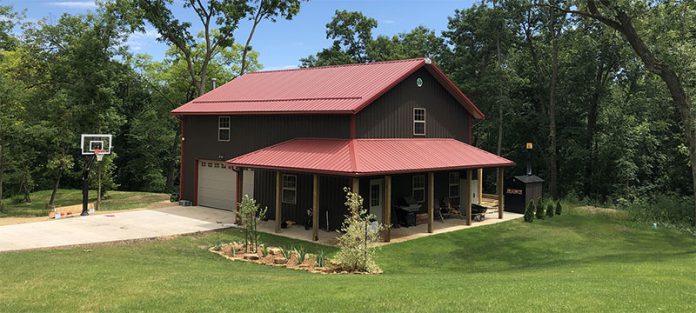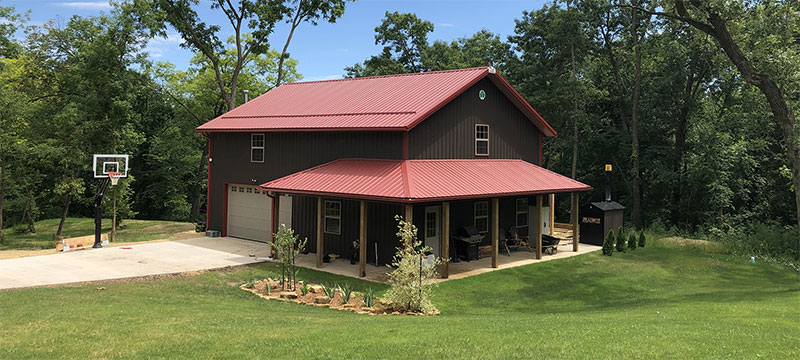 Of the 50 states in the US, Utah is the 13th largest state by area. It is famous for its iconic scenery, dramatic viewpoints, and Mighty 5 National parks. The state is not all about natural scenery; it is home to 18,200 breathtaking farms covering 11 million acres of land.
A pole barn can be used for several commercial purposes. If you plan to build Utah pole barns for residential, commercial, or equestrian purposes, you need to select a right builder. Here are the crucial questions you can ask when hiring a pole barn builder.
Will My Building Be Fully Engineered?
Don't assume a pole barn is a simple structure. The structure of the pole barn can be complicated, depending on the design. You need to ensure the building's components are engineered to work together.
Mostly, the engineered components are prefabricated light gauge steel connector plated trusses. The truss depends on the rest of the building for bracing and support. If you are building a pole barn larger than 200 feet, you need to get a building permit from the local Utah authority.
What Parts of My Building Would Be Sourced?
There is a big difference between the building system and assembling it from a list of building materials. The components of the pole barn must work together as a system. When you purchase a barn kit, you will receive a list of materials priced out. The supplier provides no guarantee to the completeness.
Also, there are no checks conducted to determine whether the barn system can carry the necessary loads. You need to look for a Utah Pole barns builder who receives all materials to build the post-frame according to engineered plans. If you live in an urban region of Utah, you need to obtain permits from town authorities that can cost anywhere from $50 to $1,000.
How Will You Protect My Property During Construction?
Your pole barn building firm must understand which areas need to be marked as "off-limits" to minimize on-site damage. A good pole barn builder would orchestrate the flow of equipment, materials, and workforce. Drawing such a plan will help reduce disruptions in daily routine. Leading pole barn construction firms ask their clients to purchase builders' risk insurance, which protects your property from vandalism, theft, and storm damage during construction.
How Will You Protect Pole Barn During Construction?
You need to ask the construction in-charge or professional, how they plan to protect the pole barn during construction. The post-frame building is weak until the steel siding is installed. You need to specifically ask about bracing and chaining procedures followed by the builder. They should be able to provide a formalized and well-documented protocol followed by their construction company.
Nearly 3/4th of Utah's income comes from livestock. The cities like Provo and Ogden have healthy agribusiness and the demand for warehouse pole barns is quite high in the area. Selecting a right pole barn builder can help you build a barn that meets your business needs while keeping the costs low.