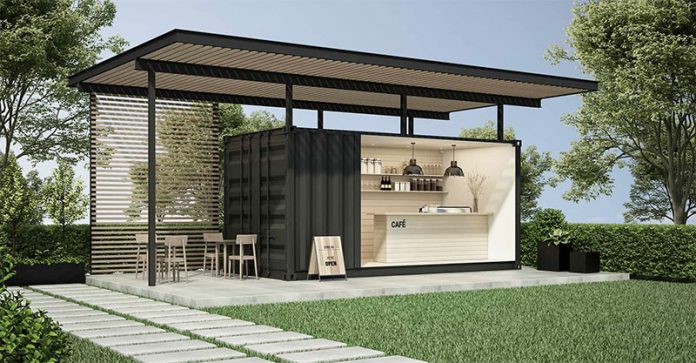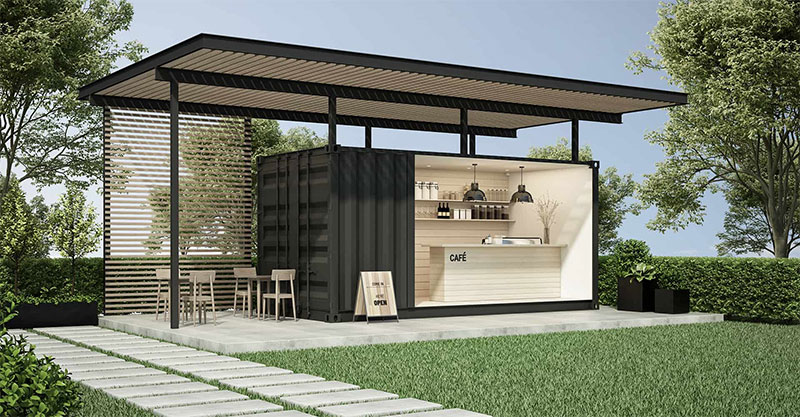 Chances are you have always dreamt of having a small outdoor bar, an appealing space to unwind after a long day or host your friends for a weekend afternoon hangout. Well, if you want to create one, ensure you do it the right way by following this brief DIY guide.
Things You'll Need
First and foremost, you'll need to get your hands on a shed. A Forest 4 by 6-foot Overlap Lean-to Shed is recommended due to its lean-to design as well as canopy front. Assembling the shed will take at most 3 hours, with a tea break in between.
Furniture is one aspect that tends to be overlooked until the bar is complete. Furniture will not only be important for the outdoors but also bar space. After all, you need a place to sit and serve drinks as you unwind or enjoy. A small table and chairs are excellent and ensure that they match the shed. As for the inside, a small table or shelf to prepare the drinks is recommended.
With the hard part out the way, it is time to address the most exciting part, decoration.
The first thought you are likely to have in this regard is- do I paint, stain or keep the natural wood color? Well, this boils down to your tastes and preferences. However, keep in mind that it is best to have a style that complements the garden for the ultimate look.
Lighting is especially important as you want to spend those amazing evenings sipping a drink. Lights brighten up the space and create a mood that's great to spend with your loved ones and friends. Get your light up pilsner, shot glasses, mason jars and more.
Of course, you will want your drinks cool, and so, this is an aspect to consider. If you do not have the budget for a mini-fridge, do not fret. You simply need two planters, one large and one medium, cold water and sand. This is a solution that will keep your favorite drinks cool without spending a fortune.
Ready-Made Bar
If you are not a fan of DIY projects, consider a ready-made bar solution for your outdoor space. These solutions come with openable front hatches, solid roof and floor, lockable door, and a serving shelf. It calls for a little DIY work but doesn't require you to be creative or get your hands dirty. So, enjoy those refreshing drinks in a hot afternoon with these solutions.