Roohome.com – If you want to make your small apartment design looks elegant and feel comfortable. You must follow Nott Design ideas. They make a small space become interesting by applying the light interior style. Besides that, it also applies neutral color paint like gray, and light brown that looks so beautiful. It was completed by the simple apartment furnishing. The simple decoration also perfects for people who want to get the simple room that still looks enticing.
Small living room design and layout ideas
The small living room does not always feel stuffy. It can feel so comfortable for gathering if you can arrange the perfect layout for it. You will be better using the light and simple furniture. So, it is not to damage or make the atmosphere of a living room feel crowded. Applying a bookshelf to divide the room will be more effective for a small apartment. You need to try this concept, and you will get the best ones!
An open floor plan also perfects to make your small apartment become more comfortable. You can see the living room below that was combined with the dining and kitchen space. It looks wider because there is not a divider between them. This concept is very recommended for people who want to get the spacious feel in a small space. But, do not make it bored with the same theme. You will b better to combine the different theme and color, then you will get the interesting space.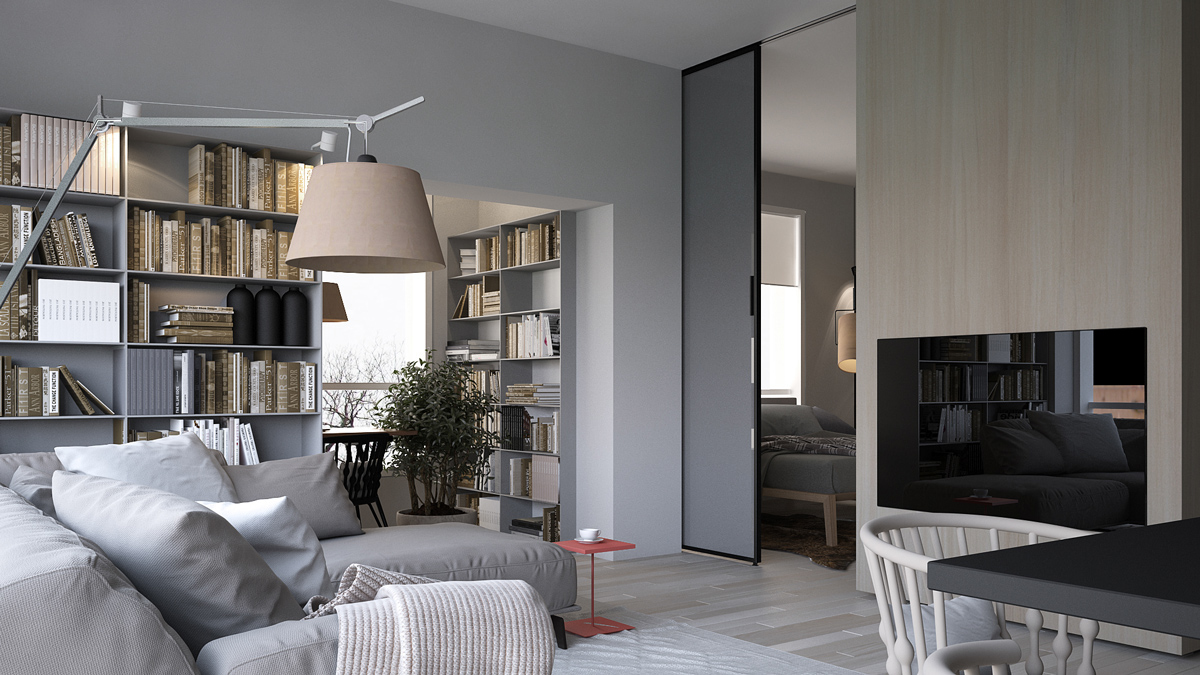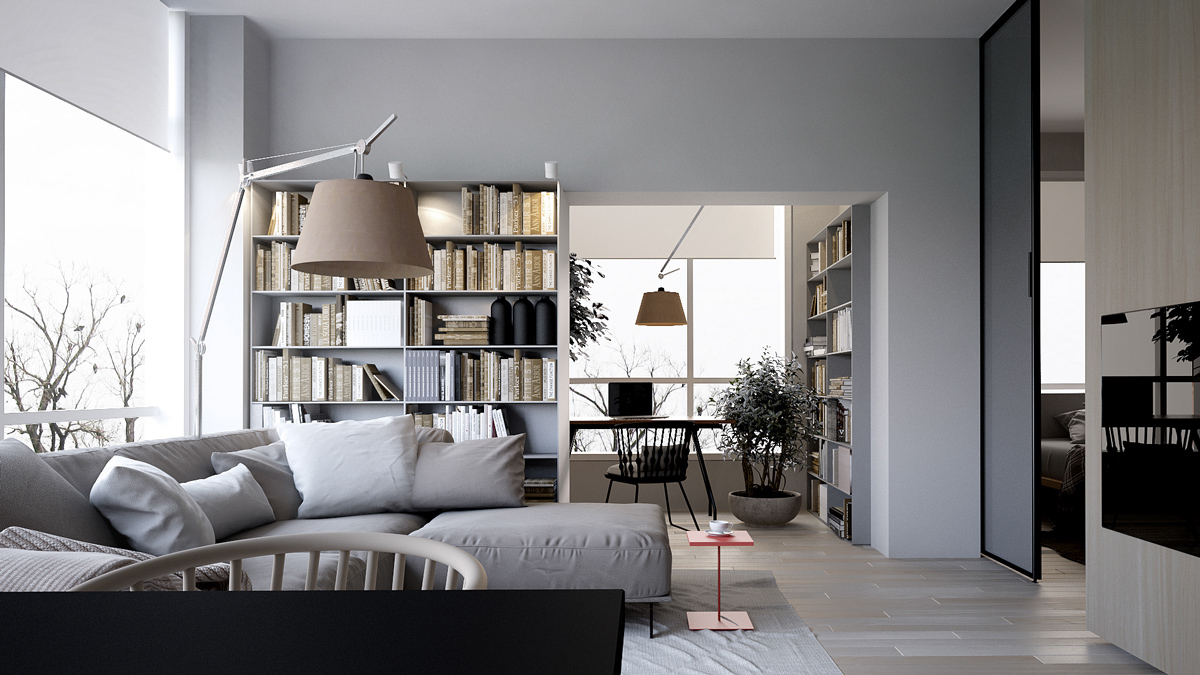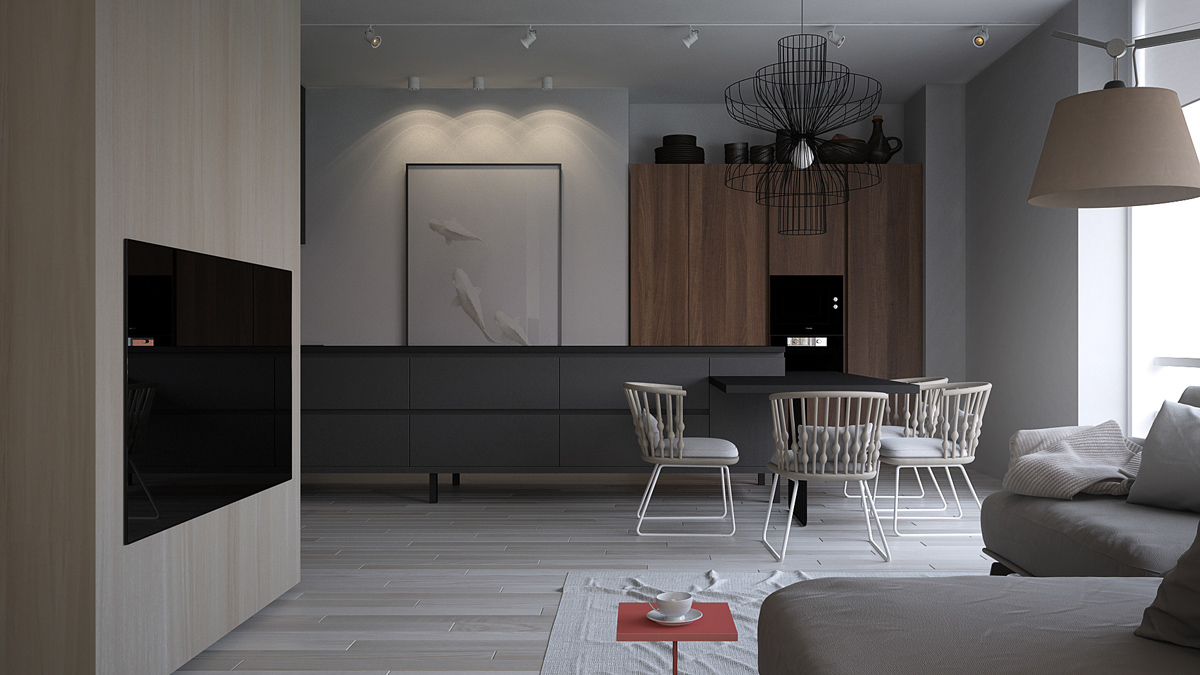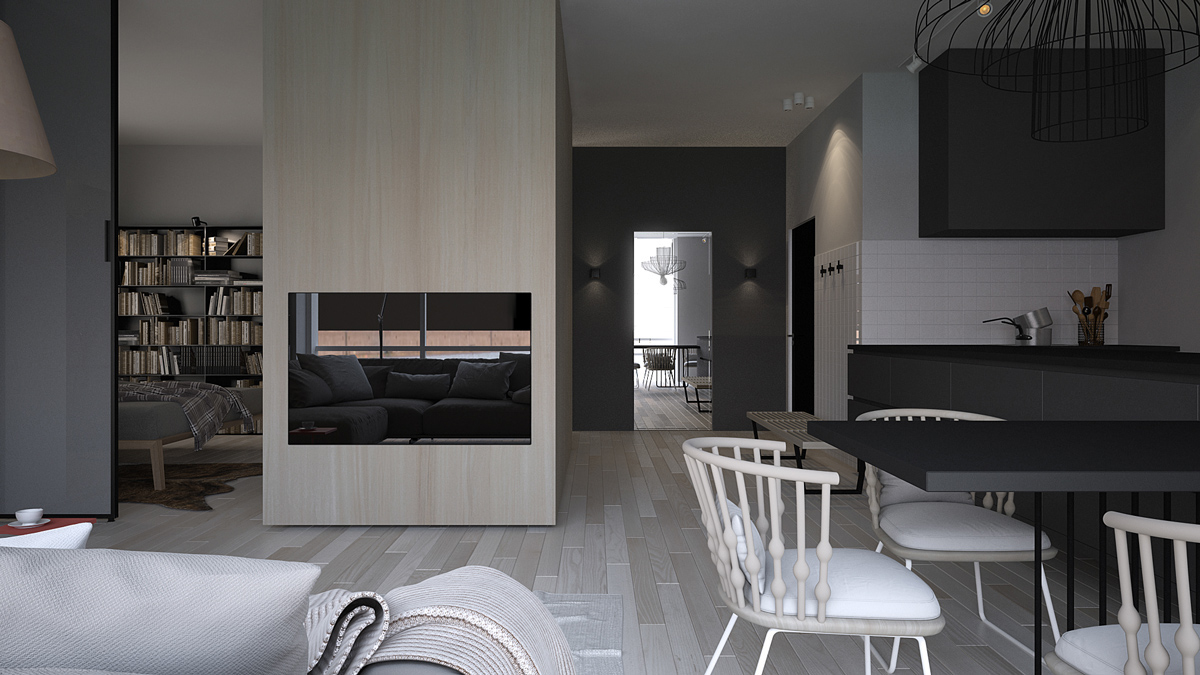 If you have a remaining space, you will be better to make it as a creative workspace. It can be more functional for you. Do not forget to add the element that can decorate it. For example, you can apply a wallpaper with the simple pattern in it.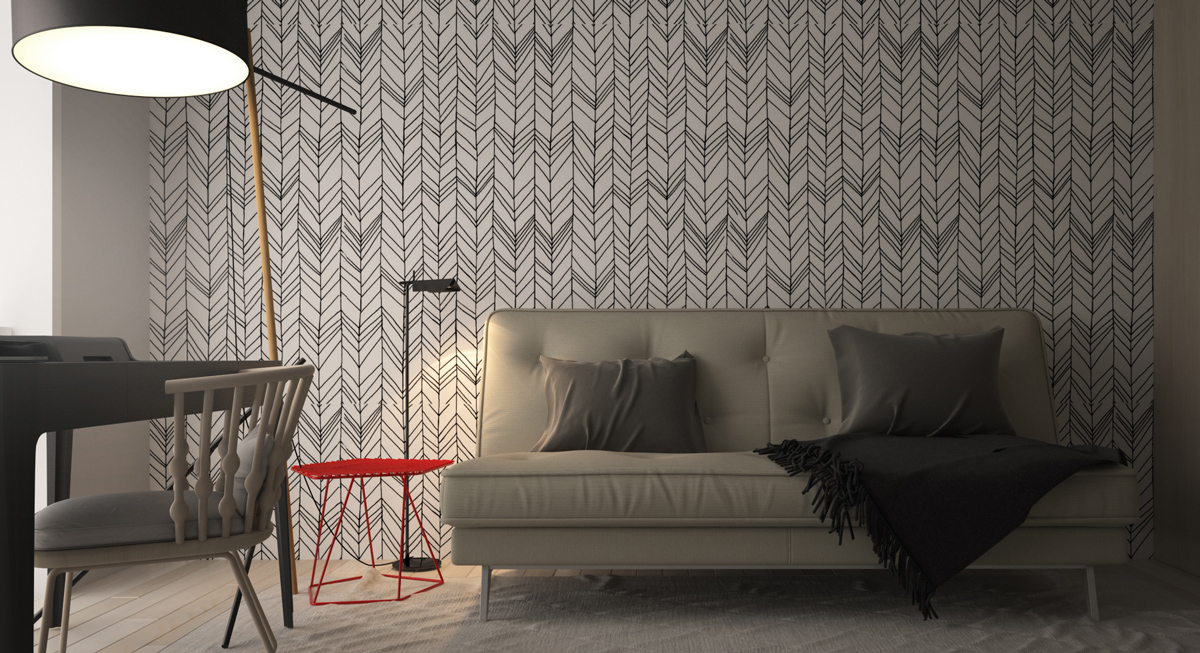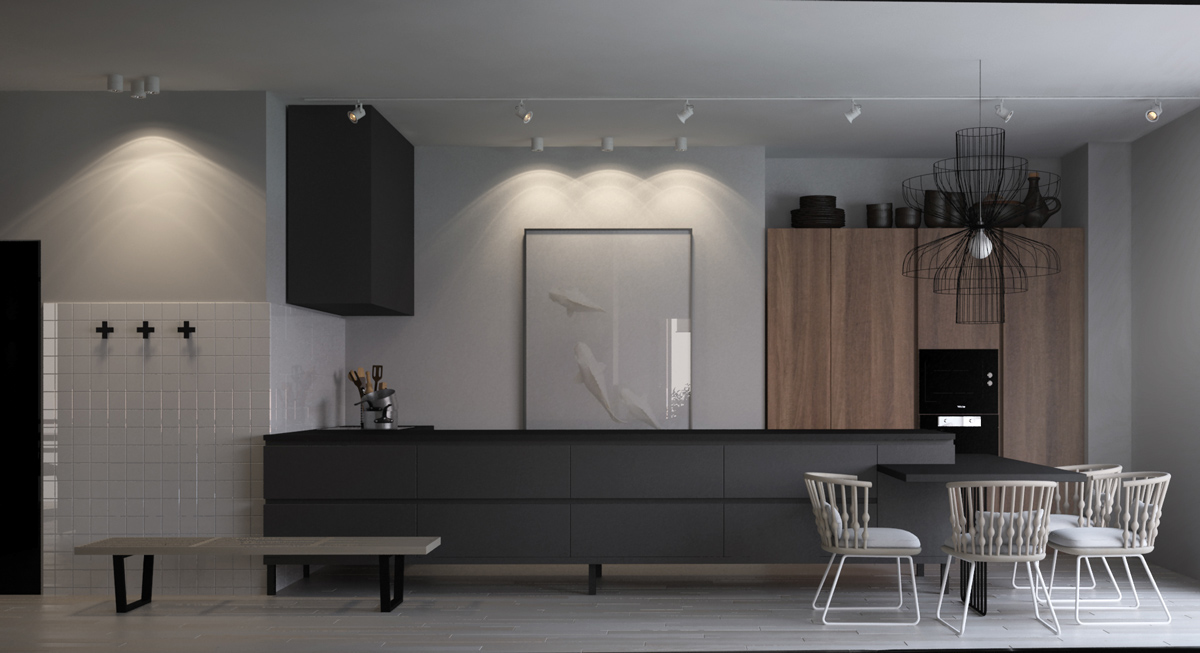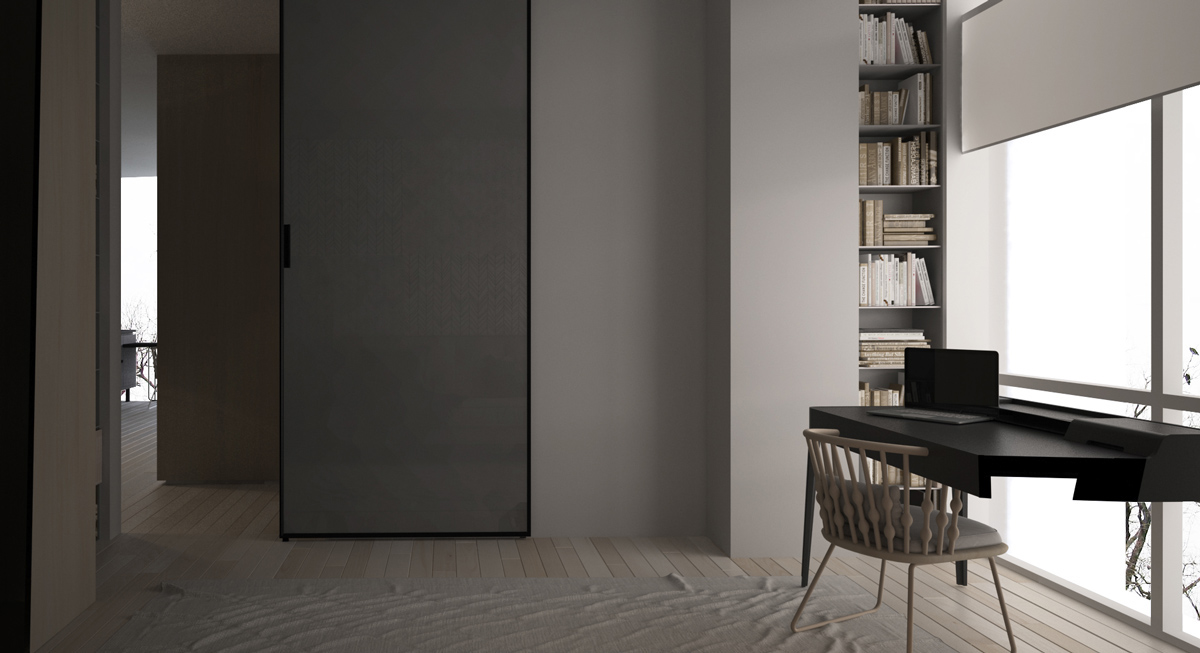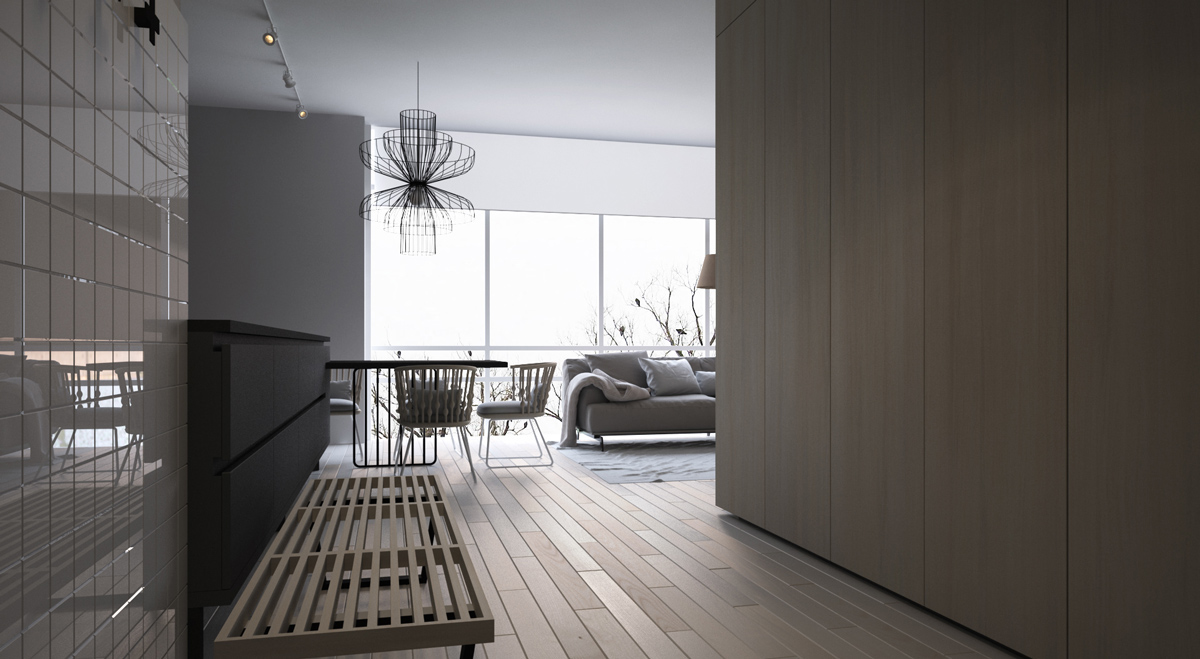 Small bedroom design with the neutral color palette
The beautiful and comfortable small apartment design need the perfect lighting feature. Based on the picture above, have you find the ideas about the lighting concept? If you have not, you need to pay attention to this small bedroom concept. It was designed softly and simply. But, the lighting effect from the electric and natural light make it looks perfect.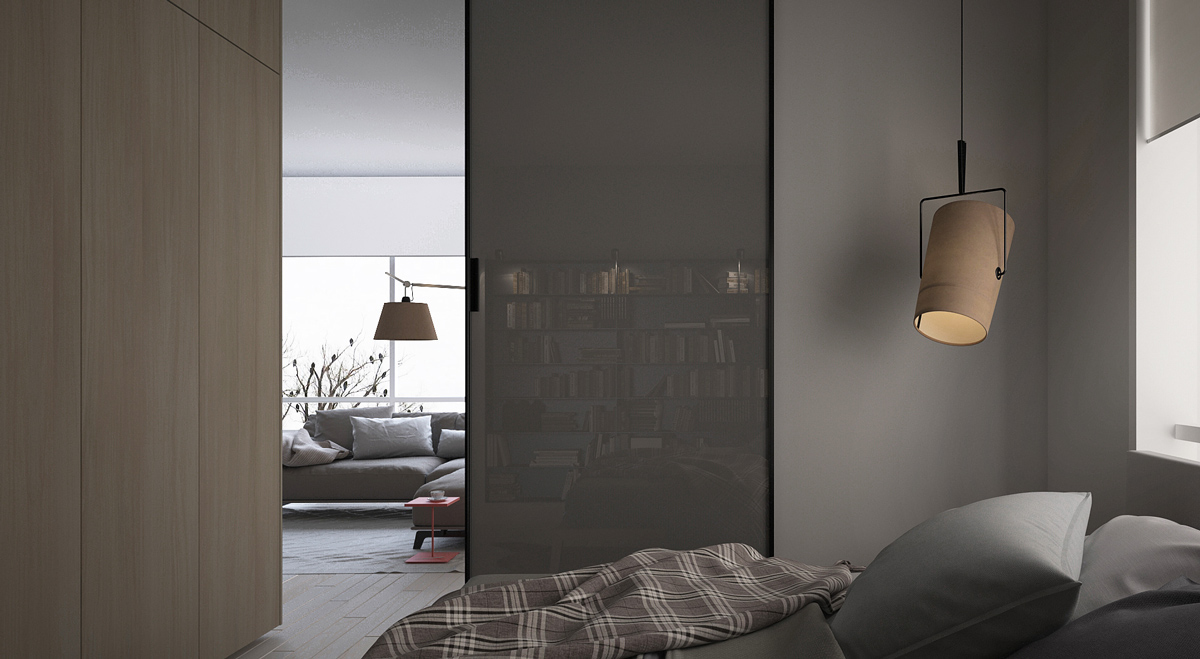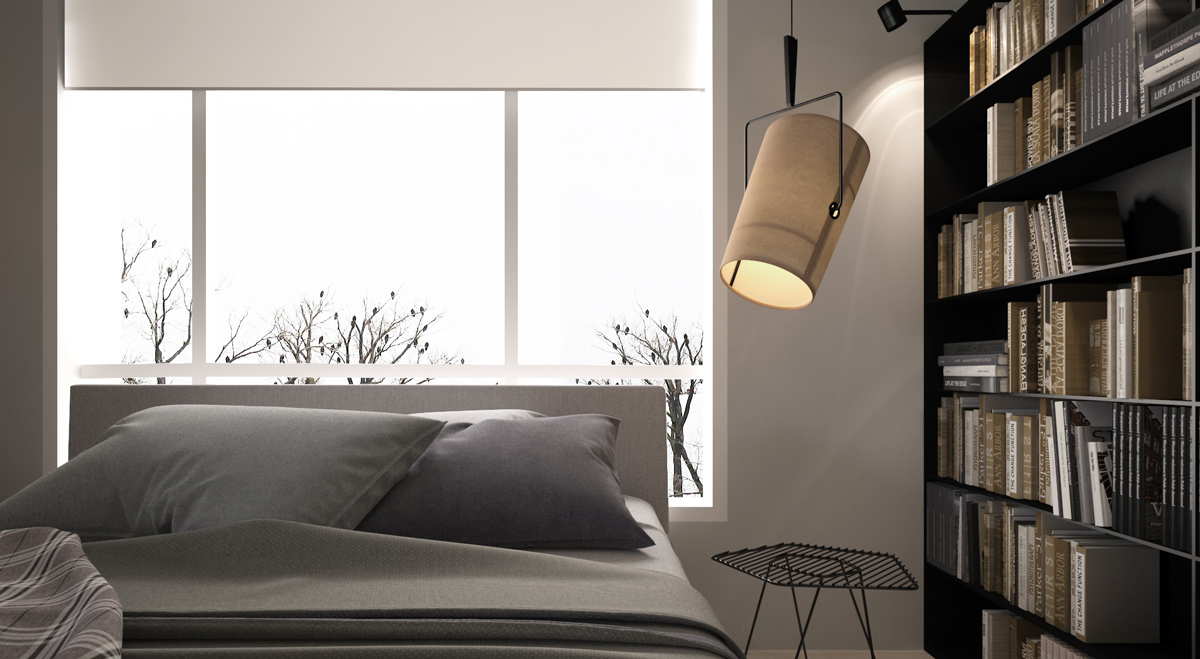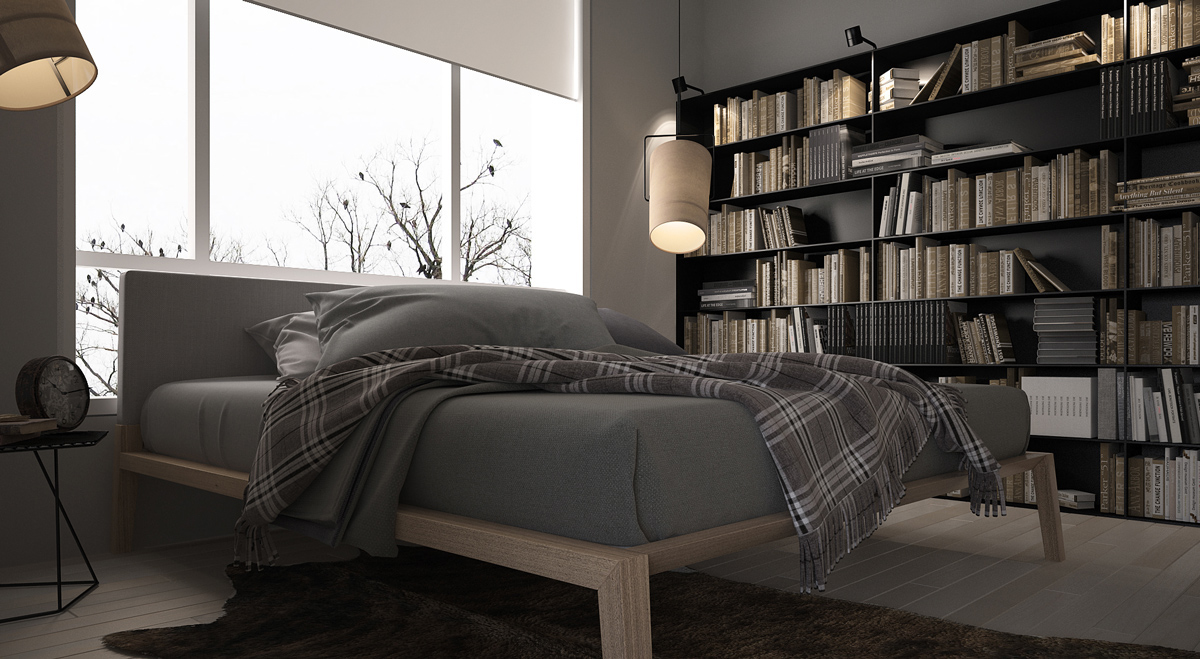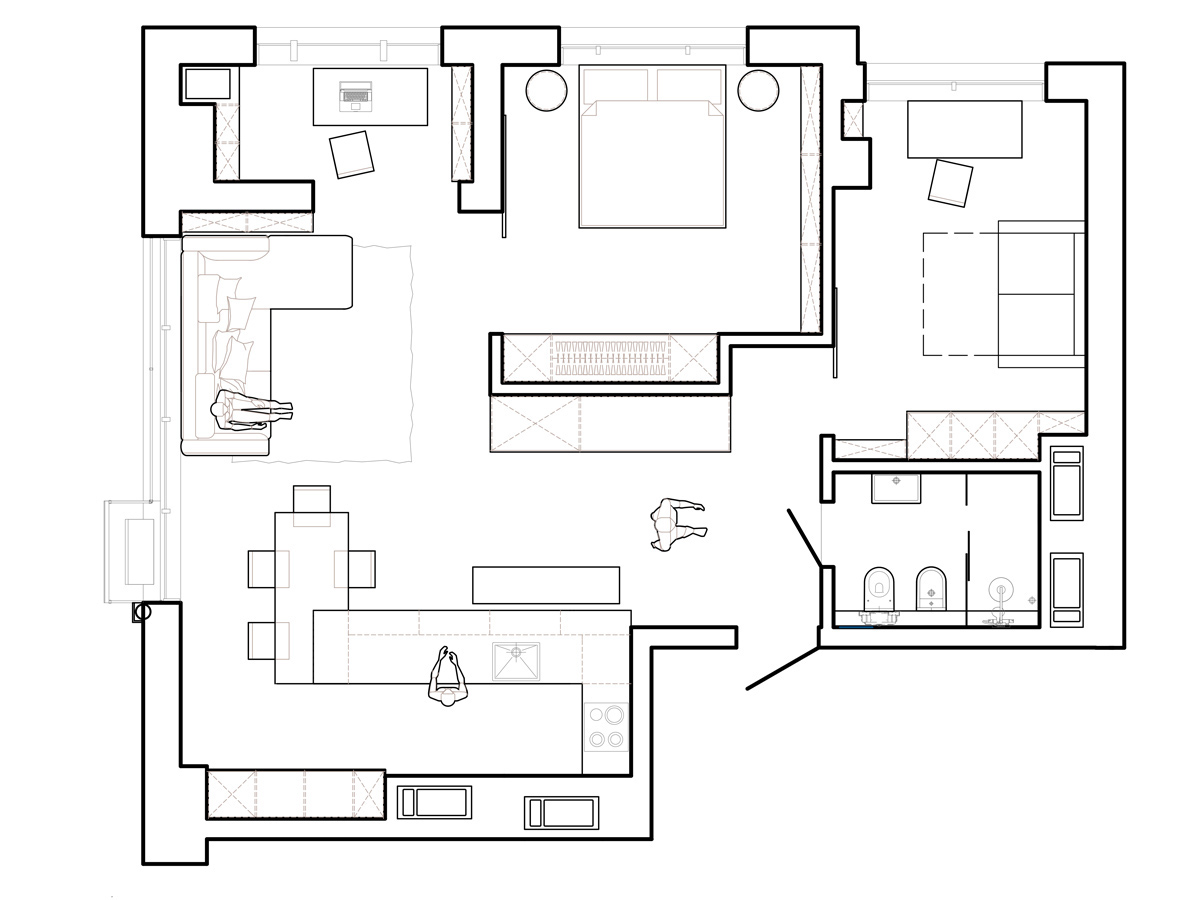 So, have you find the small apartment design ideas that fit your style?