Roohome.com -Modern and stylish apartment interior design from Pavel poytov are very inspiring. He creates lots of interior design that look gorgeous and perfect for wide or small apartment design. The minimalist and elegant design with the soft touch color blend perfectly. Sometimes, he uses the pastel color for its space.
Minimalist interior design
The simple design with a minimalist concept never stops to make us fall in love again and again with it. The simple furniture set and arrangement looks beautiful and cozy. Applying smooth lines that can flow into your heart and makes you relax while enjoying your leisure time in its space.
He has chosen the right color scheme for this minimalist interior design. Start from the neutral color until the bright color that still looks amazing. The right furniture selection also strongly supports the feel that you want to appear in this room.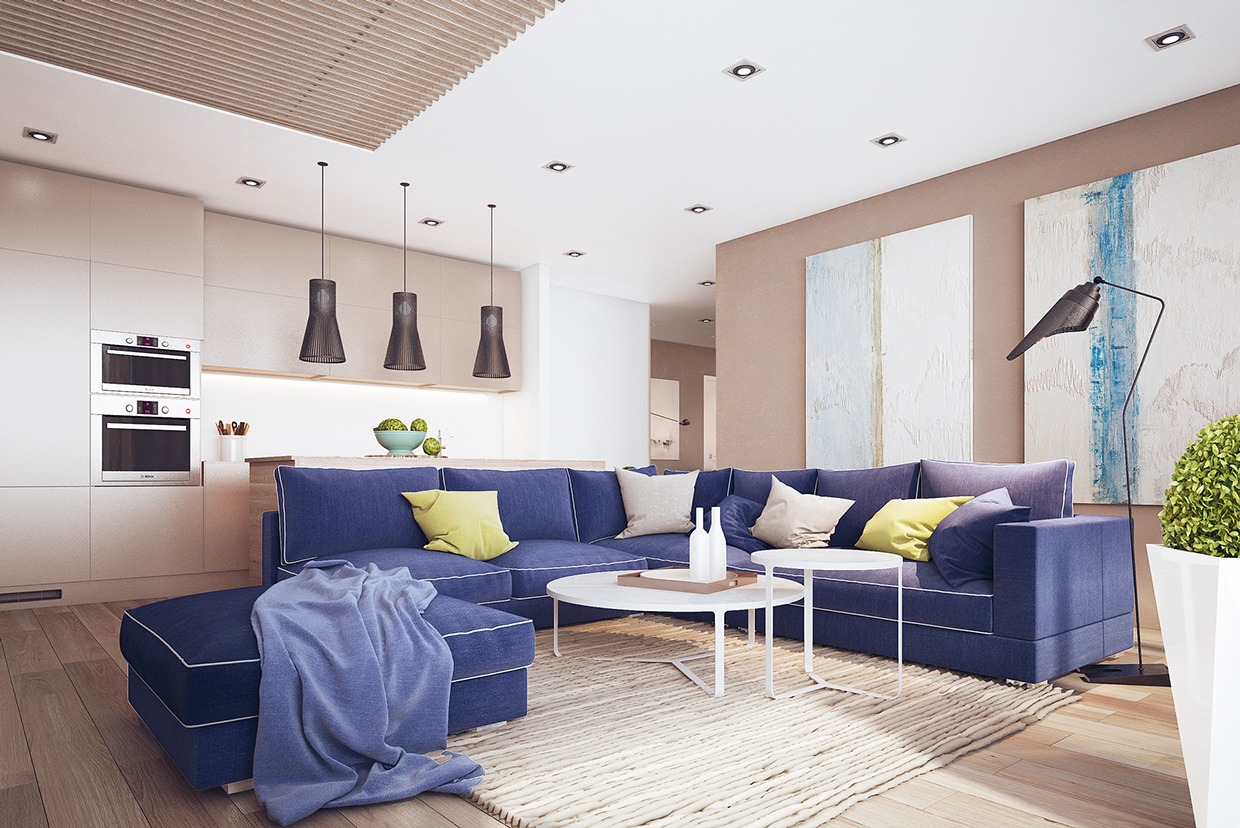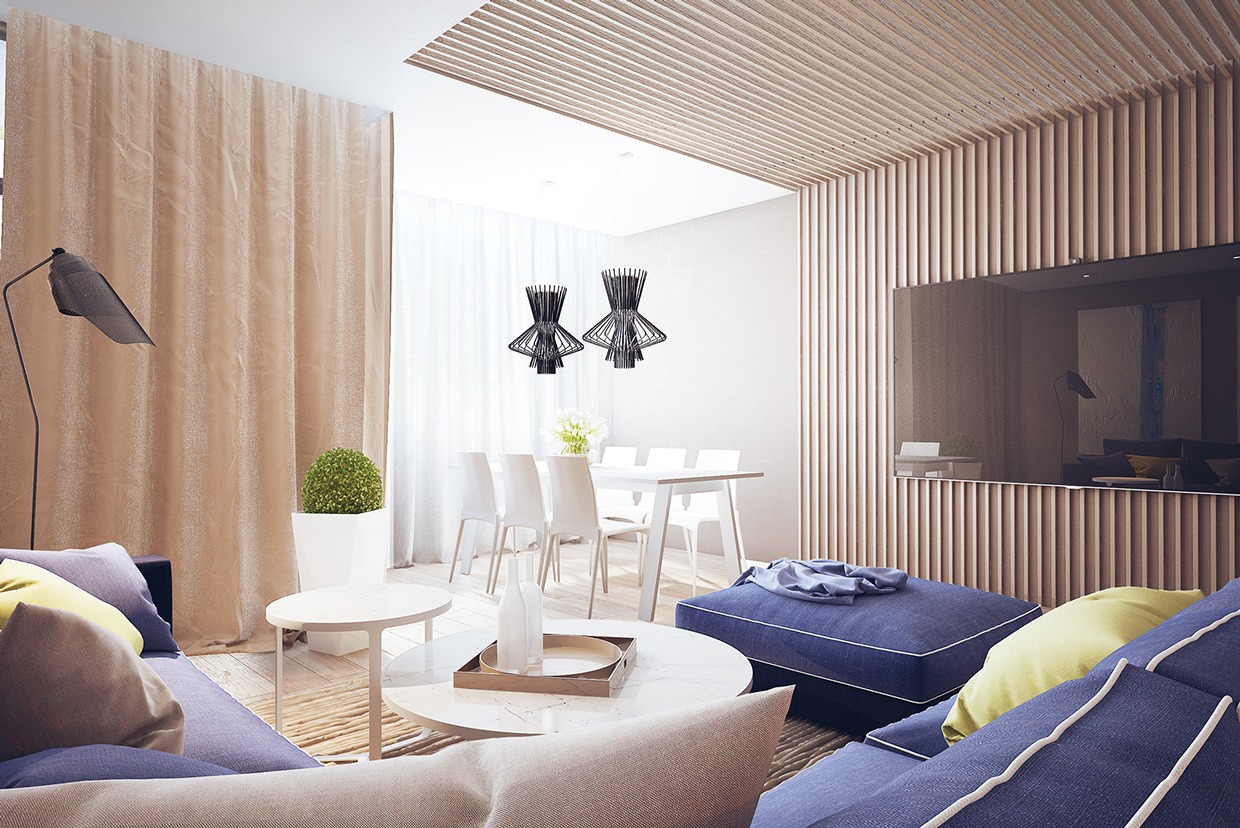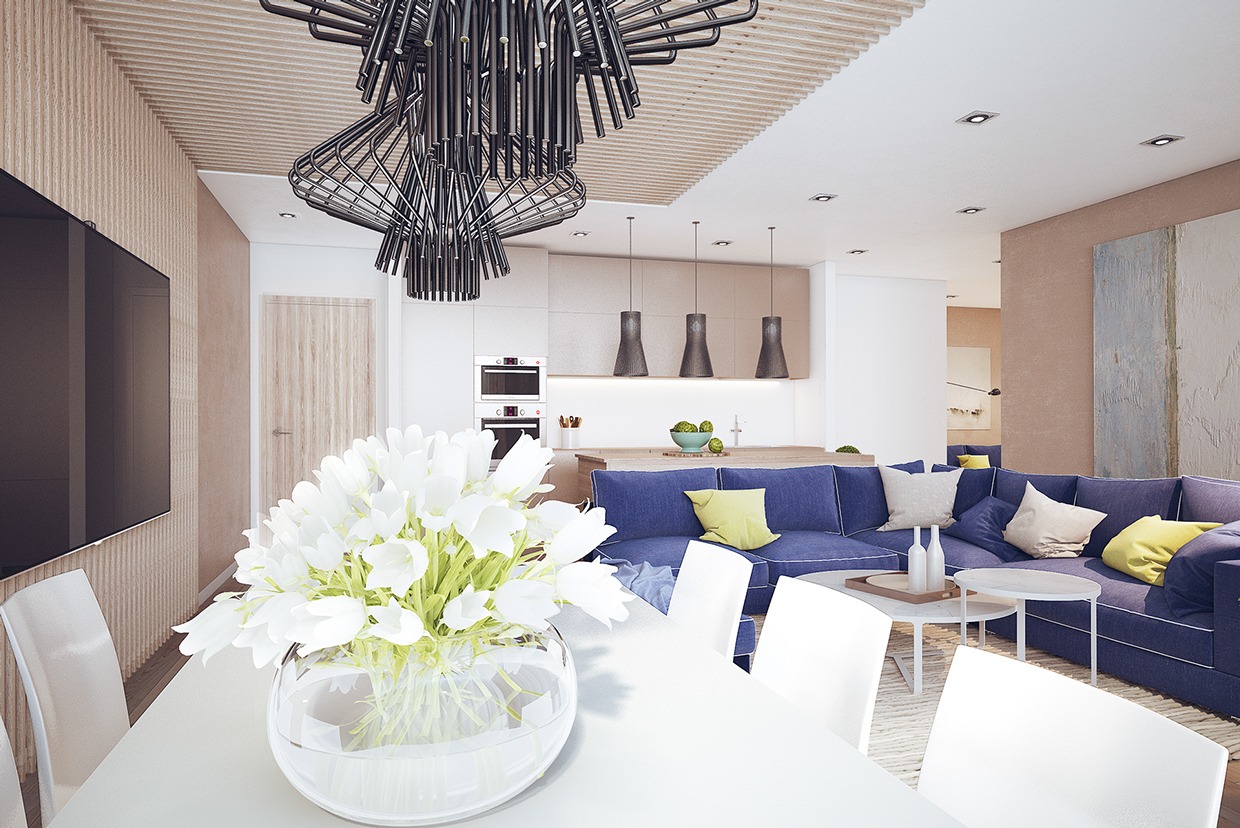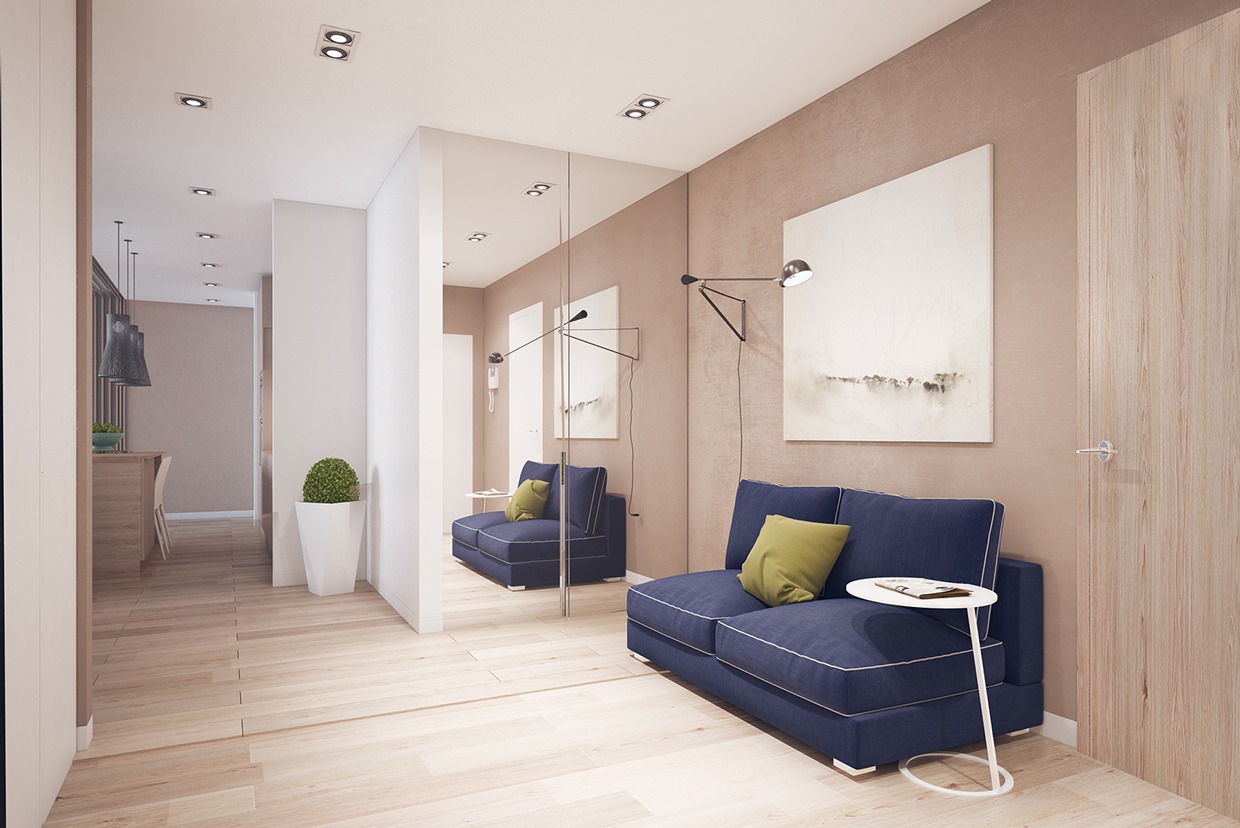 Colorful interior designs ideas
Fun and colorful interior design are also perfect for a young family. It would be the comfortable space for playing and spending your quality time. Adding some funny features for your kids are possible,it can make them interested in this space.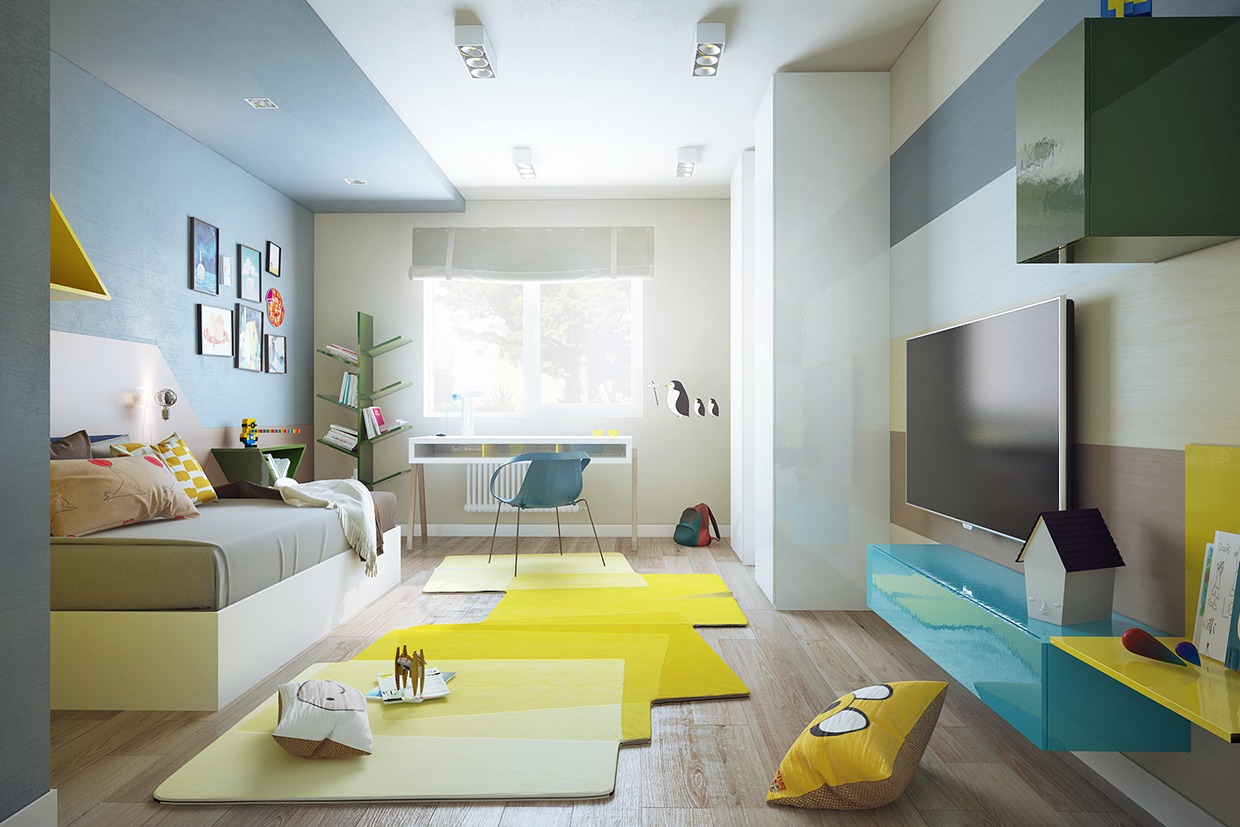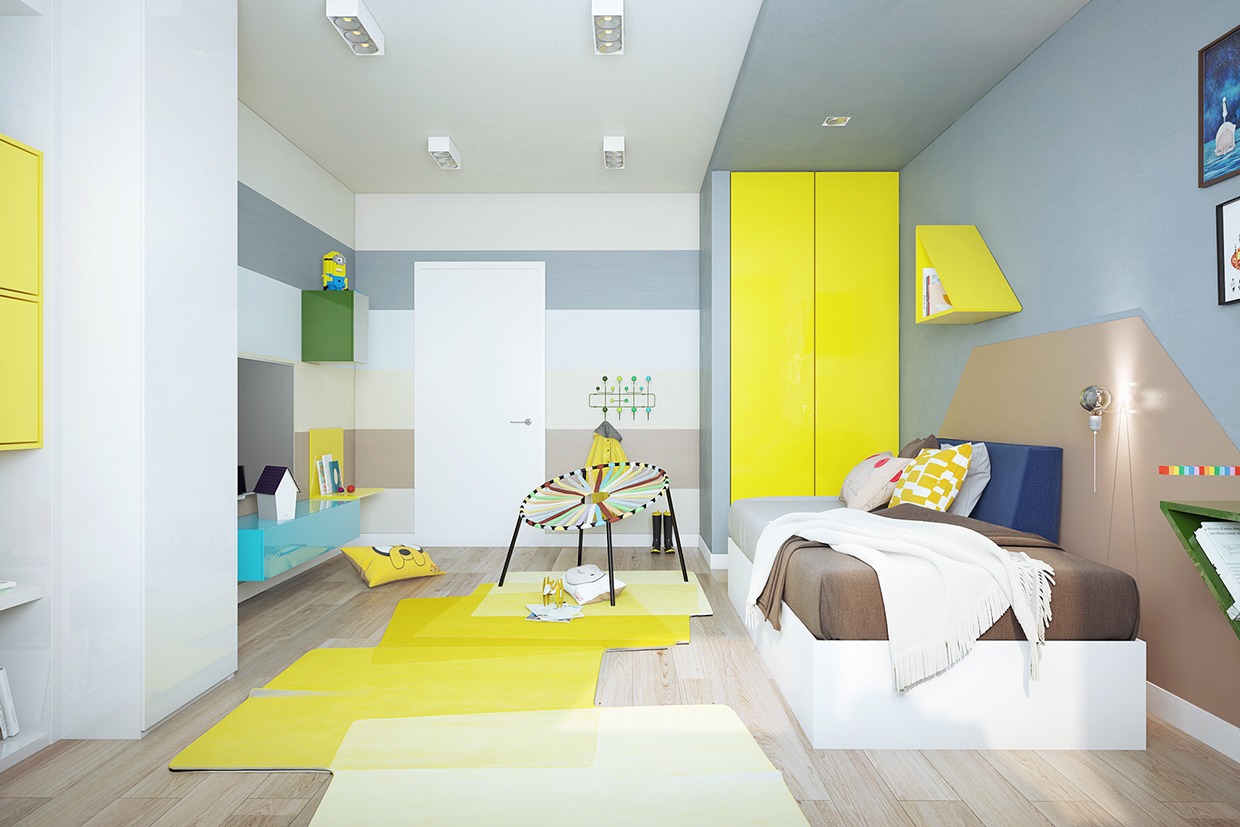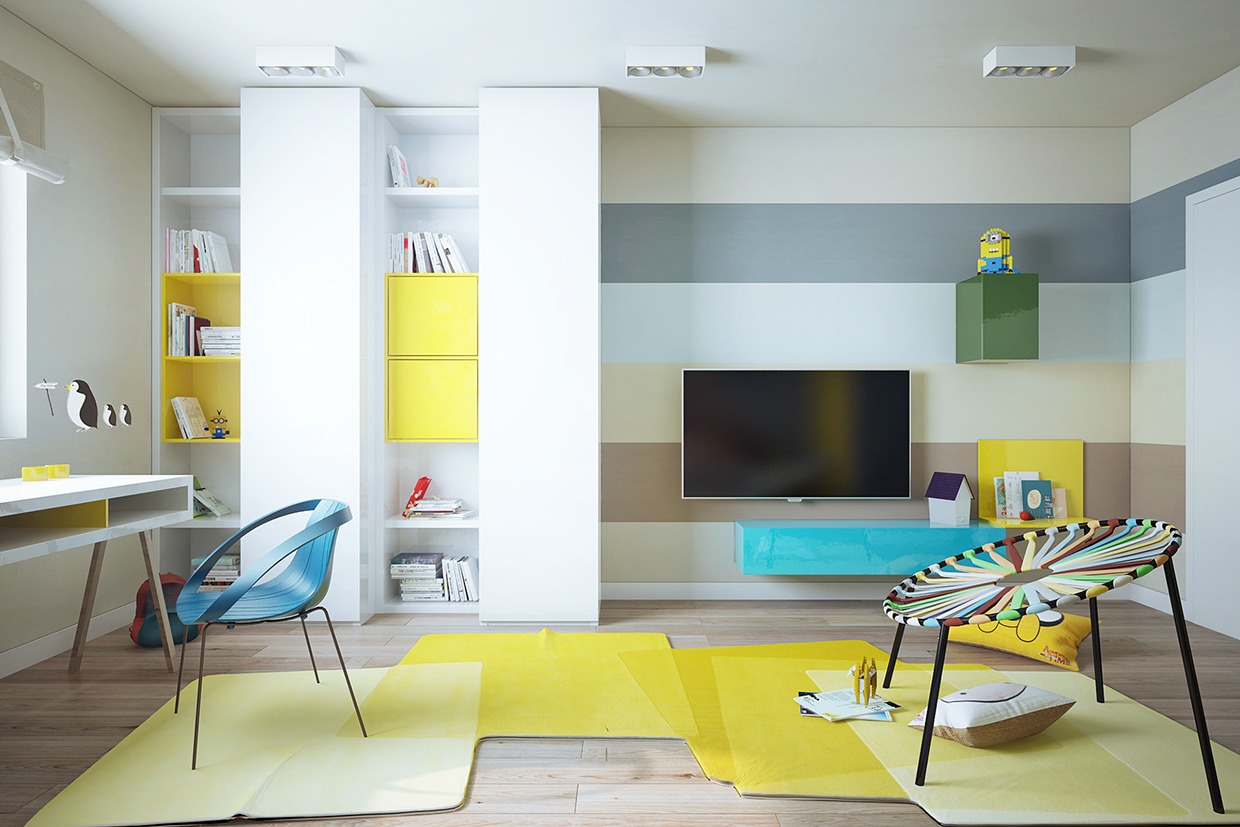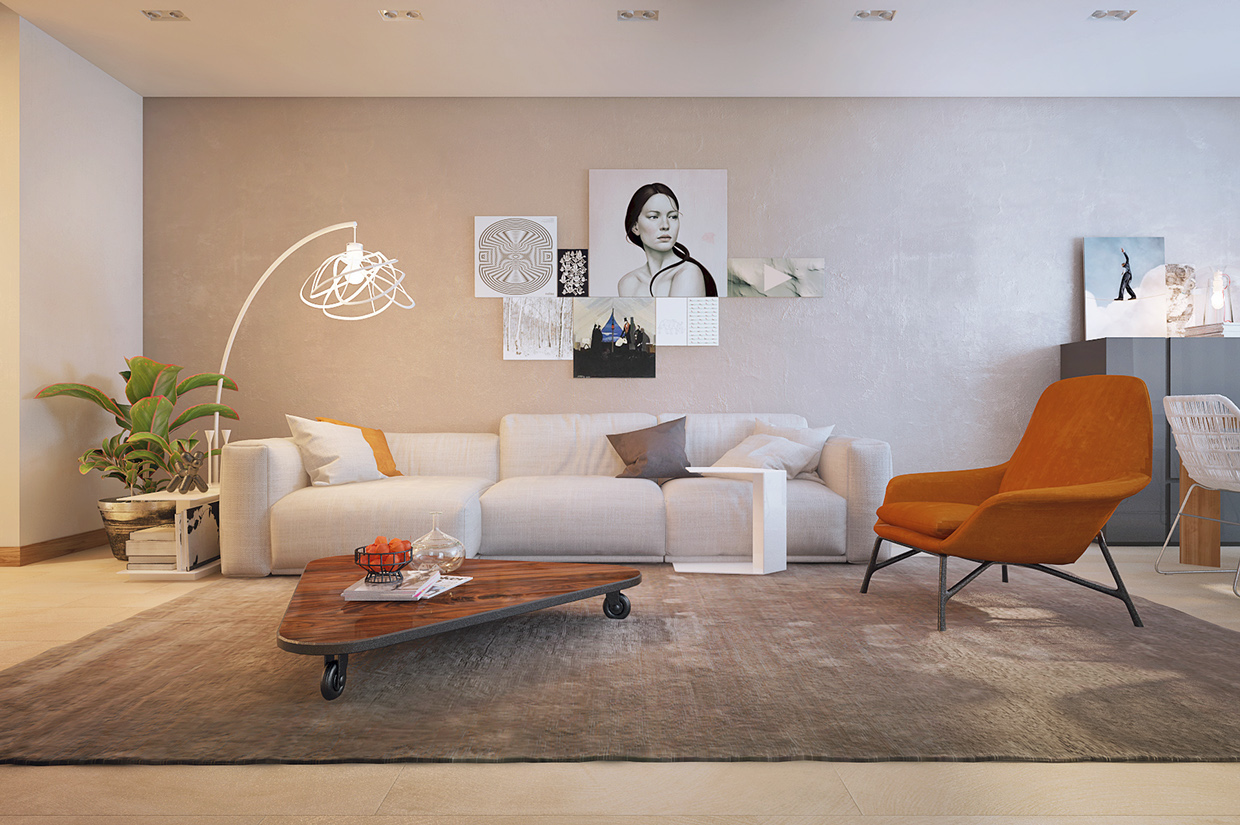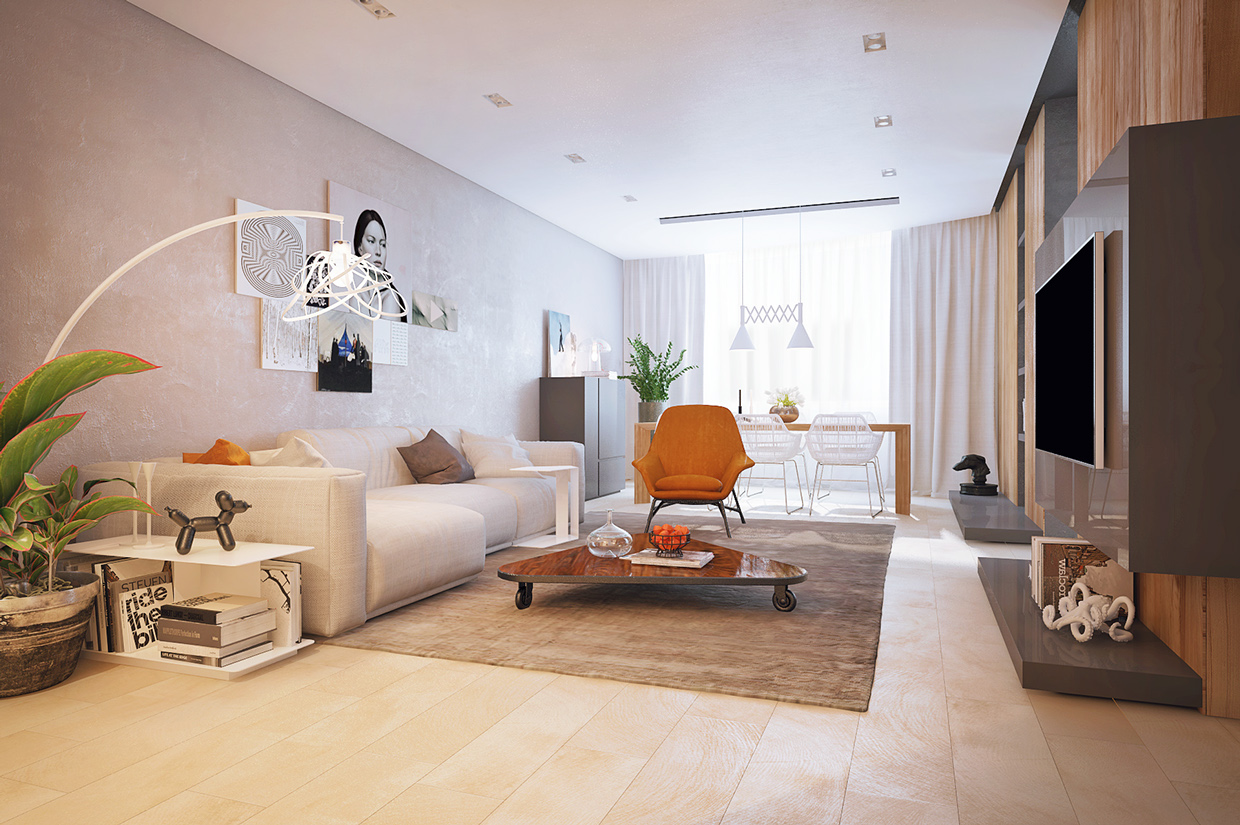 Orange living room color paint is perfect for women apartment. It is not girly but still feminine.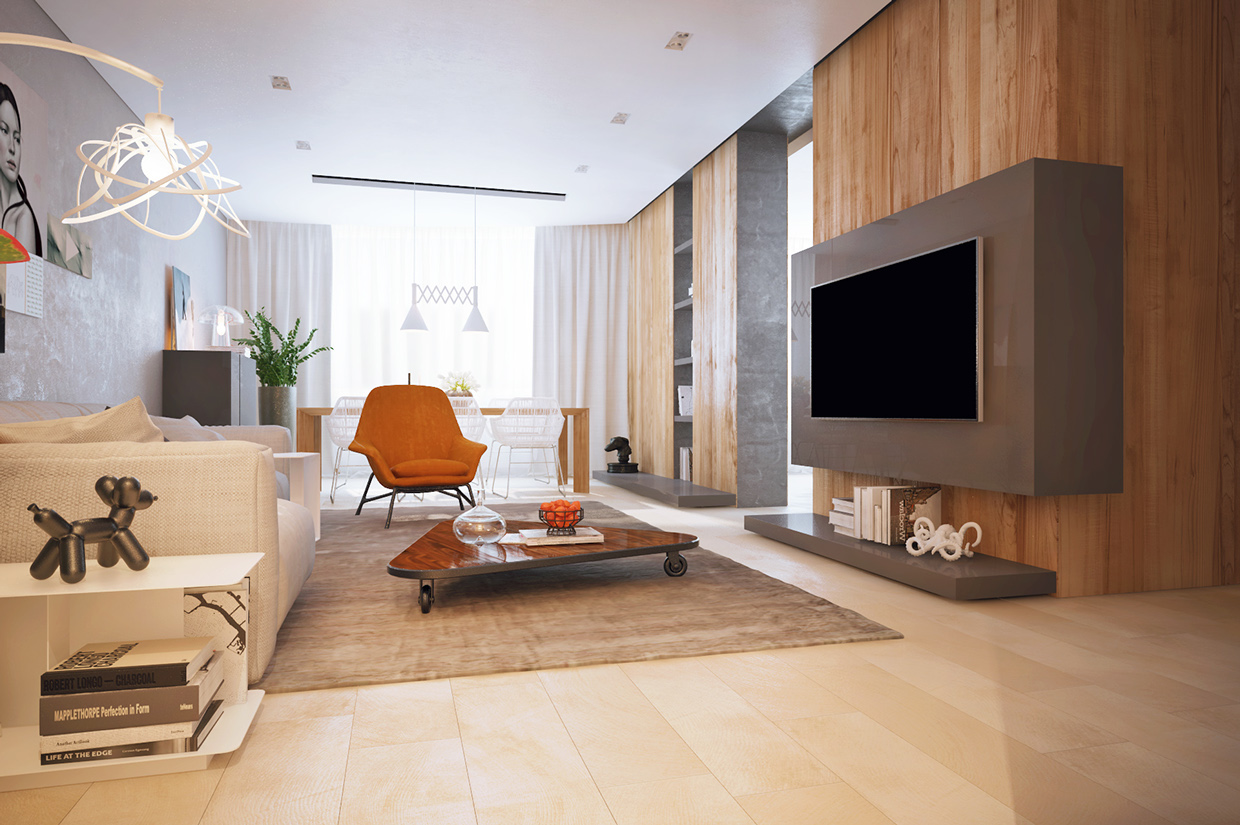 Romantic interior design
Creating a romantic feel is not an easy thing actually. We have to find the right color, furniture, accent, and decoration that can match with our design. That is why many people provide some interior design with a romantic theme for your room. Pavel Voytov also provides the gorgeous design with the romantic feel that might be perfect for your apartment interior design.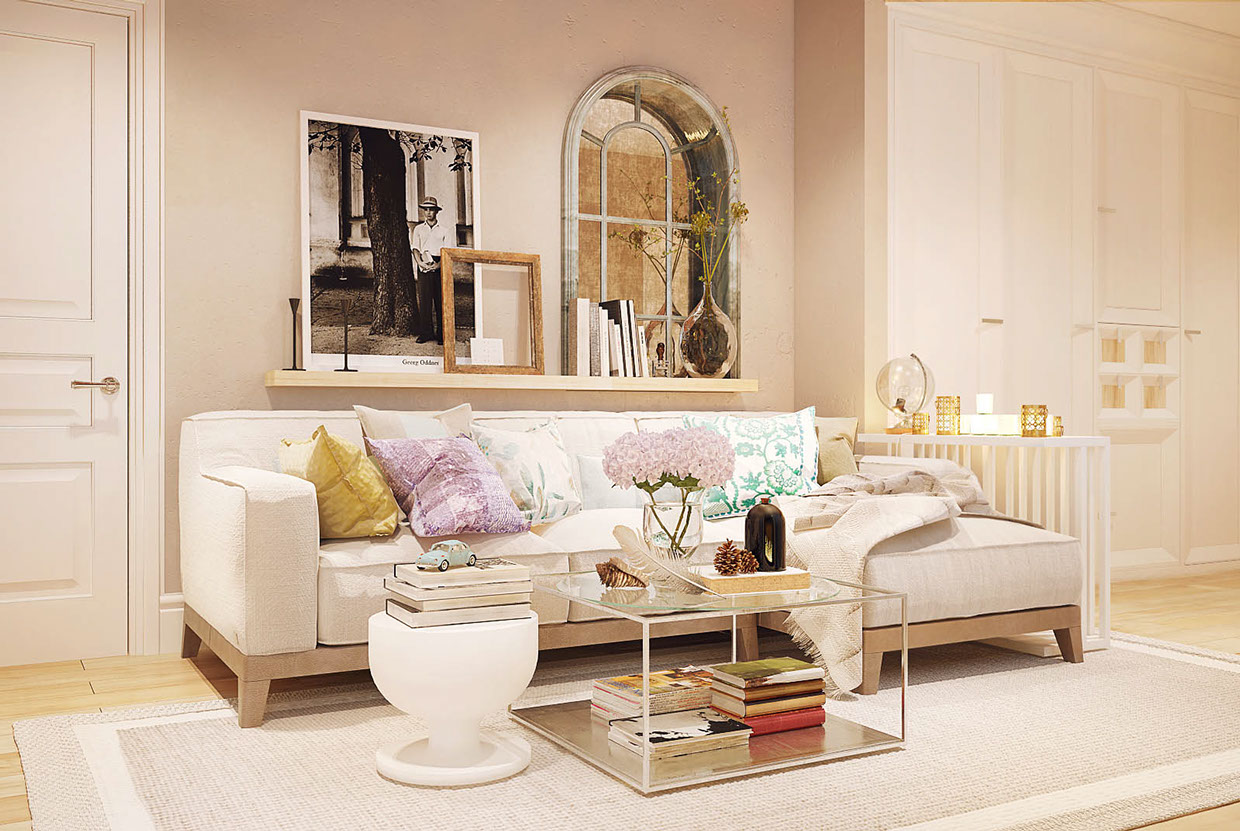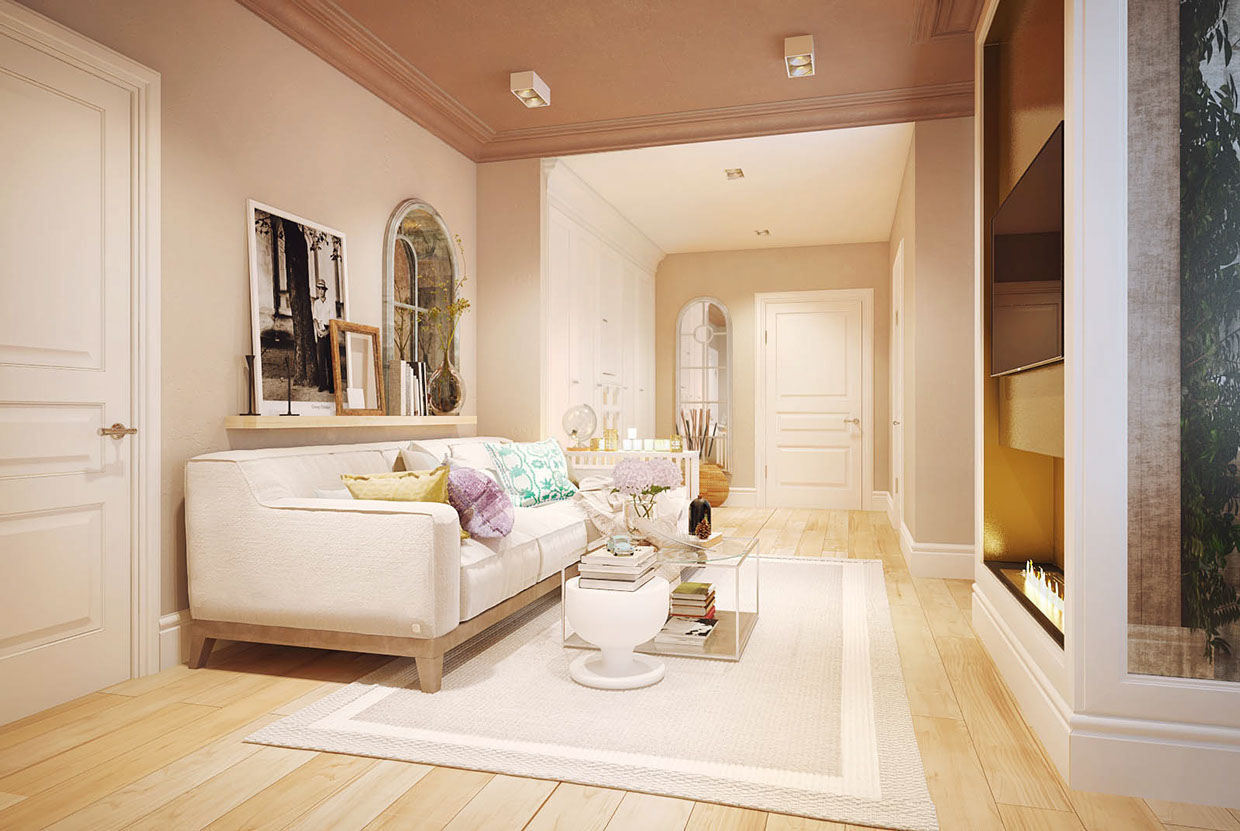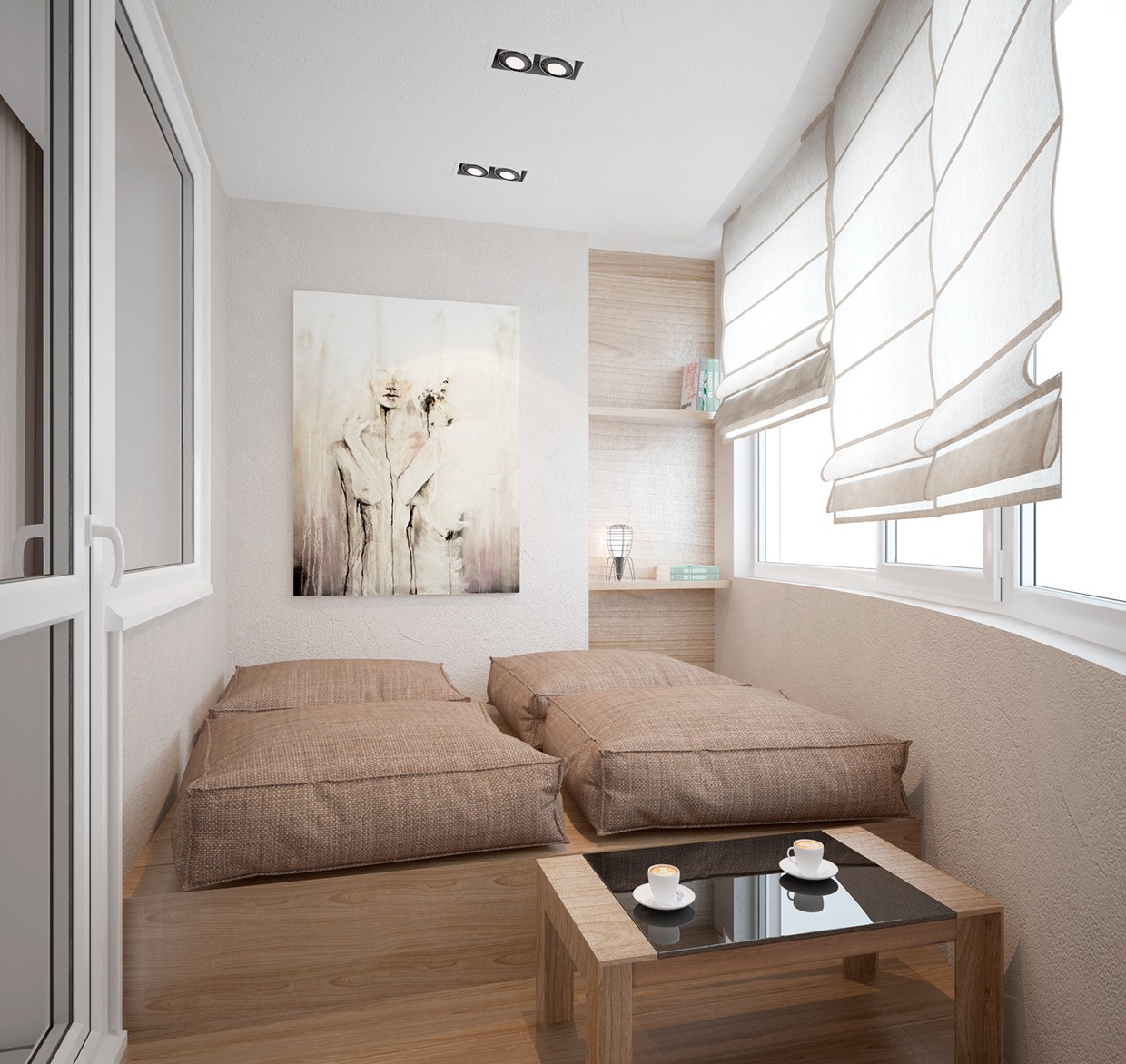 You can make a meditation room for getting the relaxation feel after working all day long.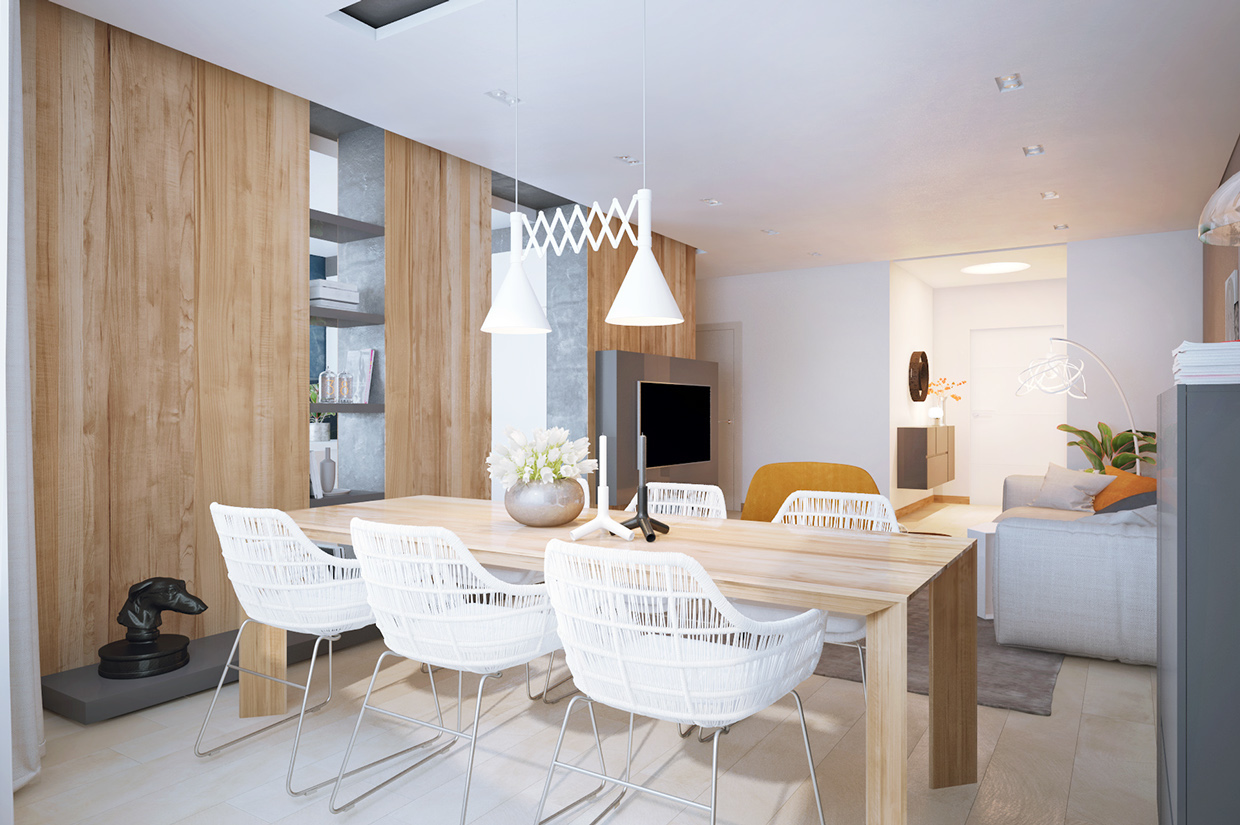 Modern and stylish minimalist design ideas.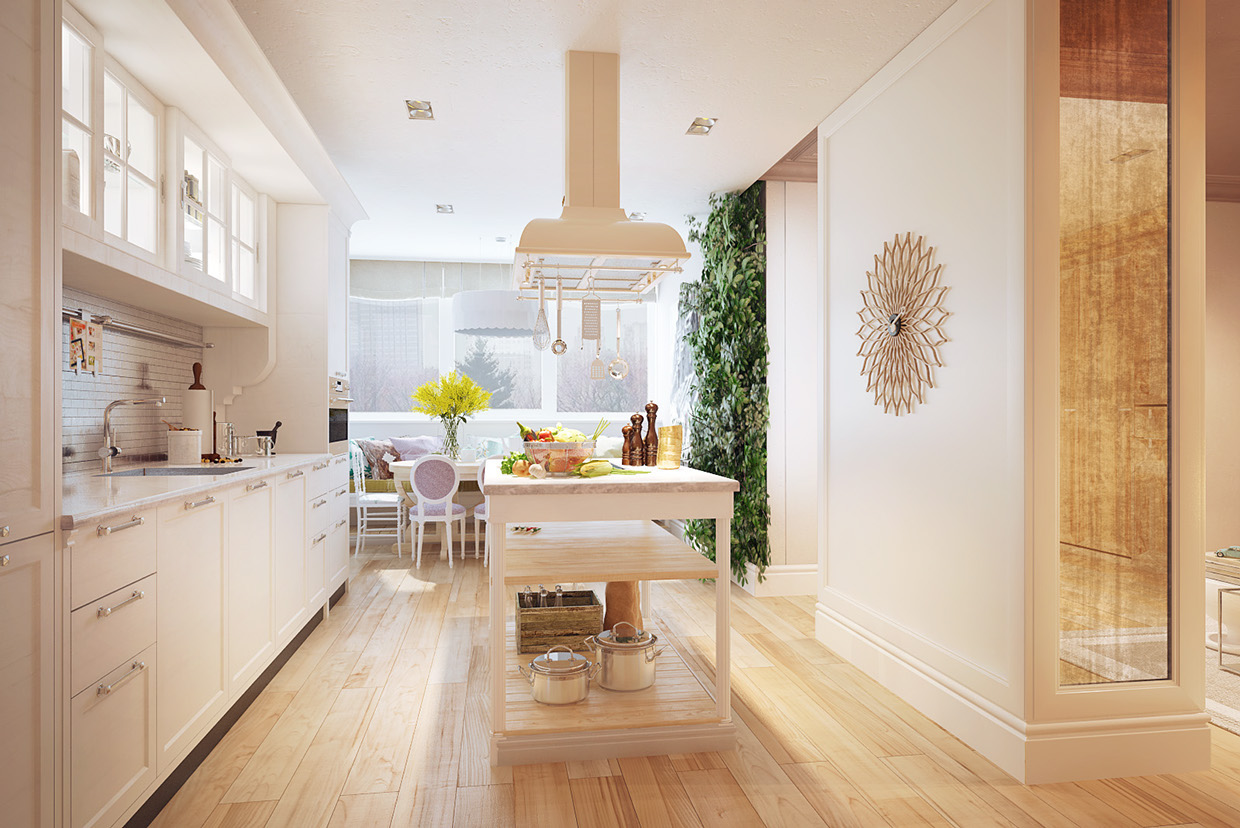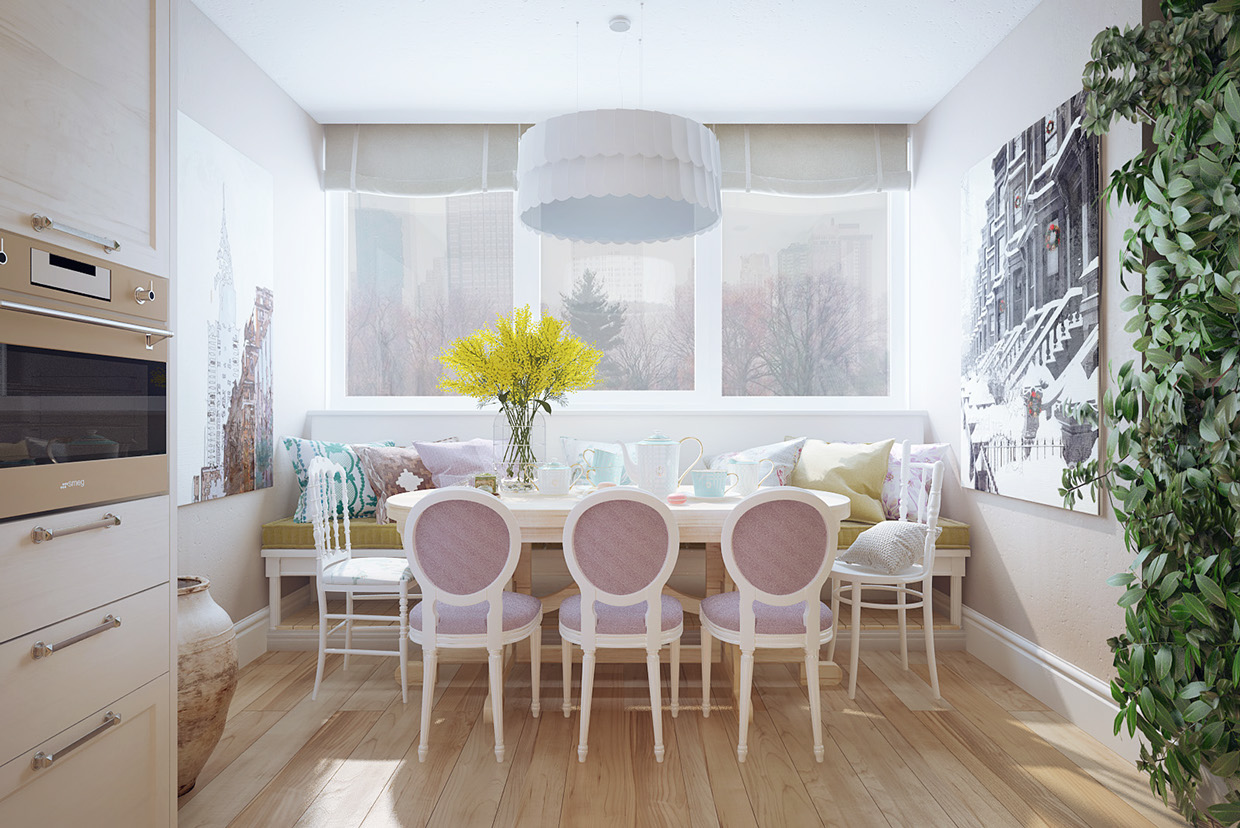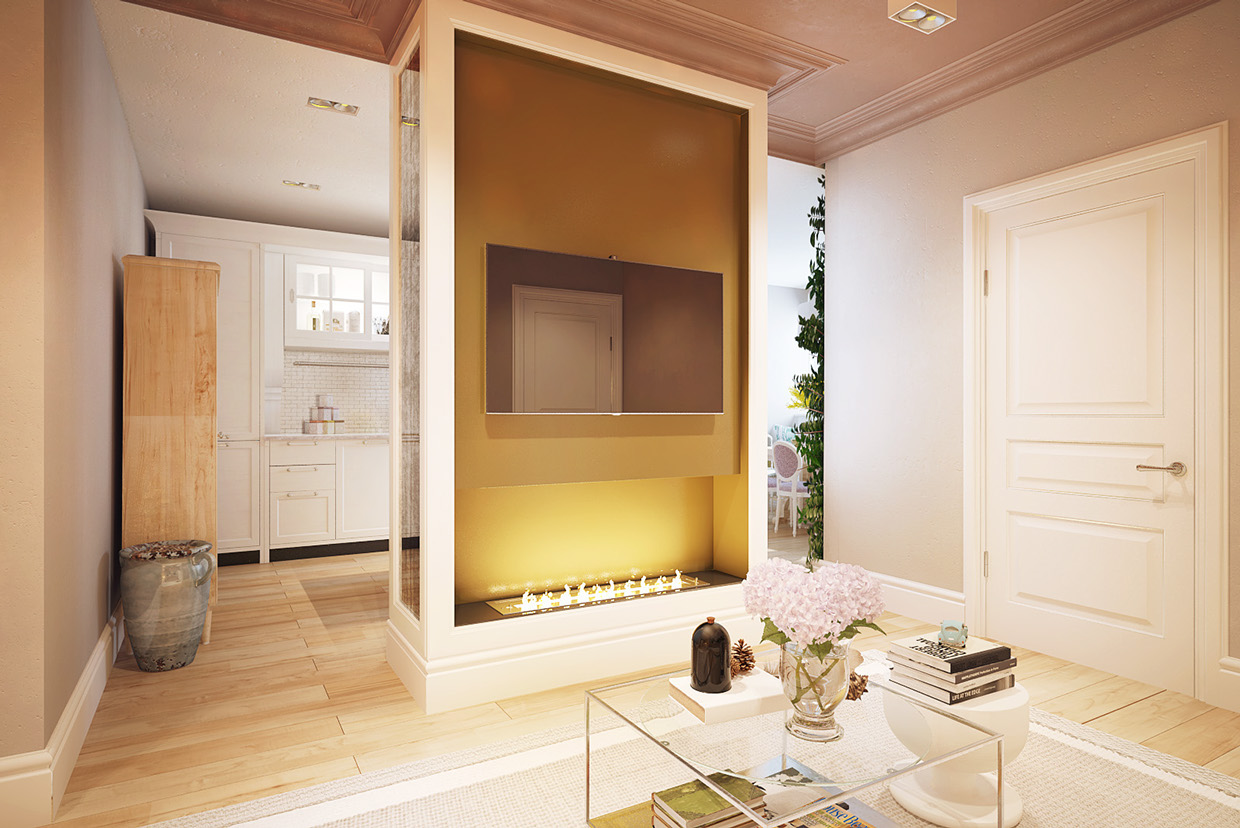 Master bedroom design ideas
Applying white as a color of your master bedroom design is the right choice. It can be very soft and quiet for resting time. It would be better if you use the light furniture that is not too rousing. So, you would get the productivity of sleep in this room.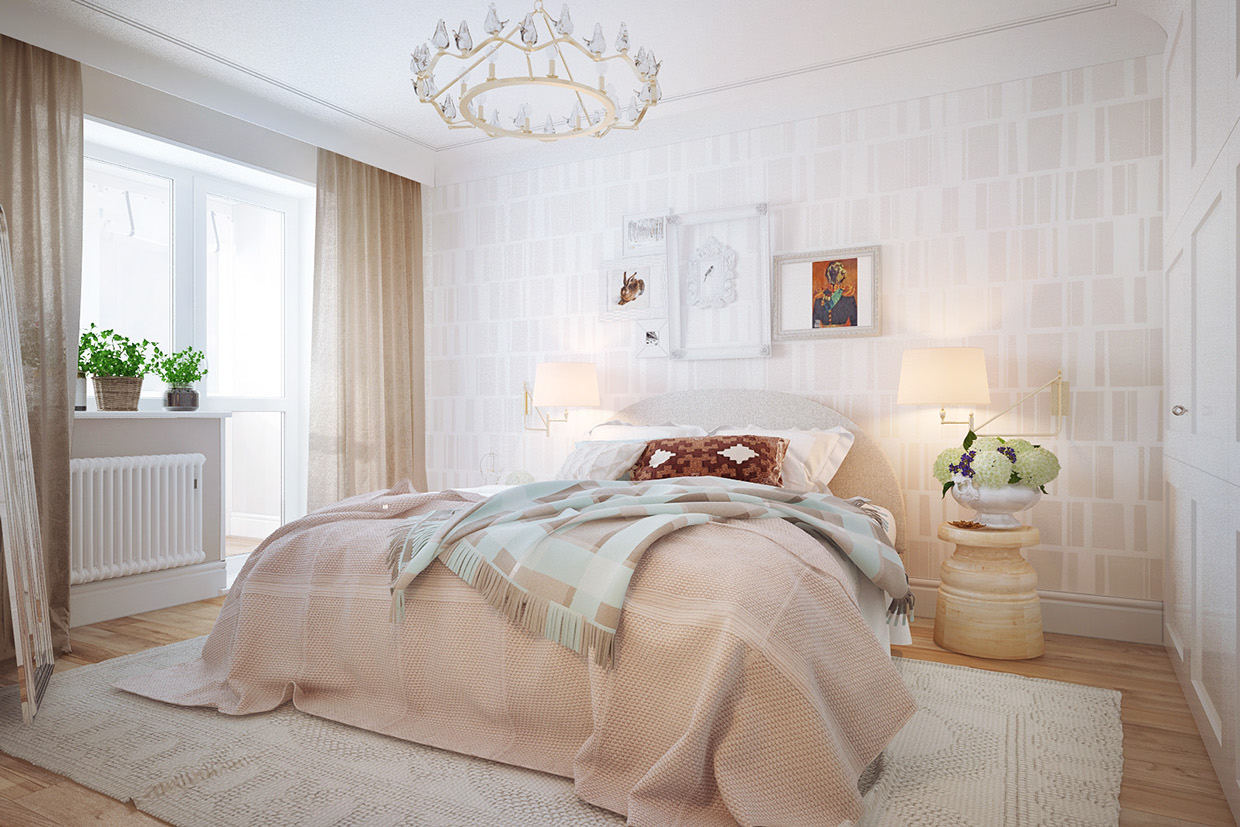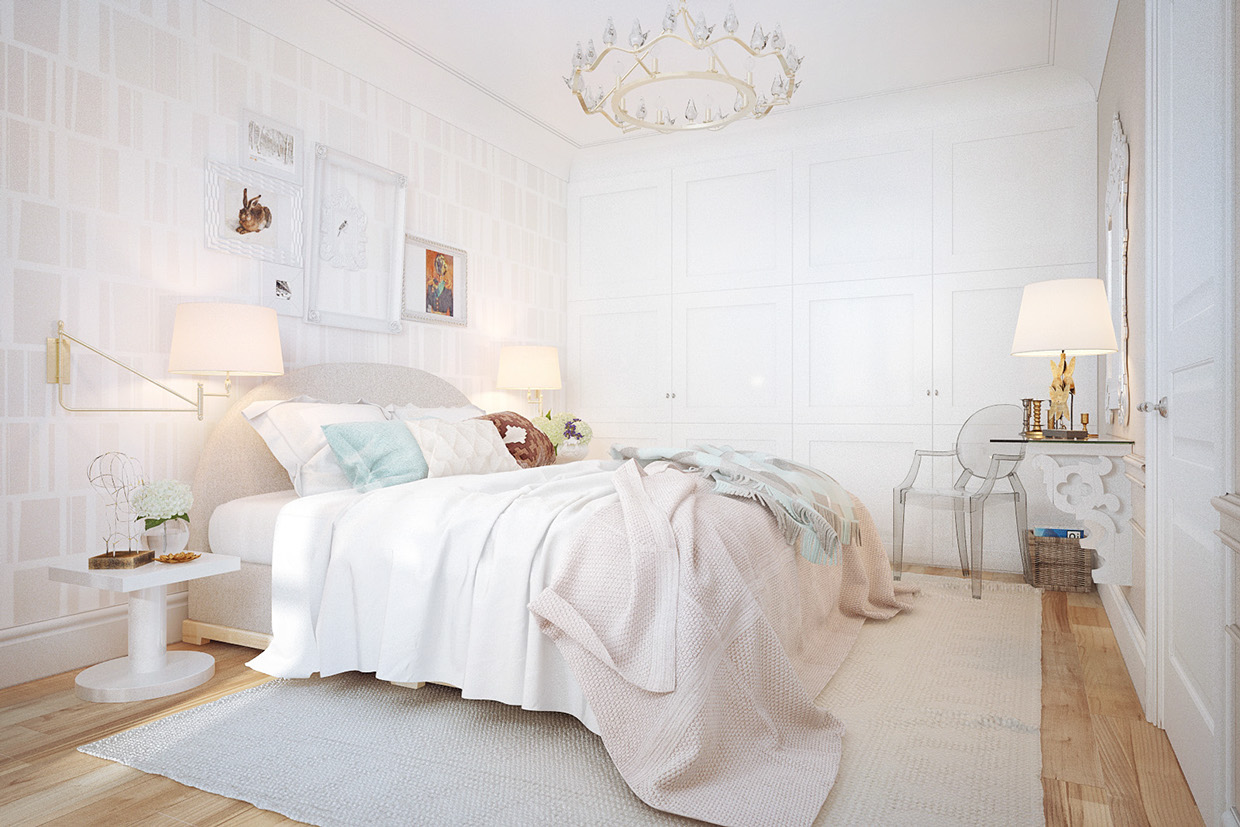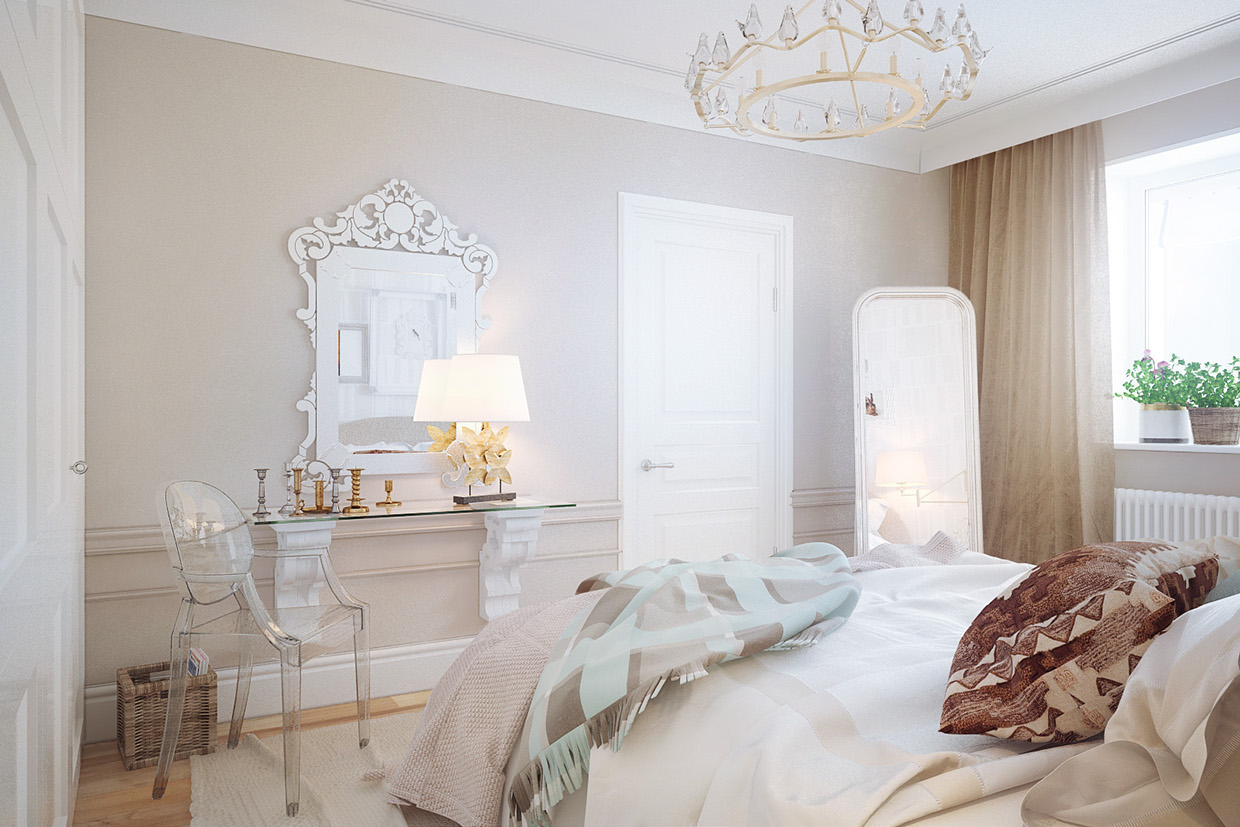 Decorating your modern and stylish kids room with the pastel color and cute wallpaper would make your kids feel happy and does not want to leave their space even if you call them for meal time.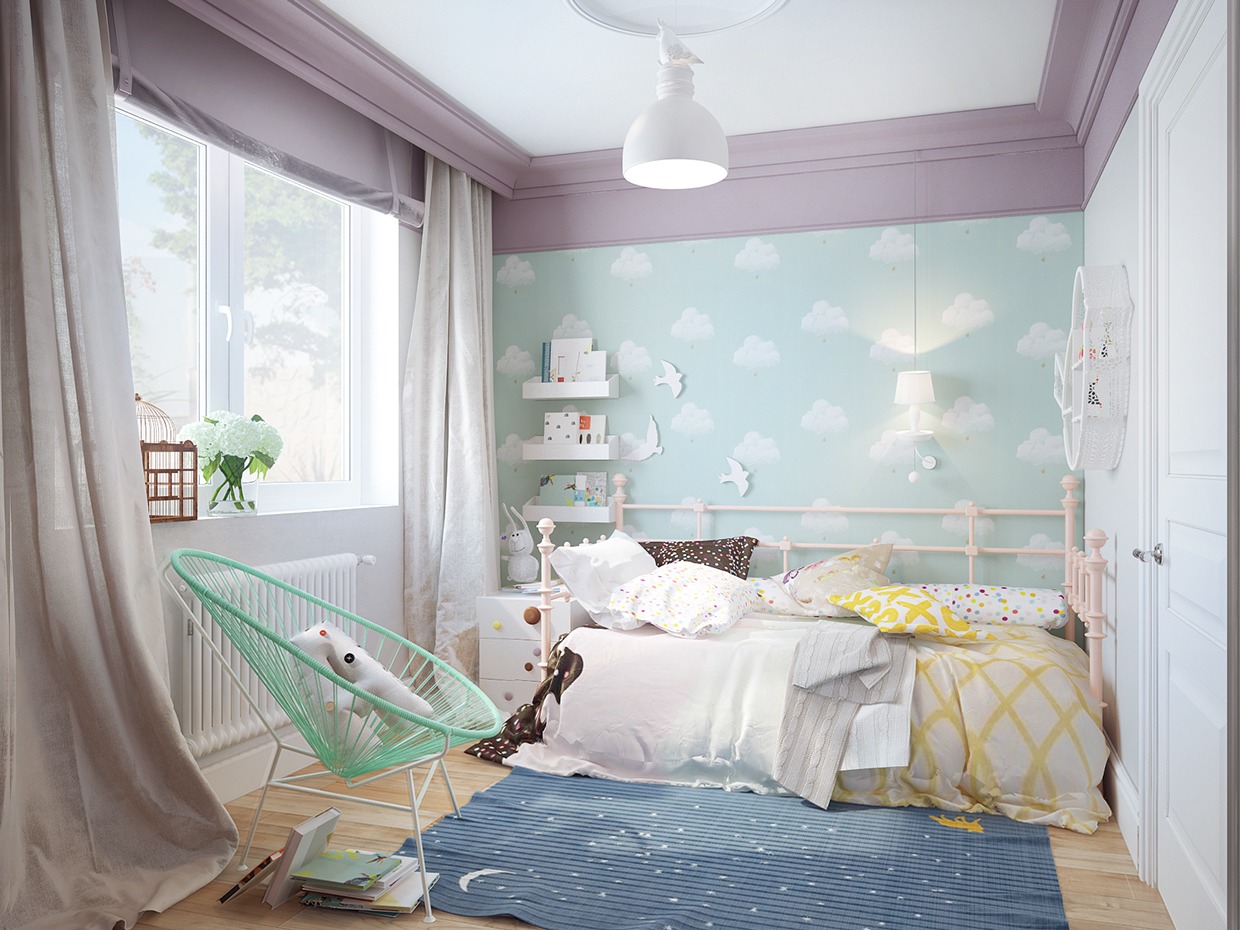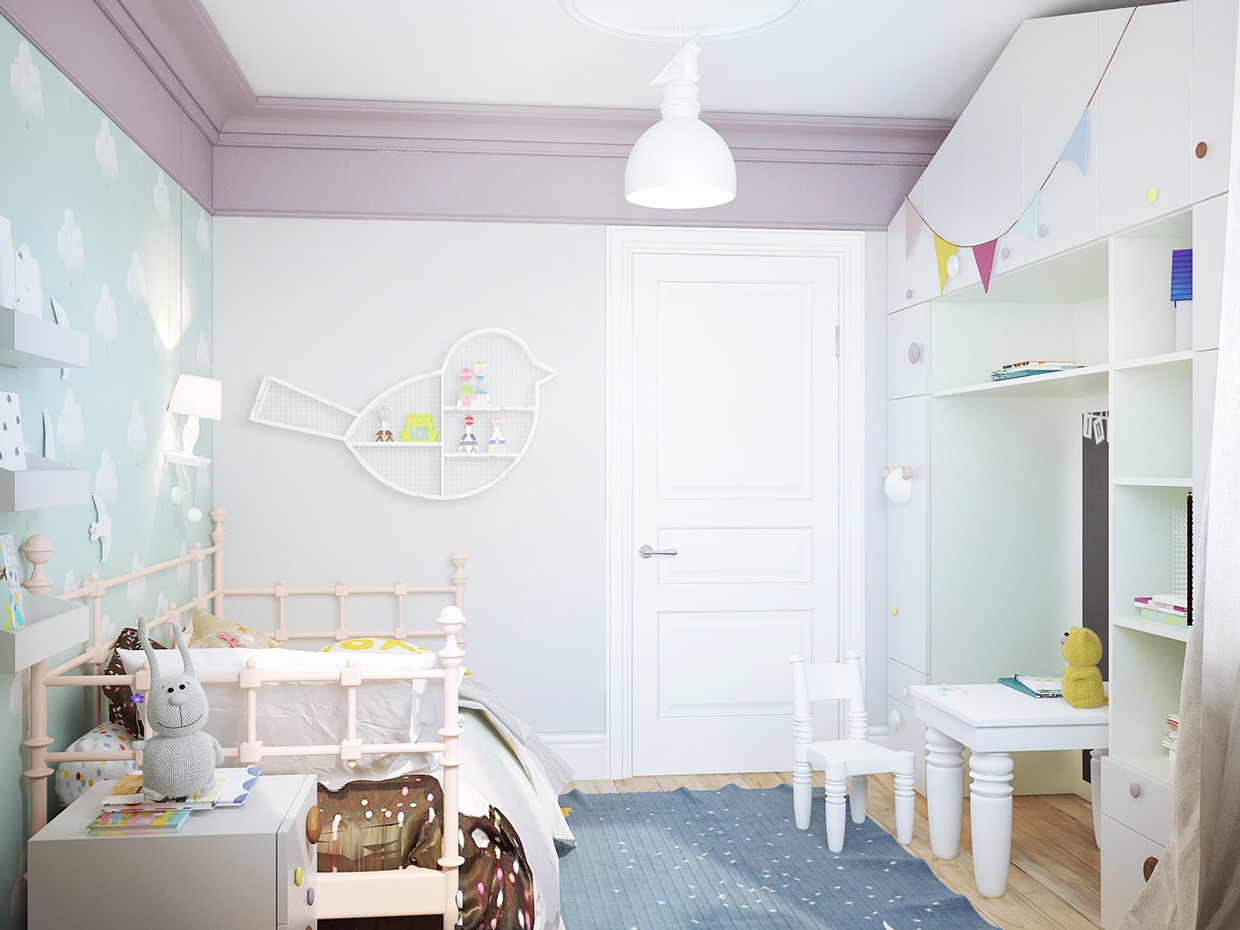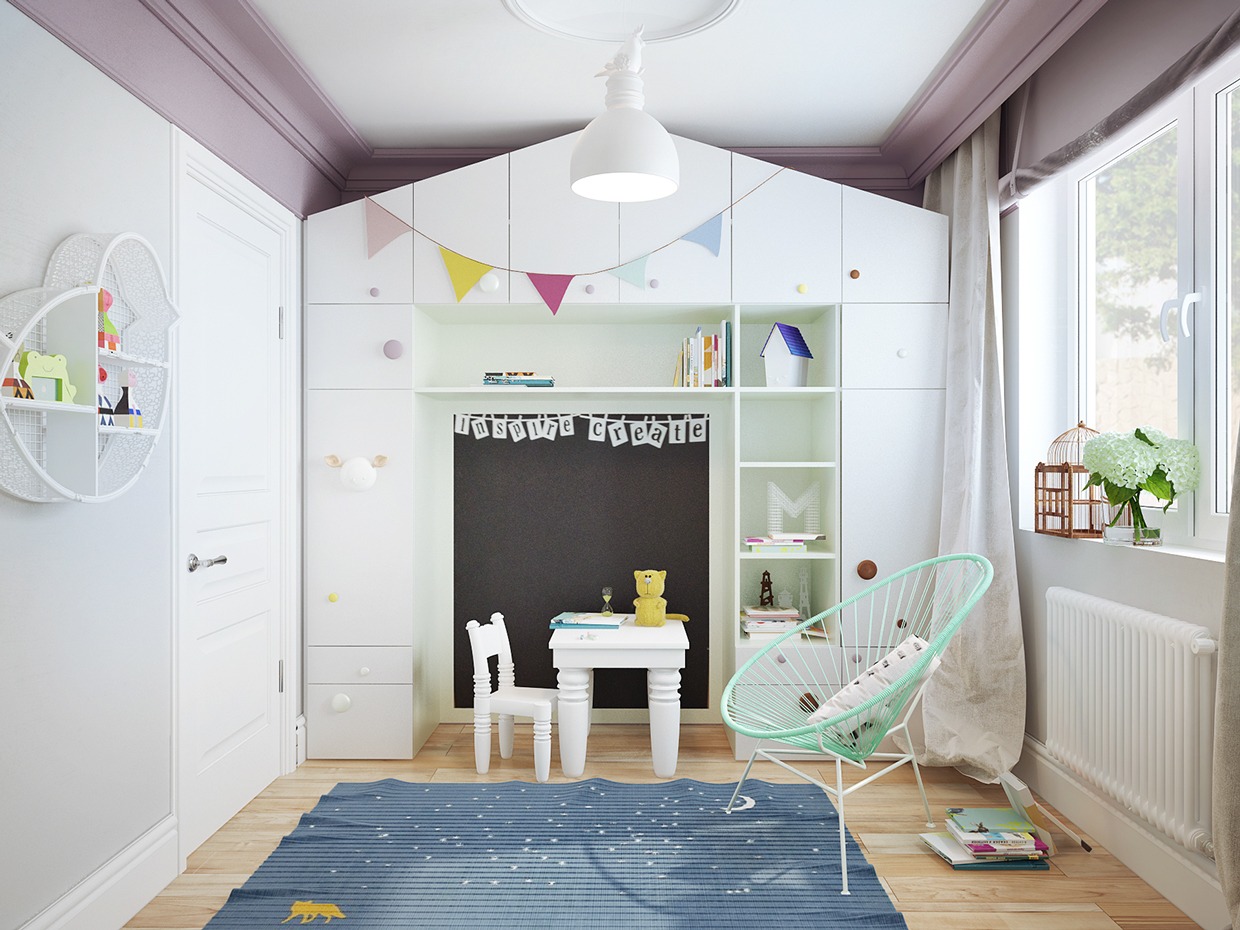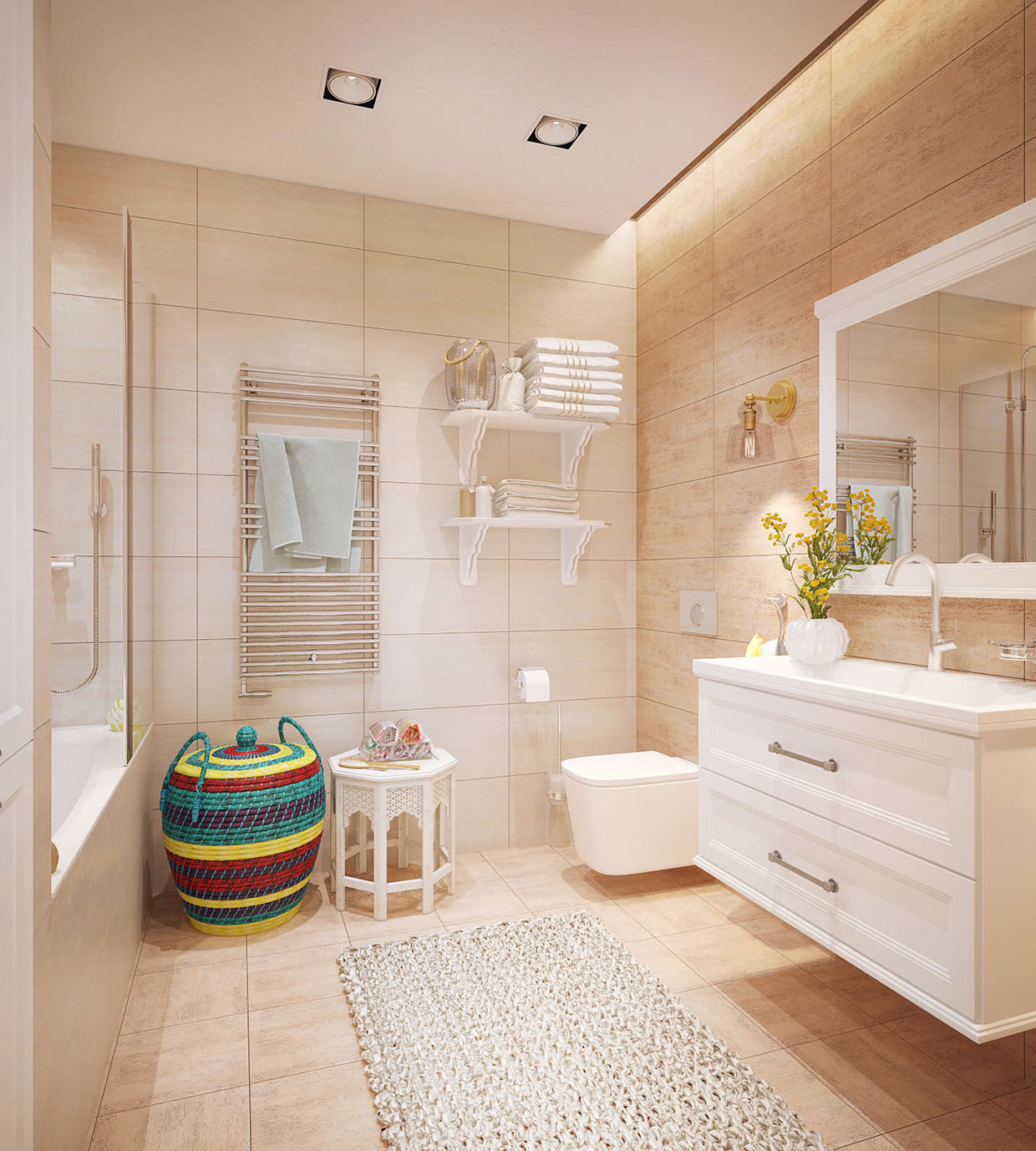 Minimalist bathroom with soft brown perfectly colored its space. You would be better using the white furniture to balance this color scheme.  Hopefully, you can get the inspiration from this Pavel Voytov's apartment interior design.