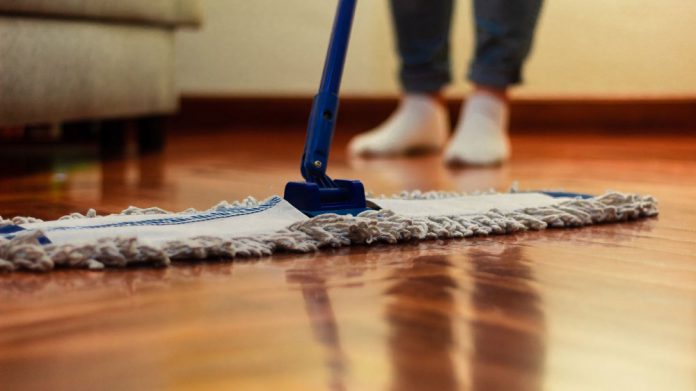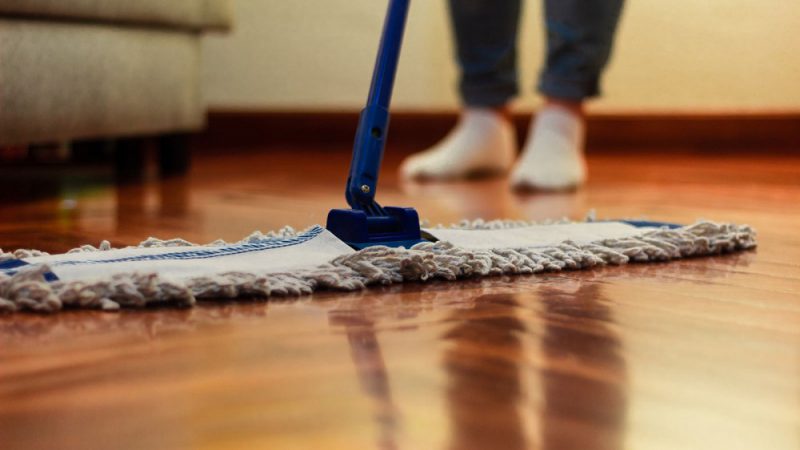 Look for a hardwood floor that suits your budget and your feet. Take care of the natural beauty and warmth of your wooden flooring using this guide.
There are so much class and elegance for flooring that it is natural for you to use. You can find different variants of flooring materials that can match the grandeur of wooden flooring. However, hardwood gives a sense of richness and elegance by enhancing the overall ambiance of your home.
Why choose a hardwood floor?
Look for a versatile style of your flooring that blends with any home decor and provides warmth and character to homes. Consider knowing the features of your hardwood floor before making your best decision. Whether you are using wood flooring for your office or home, know these features before installing the hardwood floors!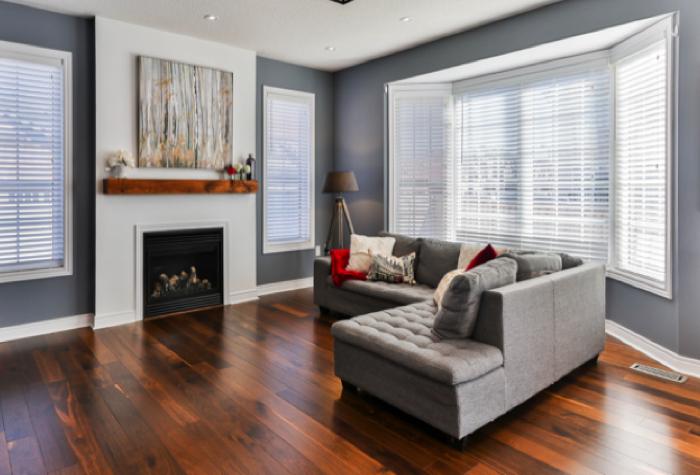 What type of hardwood floor is best?
The best hardwood floor is made with readily available and distinct species you need to know. Some of these choices are oak flooring, maple flooring, and cherry flooring. Other species include bamboo that is grass, walnut, ash, and mahogany.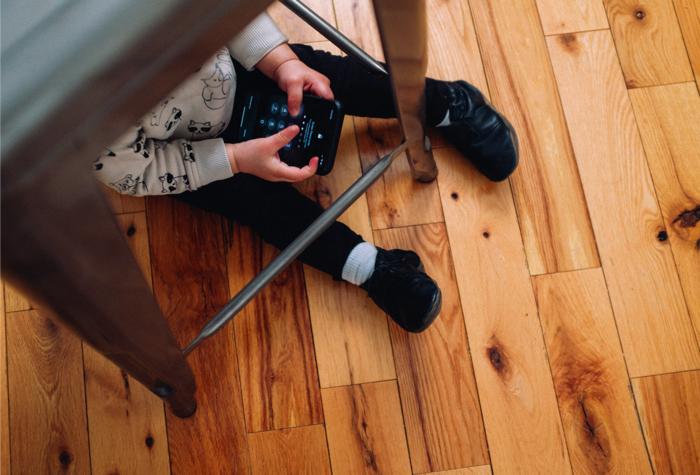 The Features of A Hardwood Floor That You Need To Know
Take a look at the best features – benefits, and drawbacks – of your hardwood floor that you need to know so you can take care of it the right way.
Benefits: A long-term investment, a variety of great choices with quality that is ageless. It is easy to maintain a hygienic way. Better health and air quality at home, which is best for babies.
Drawbacks: Primarily, it is costly and of limited use. You have to keep it from termite attack, water stains, scratching, cupping, crowning, and other damages.
Benefits of a Hardwood Floor
Pricing might be a bit higher during initial investment, but with proper maintenance, it can last you for more than a lifetime. Replacing carpet and linoleum flooring, or the laminated ones, when they tend to get damaged too soon.
A long-term investment you can pass on to the next generation.
Offers a wide array of variants to choose
Has timeless quality and a look that never change
Easy to clean, maintain and sanitize in hygienic ways
Wooden flooring that is healthy for all users and permits no pest infestations
Harmless and non-toxic, which is best for babies
Good acoustics that avoids any type of vibrations.
Improve the value of your home with a rich outlook as it gets better with time.
Organic and biodegradable flooring option, reducing its environmental impact
Easy to install and take along when you relocate, helping to build a sustainable home
Drawbacks of a Hardwood Floor
Humidity and fluctuations in temperature generally affect your wood flooring. The wood is more prone to swelling in cool and damp weather. It may shrink in a warm and dry room.
The cost might not be an affordable option for all.
Prone to termite attack, so choose the right type of wood to avoid such problems.
Avoid water dripping and seepage to the wood to prevent stains, cupping, molds.
Avoid harsh detergents while cleaning the wood contact surface.
Prone to have dents and scratches
Has limited usage, not suitable for your bathroom and kitchen – which have high exposure to moisture and spills that can cause crowning
Constant wear and tear and excessive movement cause clicking and creaking noise as you walk on the surface.
Requires high maintenance and constant polishing to maintain its wood finish
Needs to be mopped only using a microfiber mopping cloth and sprays, which are meant for wooden floors without harsh and acidic chemical components.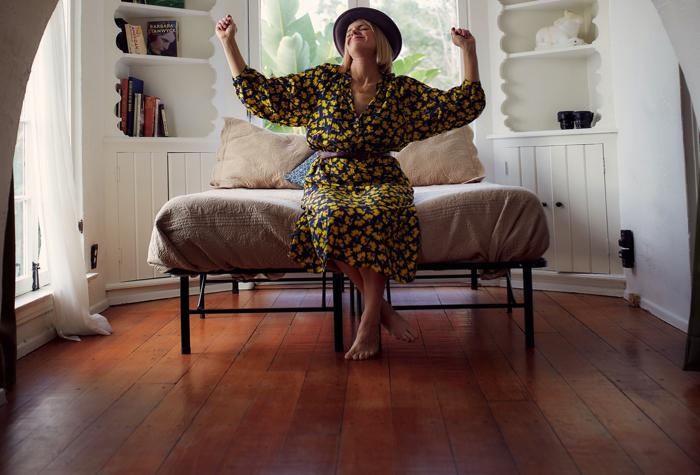 How to care for your hardwood floor?
Regularly and effortlessly dust and clean your hardwood floor to keep it look like new. Avoid using water and vinegar, soap-based, wax, or steam cleaners on your hardwood floor. Over time, vinegar and water will dull the floor's finish, while soap or wax will leave a residue. Consider these few tips to help take good care of your wooden flooring.
Ban shoes from the house or take shoes off the floor, especially in this pandemic. Wear socks or slippers and not barefoot as you can leave footprints or oil marks. Not just on a floor but on your living room furniture, too.
Look for indication and prevent the accumulation of excess growth of molds.
Take precautions for water drippings and seepage to prevent the breeding of molds.
Polish them frequently like every two years, especially the areas that are frequently in use.
Keep the flooring clean to avoid excessive dust and debris, making the surface appear dull and can cause scratches.
Toss out your broom and sweep or mop only using a microfiber mopping cloth and sprays, which are meant for wooden floors and no acidic or toxic chemical elements.
Vacuum the hardwood flooring using an on-off brush roll feature.
Clean spills as soon as they occur by wiping up with a dry or slightly damp cloth.
Put leg pads on your chairs, sofas, and tables to prevent scratches
Ensure to sweep dust daily even if you have a no-shoes rule in your home, as dirt can settle in the grain and between your wooden floorboards.
Vacuum weekly, especially if you have furry friends, to get rid of any crumbs and dirt you missed while sweeping.
Apply a wood floor cleaner every month to your floor.
Re-finish your contact surfaces every 3-5 years to renew its look through recoating.
Use area rugs to add style and flair, being soft on your feet, and protect your floor.
Avoid trolleys, and rolling chairs as these can ruin your hardwood flooring.
Final Thoughts
You may still ask whether it is worth taking care of your hardwood floor the right way. Well, it would depend on your preference, who you are asking, and who you are using your wooden floor for. You have to weigh the features of the right hardwood flooring to make a wise decision.
When you pick a home with a hardwood floor, it is indeed worth it having the long-term benefits.