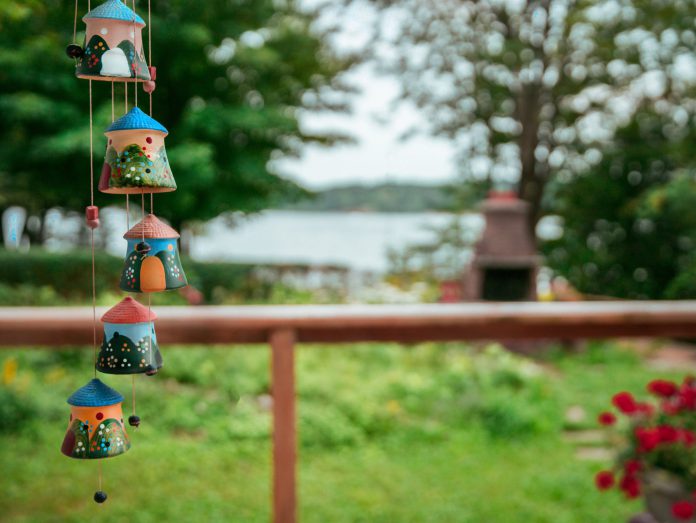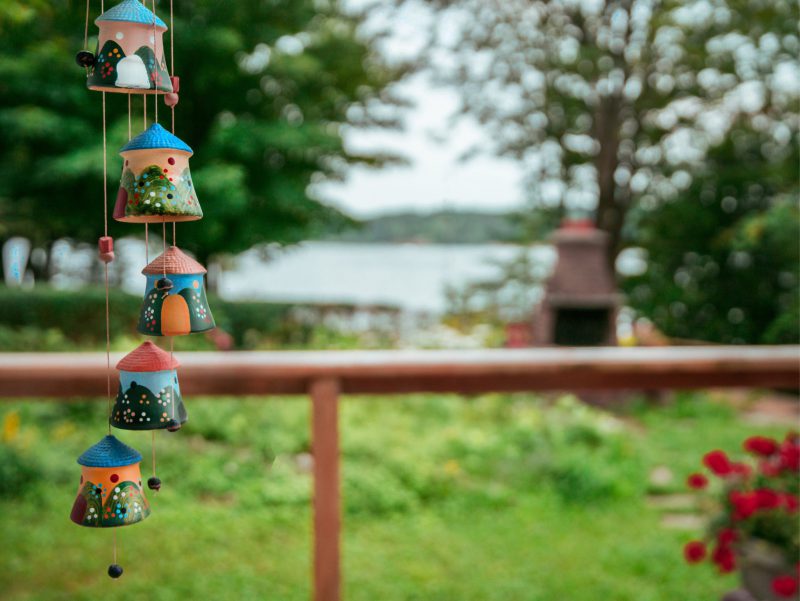 The ghastly coronavirus pandemic has seen millions of people contained to their homes for months on end. And what does human nature do when we're put in one place for too long? Pick it apart, of course! It's not a surprise, then, that the trend for home renovations – from small-scale DIY projects to complete home remodelling – has been on the surge.
But of course, renovations during the times of corona can be tricky, which is why it's best to pick and choose what would really be a valuable change to your home. From experience, we can tell that this sounds simpler than it is, and the indecisive person within us all would spend aeons deciding just how to go about this renovation. Well, luckily for you, at Find Skip Bins we provide more than just bin hire service; we've also got a great grasp of the market and know exactly what a home needs to give it that extra oomph factor.
So, what would we say your priority pandemic home renovation project should be? You guessed it, your garden!
Why Your Garden is the Ultimate Pandemic Renovation Project
So, all this time indoors has made you fall prey to the home renovation bug. Well, that's a great thing! Not only will you end up with a home that is that much prettier and inviting, but it's also a great activity to keep you busy during what could be rather dull days.
You must be wondering though, why the garden? Don't worry, we've got every question covered. So, here's why:
Renovating your garden is a great excuse to spend some time outdoors amidst the lockdown
It's safer! If you're enlisting professional help, then being around people in the outdoors makes it easier to maintain distance and follow social distancing protocols
The end result will be a space where you can meet friends and family while following corona time SOPs – something that doesn't hold for, say, a bedroom or living renovation
Since there's less technical work involved, it's a great project for beginners to test out their renovation skills
That's sure to have you convinced!
The How's of a Good Garden Renovation
Deciding to renovate your garden is only the first step; the actual work all lies ahead. But don't worry, we won't leave you in the dark.
Here's how you can achieve the garden of your dreams:
Remember seeing that picture-perfect house with the cobbled pathway and picket fence? Well, now's a great time to get some inspiration and enclose your garden with a fence of your choice. Not only will it give your garden a homelier look, but it's also a lot of fun. Pick out the wood, the design, the colours – you can truly let your inner artist shine!
It's also a great activity for the whole family to get involved – the adults do the woodwork, and the kids help out with the paint.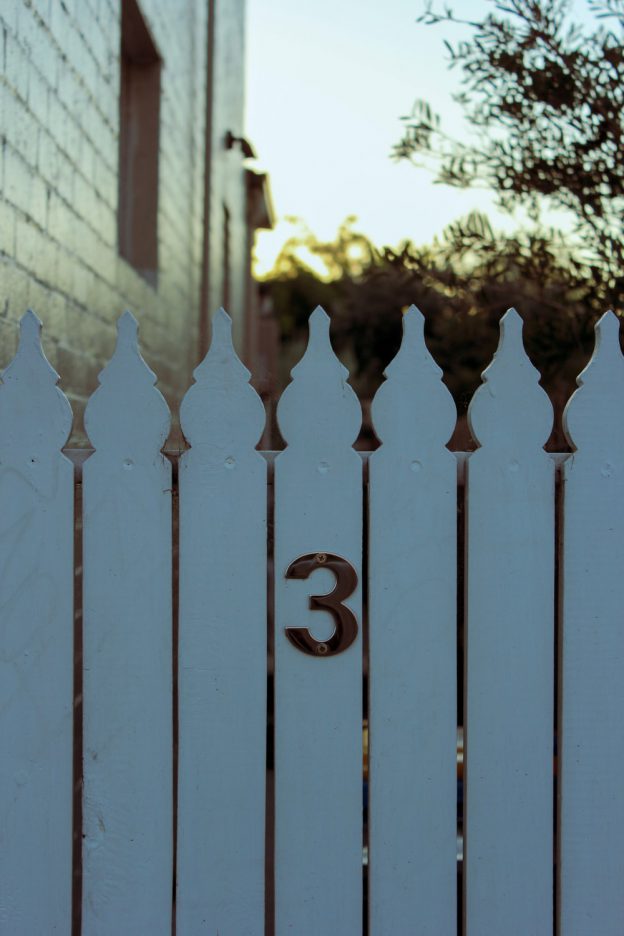 2. Create a Garden Pathway
Adding a pathway to your garden gives it a sophisticated touch. Just imagine, a smart little pathway leading up to a garden table and chairs where you and your family can enjoy tea time.
And the best thing is that making a garden path is relatively simple. The first step is to choose your material – gravel, wooden planks, bricks, concrete molds – it's really up to your fancy.
And if you do decide to go for a concrete path, then there's no need to worry. Pouring concrete is actually pretty simple. In fact, letting go of your indecisiveness and selecting a mold might just be the trickiest part!
3. Decorate!
What's a garden without some embellishments? You can add in a table and chairs, some fairy lights, or even a garden swing. And not to forget, a small fountain and the trademark gnomes and toadstools put the perfect finishing touch to the picture. You can even create a small vegetable, fruit or flower patch to add a bit of colour!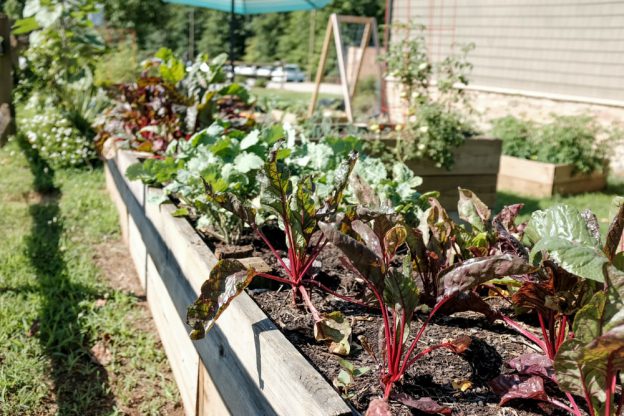 The Aftermath
So, your garden is all done up and looks as pretty as a picture. But what about the waste? Surely, if you've added in a path or a fence, there's bound to be material trimmings leftover from it as well as the grass and soil that's been uprooted.
Of course, it's necessary to dispose of all this properly. And that's where Find SkipBins comes in! All you have to do is give us a call, and we'll take care of all the mess, including:
Dirt
Soil
Grass
Weeds
Mulch
Wood trimmings
Stones
Bricks
Gravel
And much more!
So, what are you waiting for? Get that garden renovation underway and don't forget to give Find SkipBins a call so you can rest after all that hard work!