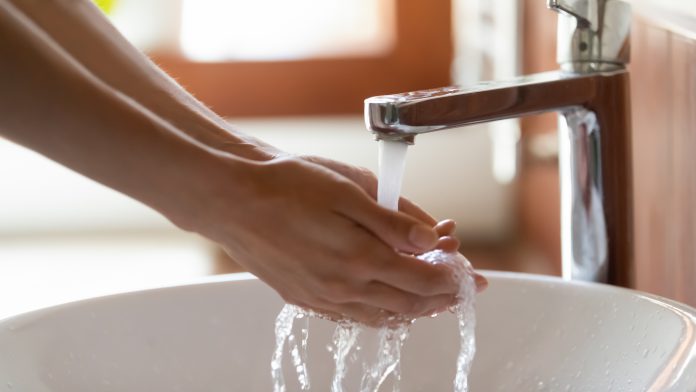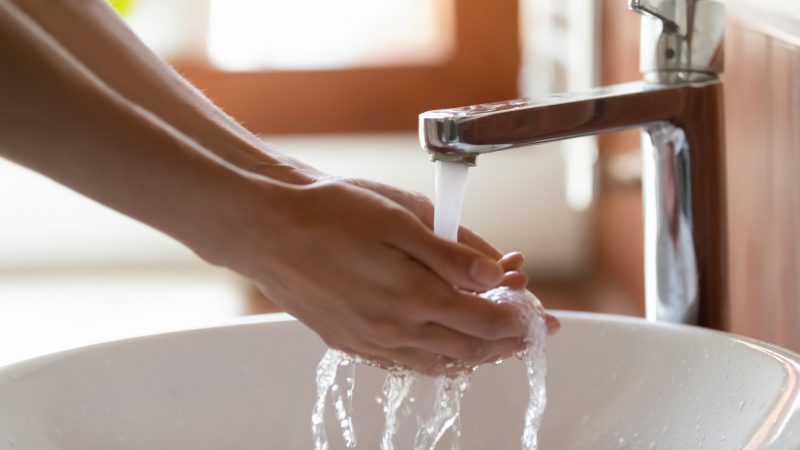 Incorporating smart technology into homes has become a huge trend in recent years, and there are no signs of interest slowing down. In a previous study from Smart Home Week, it was found that 57% of respondents had equipped their home with a smart device, and 45% were intending to make their house even smarter.
Smart devices aren't just limited to TVs and speakers anymore, as the advanced technology can now upgrade almost any appliance. One of the latest developments in intelligent gadgets is digital taps, which reinvents the typical tap experience with luxurious and efficient features. But how do smart faucets work, and is it right for your property?
What are smart taps?
Intelligent taps, which you can get fitted into bathrooms and kitchens, are categorised as digital, hands-free, or combo. The first type of faucet has digital displays to view and easily adjust the settings, whereas hands-free taps have a built-in sensory system to turn the tap on and off automatically. The latter option combines the digital and hands-free features into one fixture.
The smart tap brand iTaps offer the only digital LCD interface and electronically controlled taps available in the UK.
What are the benefits of intelligent faucets?
While all smart taps offer advantages, combo taps provide the most features to improve your home. So, what benefits does this gadget provide?
1) Stylish design
The appearance of smart taps, which often come in a chrome or matte black finish, is simple yet highly sophisticated and will blend seamlessly into a modern bathroom.
2) Less wear and tear
While regular taps have moving handles, smart faucets have electronic valves instead, which minimises the physical contact needed. As a result, less wear is caused to the taps over time, preventing drips and a loose fixture.
3) Saves water
Using the digital display screen, you can set timers so that the water turns off after a specific interval, to prevent baths overflowing. There's also the option to lower the water flow pressure.
Sensory systems also save water by only turning on when detecting movement and turning off when you remove your hand. This feature is useful if you often forget to turn the tap off after using.
According to the Environmental Protection Agency (EPA), turning the tap off while cleaning your teeth and shaving, could save 5,700 gallons of water per year.
4) Temperature control
Being able to set a precise water temperature ensures your bath and shower is always the perfect heat. You can keep the water from becoming scalding hot, making it a child-friendly option.
5) Hygienic
The motion detector eliminates the requirement to touch the tap to turn it on and off. This feature makes handwashing more hygienic, especially if the tap is used by multiple people, as it reduces the spread of germs.
Not only do smart taps enhance the bathing experience and look elegant, but they can lessen your environmental impact, lower your water bill, and improve on cleanliness.