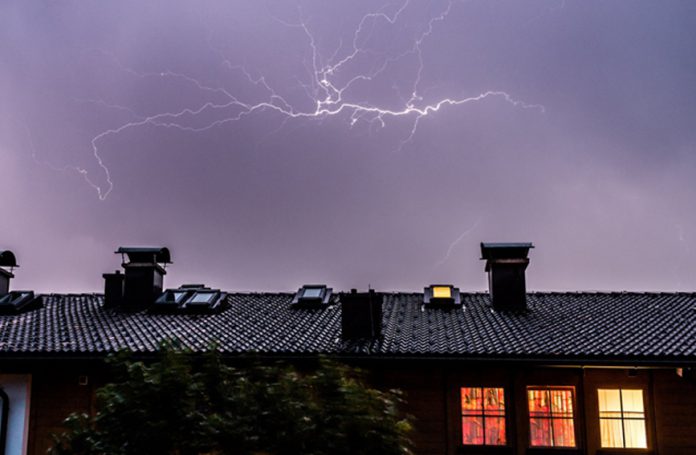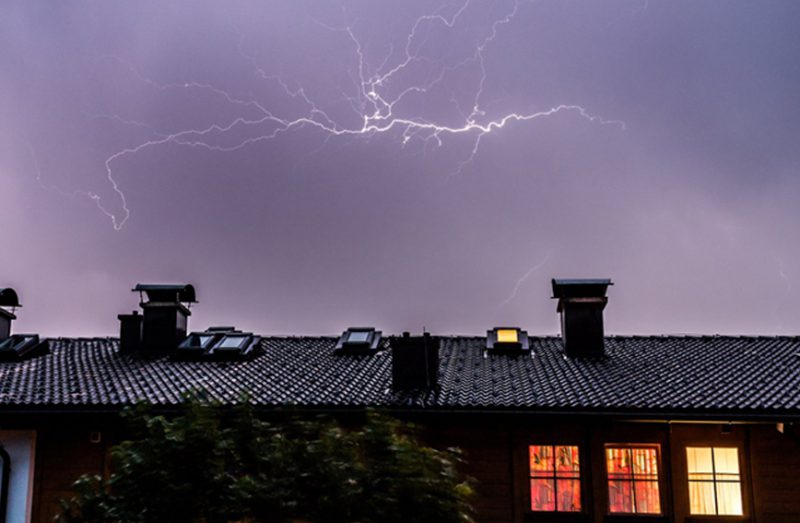 We as humans cannot prevent natural disasters, such as forest fires due to extreme heat, typhoons, rains that do not stop, and even storms. What needs to be prepared is how to survive natural disasters that occur. Like a storm, you can create roofs that withstand storms by strengthening the roofs.
Why Roofs?
The roof is the most important part of building a house. By building a strong roof, you will be protected from hurricanes, storms, tornadoes, and so on. Not only that, there are several benefits that you will get from building a strong roof, such as preventing severe roof storm damage due to natural disasters and also you do not have to worry about leaks in the house.
So, just prepare the roof of your house from now on. And here, we have provided 4 Tips for Strengthening Roofs from Storm You Need to Know!
1. Nailing Shingles Appropriately
To welcome the hurricane season you have to pay attention to the shingles on the roof of your house. Although shingles are made in the same way, the strength of the shingles varies. There are several factors that make shingles different strengths.
To make the roof of your house resistant to an incoming storm, make sure that the shingles are appropriately glued. And also make sure that no weak shingles are left on the roof.
If you find any loose shingles, you can reuse them and nail them, or replacing them with new shingles is much better.
2. Strengthening The Roof by Cementing The Shingles with Cement Roofing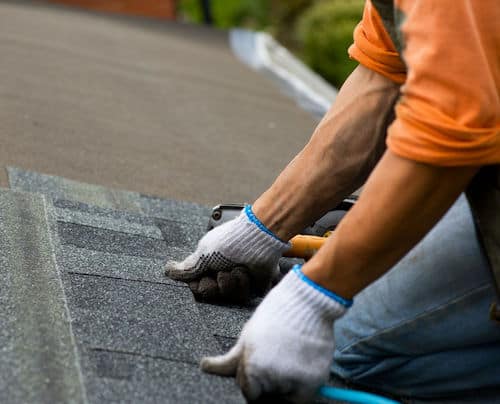 If you feel that the shingles are still strong without the need for new nails, cementing shingles with cement roofs is the next tip to strengthen the roof in facing a storm. By cementing a few shingles that are a little bad quality will make them strong and sturdy again. It is also a great way to avoid leaks in your home.
3.Glue Rafters and Trusses with Construction Adhesive to Make The Roofs Withstand from Storm
Tree branches flying and hitting houses are familiar when a storm occurs. In fact, several tree branches of quite a size hit the roof of the house, causing cracks. If the roof is not made strong, the consequences will be fatal.
To make a strong roof, paying attention to shingles is not enough. Rafters and trusses are also part of building houses that need attention.
Using Construction adhesive is helpful for making rafters and trusses glue and join perfectly with the roof deck. This really helps the roof stay strong even when subjected to a lot of pressure.
4. Use The Hurricane Tie-Downs
The strong storm did not just damage the roof. Sometimes there are cases of houses whose roofs take-off during a big storm.
If you think your roof is not strong enough and will fly during a storm, you don't need to worry. Use the hurricane tie-downs as the next tip for strengthening your roof.
The hurricane clip or tie-downs are tied and connected to the roof beams and also the top of the walls. In this way, the roof will be helped and become very strong to fight the big storm that comes.
In fact, the most effective way to make your house strong against storms is to replace the roof with a new one. Instead of repairing or strengthening again, the quality of new items will be much better. But of course, this will cost a lot. Make sure you choose a good company for roof replacement. Choose a roof with super quality.