Windows are a major investment for your home. If you are seeking window replacement, there are many factors involved in getting the job done. Part of the timeline is scheduling installation. Another big factor no one can control is weather. Most people are left wondering, can replacement take place during the rain?
Technicians typically schedule window installation when you purchase the materials. But it is hard to know in advance what the weather will do on that scheduled day. It is also hard to know whether your installer can go forward with the work, should the conditions prove less than ideal.
That is why we have decided to contact window replacement experts from https://ecolinewindows.ca to ask them about all popular and common questions regarding window installation during rainy weather and how installers cope with that. Want to learn everything in detail? Keep reading!
Can window installers do their work in the rain?
The quick and easy answer to the question of whether window installers can work in the rain is "yes." But this is a general answer and not one tailored to all conditions. Your individual technician will advise whether they can do the work on the scheduled day according to the conditions of that timeframe. You may not have your own answer until the day of your installation appointment.
Below is a deeper explanation of how weather can affect window installation or replacement:
Condition Severity Is a Factor
Making the decision to install your windows on a bad weather day comes down, in part, to the severity of the conditions. Are there high winds? Is there lightning striking nearby or moving through your area? Is the rain so heavy that visibility is limited? Dangerous conditions will make your window installer reschedule the appointment. Such weather is dangerous to the replacement tech. It also affects the quality of their work.
Remember, replacing or newly installing windows for your home or other building means having a hole in that structure for a brief time period. During this time in a downpour, water can get inside and damage the interior.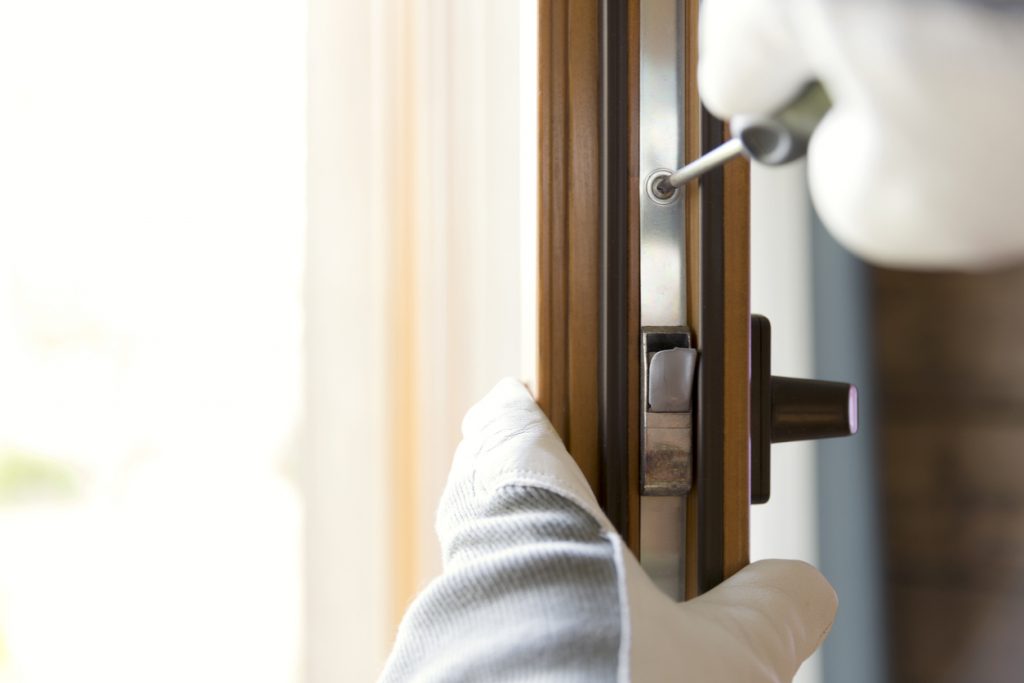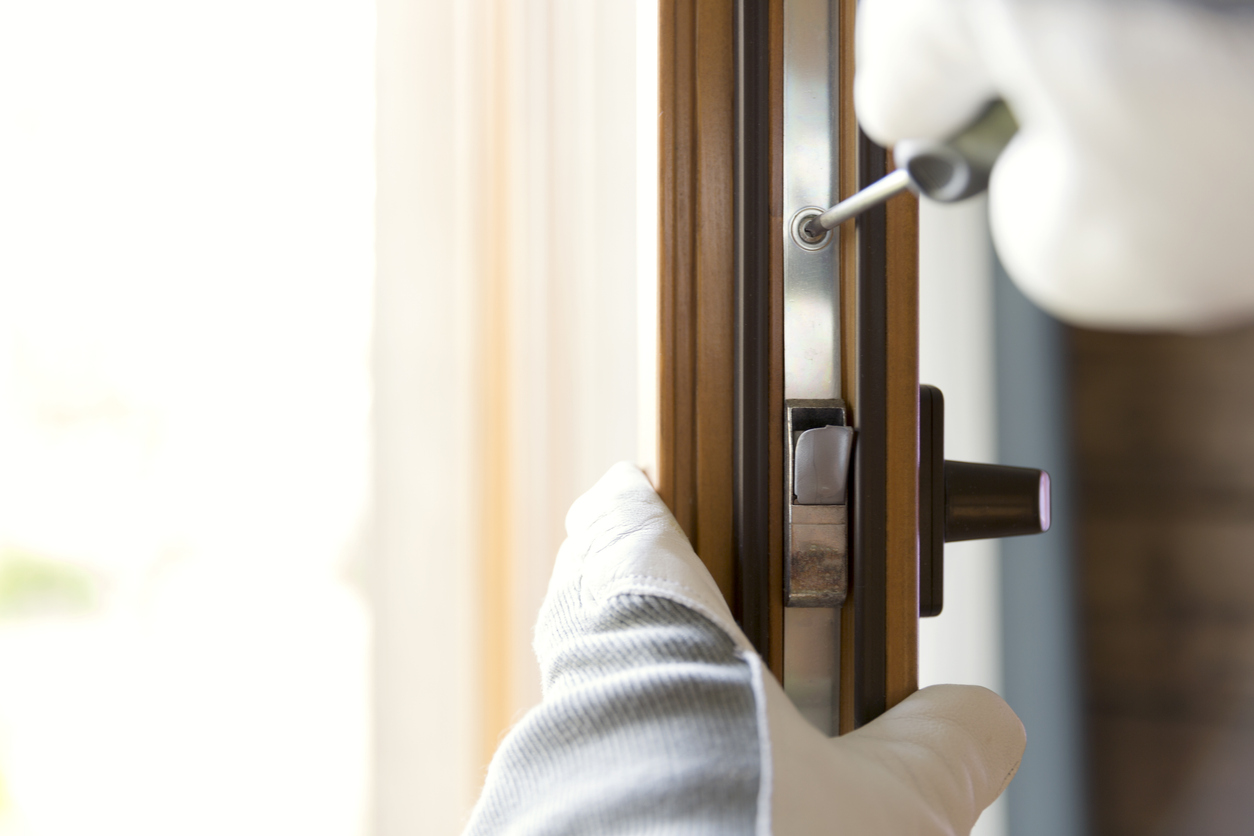 Danger to Installers
For installation on a multi-level home, wet conditions make things more dangerous. The technician will use a ladder or scaffolding as part of their work. Climbing such structures in the rain, lightning, snow or icy weather can put their life in great danger. This makes rescheduling critical to prevent injury or even loss of life.
Risk of Damaging Window Materials
As previously mentioned, window installation or replacement involves having a hole in the side of your home or other structure for a period of time. This is when rain or other moisture can damage the interior, such as flooring, walls, furniture or upholstery.
But wet or cold weather can also damage the materials used in your project. Insulation and caulking are both weather sensitive. Wet insulation can mold and cause major problems within your home. Caulking that gets wet may not properly set. This can cause a loose window fit or absence of an air tight seal.
When Cancellation Has to Happen
If your window installation tech has to reschedule the appointment, they will work with you to find a convenient time in the near future. This rarely happens, but is something you should handle with understanding. Remember, their time is money. As a result, they do not want to waste your time or theirs. Having to reschedule means one less appointment available for another installation or replacement project.
It Is Important to Hire the Right Contractor
The right window replacement contractor makes your project easier. An experienced contractor also performs better work. They use the right methods, tools and components to ensure the best fit and seal. In the long run, this gives you more time before you need to replace these key home features again. By hiring the right contractor, you are also kept informed about any weather issues to ensure you know when your work will take place.