Roohome.com – This small Taiwanese apartment design idea is perfect for a young couple that needs the easiness. The simple design and decoration were very helpful for a beginner. You do not need to worry about the design that is very simple because of the function of it still awesome. Besides that, it is also easy to clean. So, this is very recommended for a couple residence.
Small open plan kitchen living room ideas
An open plan kitchen living room is one of the best solutions for a small apartment. It is very helpful to keep it looks wider. If you want to make a different feel between kitchen and living room, you can use different color scheme. Of course, it will give a different atmosphere that can change your mood. The important points that you have to remember when repainting the room are to keep using a matching color. It will produce a better result.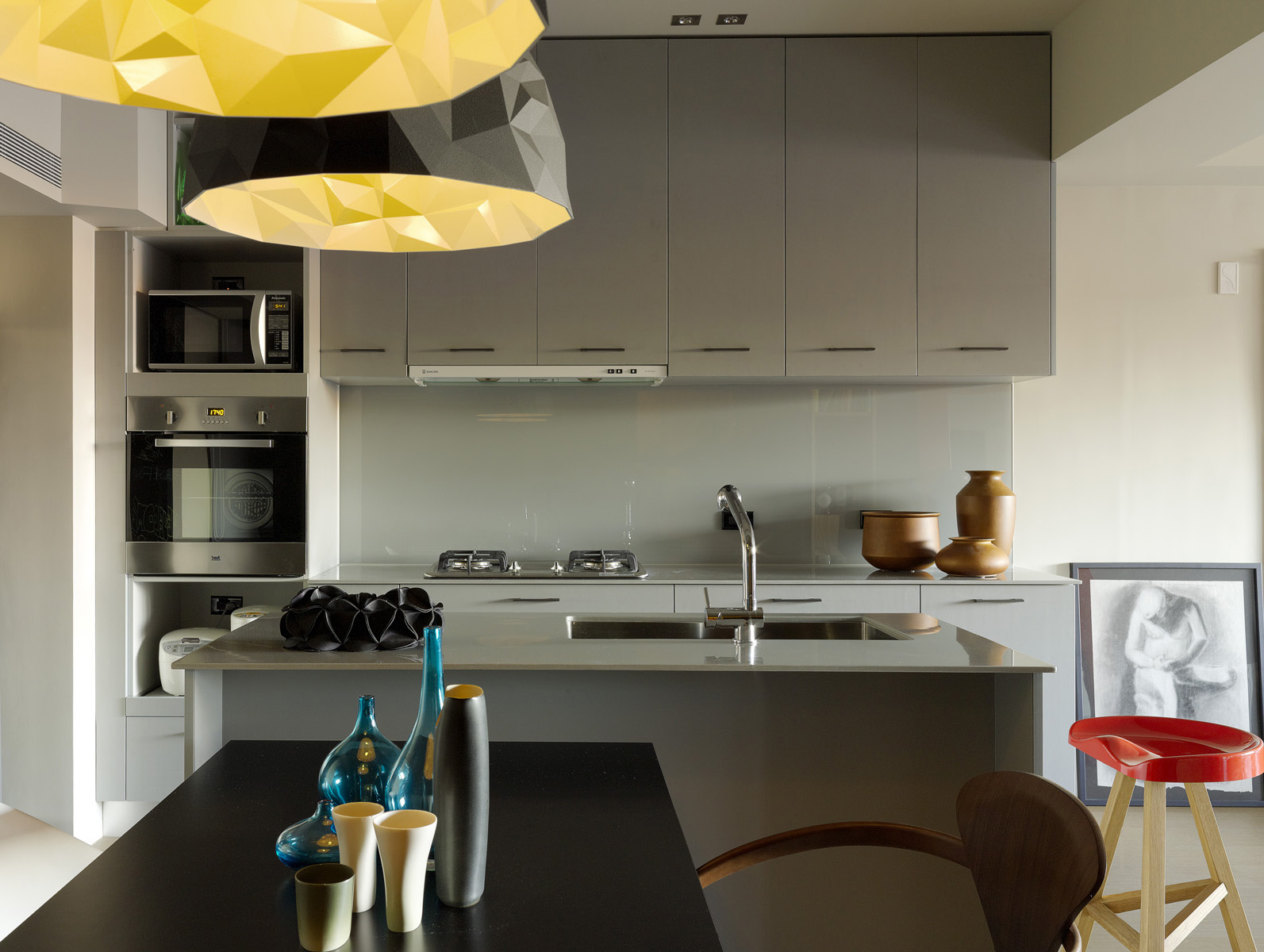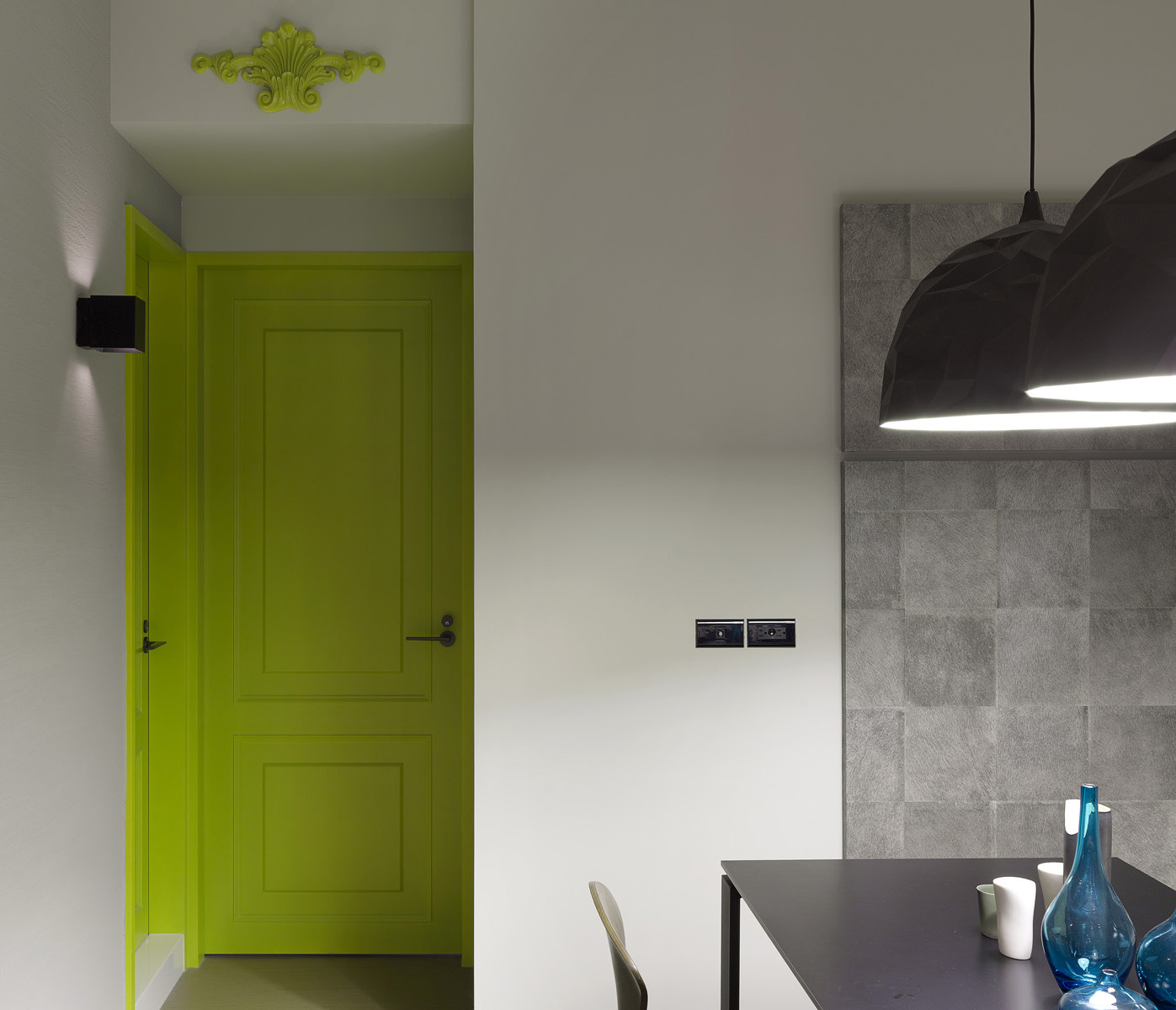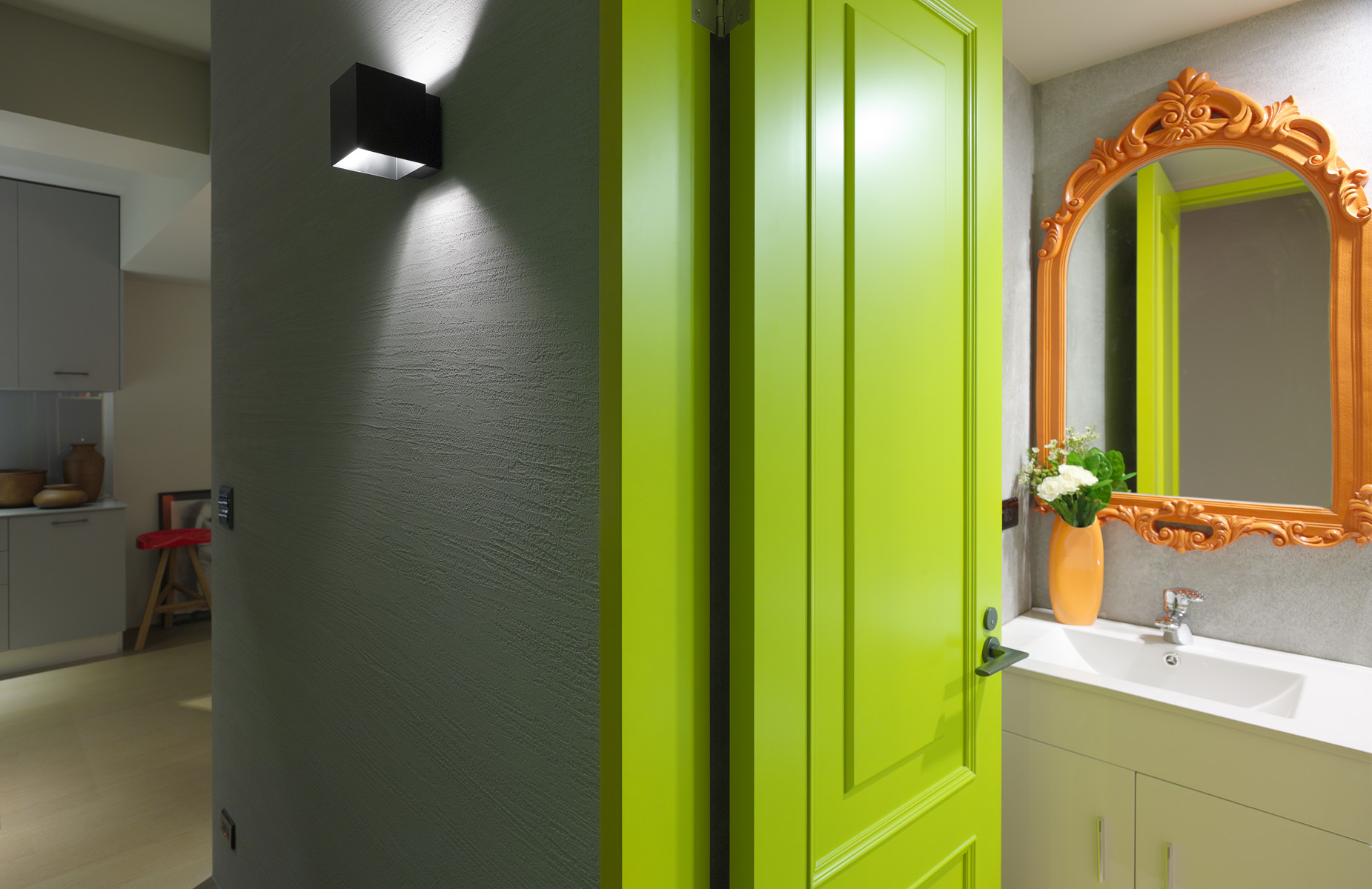 Giving the quirky feel by using a neon color for your small bathroom is not too mainstream. It is also perfect to make your space more colorful.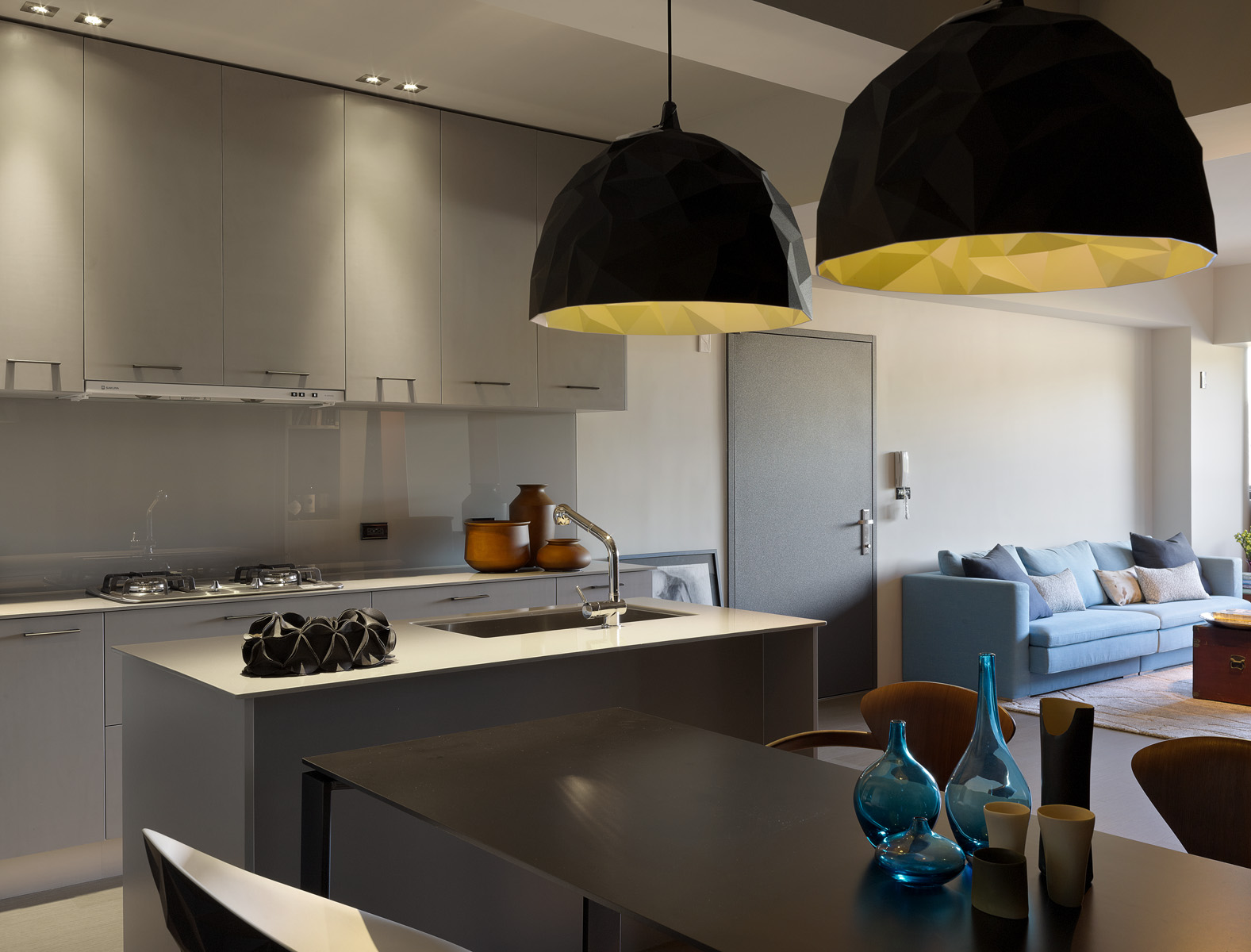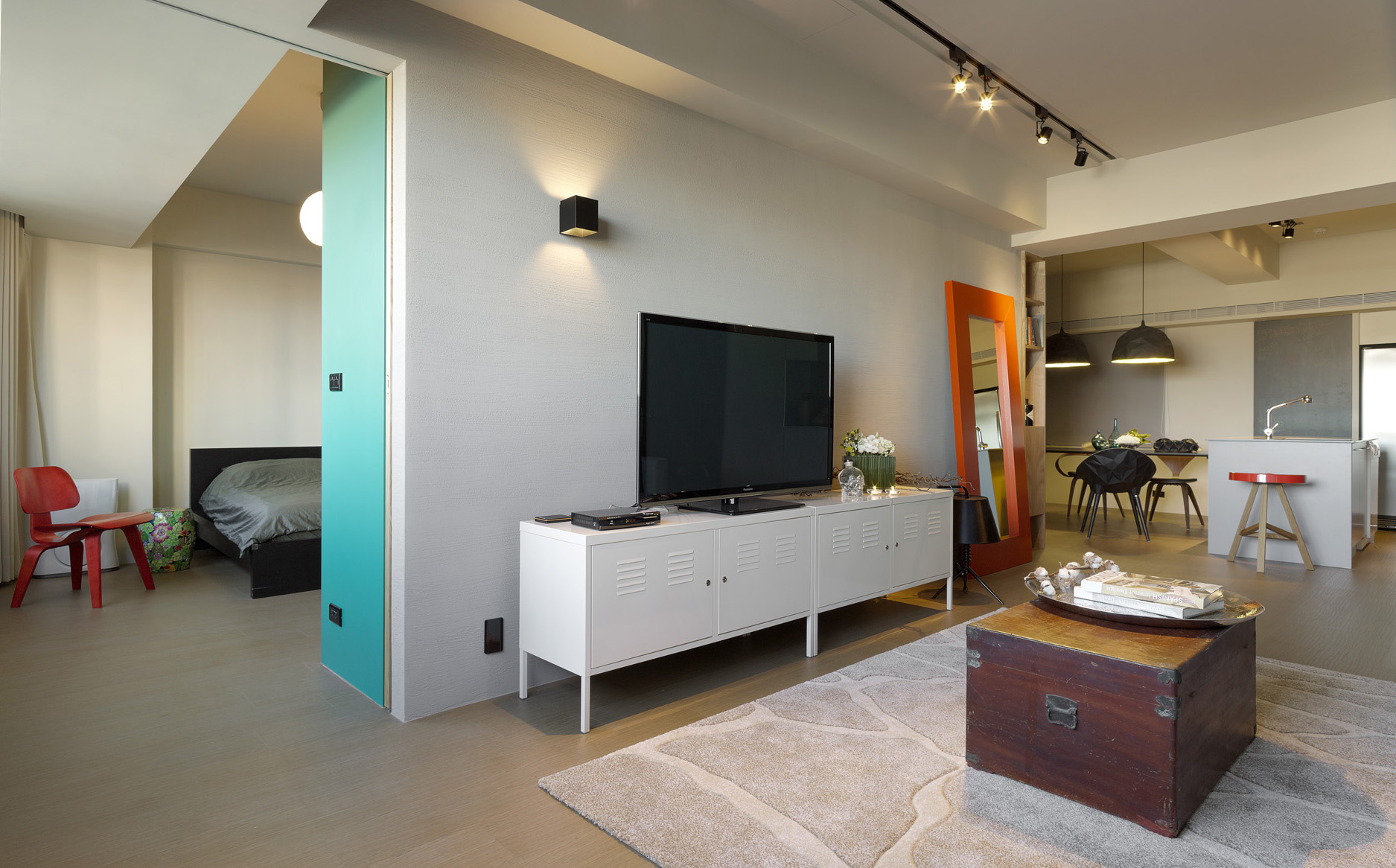 The small apartment design idea will be perfect by using a small mirror in it, this is intended to make the room look more spacious. If you want to do the easiest way, you can use a small mirror with a funky frame that will attract an attention. If you want to make it formal, you can apply a big mirror on your wall.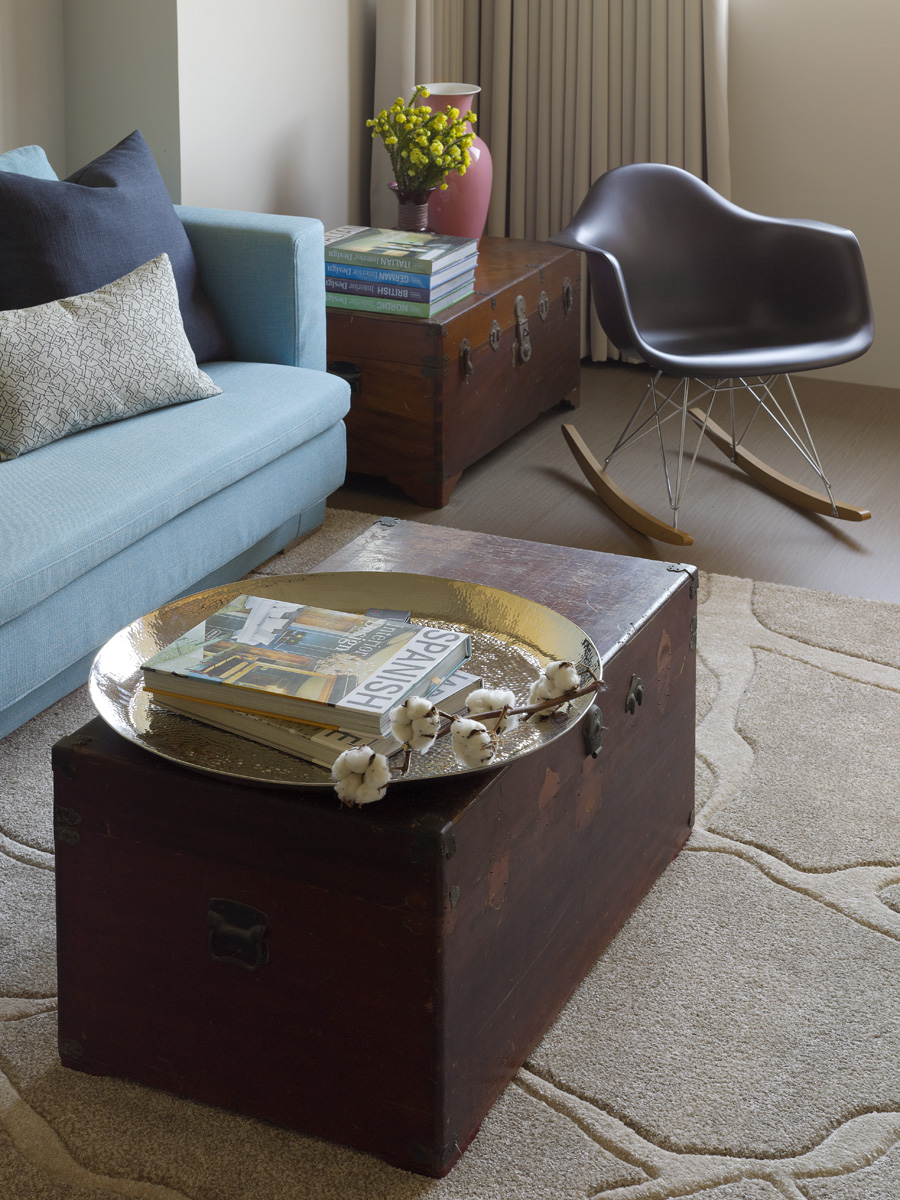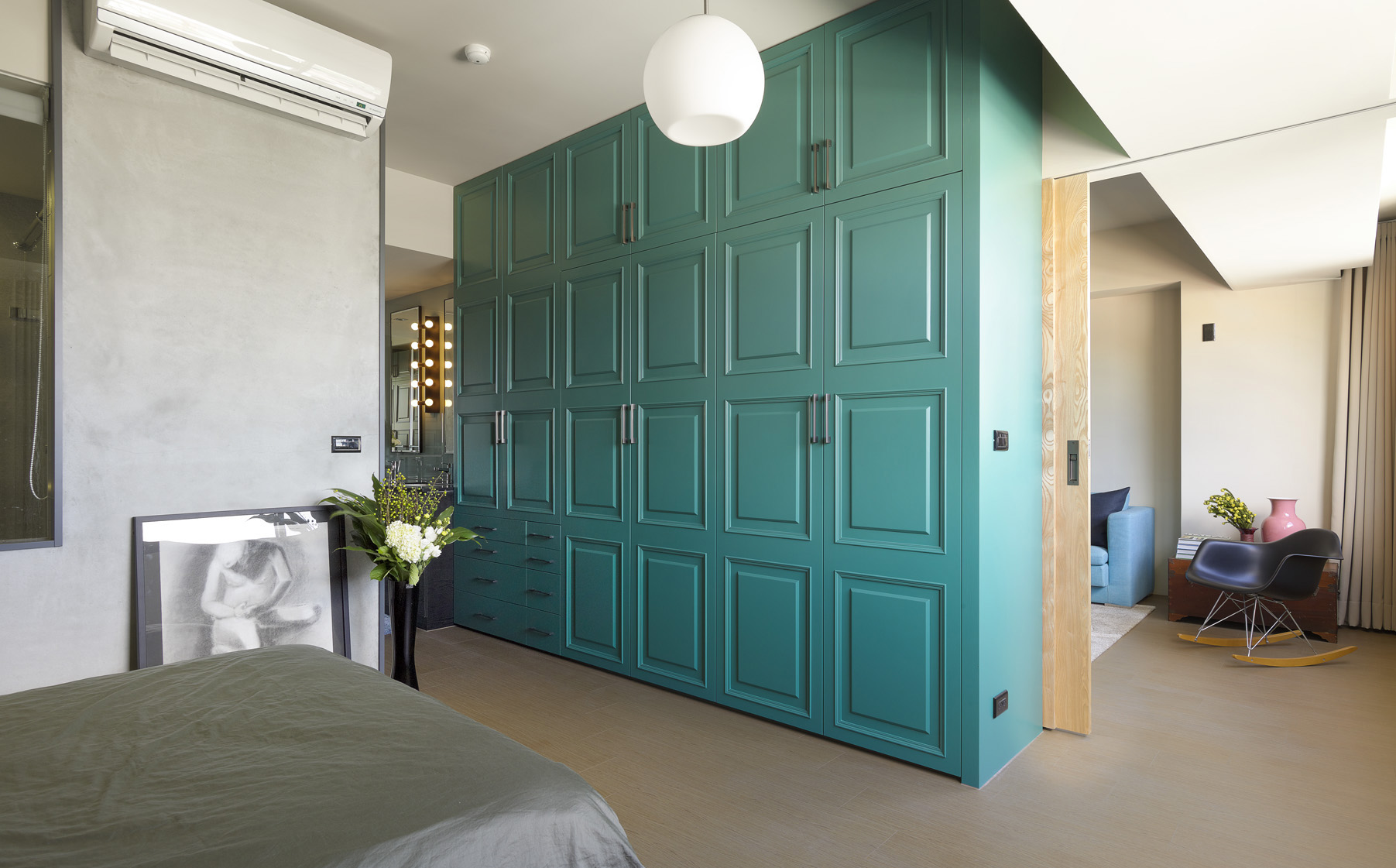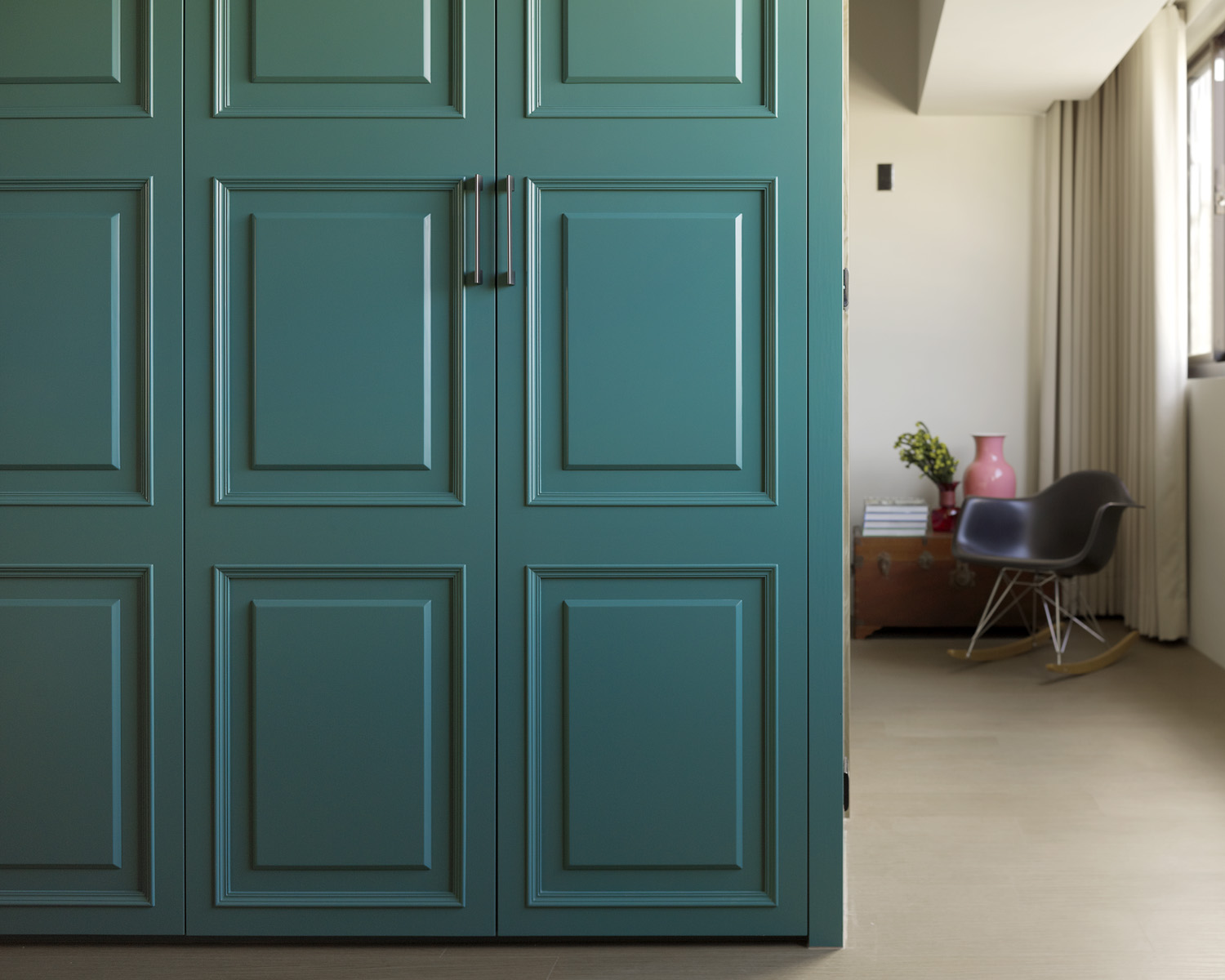 Small master bedroom and bathroom design
Small master bedroom design will be more interesting by using a neutral color like turquoise. You can apply it to your wardrobe or the other feature that dominate you room. You have to make sure that it is not too bright and damage the feel that you want to get. It will be better if you are not using lots of feature or furniture that will make it looks stuffy.  Using a minimalist furniture and accent will be more elegant for its space.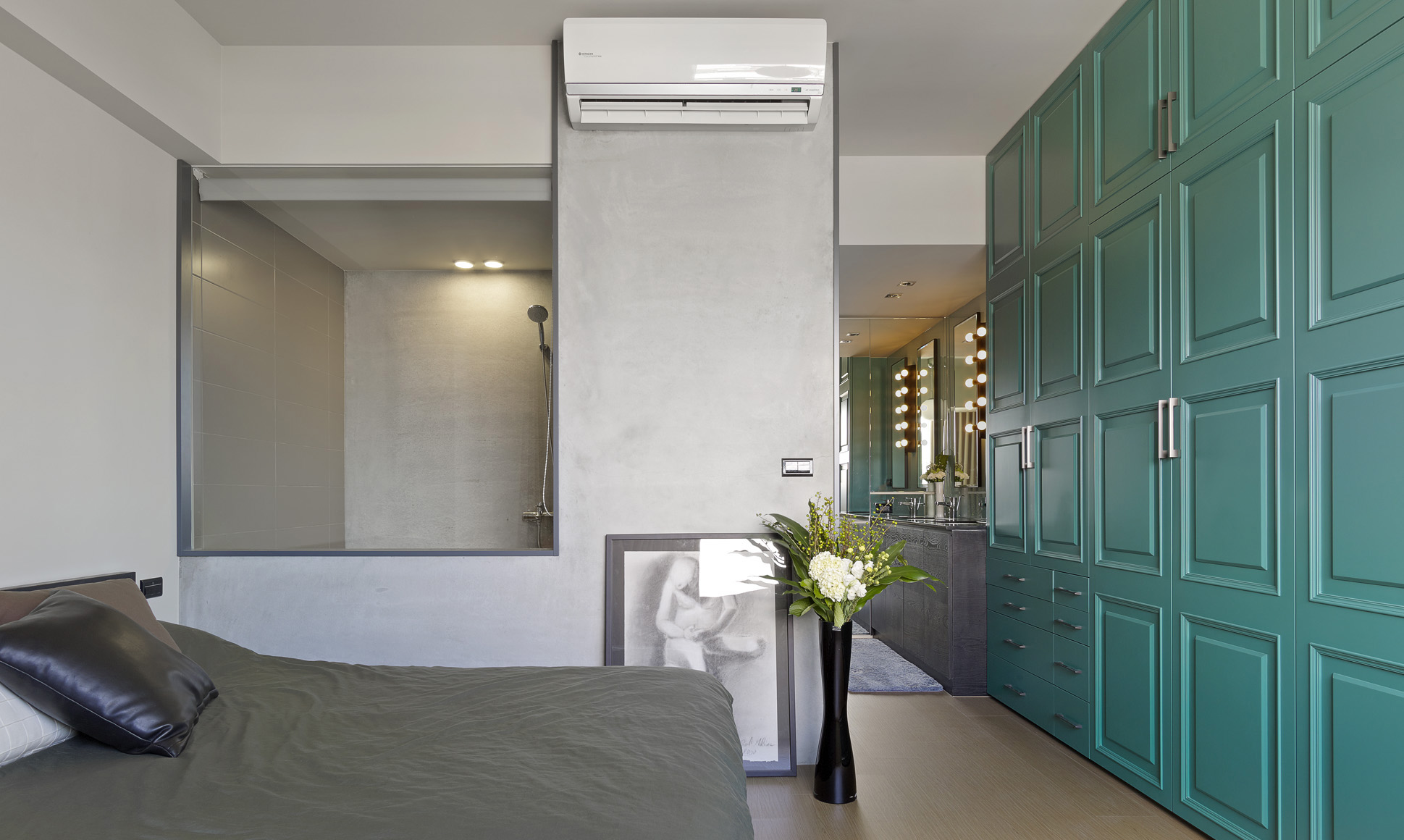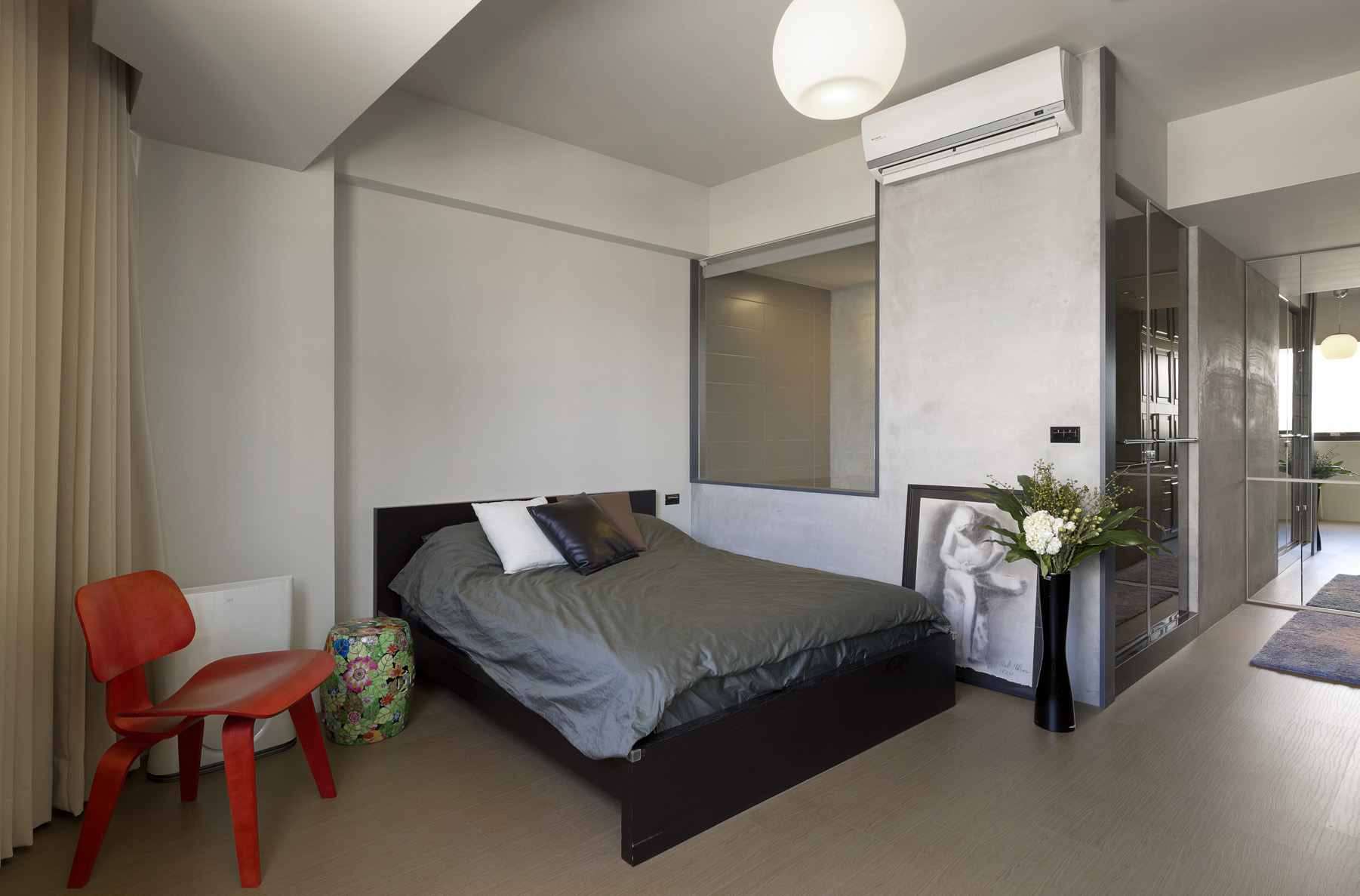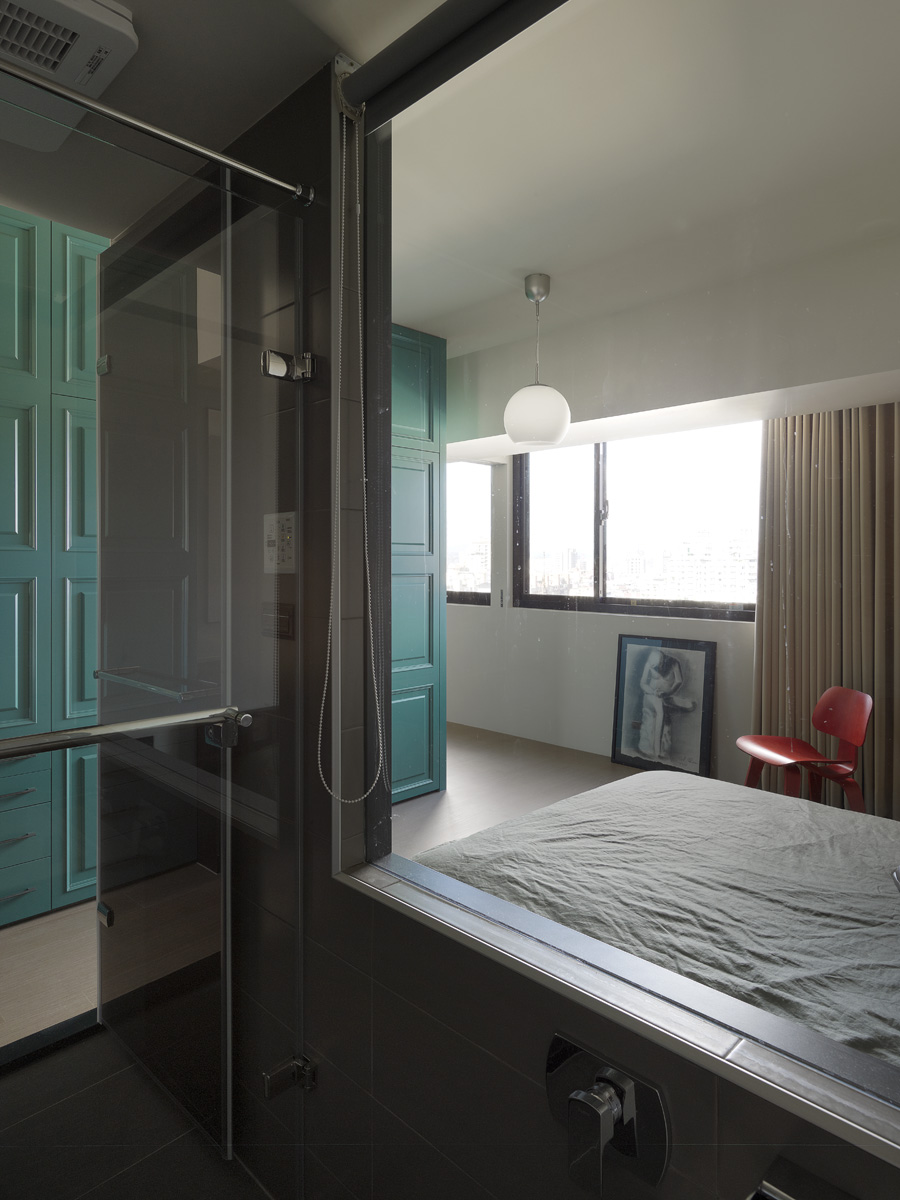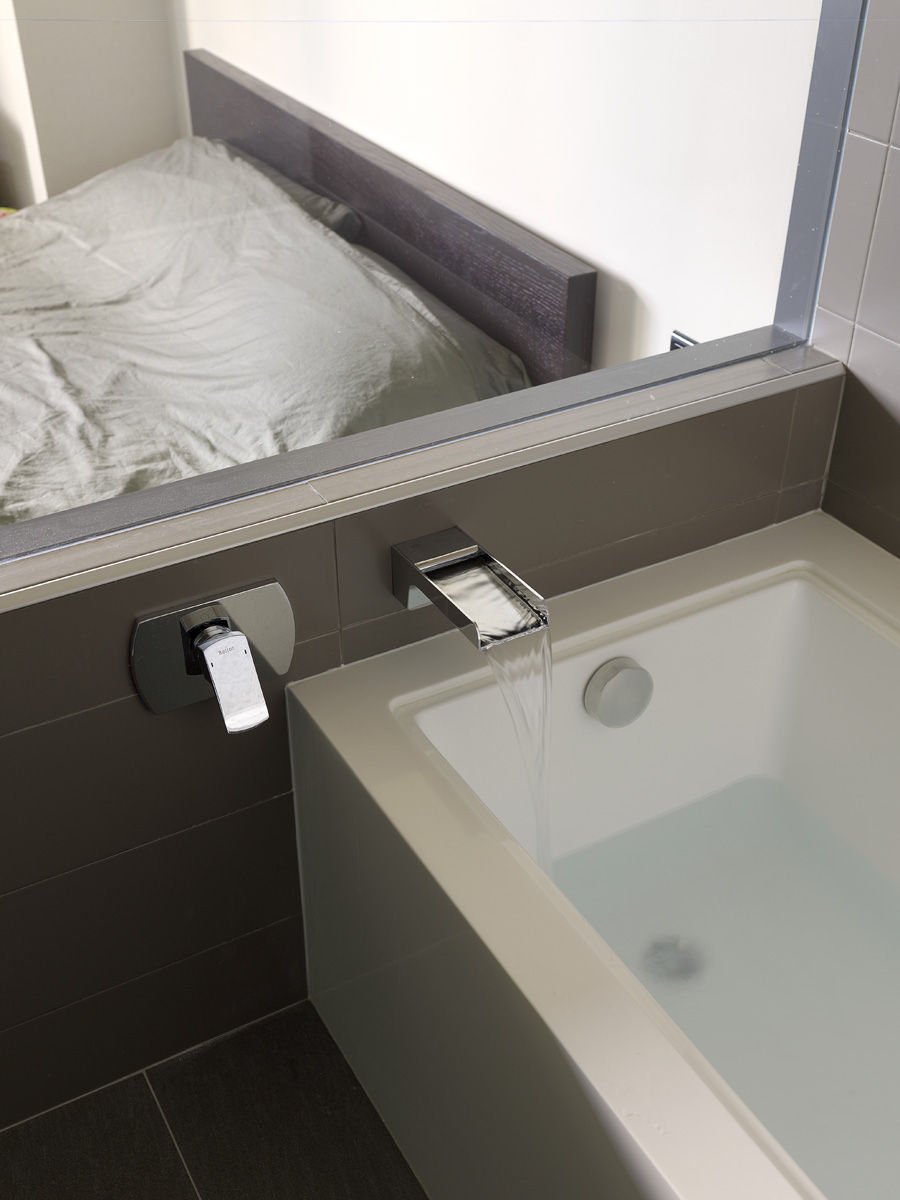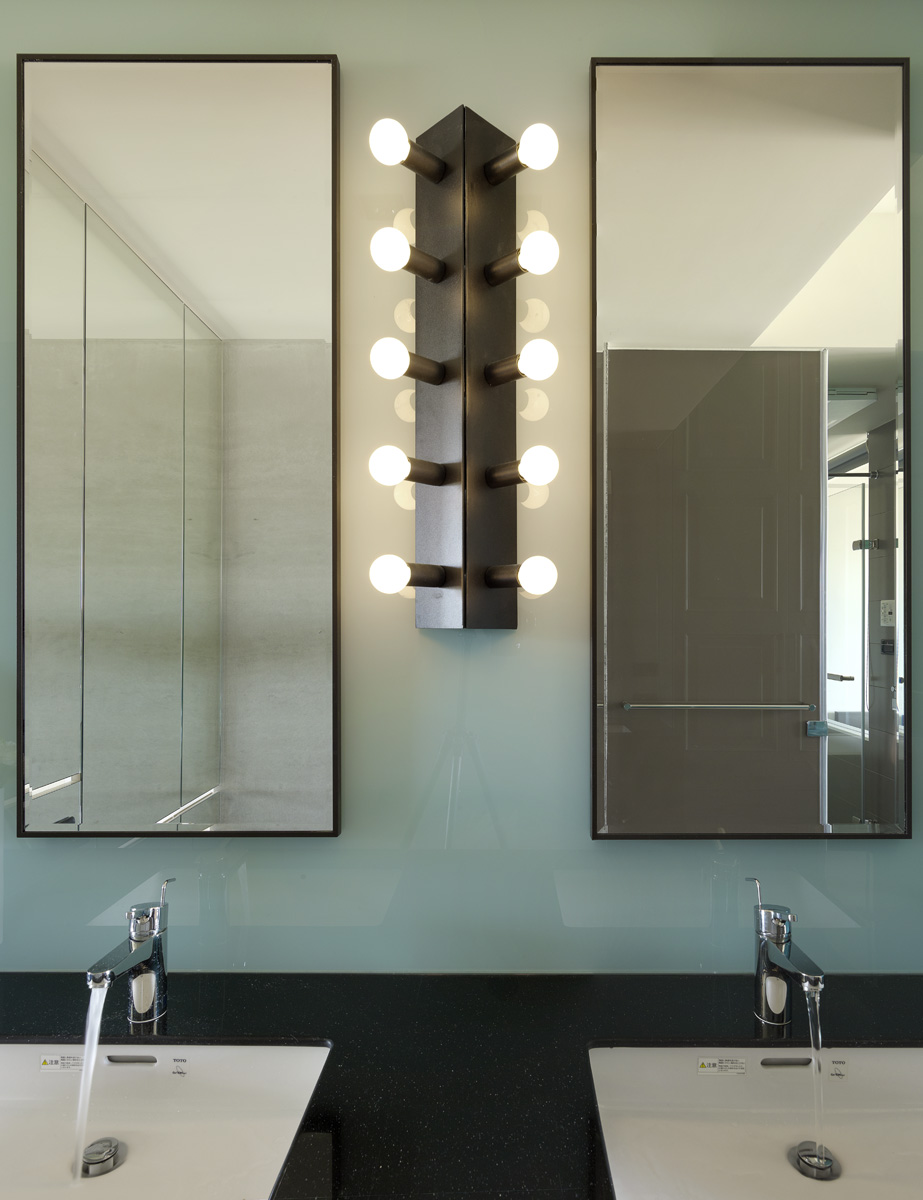 Complete your apartment design idea with applying a transparent bathroom concept. A glass mirror is also good for decorating your bathroom. Besides that, you have to choose the neutral color that will be perfect with it. This concept will be very interesting and make it looks wider.