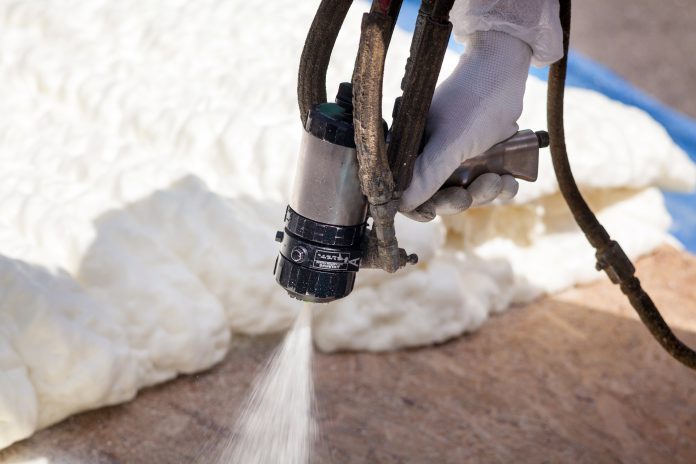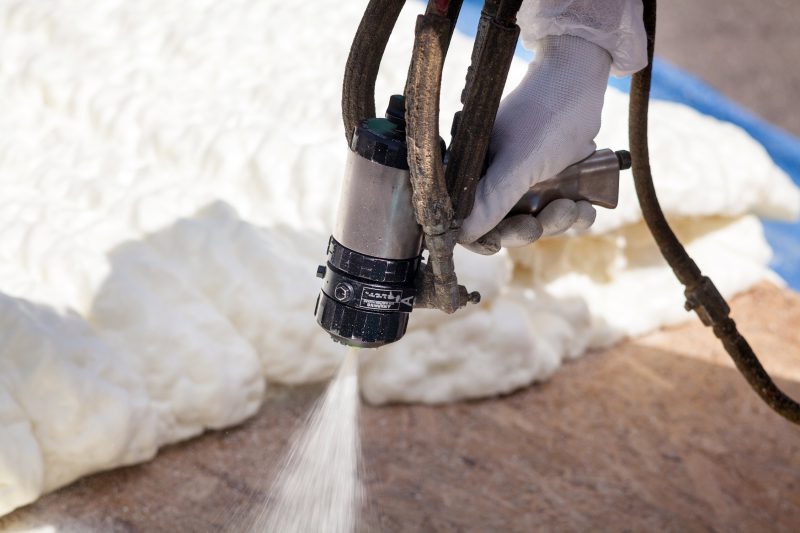 When you buy an expensive machine such as spray foam equipment to make your home renovations and major constructions easier, it makes great sense to take care of your investment. Following the correct procedures in taking care and maintaining your spray foam equipment, including the guns, pumps, and hoses, is necessary to keep them working season after season.
Like any other equipment, routine maintenance such as regular cleaning and greasing your spray foam machine is critical to keep in optimal working order. With a functional and reliable spray foam machine, you will experience few maintenance problems. If your spray foam equipment is damaged, it is possible to repair it quickly and easier through a click here. Below several basic guidelines on how to take care of your spray foam equipment.
Ensure there is adequate air before you run it
A spray foam machine requires electricity and compressed air to run. Therefore, before you start the system, always ensure the power supply and air can drive the system. First and foremost, the air should be clean and dry because poor quality air can underpower a system leading to a poor mix. It also reduces the life span of an air motor, causing it to be serviced continuously.
Power it up
You should check the power supply you are using for the spray foam machine, whether electricity or generator, with an amp clamp meter. You should do this every time you want to use the machine. It may seem like a simple operation, but it saves you from problems that arise due to inconsistent power. Compare the voltage going into the machine with the required voltage usually noted on the machine's nameplate. If you are using a generator as the power supply, ensure it doesn't run out of fuel while the spray foam equipment is running. The inconsistent power supply when the generator runs out of fuel may damage the machine's circuit boards. Check the switches, coils, and plugs for loose connections when the power is off.
Keep the drum mixer clean.
Some systems may require mixing before and during spray. Ensure you keep the drum mixer clean to prevent any build-up that can break free during operation and cause material feed problems. You should clean the transfer system of any solid materials when the drums are exchanged. The transfer system includes drum pumps, air hoses, filter assemblies, material lines, and inlet monitoring equipment. Add some white lithium grease to the air inlet monthly to lubricate the air motor.
Inspect for leaks and bulges
Inspect the material transfer hoses and air hoses for bulges and leaks. Note that most hose failures occur where the fitting is crimped to the hose. Inspect the hose's whole length, and if you notice a bulge, remove it immediately.
Create a regular maintenance checklist
Not everything requires daily maintenance but regular maintenance is vital. Regular maintenance procedures include:
Lubricate the drum pipes.
Clean the strainers.
Strip down the spray foam gun and clean it.
Replace or repair the desiccant air dryers.
Replace hose covers if necessary.
Flush out hose lines with a solvent to keep the flow smooth.
Monitor the quality of the o rings.
conclusion
Any spray foam gun that clogs more than once in a single week requires special attention from a spray foam equipment repair technician.