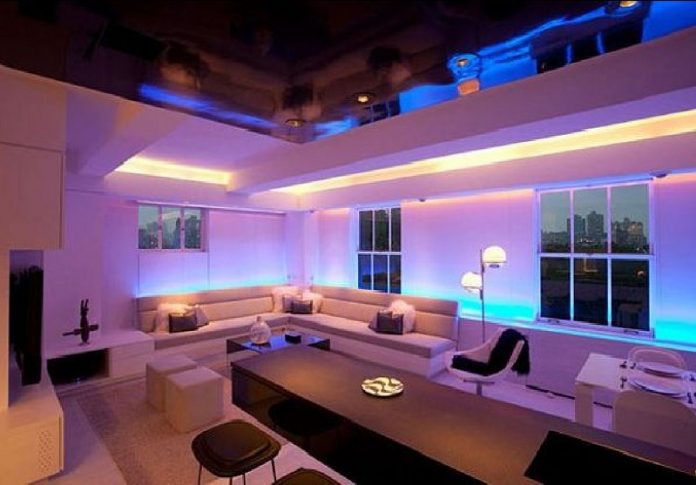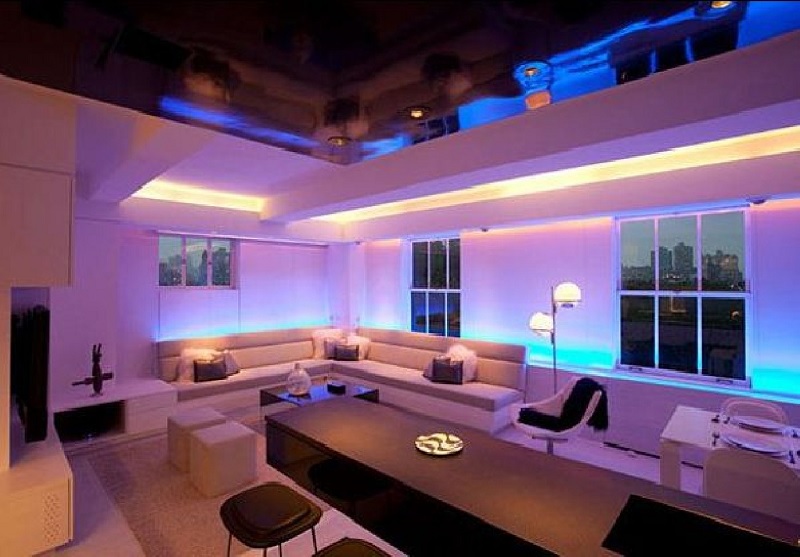 There are very few lights that are as versatile as string lights. These lights are available in a wide range of lengths and can be used for many lighting applications. If you are new string lights or are looking to revamp your current lighting, here are some tips for making the most out of your outdoor lighting:
Where Can String Lights Be Used?
While you may automatically think of using string lights to light up your patio, these lights are not limited to outdoor applications. String lights can be used to decorate for indoor weddings, adding some charm to a dining room, or creating a romantic atmosphere in your bedroom. Just remember that you should not wrap tress or columns with string lights. This increases the chances of bulbs breaking during windy days. For that, you should use Christmas string lights instead.
String lights with male and female plugs can be connected together to create longer runs. You will need to check the maximum run first, which is listed as either Watts (instead of feet) or number of strands. Let's take a look at a string light with 24 sockets and a max run of 1,200 Watts. If you pick 50-Watt incandescent bulbs, you will only be able to have one string because 50 x 24 is 1,200. If you go with 10-Watt LED bulb you can have up to 5 strings connected together because each string of 24 bulbs would only consume 240 Watts and 240 x 5 = 1,200. This makes LED a better choice if you need longer runs.
What Bulbs Can Be Used in String Lights?
As long as the base is compatible with the socket and the wattage doesn't exceed what the string is rated for, any bulbs can be used. S14 and A15 bulbs, which are smaller than a standard household bulb, are a common choice for string lights. Globes and vintage Edison bulbs can be used to create a retro look, while colored bulbs can add a festive feel to parties. When deciding which bulbs to choose, make sure to consider what the bulbs are made of and how difficult the bulbs will be to change. Incandescent bulbs are made of glass and are more fragile, whereas LED bulbs are more likely to be plastic. To help reduce the chance of breakage, you should hang the strands first before screwing in your bulbs. LED bulbs are a good choice for strings that require a ladder to reach since their lifespan is significantly longer than incandescents.
How Long Can String Lights Be Left Up?
String lights can be used temporally or permanently depending on where and how the string is set up. For permanent outdoor installation using LED bulbs, you need wet location bulbs. If the bulbs are not rated for outdoor use, you will need to take the strings down after the party or event unless protected from the elements by a gazeebo or awning. In those cases, the LED bulbs only need to be rated for damp locations to protect against outdoor humidity. String lights used indoors can be either left up or taken down depending on the application. Just make sure that there aren't any wires to run into or trip over.
Another factor to consider is if your string light needs suspended or in-line sockets. For larger areas, odd mounting situations, or permanent installation, pick a string with suspended sockets. These string lights have a small hole over the top of the socket, allowing you run a support line along the string for added reinforcement and to help prevent sagging. In-line sockets are a better option for shorter, temporary runs.
Use these tips to help you find the right string light for your event or space.