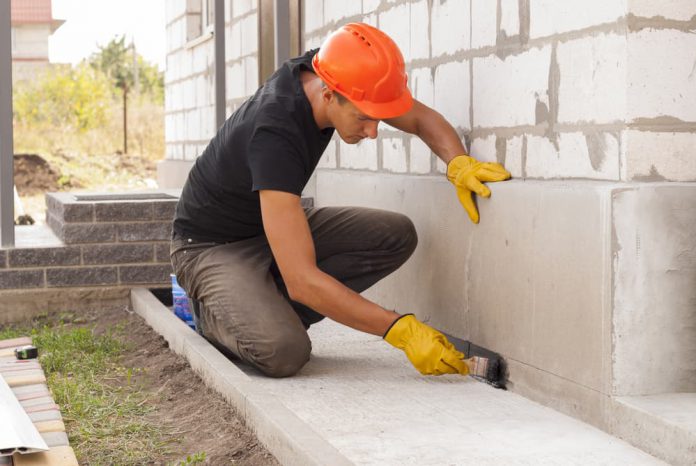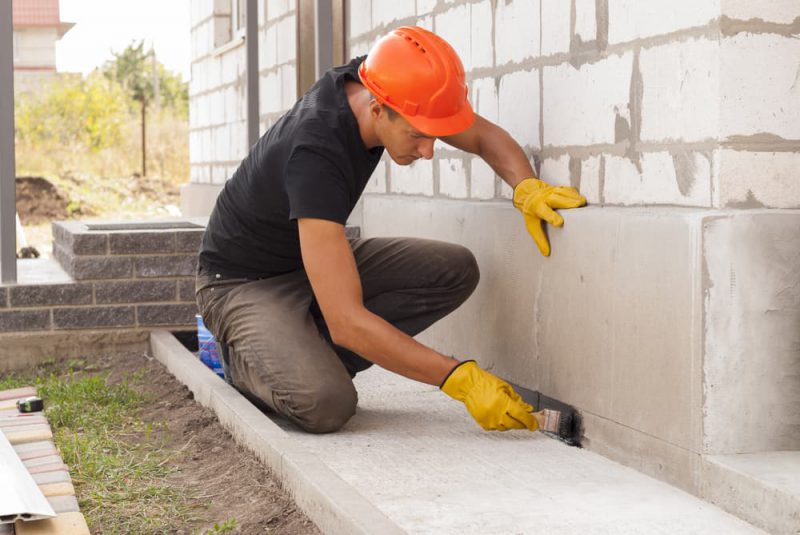 The foundation of your home is vital in terms of its condition and stability, which is why it is important to address any foundation issues with speed and efficiency. If you do experience foundation problems at your Kansas home, you need to ensure you act quickly to find a Kansas City foundation repair company to come out and take a look at the issue.
Of course, it is important to ensure you find the best company to do the work, as this can make a big difference to the outcome in many ways. You need to ensure you find someone with a solid reputation and plenty of experience while also taking the cost of the work into consideration when making your choice. In this article, we will look at why it is so important to find the best reputable foundation repair professional for this type of work.
Why You Need to Look for the Best
There are many reasons why you need to take the time and make the effort to find the best and most reputable provider for your foundation repairs. Some of these include:
Getting a Fair Price
One of the reasons you need to find a reputable provider is so that you can get a fair price. This does not necessarily mean getting the lowest price but getting the work done at a reasonable cost without the provider cutting corners or doing substandard work. This is important when it comes to getting this vital work carried out, as you need the job to be done correctly but you also need to try and stay within your budget.
Working to High Standards
Another reason to find the best provider is to ensure the work is carried out to high standards and in adherence to all health and safety regulations. Substandard workmanship could end up making matters even worse, so you need someone with the skills, expertise, experience, and determination to do a great job when it comes to repairing your foundation.
Getting the Job Done in Time
If your foundation issues are serious, you need to get them sorted out sooner rather than later. In addition, you may need to get the work done quickly for other reasons such as if you are selling your home or you want to minimize disruption. With a reputable provider, you have a far better chance of finding someone who gets the work done on time, turns up when they say they will, and delivers on their promises when it comes to your foundation repairs.
Providing Great Service
With the right provider, you can look forward to great service throughout the project. This includes getting a high level of service before work begins, while repairs are being carried out, and even after work has been completed. This means that you can always get any issues sorted out quickly and efficiently.
These are some of the reasons you need to find the best provider with a solid reputation.