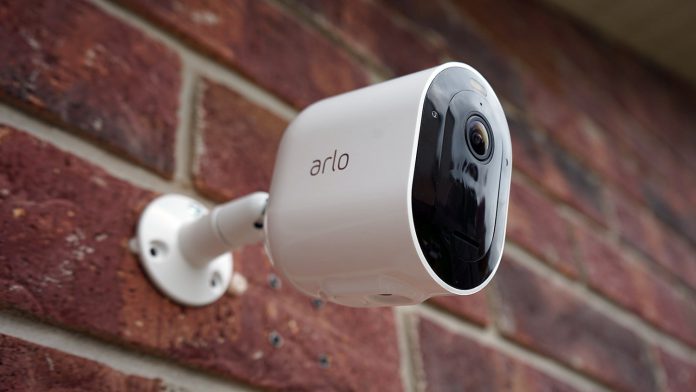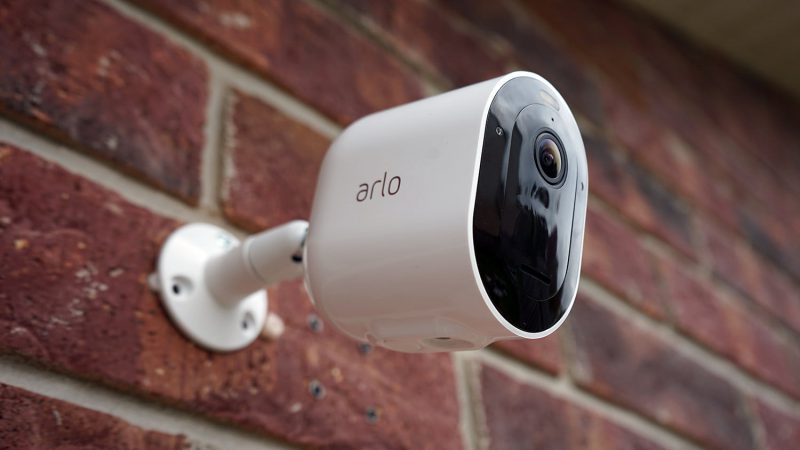 There are a lot of things that can happen to your home that can devastate your family. And for just about every type of risk you will have an insurance policy in place should there ever be a need to file a claim. But that will not protect you from a burglar that wants to invade your home and remove all of your valuables. If you are looking for a home monitoring system like Smith Thompson Home Security, then there are some things that you will want to know about this type of service.
Understanding Home Security Monitoring Services
A professional home monitoring security system is a way for your property to be watched 24 hours a day to prevent burglary, fires, and many other issues that can arise. A security center watches the system and alerts the police or fire department when an issue shows up. The cost for such services is very low and can be installed in as little as a day. As a consumer, you have the ability to pick and choose what kind of monitoring service package you want for your home.
Is This a Service I Need for My Family?
A monitored home security system is highly recommended over a noise-based system for many reasons. The biggest reason is that they are safer in that they are monitored by live people 24 hours a day. Here are some more reasons why you would need a professional monitoring service.
Homes that have multiple entrances are an easy target for burglars. They will usually pick an entry point such as a sliding door and simply break the lock. But doors and windows that have sensors on them will alert the monitoring service who will, in turn, alert the police that a burglary is in process.
Larger homes are great candidates for active monitoring. You will not be able to listen for a break in all the time. You could be in another room of the home and someone can enter on the opposite side of the home, and you would never know they were there until it is too late.
If you travel a lot, you are a good candidate for a professional monitoring service. You will no longer have to stress out wondering if your family and home are safe from burglars and terrible perils. Having a second set of eyes in your home is a peacemaker for many reasons.
If you have a home-based business that handles private information, you are a great candidate for a home monitoring service. In this case, you have more than just your family and personal belongings to worry about, but know you have client information. A professional monitoring service will also protect client information from being stolen simply because it is in the home.
There are a lot of reasons why a monitoring service is right for you. Just the peace of mind knowing that your interests are being protected is enough to warrant the cost of having the service set up at your home today.