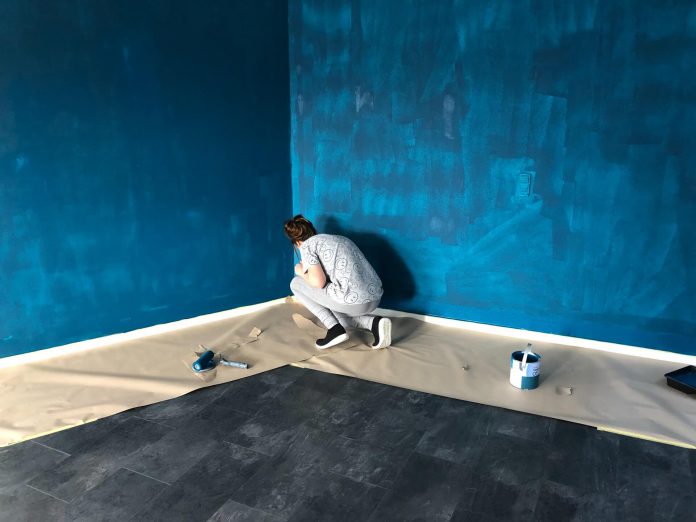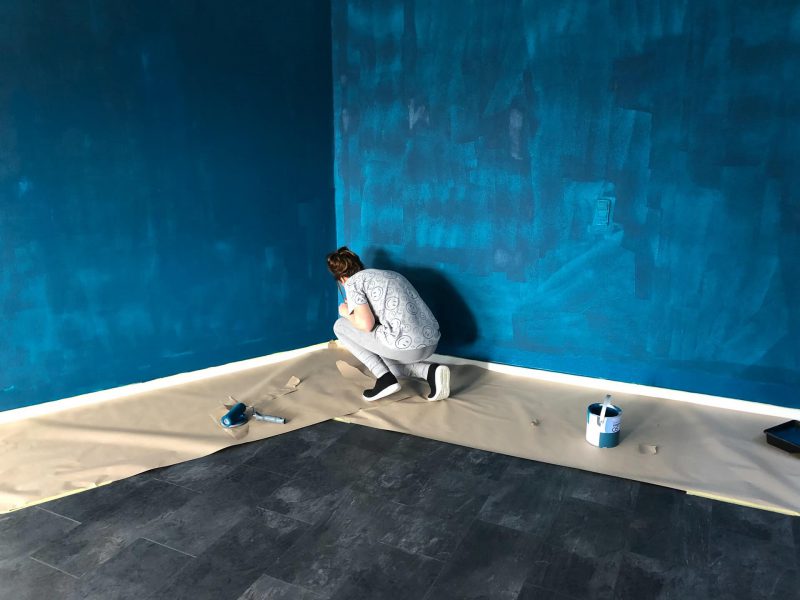 Upgrading dwellings is always at the back of our minds. Even when you plan not to. Recall the time when you were watching a movie, and you saw a cozy chair in the living room. Didn't that excite you? If yes, you certainly want to upgrade your home, and this made you come here.
While there are many ways to uplift your home's overall appearance, I have listed only 15. You could either take on these jobs or hire professionals to do it for you.
Put a Fresh Bead of Caulk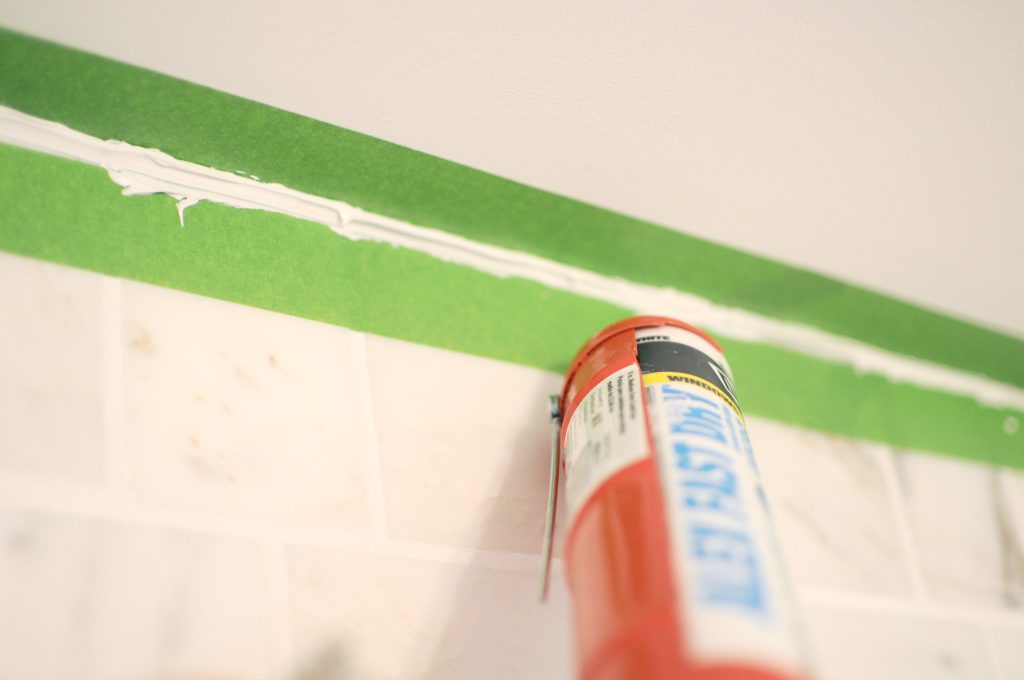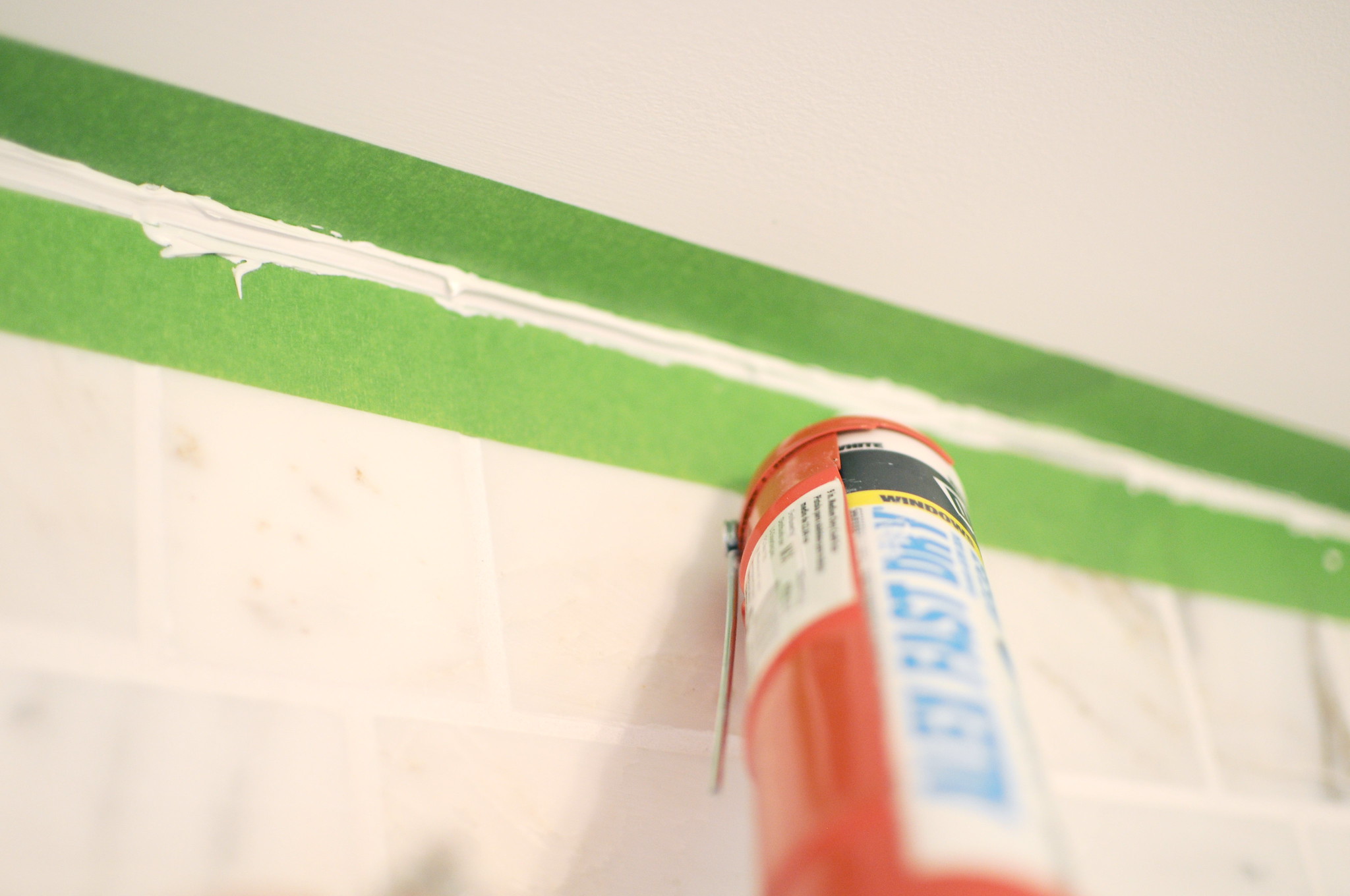 Your caulk may be going brown, and then it would start breaking apart. Before it weakens up a little more, put a fresh layer of caulk.
Add Greenery
In my early days of employment, I was no different than any other. I was living in a small condo. But since it was my first ever place to call my own home, I worked hard to make it upright.
From time to time, I kept on upgrading my home. I had a small balcony which was enough to add a raised bed for homegrown vegetables. I built that all by myself and grew a few veggies like potatoes, tomatoes, and eggplant.
When I left that condo, my landlord went to sell the condo and registered the house on 'condos for sale in Mississauga.' He then told me that he sold the condo with that raised bed, and it was one of the things that the new owner liked the most. And he wouldn't.
Be you live in a condo, a bungalow, or a villa, you must have some green area not only filled with colorful flowers but with homegrown vegetables, fruits, and herbs.
Paint Your Rooms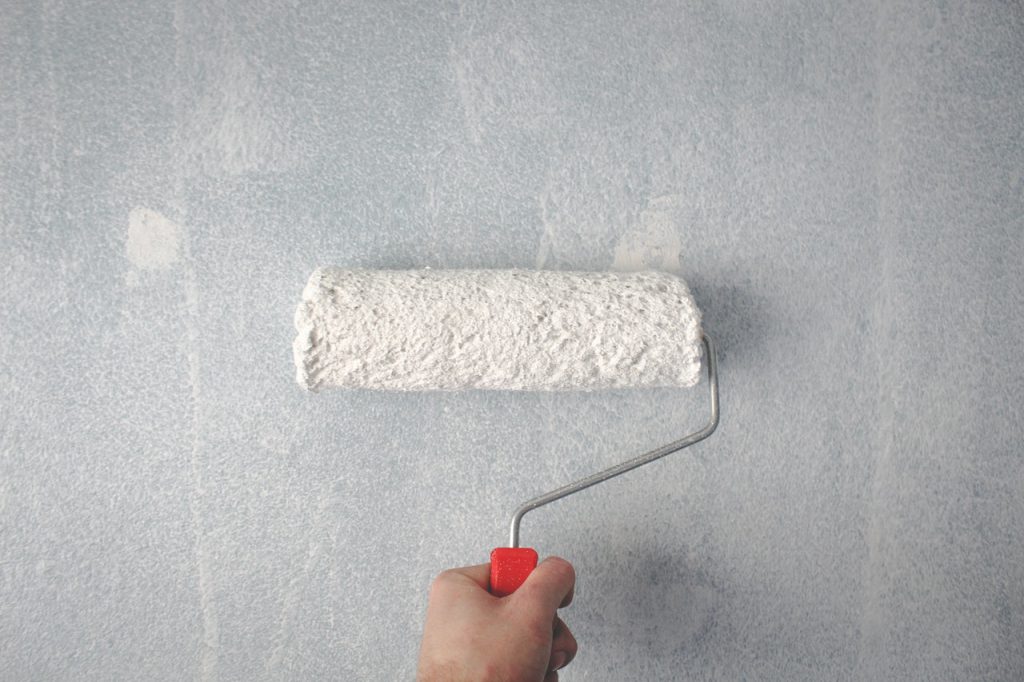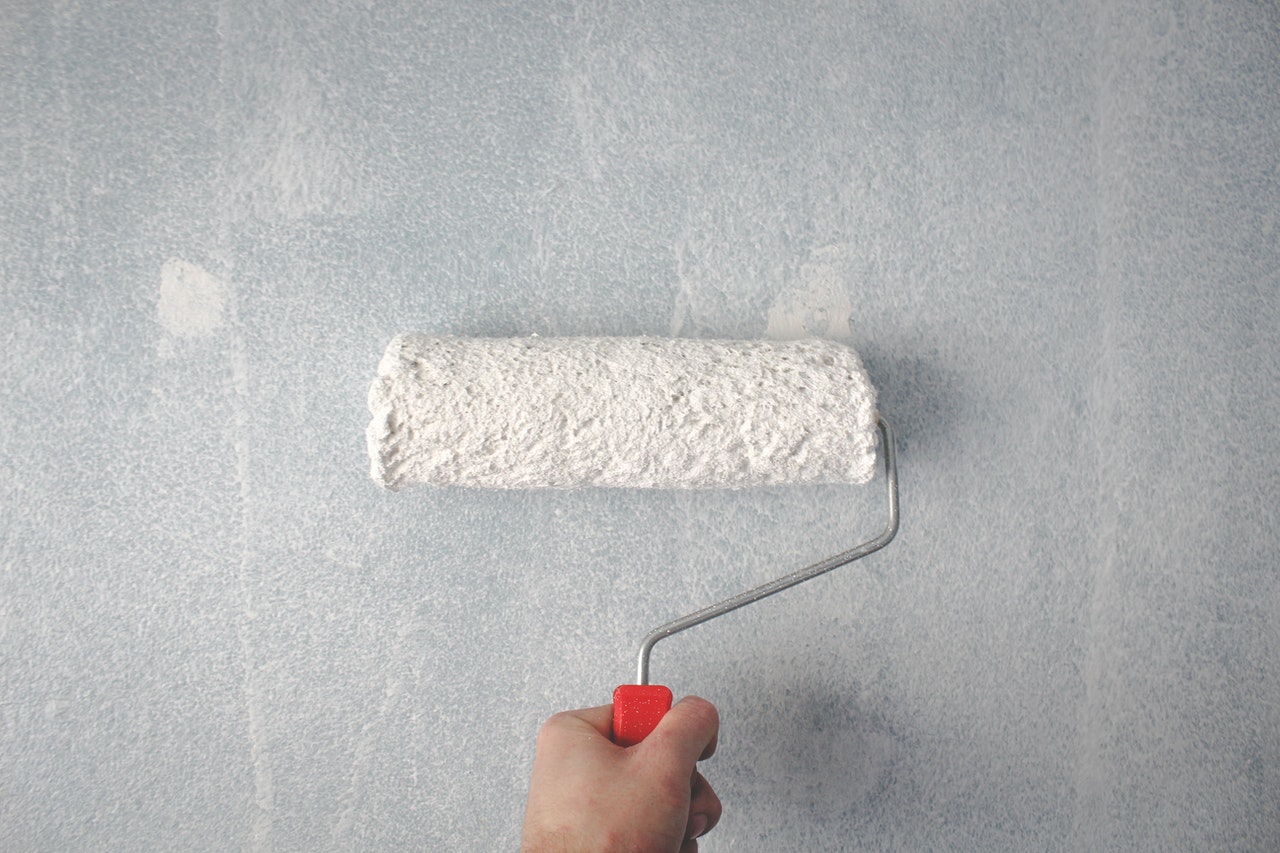 In normal conditions, your house might need a paint job every two years. But if you're tired of the old dull colors, you could paint the rooms before that period.
When you're painting, you need to know your colors. Do you prefer bright colors or dark ones? I would suggest bright colors. They would brighten up the place and make them look bigger. Not only this, but it would save you money as brighter colors require less artificial lightings.
For color selection, you could paint every room with a different tone. For a newlywed couple, blush pink or cream colors would add value to the romance. For the living room, navy blue or white (perhaps the blend of colors) would add an extra punch.
Painting the rooms is relatively easy. You don't always need a professional. On the other hand, a bathroom and kitchen would require a thorough job and may require you to hire a professional.
Adding Crown Molding
Crown moldings add charm and value to your home. Now you may think, "why do I need molding when I have painted the rooms?" The simple response is "to make the home glow so well that no one could refrain from praising your home."
I remember a friend selling her inherited bungalow in Mississauga. The house was clumsy. She knew without redoing it, she won't get even the market-matching price. So she did all that she had to.
She changed some of the cabinets, repainted the rooms, and added molding. And then listed the house on bungalows for sale in Mississauga. She received a handful of offers and recovered what she invested, and sold it within days.
Finishing Your Cabinets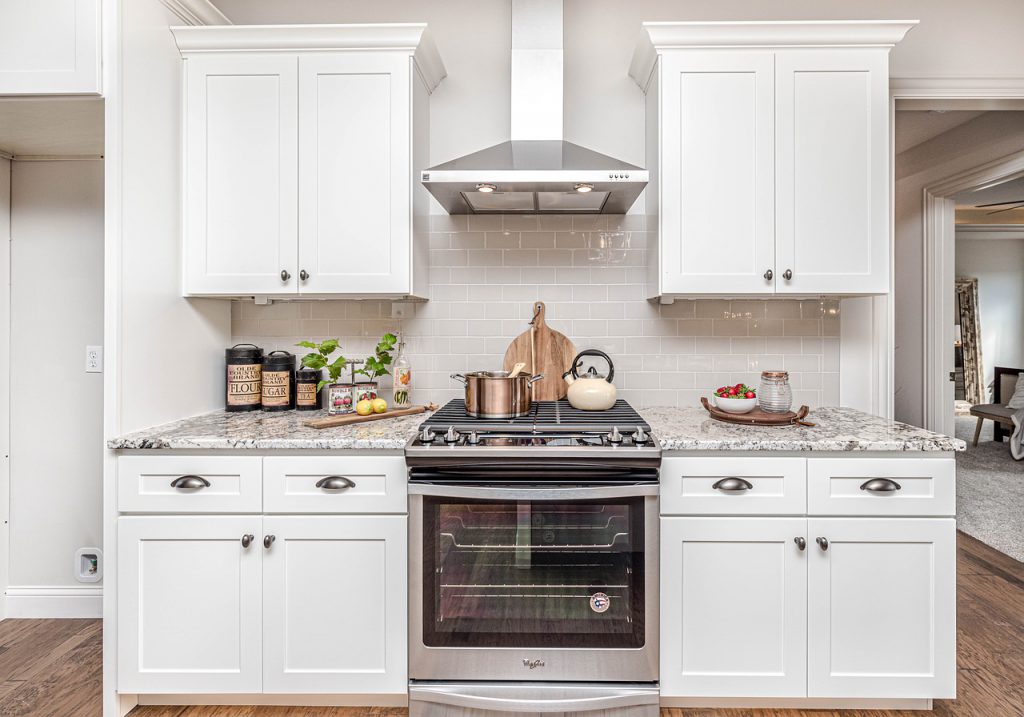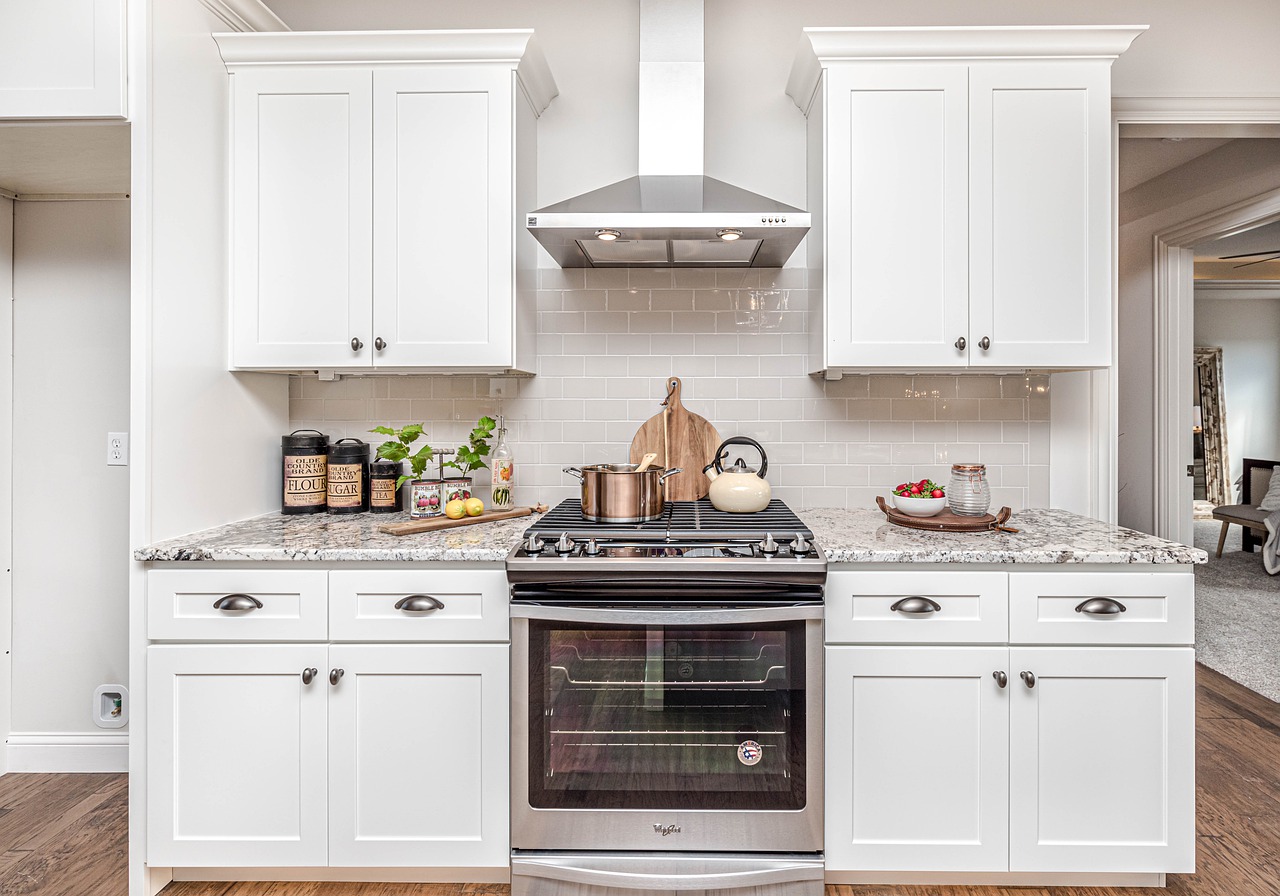 Similar to painting walls, your kitchen cabinets could also be needing finishing. If previously they came in dark modes, you could scratch dark colors and replace them with bright colors.
And if they're already bright but getting dull in color, you could easily redo the job by coating a fresh layer of bright colors.
Install a Dishwasher
Coming to the kitchen, your dishwasher may be out of work, or you may entirely missing it. While it won't necessarily uplift your house's overall value but indeed, it's necessary for saving bills, water, and effort.
With technology, manufacturers have produced energy-efficient dishwashers, which may save more than $30 a year on power and around 500 gallons of water. If this excites you, you definitely need a dishwasher of this kind.
Add Ceiling Fans
Ceiling fans are famous during the summers, especially when the season is in the transition phase. And above all, they save big bucks during the season.
This is definitely not a self-doing job. You need a professional.
Add Privacy with Shades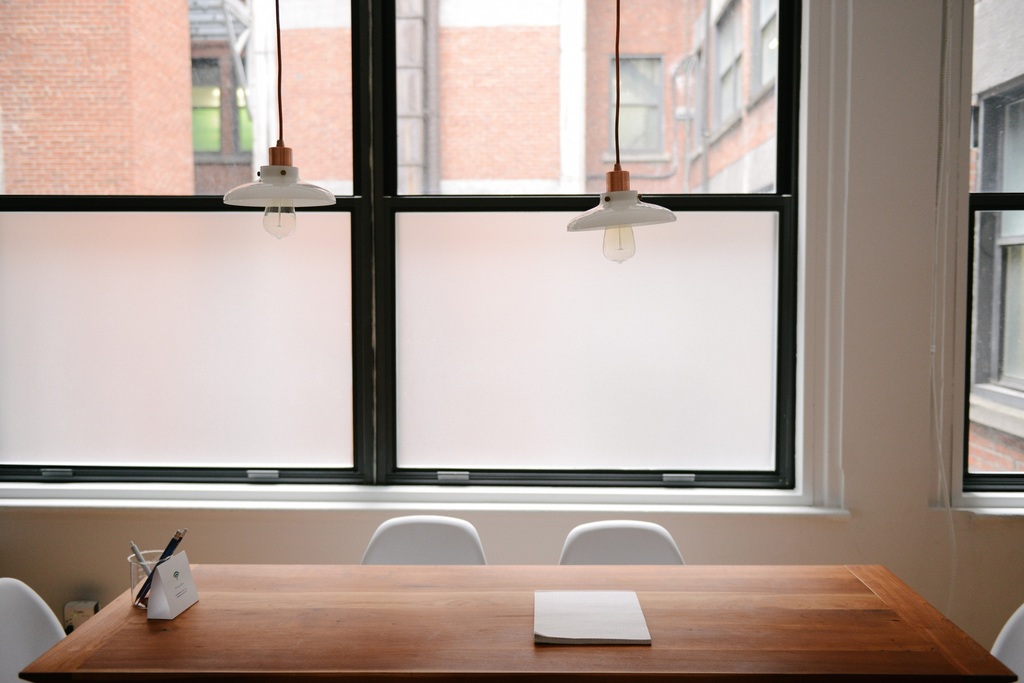 It often gets annoying when sunlight floats in through the windows. And above all, your bright lights during the evening could welcome gazing eyes from outside to disturb your privacy. Not to worry. You have shades to protect your privacy.
One of an idea is to add swinging wood shutters. They'll protect you from prying eyes and give an excellent look to your rooms.
Then you could also think of window films. They're easy to install, go easy on your wallet, and give a fabulous look while maintaining a distance from the outside world.
And if you aren't into shutters or window films, you could always go traditional – hanging curtains.
Eco-Friendly Insulation
If you love nature, you must have eco-friendly insulation. It's a cushion of comfort underneath and helps in maintaining the temperature.
Install a Water Filter System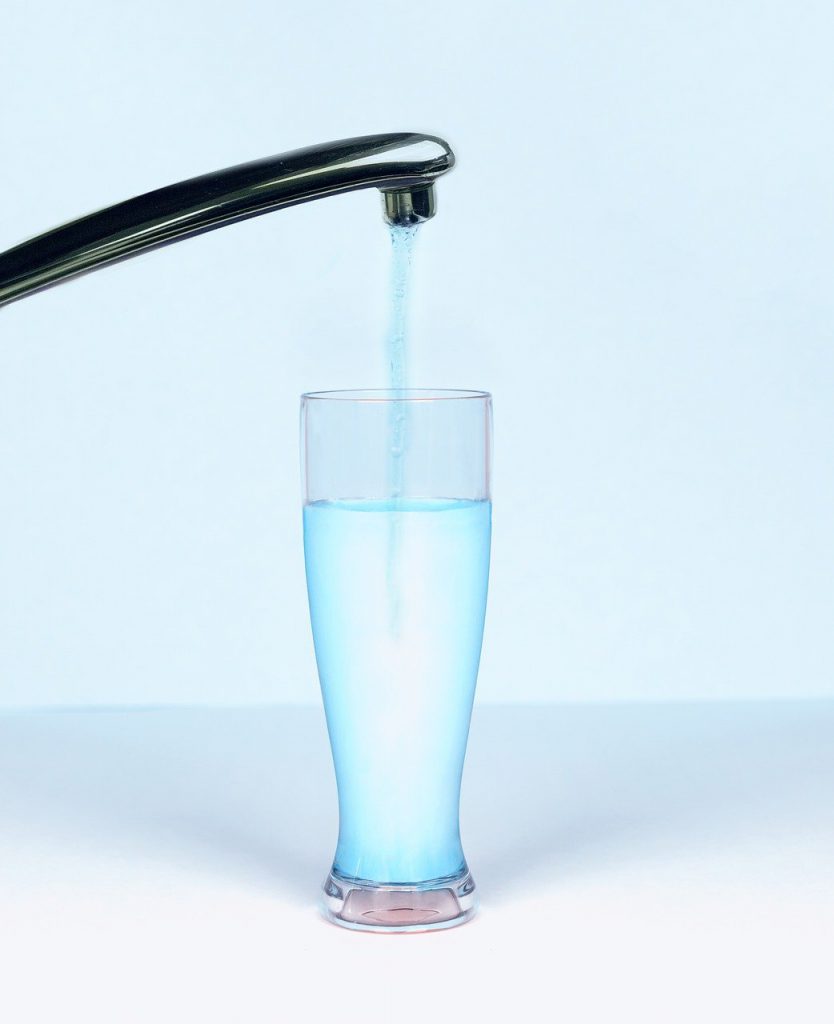 This project is less of a home improvement project and more of a life improvement. The task is easy to do and inexpensive to bear. In fact, it would result in cost savings if you're using expensive drinking water.
A simple water filtration system with modern design and technology features available at coway-usa.com would be the best choice for your family to get hydrated with its pure and filtered water everyday.
Revive Your Deck
Talking about that friend's bungalow, the deck was almost wrecked when she inherited it. She called for a professional to make it over.
Luckily, much of the job was done through a repair. It cost around $200, and she had a brand new deck seating on the yards.
Install Programmable Thermostat
A programable thermostat could save up to $180 of your annual heating and cooling costs. A basic model of programable thermostat costs around $25.
Installing this could be easy, but not for all. But, it's undoubtedly a valuable addition to your home, and this is why companies have been manufacturing it.
Install Vintage Lantern
This is called an artistic look. Entering a modern dwelling with a welcoming antique lantern.
When lit in the evening, this kind of lantern is definitely going to add value to your house.
Replace Shower Heads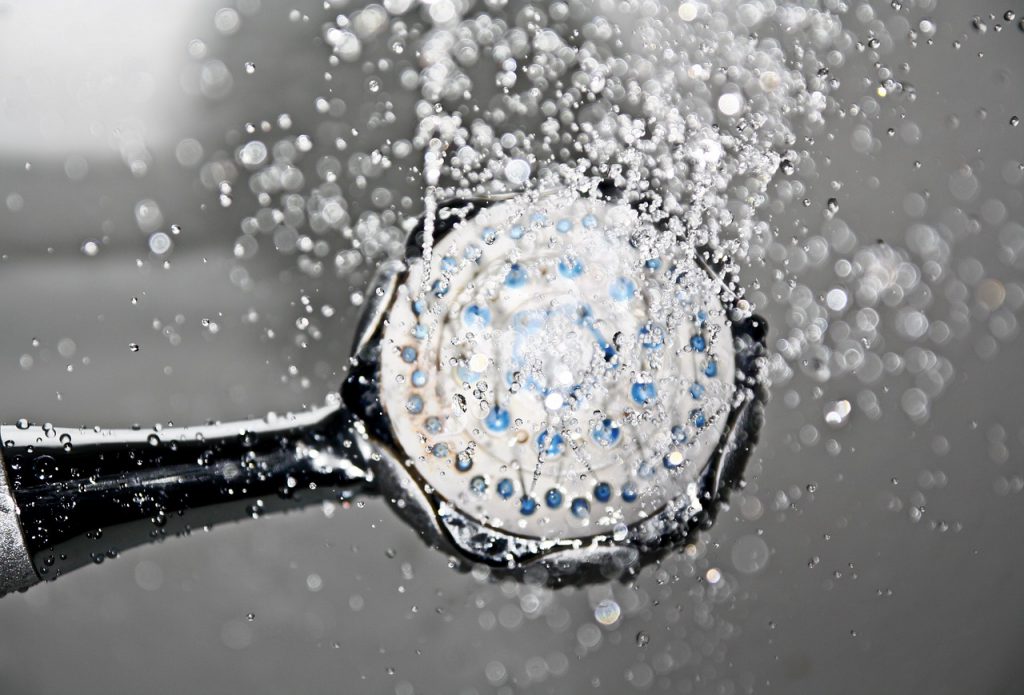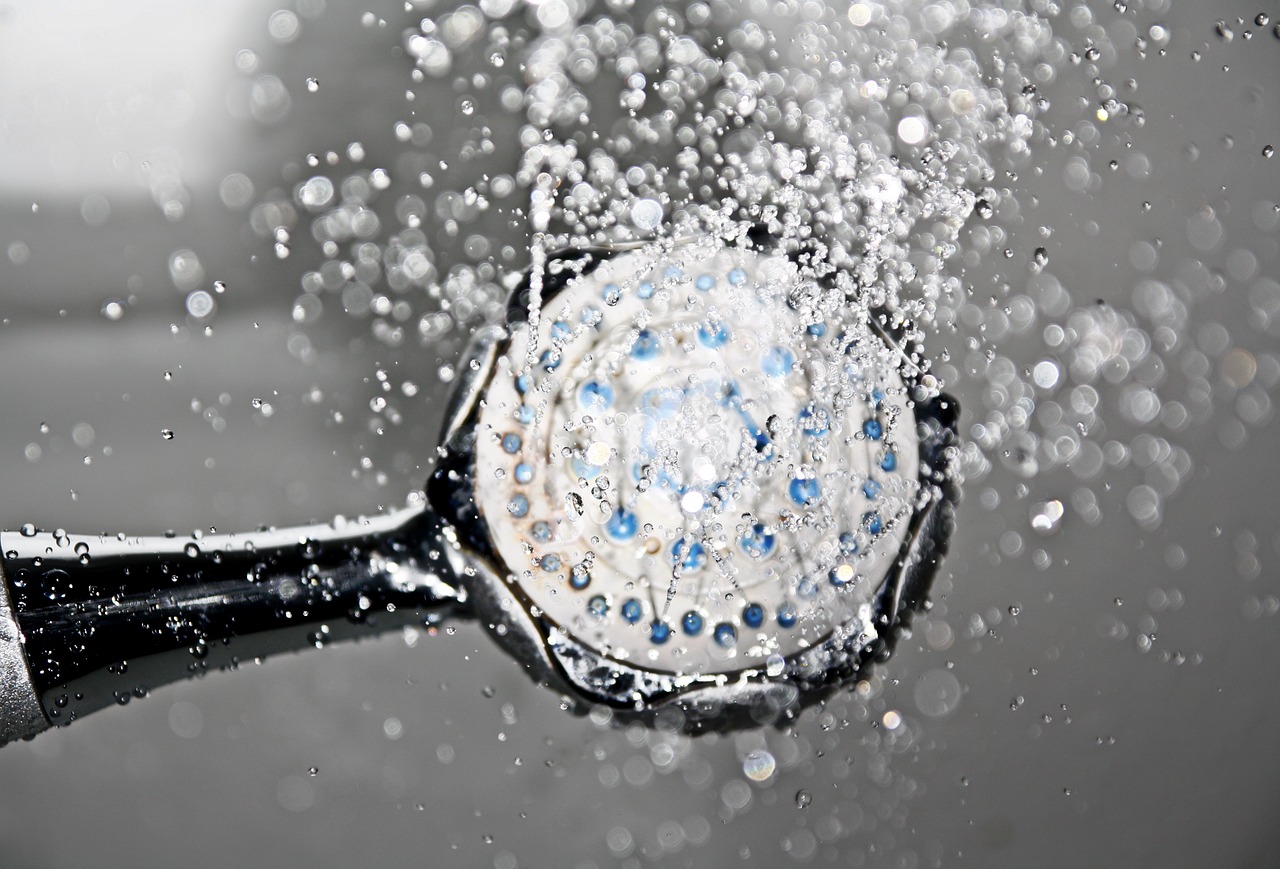 If you really want to give your bathroom a new look, replacing the old shower heads with new stylish ones will give a charming look. The task is so easy that a child can do it for you. The only challenge involved here is to get a new shower head from a nearby sanitary store.
Install Storage in Your Kitchen
No matter how big your kitchen is, you still would be needing an extra room to accommodate all those new items you just bought in.