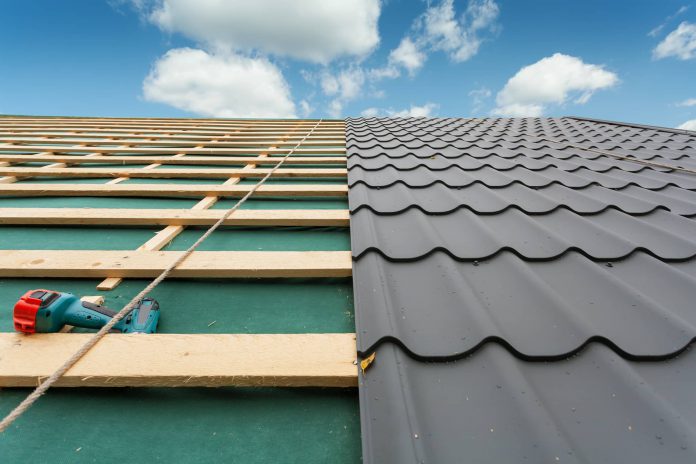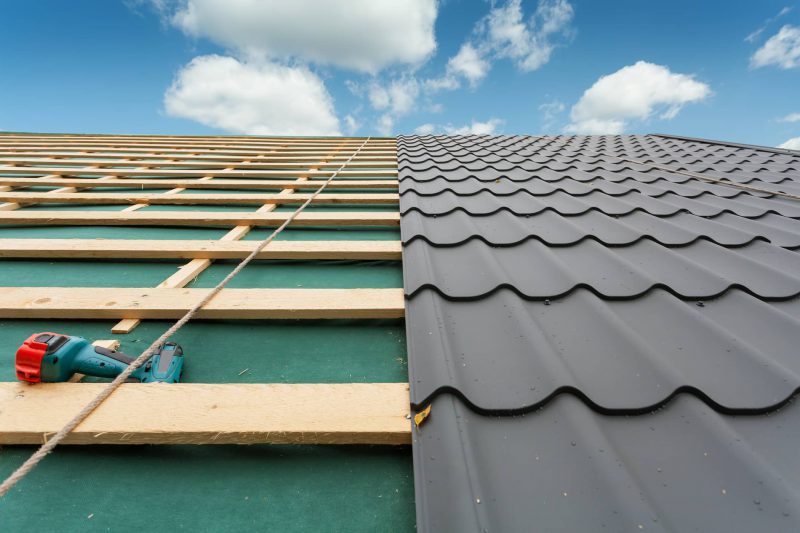 How to Choose a Quality Roofing Contractor?
Does your roof need restoration or a complete replacement? As long as you trust this job in the hands of the right contractor, there is no reason to feel stressed or concerned about the process.
Since roofs are incredibly affected by local climate conditions, the materials need to withstand the harshness of weather elements so as to provide maximal home protection. Only experienced companies like avondaleroofing.com are capable of advising clients about the choice of materials, performing restoration services, repairing common roof defects, etc.
We hope you find the following tips helpful in the choice of professional roofers.
Look for local roofers
When searching for a roofing company, homeowners are encouraged to place their focus on the choice of contractors in their community. It's important not to confuse local roofers with storm chasers who go door to door offering their roofing services immediately after a storm settles down. Storm chasers aren't to be trusted, as these contractors disappear as fast as they show up at the door of local residents. Their only goal is to earn quick money prior to offering their services in another town without leaving a trace behind.
Moreover, you are recommended to look for an established local company with extensive roofing experience. Local contractors are knowledgeable about the environmental factors and climate conditions in the area where they operate. These are the right professionals to consult when choosing roofing materials, as the shingles you opt for need to withstand local weather. Read more about the types and qualities of asphalt shingles, one of the best roofing materials for harsh weather.
Check online reputation
Checking online reputation is another significant aspect of one's quest for the right roofing company. However, you are supposed to be open-minded when reading customer reviews on review sites, as not all testimonials should be trusted blindly. For instance, some individuals write negative reviews due to a misunderstanding they had with the contractor, even though the company isn't entirely to blame.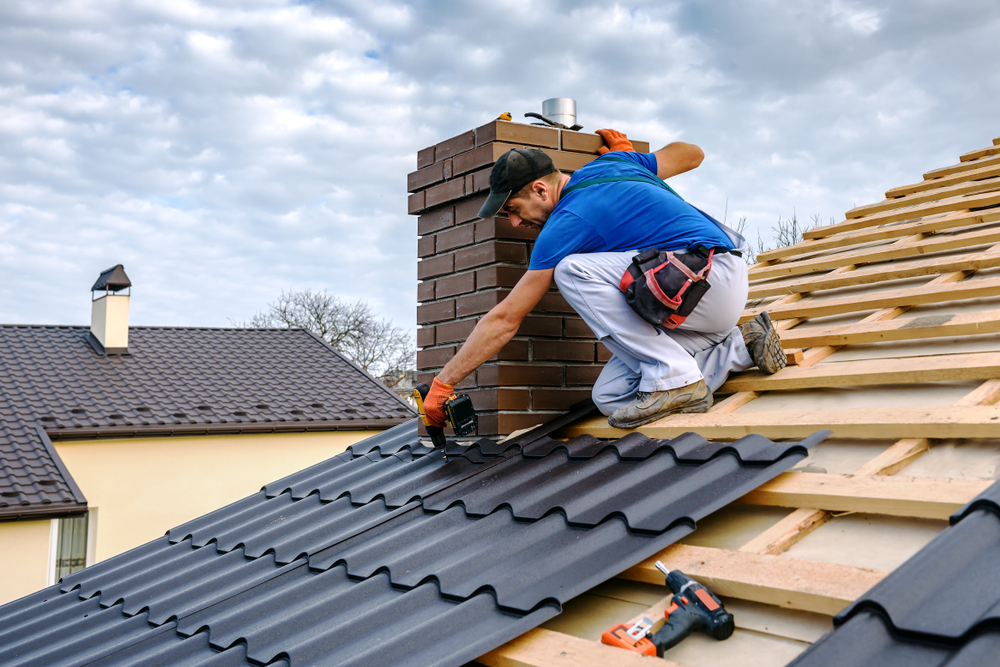 Furthermore, you should discern between testimonials triggered by frustrations and those which reveal a real reason for concern. Once you notice a negative pattern by comparing reviews from multiple clients sharing the same negative experience, it's time to raise the alarm. Make sure you consult trusted review sites like Google but always take customer testimonials with a grain of salt.
Look for licensed professionals
In order for a roofing company to be considered trustworthy, it has to meet the licensing requirements in the country of operation. Roofing contractors in Australia become licensed once they acquire a contractor license, which obliges them to fulfil multiple requirements, such as having the necessary experience and qualifications, having no complaints as well as being physically and mentally capable of working as roofers.
In addition, licensed roofing contractors are expected to register their business by obtaining an Australian Business Number. Nowadays, the majority of established contractors, such as roofing Hunter Coast, are licensed to provide roof repair and restoration services. Ask to see a copy of license of each company on your list and check its validity online.
Check their expertise
Another essential thing to bear in mind when choosing a roofing company is the field in which it specializes. Not all contractors specialize in working on various types of roofs but choose one type to focus on. For instance, some roofers are known for being experts in residential roofs, whereas others specialize in the installation and repair of commercial roofs.
Homeowners are supposed to look for residential roofers that work with the type of roof they plan to install, repair, or replace. The largest part of companies can do both shingle and tile roofs, while other professionals are proficient at working with metal, flat, or solar roofs.
Additionally, when planning to install a new roof, hire a contractor with vast experience in roof installation. In the event of experiencing a roofing defect, opt for a company that provides roof restoration and repair. These professionals are experts in replacing broken tiles, repairing storm damage, re-bedding, high-pressure cleaning, etc.
Inspect the selection of materials
In order for homeowners to hire the right professionals for roof replacement, they need to offer a wide assortment of high-quality roofing materials. Bear in mind that low-end materials aren't recommended for any kind of roof, regardless of the local climate conditions. The shingles, tiles, and panels are supposed to provide long-term protection of one's home against all kinds of weather elements, such as high winds, snow, ice, heavy rain, hailstorms, or continuous sun exposure.
It's vital for the shingles these companies provide to resist the environmental conditions in your town. For instance, residents of areas subjected to harsh winds should look for tiles with suitable protection against high winds. Homeowners whose roofs are affected by dampness are advised to choose algae-resistant, waterproof shingles, whereas those whose houses are exposed to the merciless sun need shingles with UV protection.
Moreover, residents of fire-prone areas are recommended to look for fire-resistant or fireproof roofing materials to prevent the roof from sustaining fire damage. In regions with frequent hailstorms, residents should consider installing impact-resistant shingles to withstand both hail and foot traffic. Go to this link, https://www.huffpost.com/entry/how-to-inspect-a-roof-for-damage_b_58404de2e4b0cf3f645587ab, to learn some tips for inspecting a roof for damage after a storm.
Check the staff
When hiring a roofing company, don't forget to inspect the staff, as a whole team of workers will be dispatched to work on your property. The employees are supposed to be knowledgeable, friendly, and pleasant to be around. They should be willing to answer the questions of clients without making them feel uncomfortable for making inquiries about the work process. Beware of workers who seem grumpy and spend most of the time complaining about their work. You need a team of employees that creates a pleasant, not negative atmosphere.
Final word
Always hire a local company with experienced, licensed, insured, and friendly workers.
Beware of storm chasers and unlicensed professionals that offer no warranty on their roofing services!