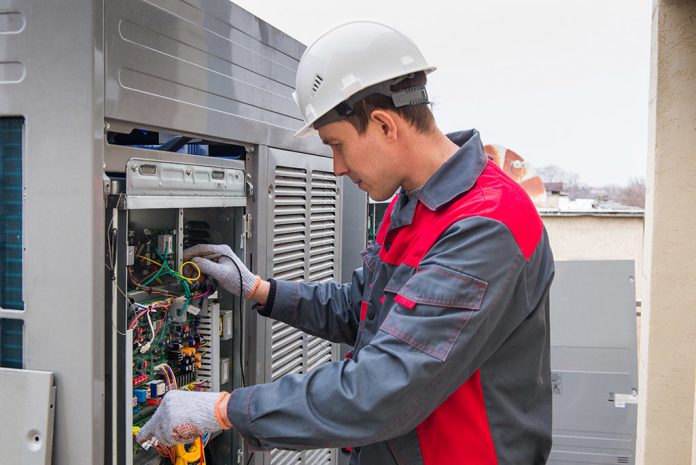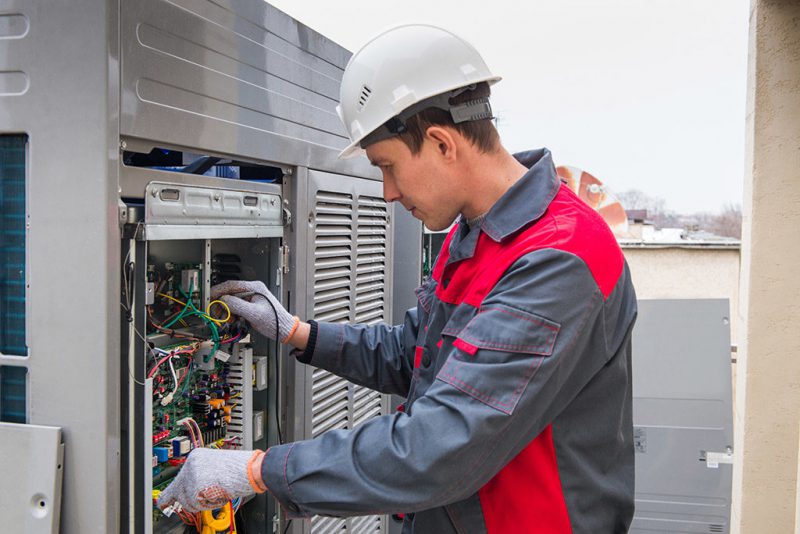 You can never predict when your devices will pack up on you. And when they do, it could be a pretty challenging scenario. Take, for instance, your air conditioner breaks down during the hot summer months; you'd surely be on the verge of running nuts if nothing is done quickly. So how do you go about HVAC repair the right way, and what can you do to improve ventilation in the meantime? Immediately, you require to hire the best HVAC company specialists that ensure the comfort of your family in your home.
What to Consider When in Need of HVAC Repair
There are many reasons why your device might be faulty, and the sooner you find out why, the quicker you can make repairs. And unless you have the skills and experience in air conditioning repair & maintenance, you want to seek an expert opinion. But before then, you want to check to find out that there is nothing wrong with your electrical wiring.
Most times, poor connection with the main terminals or a faulty switch and plug could be what's wrong with your electronics. So you want to cover the basics first before getting ahead with hiring the pros. Some of the things you want to check include
Check the filters to ensure that they haven't be clogged up by dirt. It is common for debris from outside to get stuck in the vent. And when this happens over time, you can have problems with your heating and cooling.
It is also possible for the ignitions to have problems. This could either be with the power sensors or panels that control the device turning on.
There could also be a malfunction with the thermostat resulting in poor ventilation inside the room. This could also cause the device not to power when turned on.
Devices that have been running for an extended period without regular maintenance would also suffer from wear and tear. And this can result in a sudden breakdown. For many industrial and residential HVAC systems, you need to carry out periodic maintenance to keep them in the best condition.
Funny noises coming from the internal working components or an unusual burning smell are a sign that you need to turn on the device and get it inspected for faults.
Finding Expert HVAC Repair Services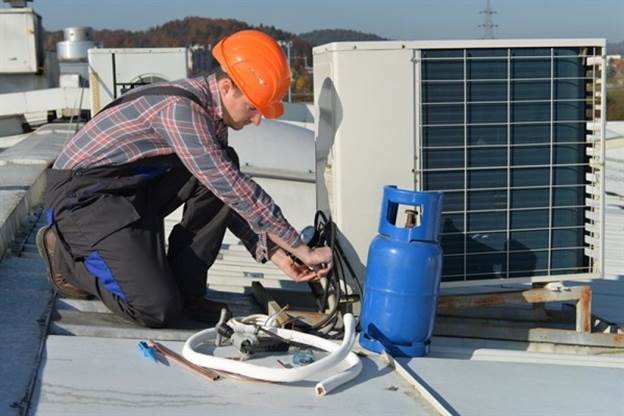 If it does happen that you are dealing with something beyond your control, you will have to seek the services of the experts. And you can choose to work with an HVAC company or a repairman.
But whichever one you choose, you want to ensure they have the experience to provide quality service. And the bulk of the responsibility lies on you to find the best HVAC technician near you. Some of the tricks you can use in locating the right professionals in your area include
Ask for Recommendations
HVAC units are standard in homes and places of work, so it is possible that you can find recommendations for a skilled AC repairer if you ask around. Neighbors and colleagues at work could help out with locating professionals in your area, as it is likely they too could have needed help with their device in the past.
Go Online
The internet is a reliable place to get a hold of information, and you can also find contacts to reliable HVAC repairers in town. But you want to look carefully when hiring online. Ensure that you read through the company's offerings to be sure they provide the services you need. Also, check reviews from past clients to access the nature of their services. It is essential to get in touch and talk about the repairs to be made first before hiring a repairer online.
If you require 24 hour ac repair in Orlando, give Ambrose Air a call and they will be glad to help.
Conclude on Payment
You want to finalize everything about the cost of the repairs and bills for the professional services. You will most likely need to buy replacement parts and cover the hourly charges of the installers and repairers. So you want to have all that sorted out with the technicians first before they get started with the repairs.
Final Note
It is common to encounter problems with your HVAC units, and getting them repaired would involve getting in touch with an HVAC technician. And you want to ensure that you work with an experienced professional if you want quality service.