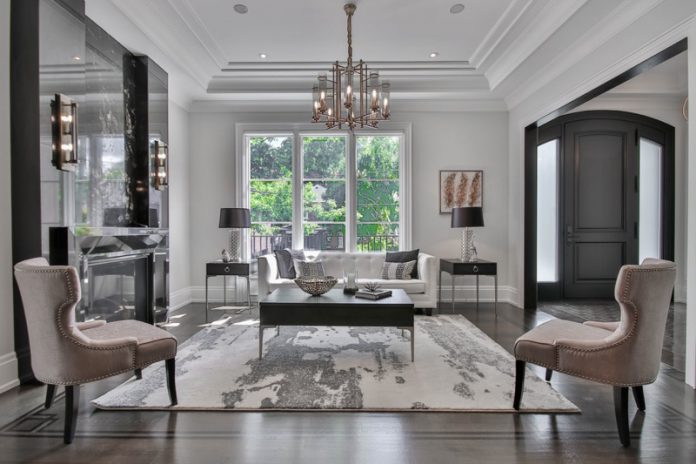 Lighting is the most important part of the house. With lighting, the night will not make your house dark. And you can also doing your activities smoothly.
Although it seems simple, the selection of lamps often creates a dilemma. The many types of lamps make it difficult for you to choose what lamps are suitable for the interior of the house. The choice of lights will greatly affect the beauty of the room in your home. Therefore, trust Riperlamp as a manufacturer that will provide the best lights for the interior of your home.
Riperlamp has so many types and models of lamps that are very interesting, starting from luxury lighting for the living room, or spanish lighting to give a different look to the interior of the house.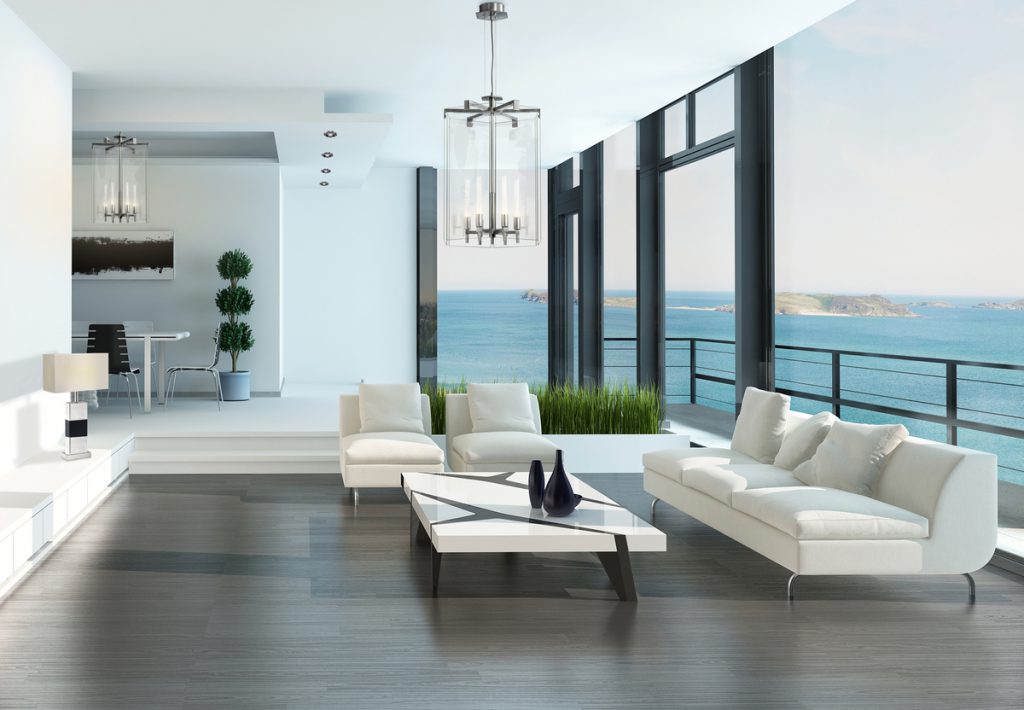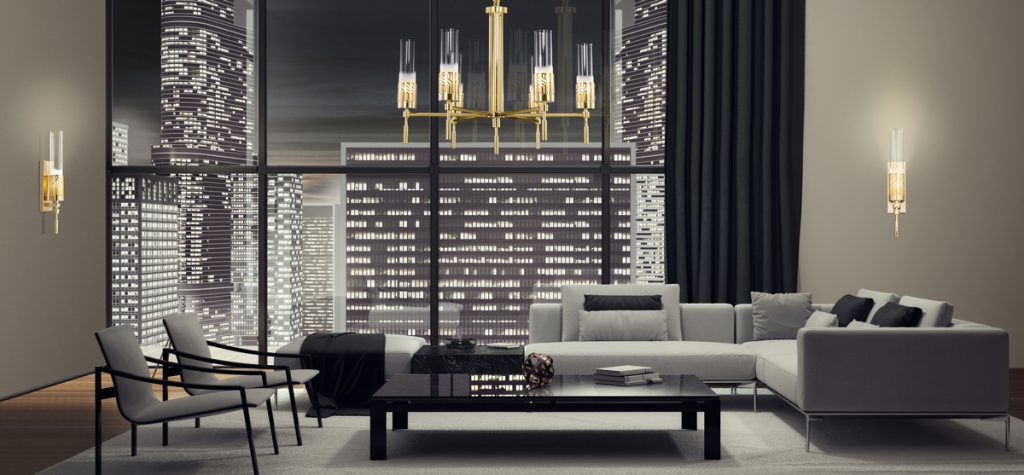 Riperlamp always takes care of every detail for the lamp. Thus, buyers will always be satisfied with the quality of the lamps purchased. This manufacturer is not only focus on home interiors, but also for hotels, companies, and malls.
Because of the many lamp designs and models, people no longer use lights just to illuminate their homes at night. Or, help carry out activities when the sun is not exist. People nowadays make use of lamps as items that help to enhance the aesthetics of the room. Therefore, it is very important to choose a lamp that matches the interior design that you apply to the room in your house.
Besides design, the types of lights that you will use must also be considered. For example, you want to make your workspace very comfortable at night, then the lamp you should choose is a table lamp. Or you want to make your reading nook feel comfortable, then a floor lamp is the right type of lamp for you to choose. And for the main lighting of a room, you can choose a larger lamp, such as a chandelier.