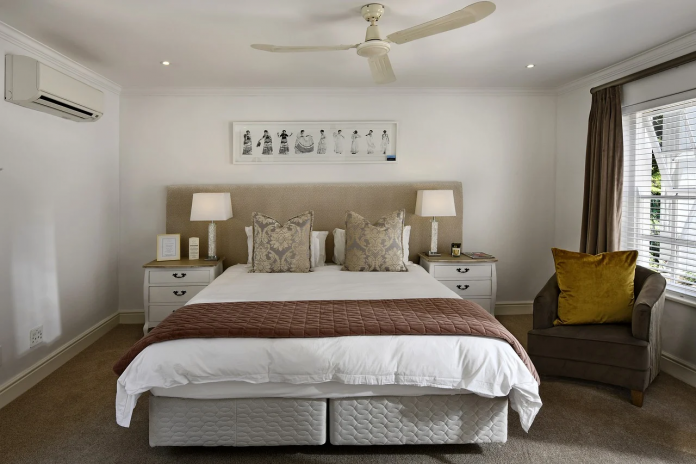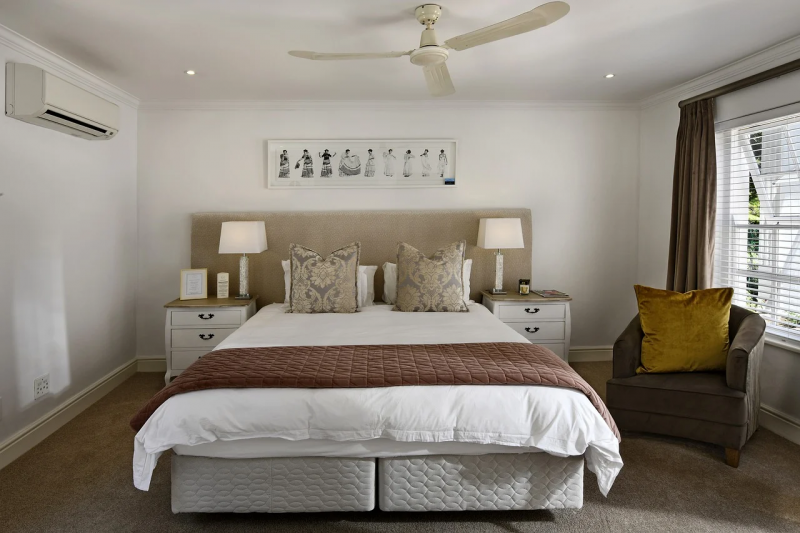 Getting a new home is an exciting time in a person's life. While there is a lot to do in the process, the feeling of owning a home is worth it. Once you move in, you want to turn the house into a home. One of the first rooms you will likely want to fine-tune is your bedroom. You spend a lot of time in there, and want the space to be on-point.
However, there is a lot that goes into creating the bedroom of your dreams. If you are feeling a little overwhelmed or not sure what to do, you've come to the right place. This article is going to go over a few tips for creating a dream bedroom in your new home.
Get Your Bed in Order
While there is a lot in your bedroom, nothing is more important than the bed itself. You will spend around 8 hours sleeping here every night, and you need to ensure it is comfortable and supportive. Choosing the right mattress is crucial to the quality of your life each and every day.
Also, if you live with a significant other, be sure that both of you are involved in finding the right bed. There are many different options, as This Old House is explaining in its blog post, and you may need to compromise to find the right one.
In addition to the mattress, ensure the other accessories like pillows, blankets and sheets are also satisfactory. Ensure they are all comfortable, and fit the design and overall theme of the room, as well.
Ensure You Have Enough Space
Space is not always easy to come by when it comes to the rooms in your home. Houses with a ton of space often command a lot more money. While you may not need a ton of space in your room, you do need enough for your clothes, dressers, end tables and whatever else you think to include in the space.
Not having enough space can lead to a lot of clutter and a big mess developing. Thankfully, there are some creative ways to add some more space to your room if it is lacking. This includes adding shelves to the walls, adding some storage furniture, getting a headboard with storage or a variety of other choices.
In addition to ensuring you have enough space, you could also consider getting rid of some things you don't need or use. This will free up some space, and could get you a bit of extra spending money if you sell some things.
Choose the Right Lighting
The lighting in your bedroom can also make a world of difference. Most bedrooms are lit with the same bright and potentially-jarring bulbs as the rest of the home. However, for best results, your bedroom lights should be able to dim, or you should have a lamp. This makes it much easier to hang out in the room in the evening without blinding yourself.
If you want to dim the lights, and potentially even change their colors or tones, consider using LED bulbs in the bedroom. LEDS can often be controlled by an app, and last much longer than traditional bulbs. In addition to these features, LEDs also use at least 75% less energy, which helps you save money on your bills.
Add Your Own Personality to the Space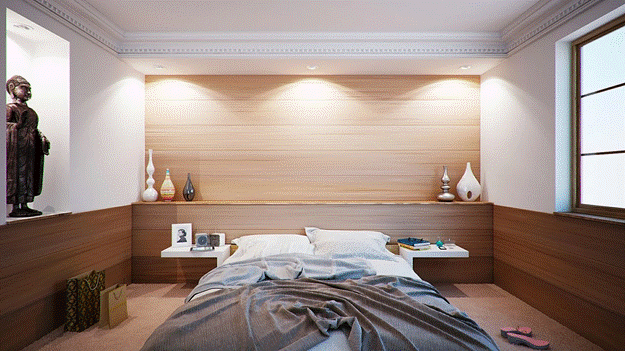 Of course, one of the best ways to turn a new house into a home is to add some of your own personality to the home. This is especially true for the bedroom. You should do all you can do to design the space in a way you love that you can be proud of.
There are also many different colors you can choose to paint the walls, and a variety of different design choices you can make. You should think about the type of furniture or accessories you want in the room, the style of art to include and even where to put some plants to make the space a little more comfortable.
While things should generally fit well together, it is your space so feel free to design it how you see fit.
In conclusion, hopefully these tips and tricks have been able to help you create and design your dream bedroom. They will ensure you are able to enjoy the space and have it look and function just the way you want.