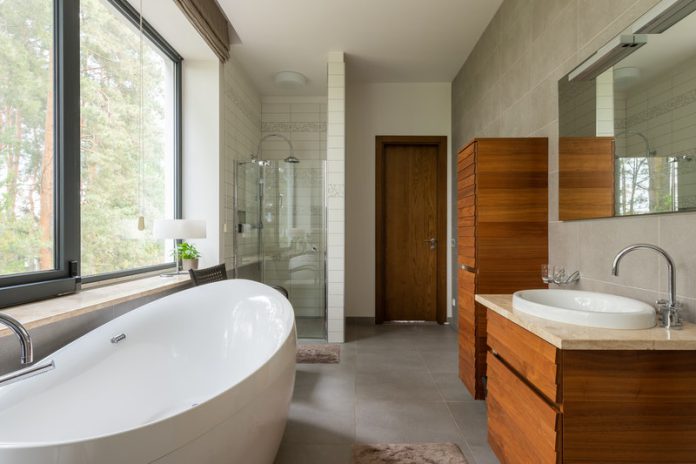 Who doesn't want a fresh and updated bathroom? Whether you're thinking of remodelling the entire space or accenting the look of your current one, there are lots of important things to know before deciding on how to proceed. In this post, we've compiled a list of five tips you should know before you renovate your bathroom, so you can start without any regrets.
Why make a bathroom renovation?
The bathroom is a great renovation project because it has vital impacts on everything else in your home, including aesthetics and comfort levels in your home's life. A fresh bathroom, with upgrades to the installation of new fixtures and remodelled cabinets, sinks and vanities, can instantly increase the value of your home by making it come alive.  And once it's done, you'll be excited to show off your new and improved bathroom.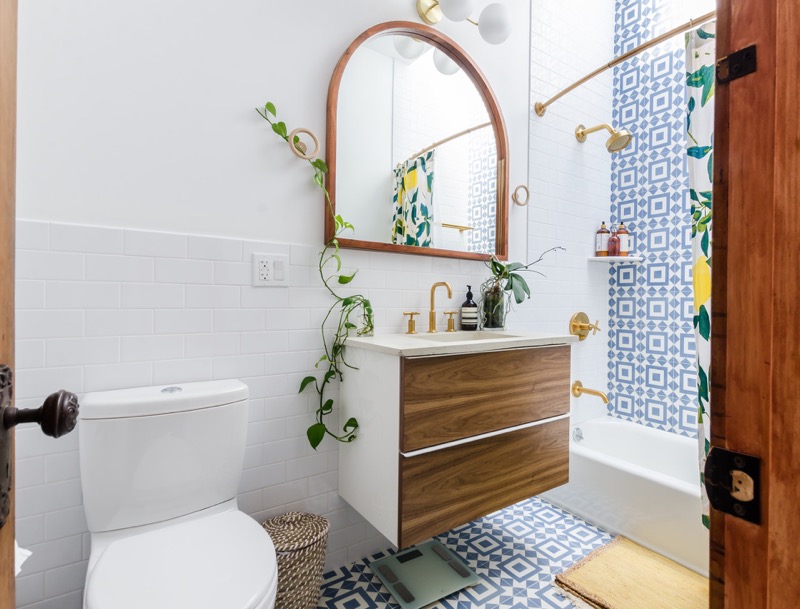 Top tips for bathroom renovations:
So before you start, these tips can help you make sure the bathroom renovation is done the right way. Be sure you are prepared to take on the project by knowing what you want and being aware of any additional costs, the difficulty, and the timeframe.
1) Know where you want to start
Whether with paint colours, new fixtures, or flooring materials, coming up with a game plan before you start will help both yourself and your contractor stay focused on the project's ultimate goal.
2) Know what skills you need
If plumbing experience isn't your forte but you still want to do some of the work yourself, you may need to hire a contractor who can do the work for you or at least help out. This can help you save money during the construction process and ensure that everything gets completed on time.
3) Know what you are getting into
Installing new plumbing, electrical, and ventilation systems can be complicated. You might want to get a professional on these jobs from the beginning to make sure they get done right.
4) Know what building code requirements there are
While home renovations are fairly flexible when it comes to design, bathroom renovations follow strict building code requirements. For example, in most cities, the use of lead or copper piping is prohibited.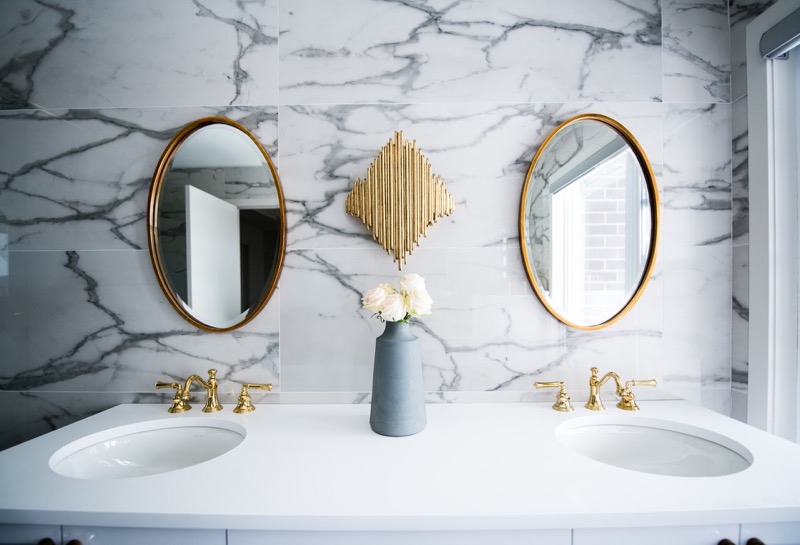 5) Know the budget
While it may seem like a simple question to answer (how much money do I want to spend?), it is important to consider all of the costs involved in any house renovation before getting started. Make sure you are able to afford the project and that your contractor is able to complete it without going over budget.
Now that you're ready
The only thing left to do is to start your project. Start by identifying what you want to do and work from there. I hope you've found this article helpful and I'm sure you'll be able to get started with your bathroom renovation.