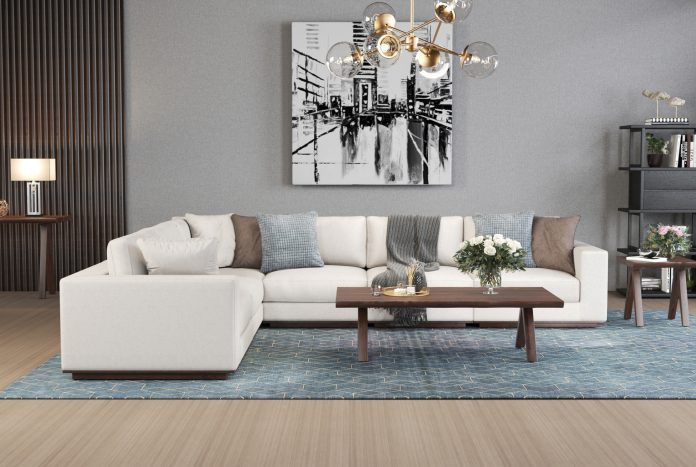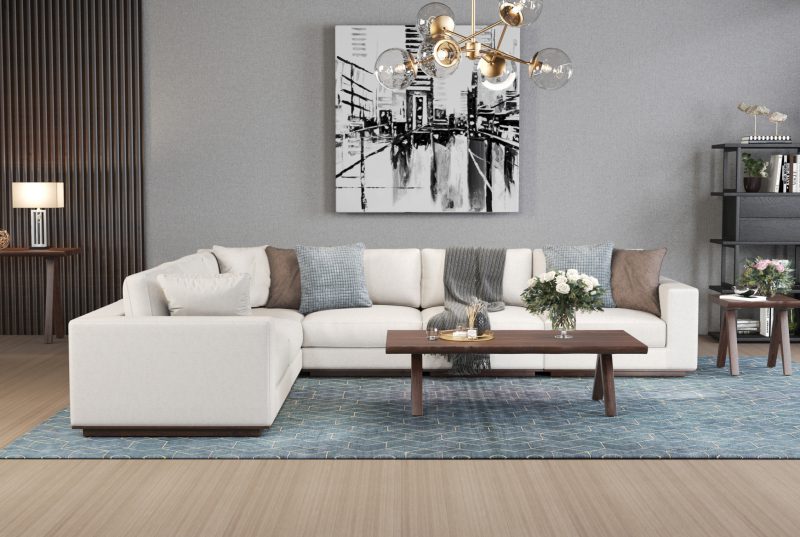 If you're redecorating your living room, one of the most important pieces of furniture to consider is the sofa. Whether you and your family sit there together to watch TV, you use it as a spare bed when you have a guest, or you simply like to curl up on it alone with a good book, your sofa will certainly see a lot of use. That's why you want to make sure you get it right.
There are plenty of sofa styles you can choose from, however, one that's becoming more and more popular is the modular sofa. Also known as a sectional sofa, a modular sofa is made up of different sections that are combined together to create your ideal piece of furniture. Here's why you should consider one next time you're upgrading your living space.
Customization
One of the major advantages of having a modular sofa is that you can completely customize it to fit the space you have available and the purposes you want it for. So for example, you can choose a right-handed or left-handed style to fit the shape of your room, and decide whether you want arms on just one side, both sides, or neither. You can also pick between a smooth, curved corner or a square, minimalist shape, and opt for the perfect amount of sections to suit the size of your family. You can even find styles that can be converted into a bed if you often have people over to stay the night.
Style
Modular sofas are stylish as well as functional. You can choose a color, fabric, and finish that matches the decor of your living room; pick between versions with legs and without; and find the exact type of backrest that you prefer. Then of course, you can dress it up with cushions and throw pillows to add even more personality. These sofas are also super comfy, so you won't feel as though you're making a compromise when it comes to how nice they feel to sit on.
Convenience
Due to the fact that modular sofas are built up from smaller sections, they are much more convenient to move in and out of your home, or between different rooms. Think about how much simpler that makes moving house! It also makes replacing any damaged parts easier, because you don't have to replace the entire sofa. Likewise, if you need to get a bigger sofa as your family grows, it's as straightforward as adding another section.
Versatility
Modular sofas are extremely versatile pieces of furniture because they can be altered at any point. If you want to move sections around to change up the shape of the sofa to suit different purposes, it's very easy to do so. Therefore, whether you're having friends around for a chat or want to cuddle up with your partner to watch a movie, you can create the perfect seating arrangement. You can even break it up into individual seats for people, or move sections to other rooms entirely when necessary.