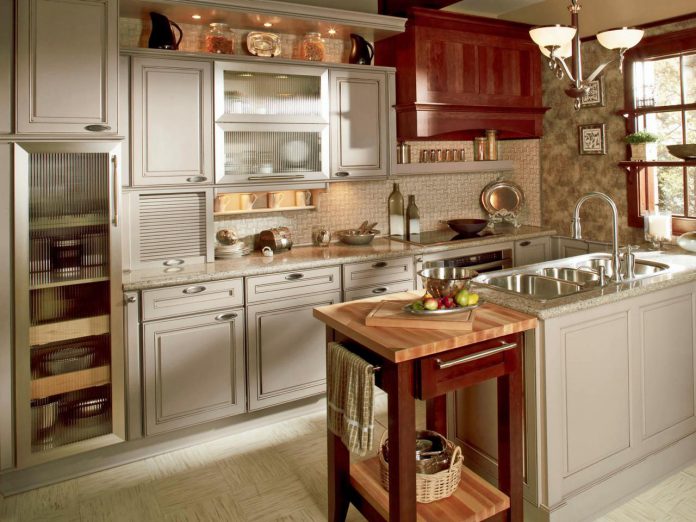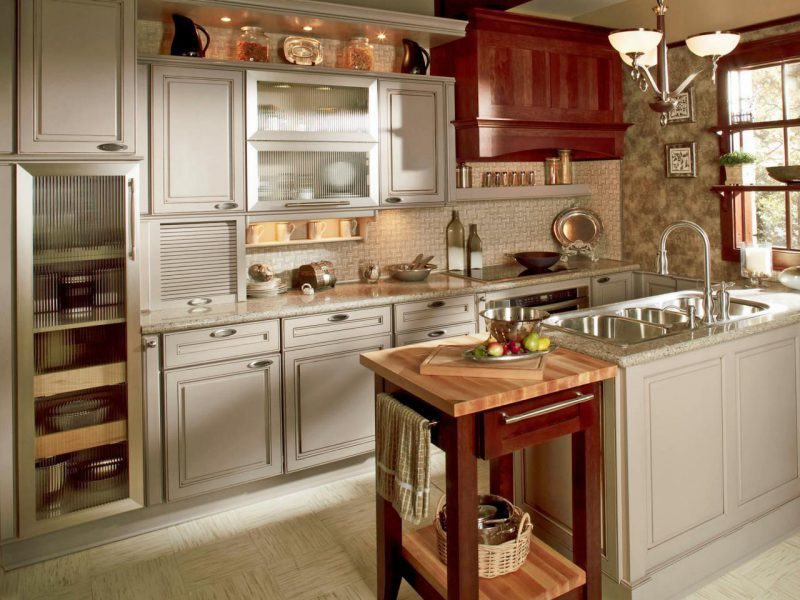 Are you trying to remodel your kitchen to reflect your style and personality? If yes, then you might want to install custom kitchen cabinets. Custom kitchen cabinets aren't pre-made or ready to install. These types of kitchen cabinets have personalized measurements depending on the specific requirements of the client or the homeowner. People can hire professional kitchen custom cabinet makers or contractors to create and install them properly.
Custom kitchen cabinets from CozyHome Cabinets can be a great way to improve your home and give it a more modern and updated look. They offer a great deal of convenience and function for anyone who has a small kitchen. For those who don't have the budget to replace their existing cabinets, they are a great option that will make any kitchen look much larger and more elegant. Here are a few home improvement design tips to help you choose the right cabinets for your kitchen.
When considering custom kitchen cabinets as a home-improvement project, there are several things to consider.
When considering custom kitchen cabinets as a home-improvement project, there are several things to consider.
1. One is the budget that will be required for the remodel. It is important to set a firm budget for this project so that it does not get out of hand, and deviate from it unexpectedly. Whether you want to have a Hamptons style kitchen or a simple countryside-inspired kitchen, it's crucial to determine what could add to the remodelling cost, such as the materials and labour. You also need to consider kitchen fixture repair and replacement costs.
2. Next, it is important to determine what type of custom cabinets will be needed. There are a number of different types of options including solid wood drawer fronts, a custom laminate front, custom-molded laminate fronts, glass, and pressed wood inserts, and custom drawer fronts made out of stainless steel. Each one of these options is going to require a different amount of work than others, so it is important to know what level of work is involved prior to beginning the installation process.

3. A good way to determine how much of a custom kitchen cabinets project is required is to ask family and friends what they would recommend. If someone you know has recently undergone a remodel, they may be able to give you some great pointers on what to look for in particular. It is also a good idea to contact a company specializing in custom cabinetry for some ideas of what to expect. You can also find many design magazines and books that feature custom cabinetry for designs that can serve as inspiration or as an example of what is possible. All of these resources should help you get an idea of the level of work and cost associated with obtaining custom cabinets.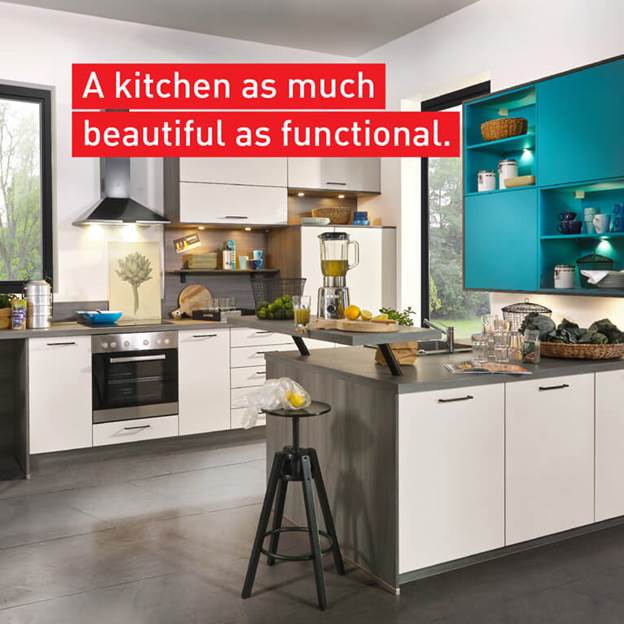 4. The final step in renovating your kitchen is determining whether you are going to hire a local designer or bring your own design to the table. Many people choose to bring their own design to the table, since most remodeling companies are not used to this wide range of different ideas. In addition, hiring a local designer will allow you to get an estimate from the company before you make any decisions. Many times, hiring an architect to help you design the new kitchen cabinets can be extremely helpful because they can draw up the plans for you, make any changes that are necessary, and show you how the cabinets will fit into your home as well. This can save a tremendous amount of time in the long run when renovating your kitchen.
Regardless, of which route you decide to go, there are a few important things to keep in mind. First of all, it is important to consider the size and style of the kitchen cabinets you want to buy. Even though you may have a small budget to work with, you still want to ensure that the cabinets you choose will fit in with the rest of the home. It is important to not overcrowd the room, so you don't want to overdo it. If you purchase custom cabinets and they don't really match the rest of your home, it could look messy and out of place, rather than cozy and inviting.

There are many benefits to choosing custom kitchen cabinets overstock kitchen cabinets.
One of the biggest benefits is that you can get exactly what you want. You can get cabinets that are designed by a top designer, made from the highest quality materials, and constructed with a design that will work in the space you have available. While the majority of kitchen cabinets stock just standard cabinets, custom cabinets come in a variety of different woods, designs, styles, and materials. By working with a kitchen designer firm that understands the needs of homeowners, you can have custom cabinets created to match your home.
Another benefit of ordering custom kitchen cabinets is the ease in which you can put them together. If you are not familiar with cabinet installation, you may find that it is more difficult to install the cabinets yourself, due to poor installation techniques. When you are working with a design firm, they will walk you through the entire process, from start to finish. This can help you avoid making mistakes that may cause more harm to your home than good.