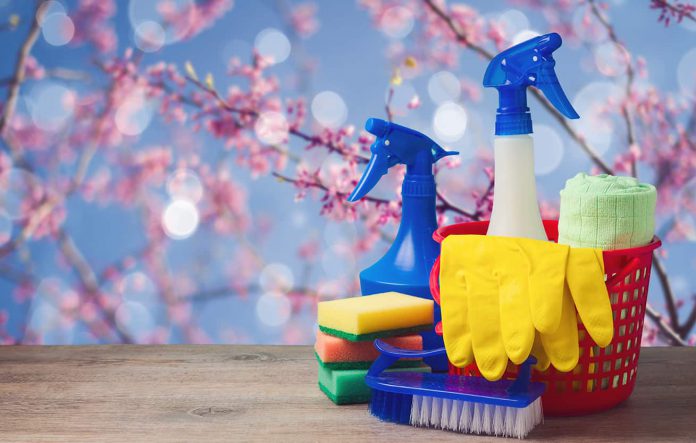 Article Content
When you envision deep cleaning your home after moving in or moving out, it is not uncommon to assume you will need a plethora of cleaning supplies to get the job done. If all your major household cleansers are packed away, this can be a hassle. But, luckily, Borax, also known as sodium borate, a tried and true, budget-friendly, all-natural, all-purpose cleaner, is widely available at many big box stores. Aside from its iconic laundry boosting power, Borax has a wide variety of uses around the home. When you need the most out of a cleaner, learn how Borax can quickly tackle all kinds of surfaces in your home for an all-natural clean.
Make Kitchens and Bathrooms Sparkling Clean With Borax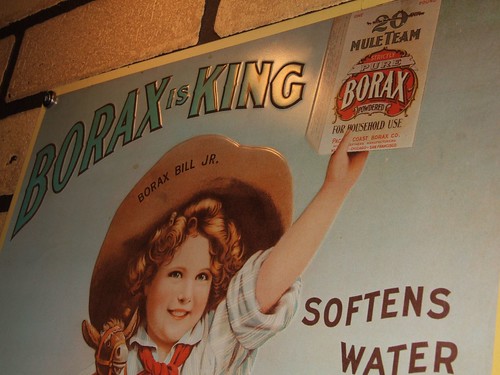 More often than not, we forget our kitchen and bathroom cleaning supplies or pack them away during the move. Avoid the added difficulty of needing to purchase a host of cleaning supplies. Simplify your cleaning tote with a single box of Borax and create a DIY multi-purpose cleaner that can be used in both the kitchen and the bathrooms.
Simply dilute a 1/2-cup of Borax into 12 ounces of warm water. Next, pour the mixture into an empty squirt bottle and then use it to tackle dirt and grime on every surface for a sparkly shine.
Clean Your Carpets with Borax
What does borax clean in your home? What will borax not clean? With Borax, homeowners looking to spiffy up their dowdy carpets before the move can do so in a flash without the need for expensive carpet cleaners. Removing furniture can uncover unsightly spills and stains that unfortunately were not attended to right away. Thankfully with Borax, and a few other accessible ingredients such as salt, and vinegar, blemishes on your carpet can be removed in no time.
Mix equal parts of Borax, salt, and vinegar in a small bowl to create a paste. Work the paste into the stain with a utensil such as a spoon or rubber spatula. Allow the mixture to dry, and then vacuum.
Control Odor with Borax
Notice an odd smell in your new home or in your old house before moving out? Whether it is the smell of mildew or stubborn pet urine, Borax can eliminate the unpleasant stench. To rid your new home of its mildew odor, dissolve two tablespoons of Borax in two cups of warm water. Pour the mixture into an empty spray bottle. Then, spray the Borax solution in the mildew affected area, allowing it to sit for approximately five minutes. Remove the solution with a brush or sponge after five minutes have passed.
Borax is an incredibly powerful cleaning tool that does not just belong in the laundry room. When it comes time to move, those looking for a quick, effective, and easy cleaning solution for a variety of things around the home should turn to Borax. Try it once the next time you make a big move and you will see the full benefit of its cleaning power.