Roohome.com – Would you want to renovate your bedroom with an awesome decor? We have 3 sophisticated bedroom designs which very perfect and suitable to apply. Here, many designers show the best arrangement to make the bedroom looks outstanding. They applying a brick and wooden decor as the primary material design to cover the room decor. Do you want to know how to arrange it? Let's scroll down your button and check all of this sophisticated interior bedroom decorating ideas in it.
Trendy Bedroom Design Decorated By Brick and Wooden Accent
For you who like a trendy design, you may set your bedroom with stylish decor ideas. The designer arranges the bedroom with a brick and wooden accent design which very perfect to combine. This brick accent design may you set for the wall texture decor. You may choose a brick stone with a natural color which can make your bedroom more awesome and perfect. Then, for the wooden, you may set as the flooring material or roof of this sophisticated interior bedroom decorating ideas. You also may add other decorations to make your room more complete. Adjust also a modern lighting with a variety trendy model design which very suitable for your room.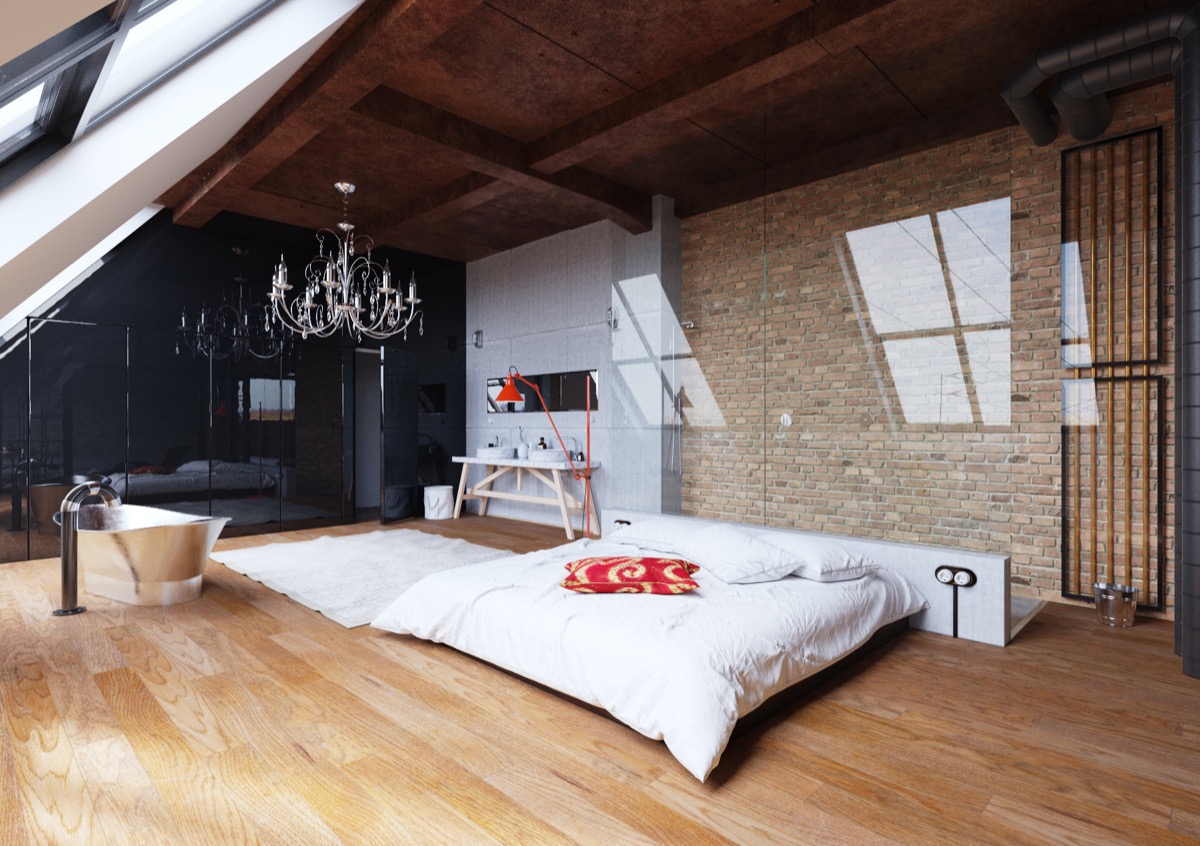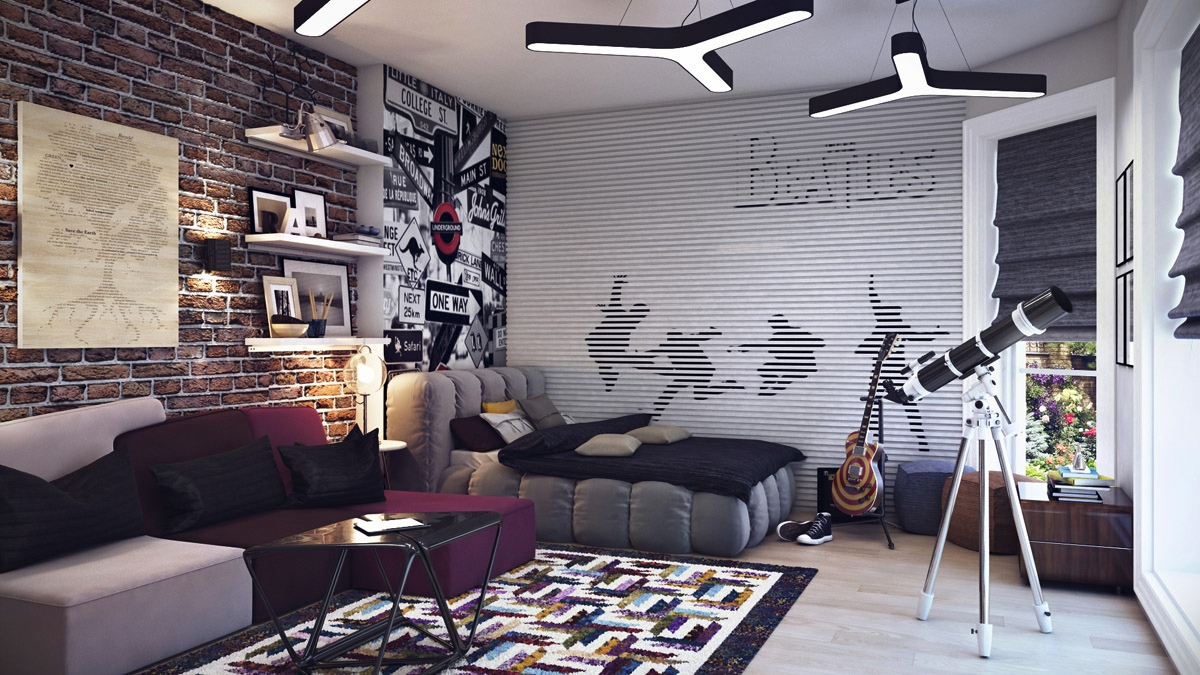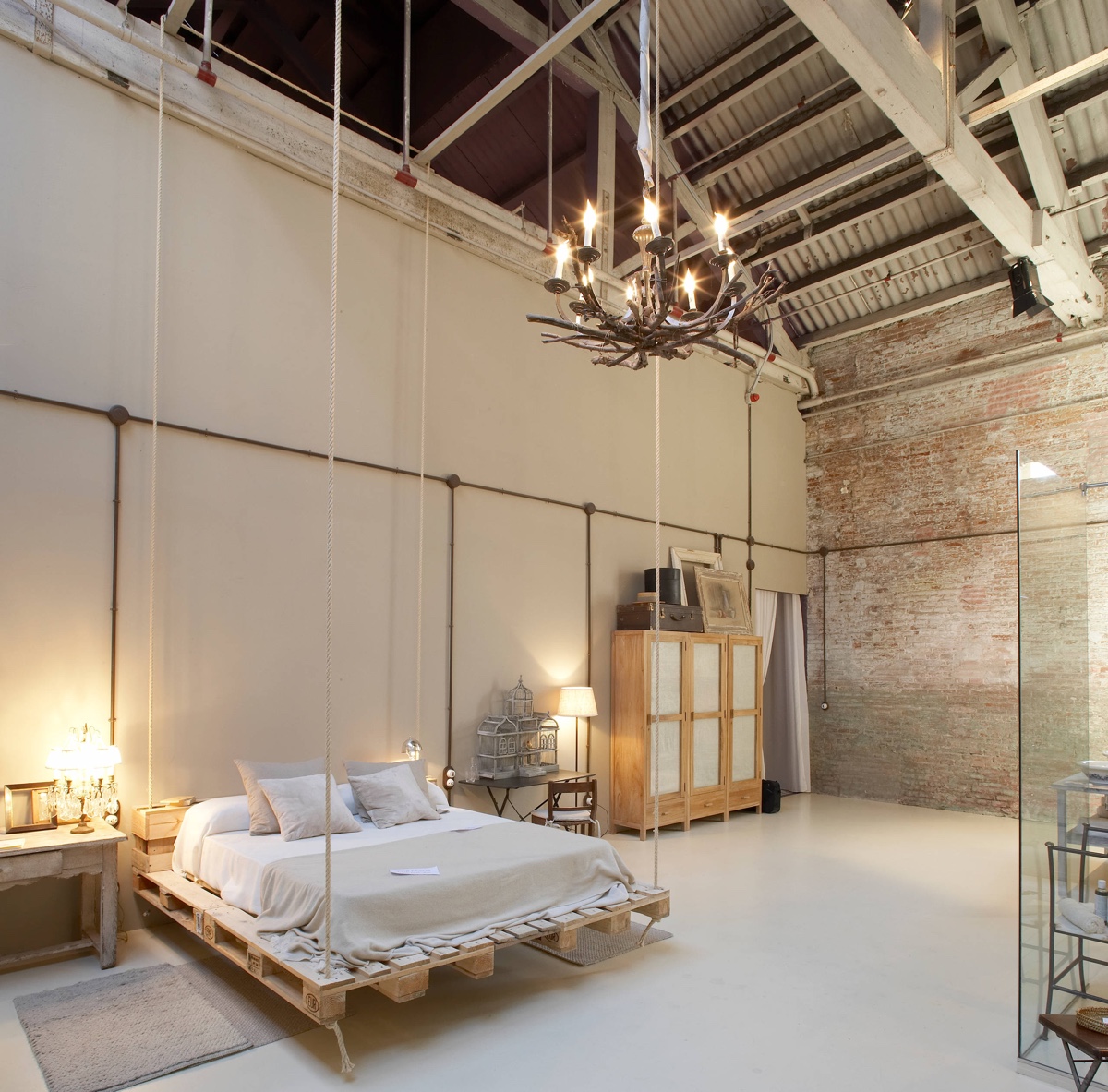 Modern Brick White Bedroom Design With a Beautiful Concept Decor
The next, you may also decor your room with a beautiful concept decor inside your bedroom. To make these sophisticated bedroom designs looks more perfect, you may apply a white color concept to your bedroom decor. Applying a white brick wall accent is very suitable to make your room looks clean. This design also can make your room bring out a serenity impression inside. To make your design looks modern, you may adjust an appropriate decor to support your modern brick white bedroom design. You also add an artwork design for the wall of the bedroom.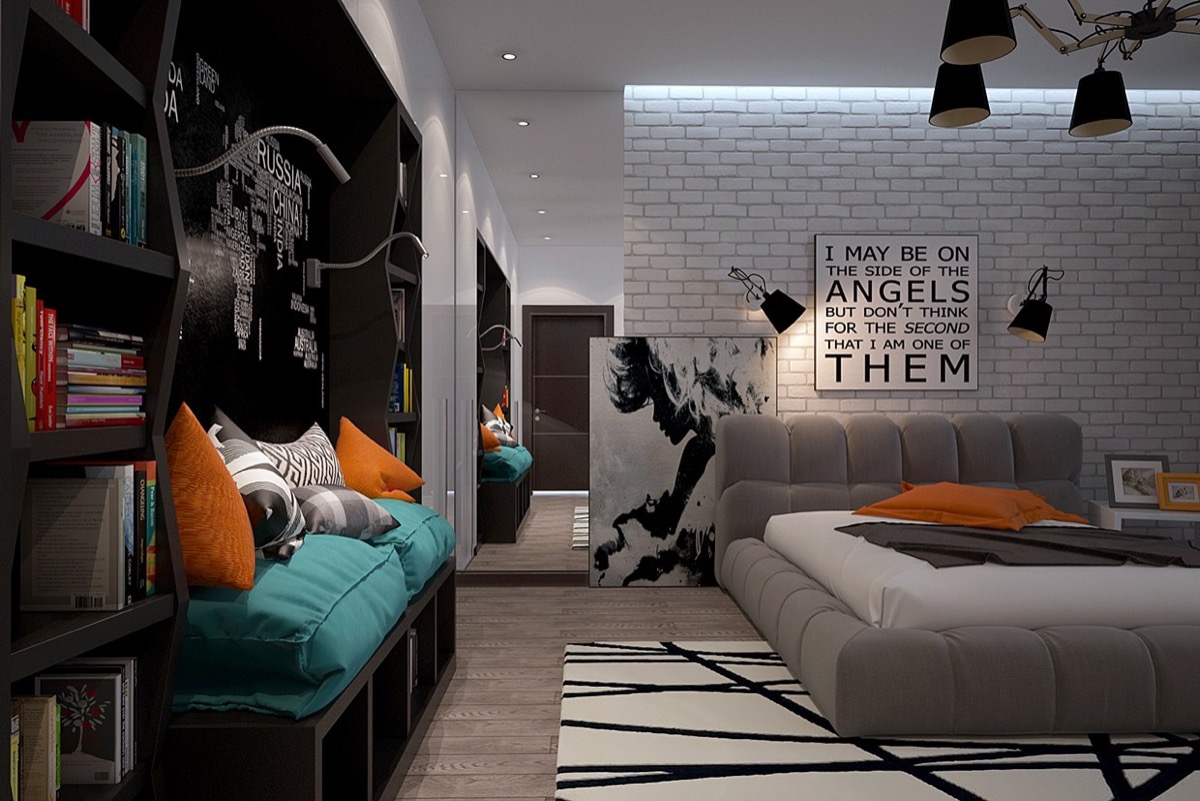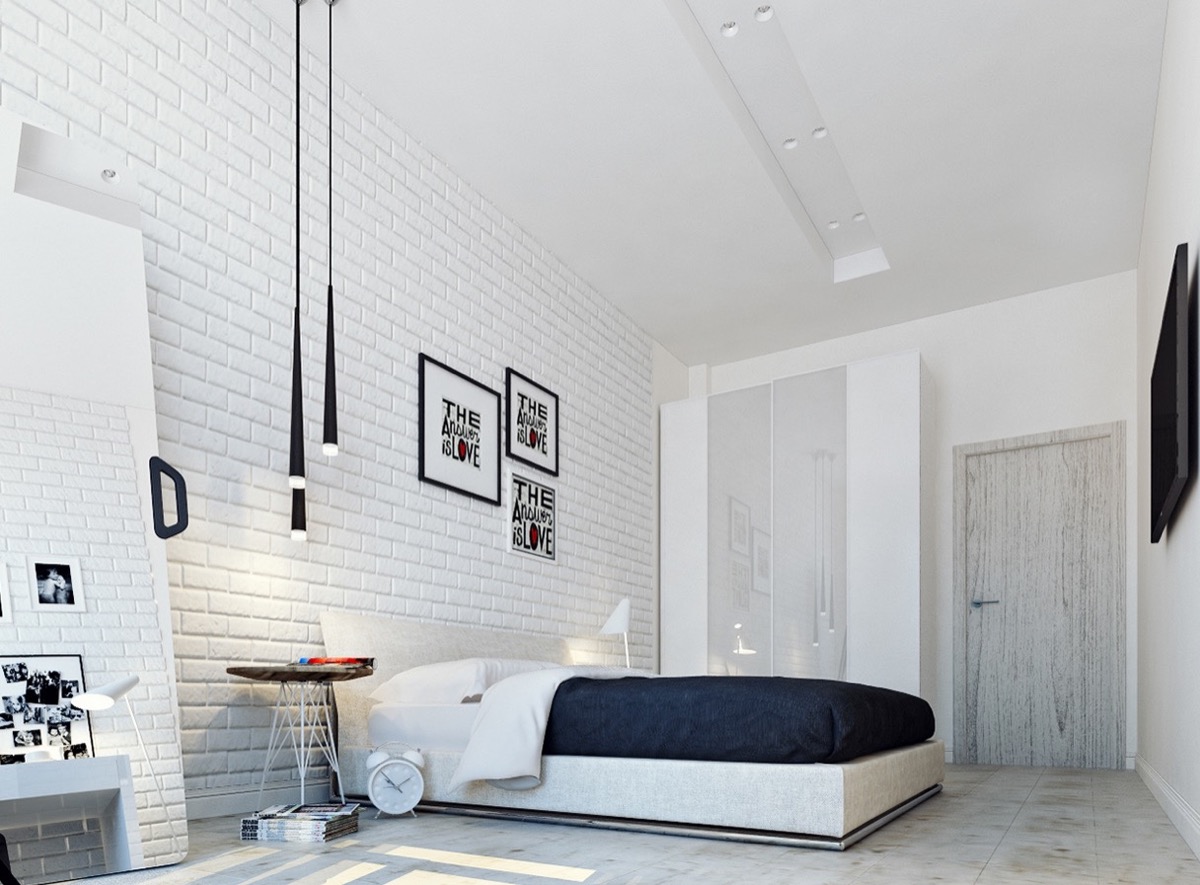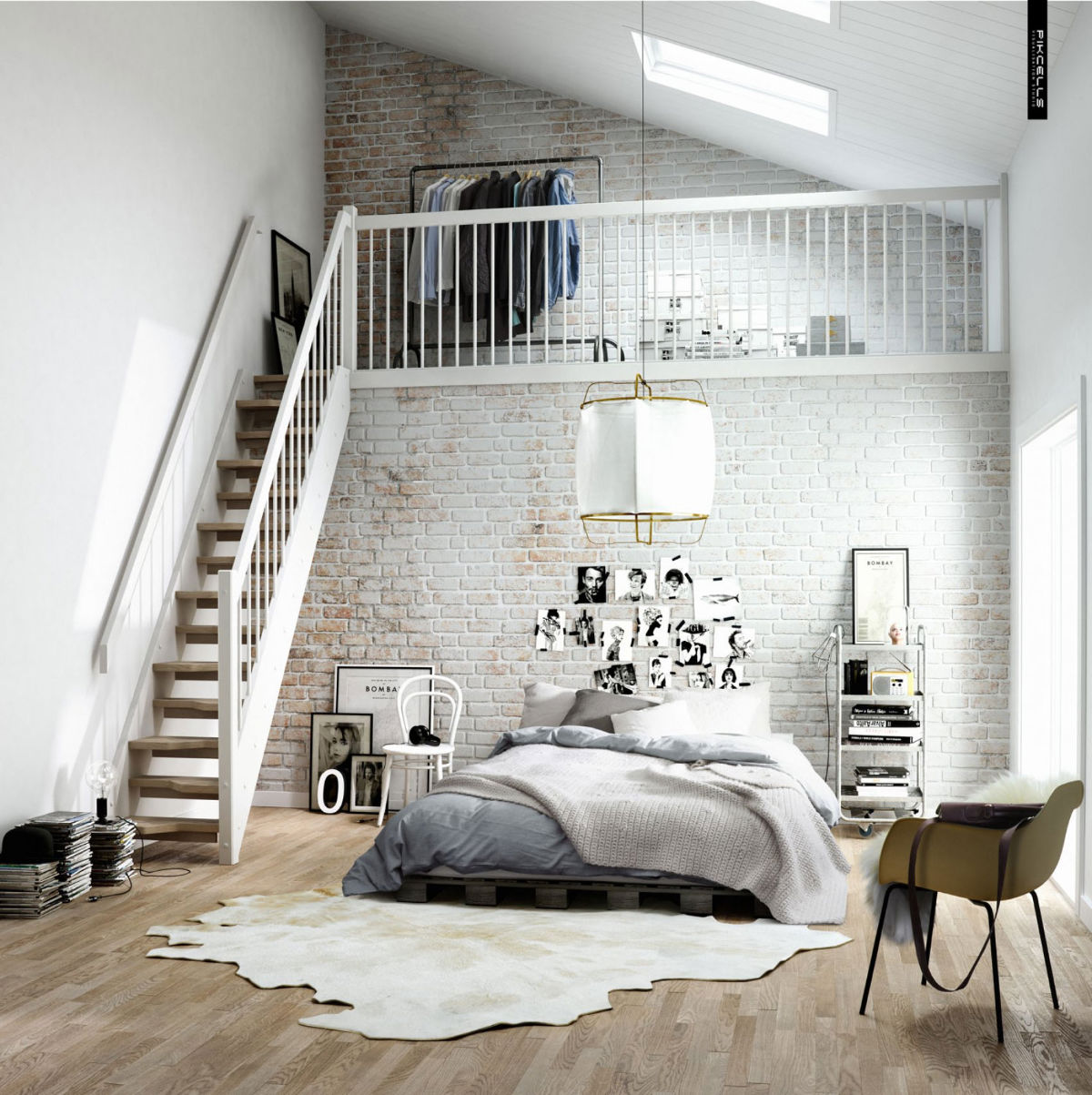 Contemporary Bedroom Design Using a Gray and Brick Wall Decor Ideas
Then, you can create a contemporary look to your bedroom concept design. Here, you still use a brick wall to create an awesome impression inside your room. But the designer choosing a gray and brick wall decor ideas as the decoration of this sophisticated interior bedroom decorating ideas. This design will bring out a trendy and stylish look that can make you more enjoy and can stay long in the bedroom. To make more interested, you may combine your room with a minimalist ornament but still looks so chic. This gray color can support your design to make it more fascinating. For that, you should apply a contemporary bedroom design that very suitable to apply.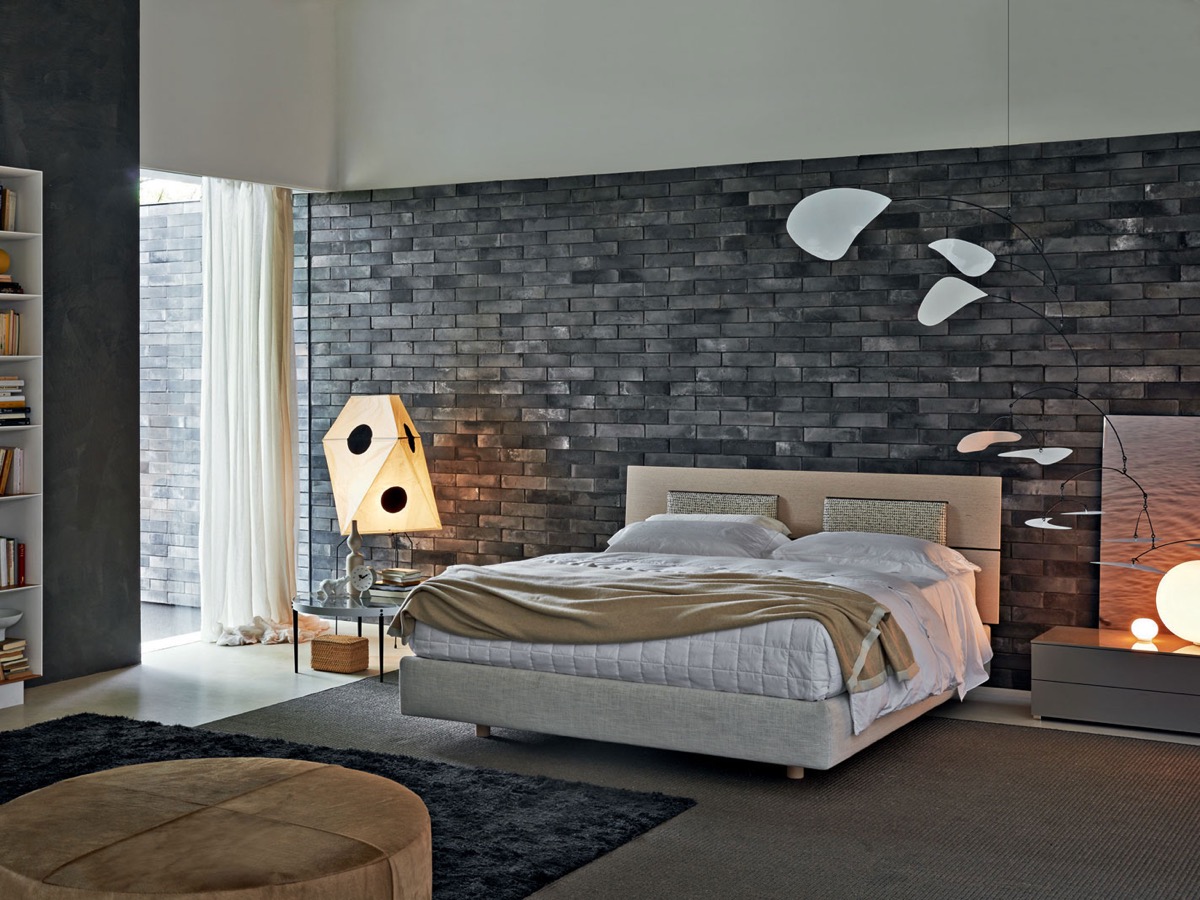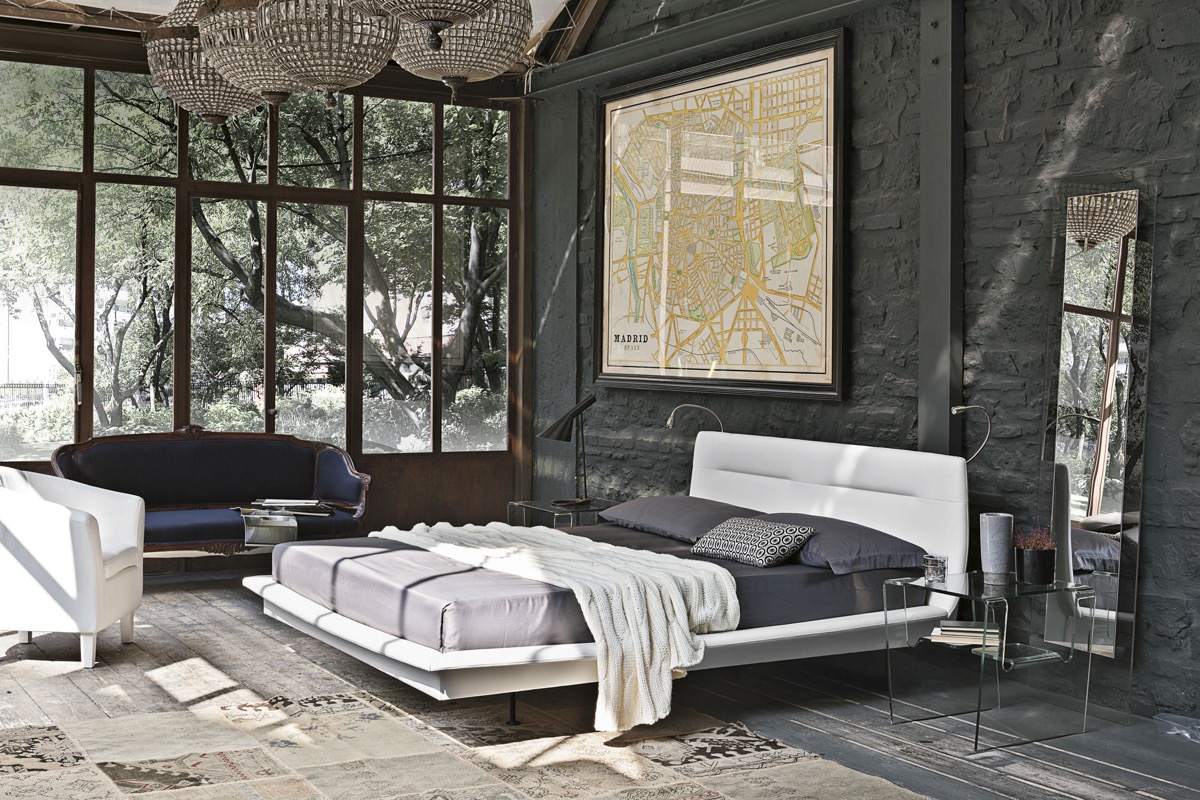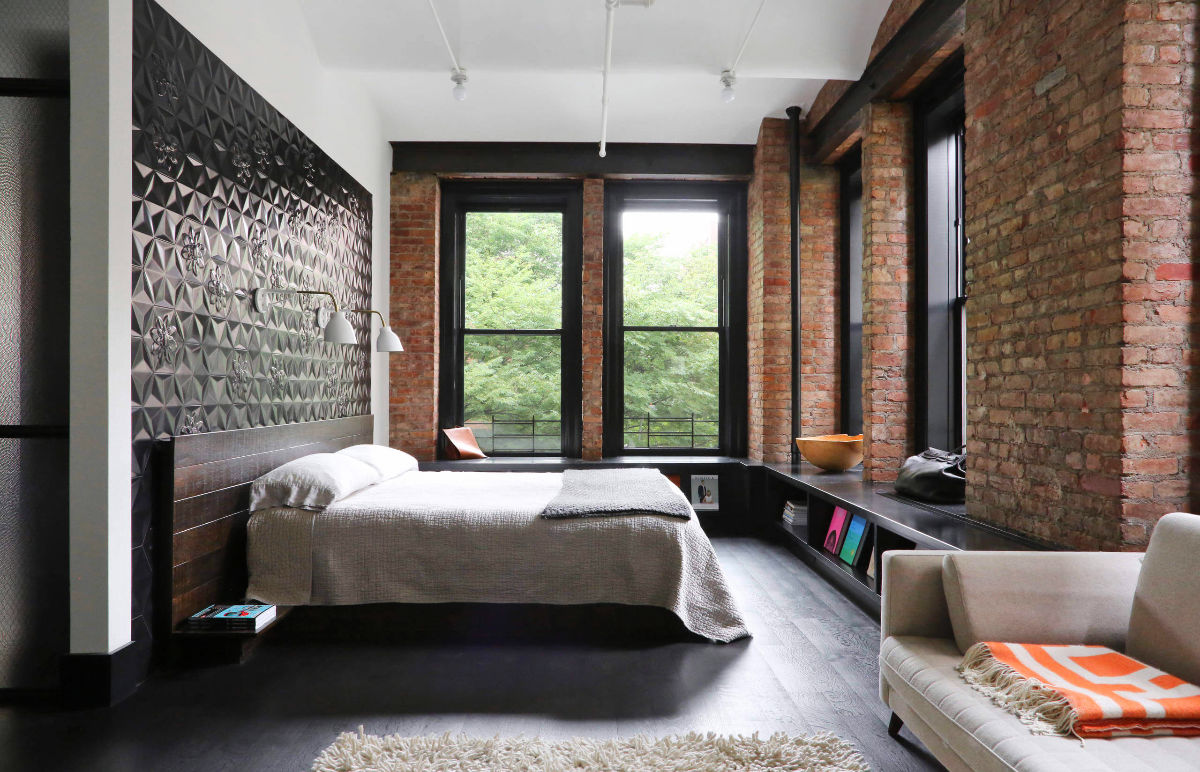 Do you want to apply these sophisticated bedroom designs for your room? Let's choose what kind of suitable design which very proper to make part of your home design more awesome and beautiful. Good luck 🙂