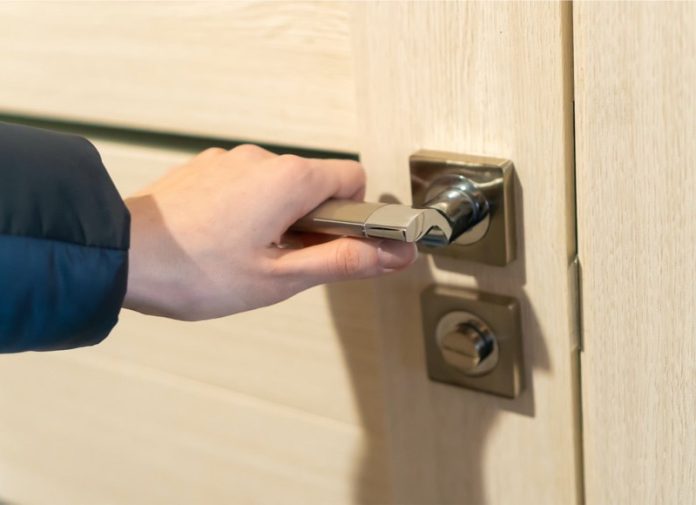 Locks are the first line of defense against unauthorized access or theft. This is why it's important that you choose high quality locks that will help you secure your home.
There are different types of locks to choose from. At QuickPro Locksmith, we are all too familiar with the different types of locks used to protect homes. We are on your side and ready to help you install the right locks in your home and help you with all of your residential and commercial locksmith needs.
If you're looking for a reliable Atlanta locksmith to help you pick the right locks to protect your home, you can always count on QuickPro Locksmith.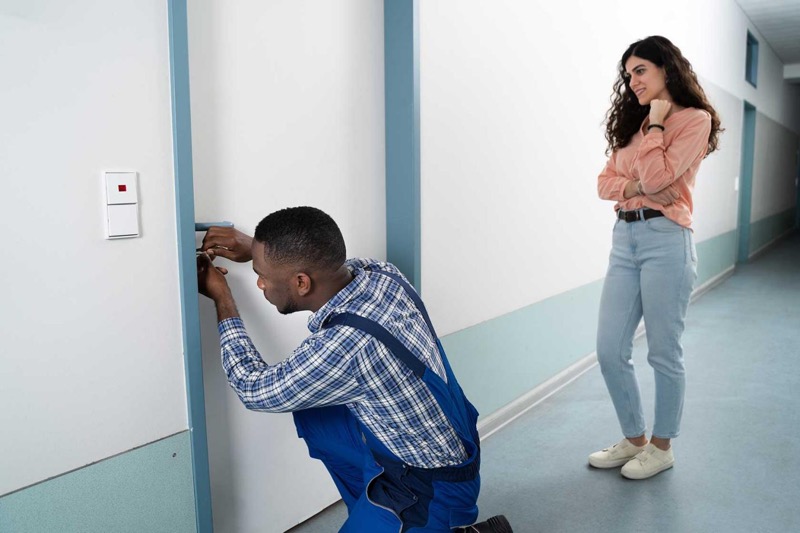 Below are the four types of locks that you can use to protect your home.
1. Deadbolt Locks
Deadbolt locks consist of lock bolts that move by turning a key or knob without a spring. They are commonly used on external doors because they offer greater security against burglary or break-ins thanks to their unique locking mechanism. There are three types of deadbolt locks: single, double and vertical deadbolt.
2. Knob Locks
Knob locks are commonly used on interior doors, like bathrooms and bedrooms. These locks have a locking mechanism within the doorknob and are operated by turning a knob to retract a spring latch. Knob locks are often used in conjunction with a deadbolt or other secure lock. However, these locks are not recommended for use on external doors because they can be easily broken into with picking tools such as a torsion wrench.
3. Cam Locks
Cam locks include a fastener with an attached arm that rotates to lock. These locks are used to secure doors, cabinets, lockers, drawers, and other furnishings. Most cam locks are operated with a physical key, but there are keyless cam locks that don't require you to use a key. Cam locks are extremely hard to pick, so they are relatively secure and reliable. These locks are available in a wide range of materials and designs. If you're unable to choose the best cam locks for your home, you can seek advice from an experienced locksmith in College Park.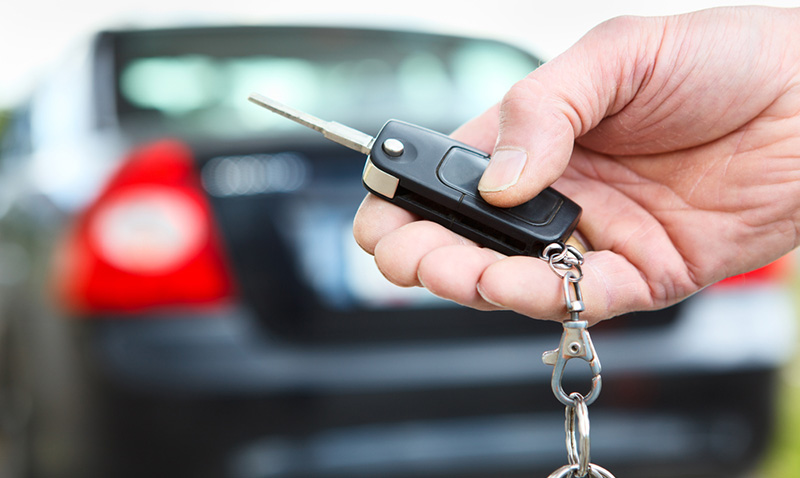 4. Smart Locks
These are electronic locks that can be controlled remotely through an app on your smartphone. They can be voice-controlled or remote-controlled through a smartphone or computer, provided they're connected to Wi-Fi. Smart locks can also be connected to smart home automation devices.
Contact QuickPro Locksmith for All of Your Locksmith Needs
Perhaps you've lost your residential keys and need to make replacement keys within the shortest time possible, or it's time to rekey your locks as part of your routine security precautions. When you're looking to hire a locksmith in College Park to help you with any of your needs, be sure to work with a knowledgeable and experienced locksmith company.
QuickPro Locksmith is a top-rated locksmith company that provides a wide array of services, including lock change, key replacement, rekeying, push bar repair and replacement, safe opening and many more.
Contact QuickPro Locksmith today to schedule an appointment with our experienced Atlanta locksmiths.