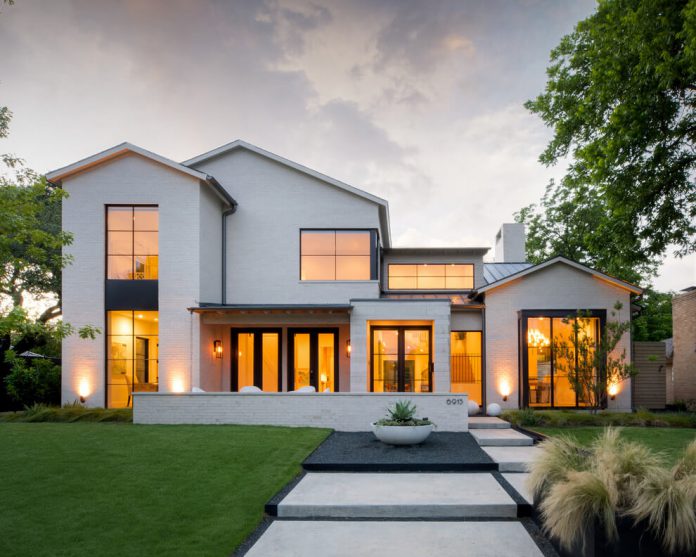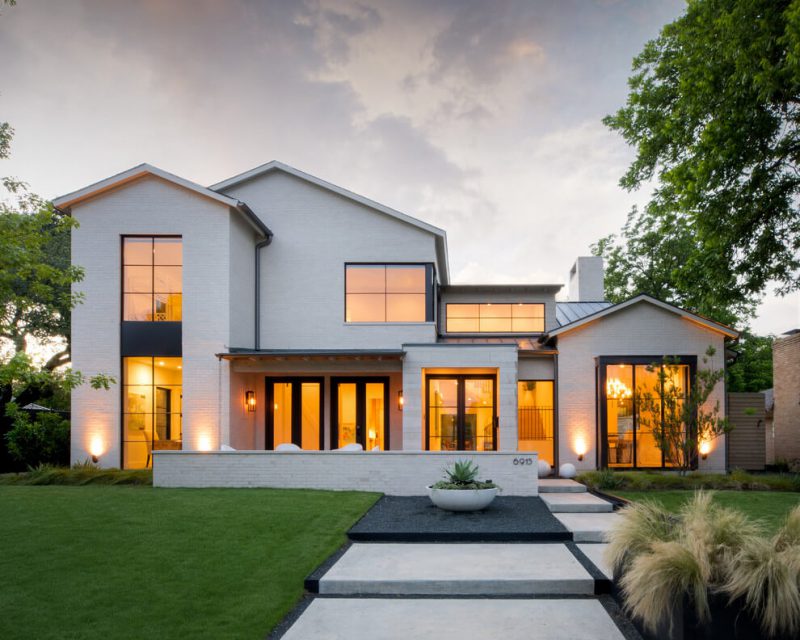 When one sets up their home, one of the first things they plan is about what appliances to buy. An appliance makes life simple. They can complete a task quickly and much efficiently that can save us a lot of time to focus on other essential duties and responsibilities. At the same time, appliances need maintenance and they can hit you with the repair charges that can burn a hole in your pockets.
If you have owned a home you would probably be aware of the time where the home repair came to you at the most unexpected time and you were not prepared with a warranty to cover your expenses. You are likely to pay too much for simple repairs if you don't have a warranty.
To avoid this it is advisable to pick a warranty from the market to keep you protected from unnecessary expenses.
After going through multiple warranty companies,  we are going to talk about one of the best warranty companies- Select Home Warranty.
A select home warranty offers warranty contracts that cover systems in a home such as appliances, plumbing systems, etc. They are widely popular and are commonly preferred by house owners to keep their appliances covered.  Based on the select home warranty reviews, this article gets into detail about how the select home warranty works.
How Does a Select Home Warranty Work?
A select home warranty offers three plans- Bonze Care, Gold Care, and Platinum Care. These three plans offer different levels of home coverage. The Bronze Care includes services for common appliances like the refrigerator, television, etc.
The Gold Care plan covers the main home systems and the Platinum Care plan is a combination of the Gold Care and Bronze Care Plan. This covers both appliances, systems and adds a few more items. Different plans have different pricing, pick a cover that suits your needs and pockets perfectly.
You can check their company website for detailed plans and discount details. You can also check the terms and conditions for contracts on their website. Select Home Warranty also offers you the option to customize your contract through add-on coverage from different items such as central vacuuming, Lawn sprinkler system, Septic system, etc.
Once you select your package make sure to read the terms and conditions of the contract you have chosen and proceed to payment.  Select Home Warranty accepts major credit cards and checks.
With Select Home Warranty's plans, you must pay yearly maintenance and clean for your covered items. The company may request three-year prior maintenance records and failing to have this might reduce the payout per appliance.
In case of a repair, the repair technician is dispatched to provide service within two days after you file a complaint or claim. In case of holidays or weekends, this might take up to 4 days. If your claim requires multiple service technicians to repair then the trade service fee may need to be paid for each provider.
Make sure you report any issue as soon as possible as a delay in reporting might result in select home warranty not paying the claims for the reported repair. A select home warranty can cover your expenses that happen in an unexpected occurrence. Make sure you do your research about the contracts and read all the select home warranty reviews before taking a call.