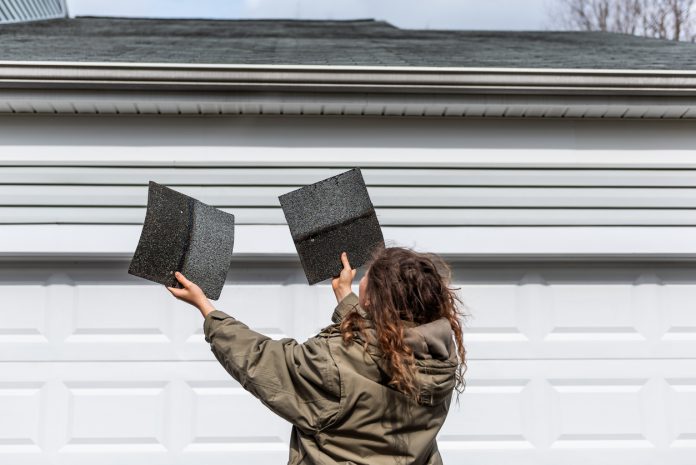 There is nothing worse than experiencing a snow, rain or hail storm that leaves your roof and home in tatters. You're now left to pick up the pieces and ensure that you get the money back on the house's value. You're going to do that by claiming your roofing insurance.
However, it's not as simple as merely calling the insurance company and letting them deal with it. You have to take a range of steps to ensure you get the best results possible (aka the most money back from the insurance claim).
Here are eight steps you need to follow to claim your roof insurance.
8 Steps To Claiming Roof Insurance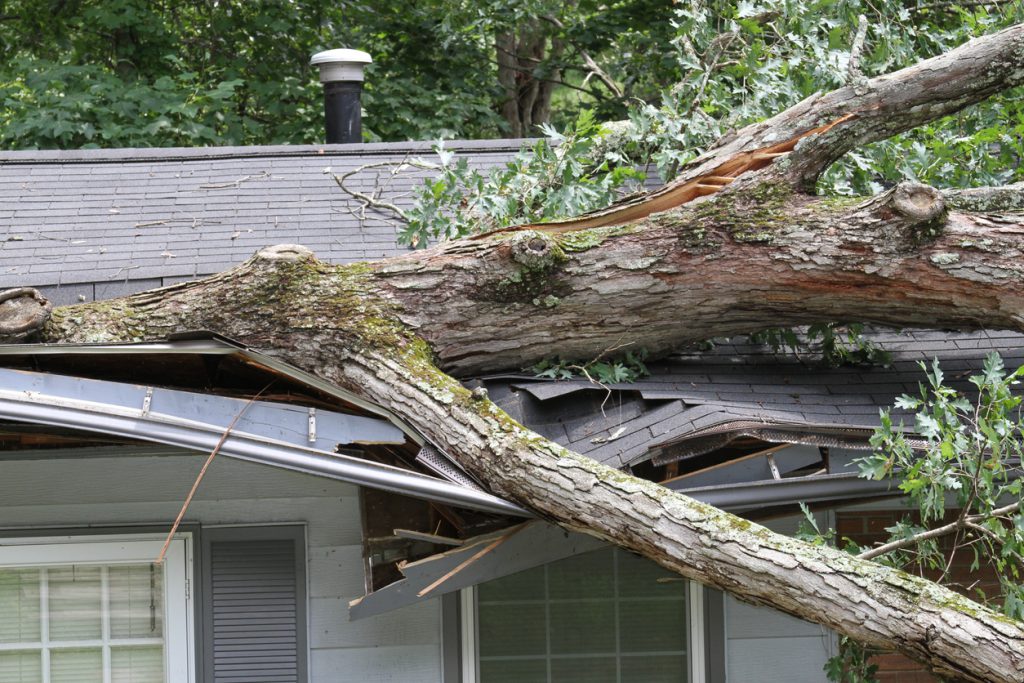 1) Take Photos or Videos of all the Damage
Evidence is crucial in the early stages, so the best step you can take is by taking photos or videos of the damages around your home. Anything that has a crack in it is smashed or broken because the storm should be noted down. You'll need this for later.
2) Check Your Current Roof Insurance
You have to make sure you receive coverage for your roof in the first place. That's why you should double or triple-check your insurance policy. Read through it and see what kind of coverage you have for it. Make sure to read the fine print, so you get all angles covered.
3) Call Your Insurance Company
While checking is one thing, getting confirmation directly from the source is another. Contact your insurance company and ask them what is covered under your policy. Hear it from the horse's mouth. If they say that your insurance claim denied for any reason, challenge them and point it out to get your claim paid. They might be trying to save their own skin, so put them under the pump if they do.
For the next step, there are two ways to do things:
4.1) File a Claim For Repairs or Replacement
Now that you have evidence for your claim (due to the photos you've taken), it's time to file a claim to the insurance company. Please provide as many details as possible, so they are well aware of the extent of the damage.
4.2) Contact a Roofing Company & Then File a Claim
Hire a roofing company that you wish to do the work for you (make sure you vet them properly; check their reviews, references and so forth). Ask them for a quote on the damages. Then file the claim to the insurance company, including the photos, a report on the damages and the quote from the company.
5) The Insurance Adjuster will Inspect the Property
An insurance adjuster will visit your property, usually around one to two weeks after the claim has been filed (depending on demand). If they find what you reported is true and sufficient damage to your property, you will be approved for work.
If the adjuster doesn't find the report accurate, you can challenge it by getting a second opinion on the damage. This is where the roofer's report and quote will come in handy.
6) The Work is Approved
With the claim being approved, you can now commence the work on your property's roof.
7) Hire the Roofing Company You Want
You have a legal right to choose the roofing company to do the work for you. You do not have to work with an insurance-approved roofing company. If you already have a roofing company, great. If you don't, start your research.
8) Payment is Made for the Damages
Every insurance company has a different approach when it comes to paying out claims. In some cases, the cheque is payable to the contractor directly, or it may be co-payable to both you and the contractor (which you would sign after completion). Rarely, the cheque would be payable just to you. However, you will always be responsible for paying the full deductible for the claim.
 While every roofing disaster, insurance and contractor operates differently, this basic outline should give you some insight into what to do when your roof has suffered damage and needs repairs. Make the most of your insurance by submitting your claim as soon as possible.