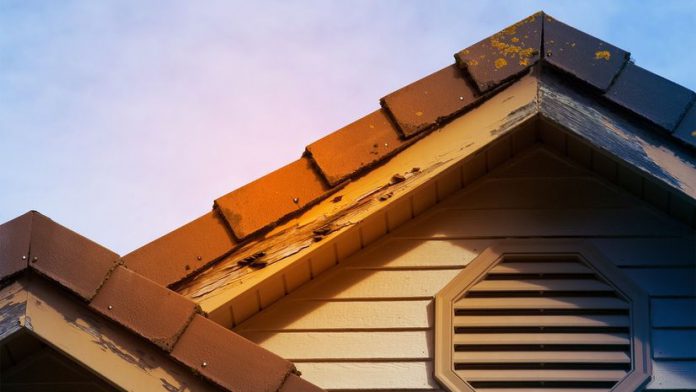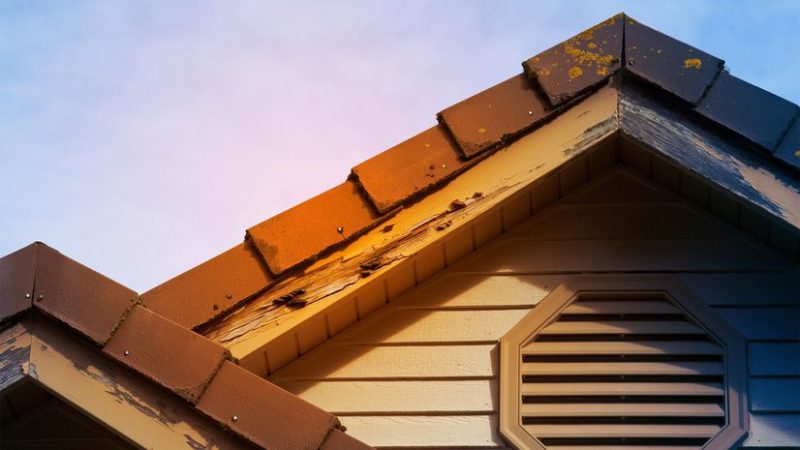 A termite infestation is the last thing you want your home to have. If it isn't seen too quickly, it can cause significant damage that cost thousands to fix. Some homes are more prone to infestations than others. Here we will run through some factors that can make a home more susceptible to a termite invasion to help you avoid one at your place.
Where you live
Termites thrive in hot and humid conditions which makes states with warmer climates such as Western Australia, Northern Territory and Queensland most at risk. Termites cannot function well in cooler climates; they are cold-blooded and rely on warmth from their environment. Here in Queensland, we have a high incidence of attacks. This is primarily due to the climate and the large number of subterranean termites that are found here.
Moisture in and around the home
Moisture can come from many sources, including rain, humidity, and plumbing leaks. If you have dampness or areas where water is continuously accessible, such as broken guttering, pooling water, or damaged waste pipes, these make the perfect environment for termites to flourish. Make sure you keep an eye out for these things and see to them promptly to prevent termites from making themselves at home at your place. The longer you leave areas of moisture in and around your home, the more likely you are to be infested with termites.
Timber nearby
Many are unaware that termites can survive and eat through things other than homes. They are commonly found nesting and chewing through timber, logs and have been known to eat through furniture, cardboard, and drywall. If you have any items lying about outside your home that don't need to be there, you may be attracting termites to your house. There is evidence to suggest that mulch attracts termites. While termites don't usually feed on the mulch, it does create a perfect environment for them to start a colony, so it's best to avoid placing it near your home. The most enticing items for termites are decaying logs, firewood, tree branches, and scrap timber. Inspect timber fencing or cladding for any signs of activity.
A previous termite infestation that wasn't treated properly
If you've had termites before and they weren't eradicated properly or you didn't implement termite management systems, the chances of you having a reinfestation are far higher. For those who've had previous termite infestations and do not have termite management systems in place, they should be getting their home inspected every 3 to 6 months until they do.
Your neighbours have a termite infestation
If your neighbours have a termite infestation, you may be concerned and for good reason. But can they get into your house? Yes, they can! Termites can travel as far as 100 metres from their main nest so, there is a possibility that they can burrow their way into your home, especially if the neighbours have an established colony that hasn't been treated promptly. Its always recommended that you have your home treated if your neighbours have termites.
You have an older home
Any home can be attacked by termites however, research shows that the older the home is, the more likely it is to encounter a termite infestation. This is mainly because older homes are more likely to have foundation issues and damaged sources of timber.
Easy entry
Termites are tiny and can navigate their way through the smallest of spaces. They commonly make their way from the ground and up into the home via cracks in the foundation or concrete slab. They get in through pipes and gaps in brickwork. These areas usually retain moisture which attracts termites. Once inside, they can start to cause structural problems within your home. This can be dangerous and extremely expensive to rectify if the damage is extensive.
Infestations in your greenery and trees
Termites will happily make a nest in a tree and eat it from the inside out. If you have termites living in a tree or greenery in your backyard, you may have no choice but to remove them. If your trees and greenery are free from termites, you can prevent them from gaining access to your home by trimming overhanging branches and removing any rotting organic matter.
Gutters that are not cleaned regularly
Sticks and organic matter are notorious for collecting in gutters which can prevent water from draining off adequately. When water pools in the gutters, it can spill over or seep into the roof. This can cause areas of rot which is an ideal meal for termites.
Book regular termite inspections
It's always a good idea to be proactive about termite prevention especially if your home is more prone to an infestation. Your home is likely the biggest investment you'll make, and you want to be sure you are protecting it from these pests. One of the best ways you can do this is by booking an annual termite inspection. This will ensure there is no sign of termite activity, and if there is, it enables you to act quickly before they've had a chance to cause significant damage that can be costly. Premier Building and Pest Reports, located here on the Gold Coast, use the latest technology to provide the most advanced termite inspection. For more information, get in touch with our friendly team.