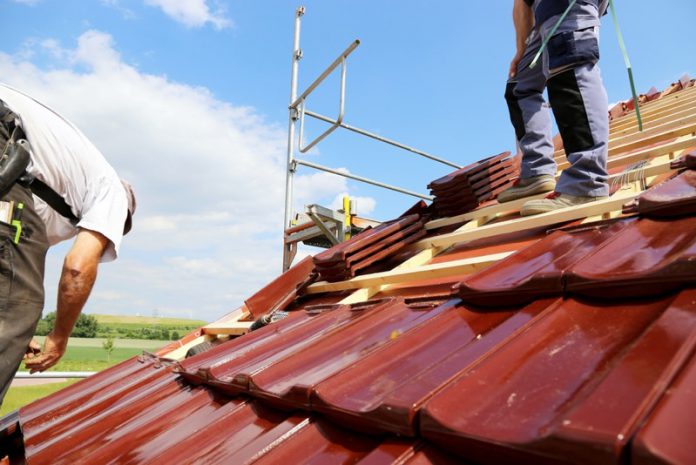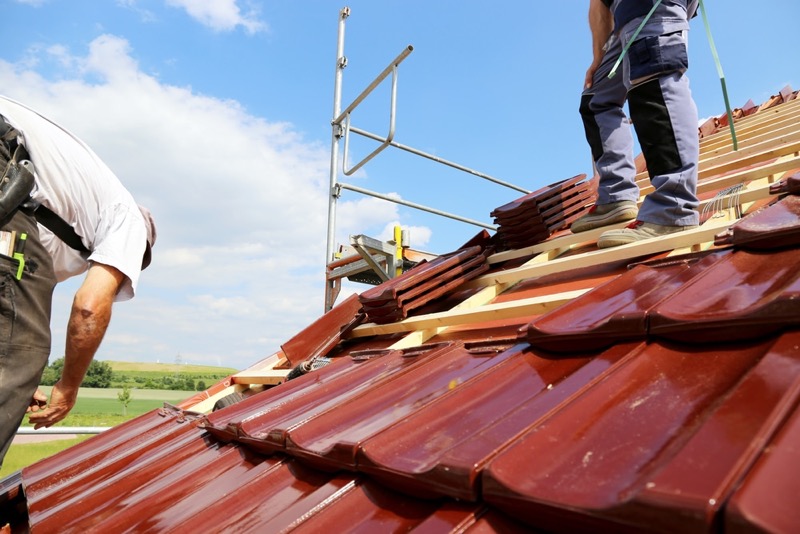 Might you have noticed your roof is leaking or damaged? Are you planning to repair or re-install it? Repairing and replacing the roof is a big decision. It involves very much in terms of money and commitment. A good roofing contractor will ensure that your roof will never disappoint you. But, how do you get such a good roofing contractor?
That's the biggest issue. You may consider contacting https://artechroofaustin.com/ as the company provides quality roofing services and always consider clients' interests. Working with a good roofing company is the only way to have peace of mind after the whole project is done. The following are tips to follow to get the right roofing company.
Local roofers
When looking for professional roofing contractors, at times, it's better to go local. You will encounter a variety of projects the local roofers have managed. It gives you some real evidence of their work, unlike when you check on contractors' earlier projects, most of which might be misleading. You can as well ask neighbors and friends who have worked with local roofers about their roofing services. Moreover, hiring a local roofer is beneficial, especially when you realize some problems that require emergency roofing services. When you hire local roofers, you reduce the chances of receiving poorly handled projects, after which the contractor vanishes and is never to be seen.
Roofing contractor's experience
An excellent roof is an indication of a roofing contractor with experience. Roofing services seem to be simple, but to some point, it's among the most challenging professions. Every homeowner needs to be careful with the roofing contractor chosen. Look for a contractor with vast experience and who has been in the industry for quite an extended period. It's advisable to go for one who has handled roofing services, not for less than five years. Additionally, request to see some previous projects and contact their clients for clarification.
Licensing and insurance
Before you decide to hire a roofing company, check whether it has met the legal requirements. Roofing can be a dangerous job, and a homeowner needs not to overlook some crucial factors. A licensed roofing company will guarantee a good roofing project considering that the company must meet the roofing regulations and requirements by the state. The company is likely not to run as you can track it down. Also, it should have insurance for its workers and clients. The insurance should cover the damage caused during the roofing installation.
Testimonials
Professional roofing companies are widely known. You will always recognize quality work, and the chances of asking about it are high. Ask friends, relatives, and colleagues to provide you with referrals of the roofing companies with quality services. Check the ratings of the companies and, if need be, inquire more about the companies from other experts. It's necessary to spend your money on installing a quality roof once and for all to have peace of mind for a long time.
Roof installation price
Roofing work is a big investment. You are likely to spend a lot of cash than you imagined depending on the cost of roofing materials, labor, and other expenses. Inquire with several roofing contractors and have a rough idea of the estimated amount you need. You may ask for quotations that will help you in preparing a budget. Analyze the quotations considering every other essential factor. The price does not surpass your set budget. Ask about the extra costs you might need to know. Now, you will have a good chance to identify the best contractor to hire. Nevertheless, negotiate for lower prices to help you save some cash. A good contractor will always consider clients' interests.